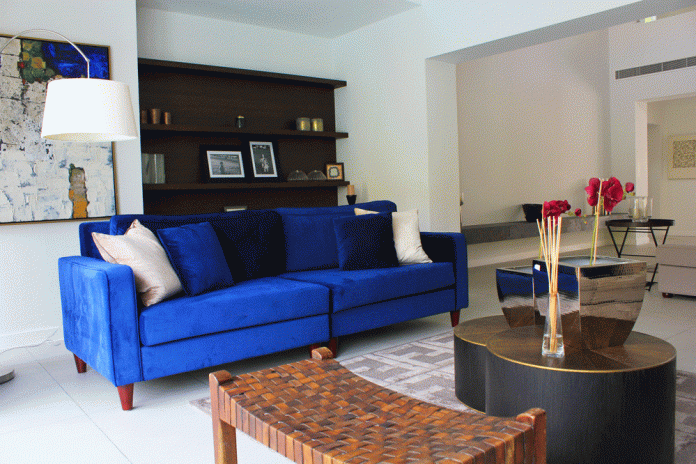 Living Rooms continue to inspire us around the globe. Here in Part 2 of our popular series, we see 4 Living Rooms in 4 Cities that symbolize the home styles and aesthetics of that region.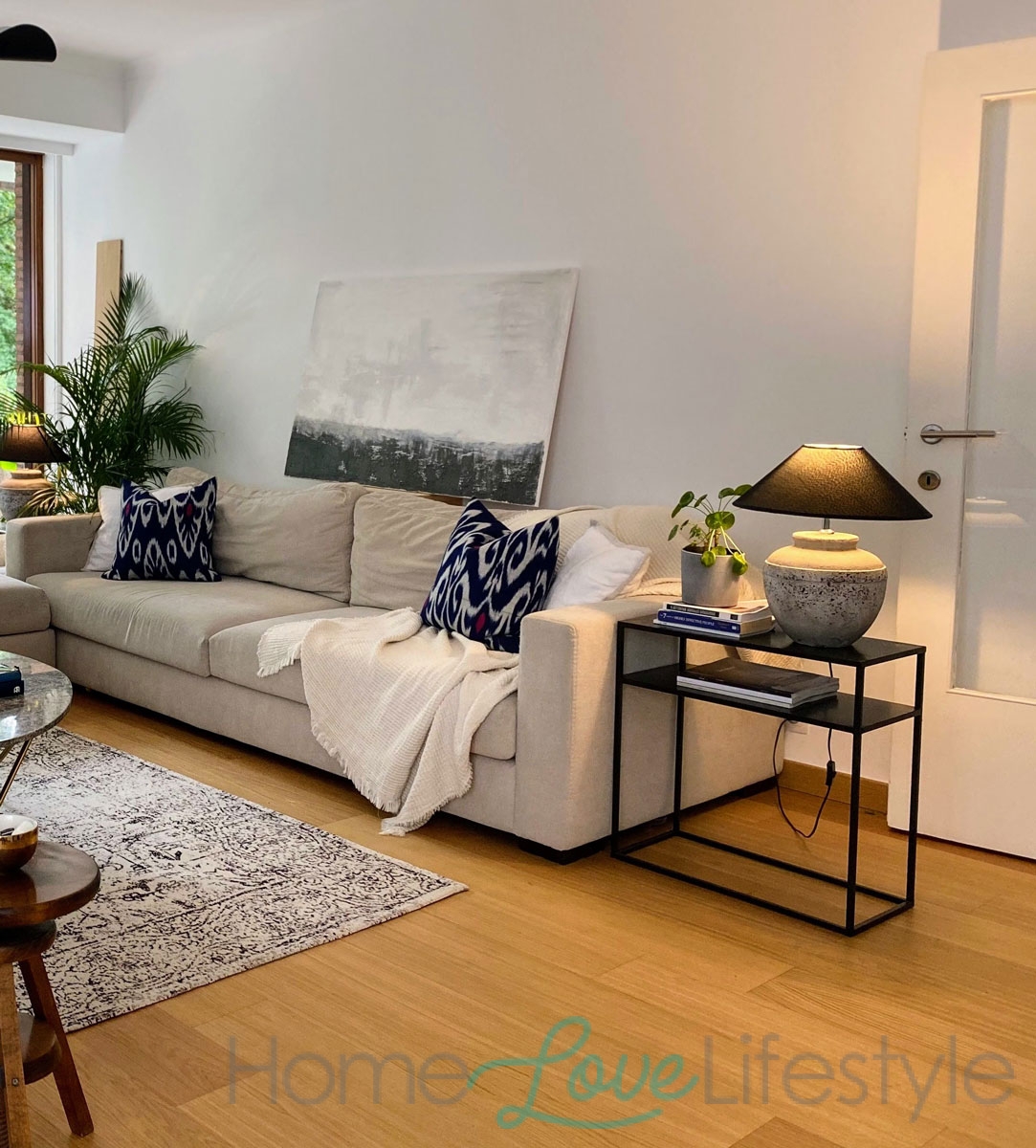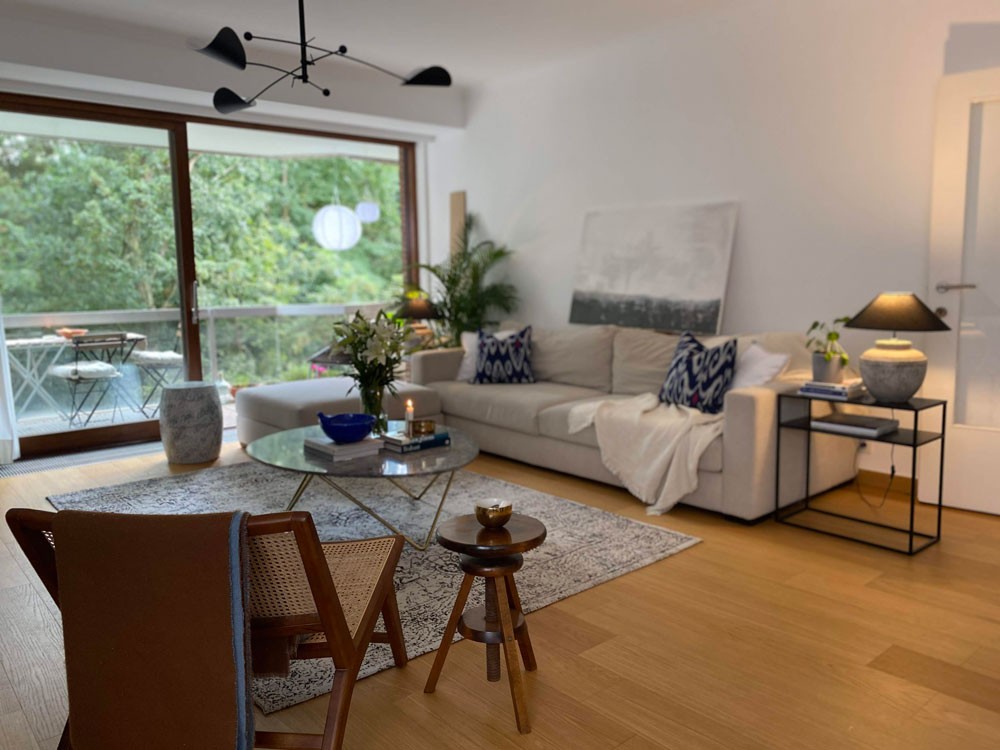 This serene space is home to a freelance interior designer and her family. "The style of my home is a confluence of Scandinavian and European elements. I opted for clean lines and a neutral palette and then added on colour and pattern through textiles, art and accessories.'
See more by CLICKING HERE.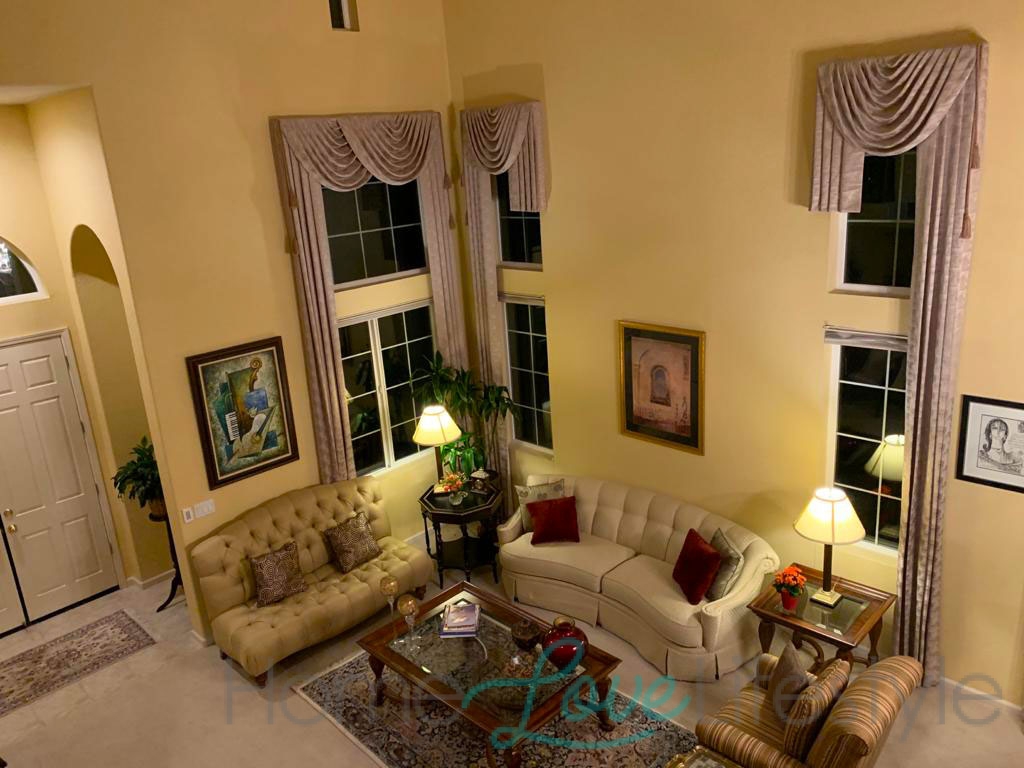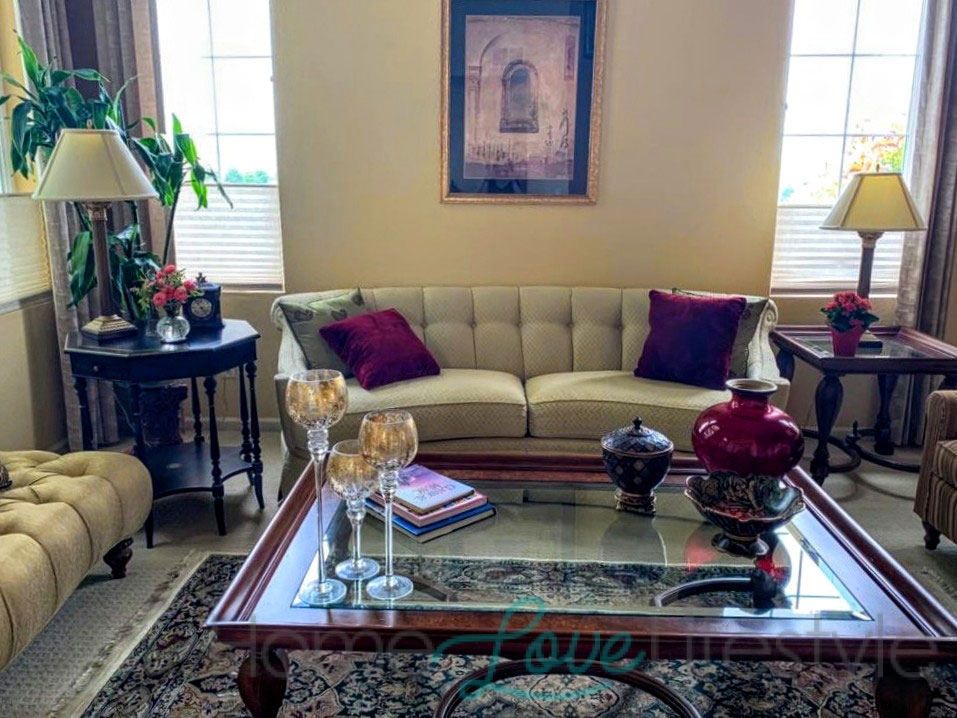 This stylish and tasteful home sits in the beautiful balmy valley of San Ramon, California. 'Besides working in the corporate banking sector, I have also managed my own flower shop in Los Angeles. Later, I acquired an Interior Decoration Diploma and started to work for a well known furniture and designing company by the name of Thomasville Furniture in the San Francisco Bay Area. As a matter of fact, some of our furniture was purchased from there and some from antique dealers.'
See more by CLICKING HERE.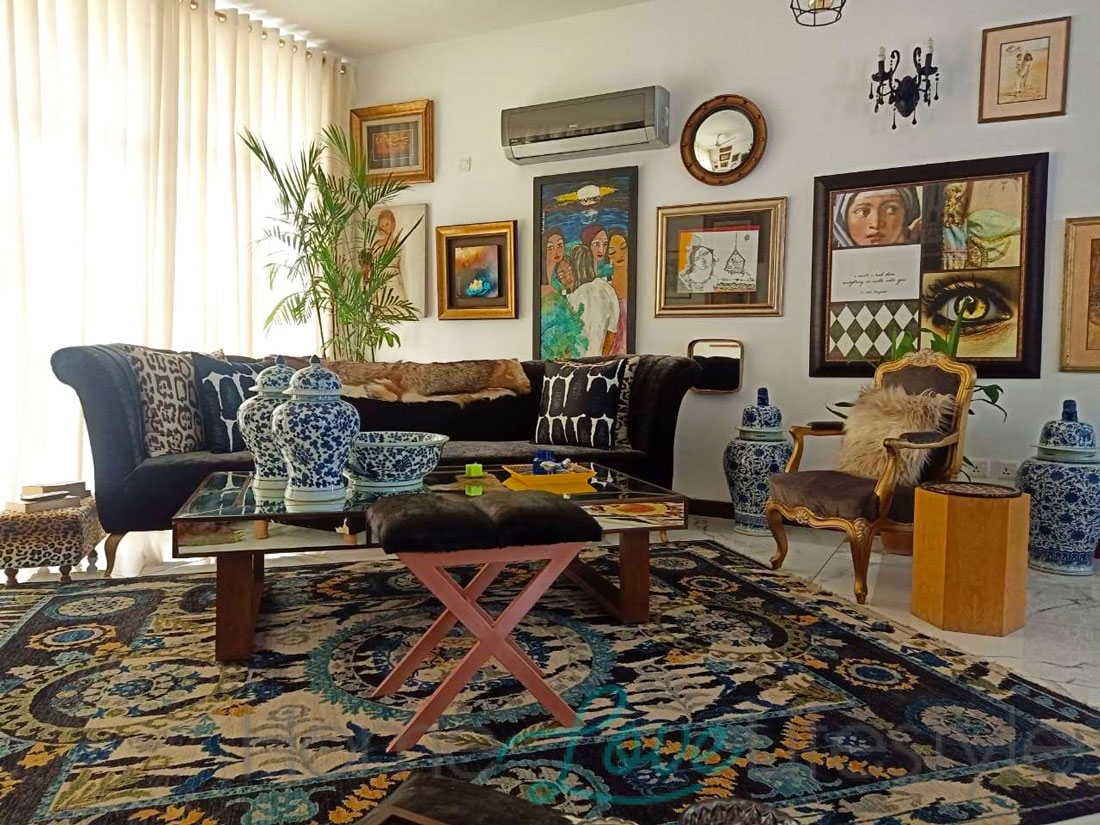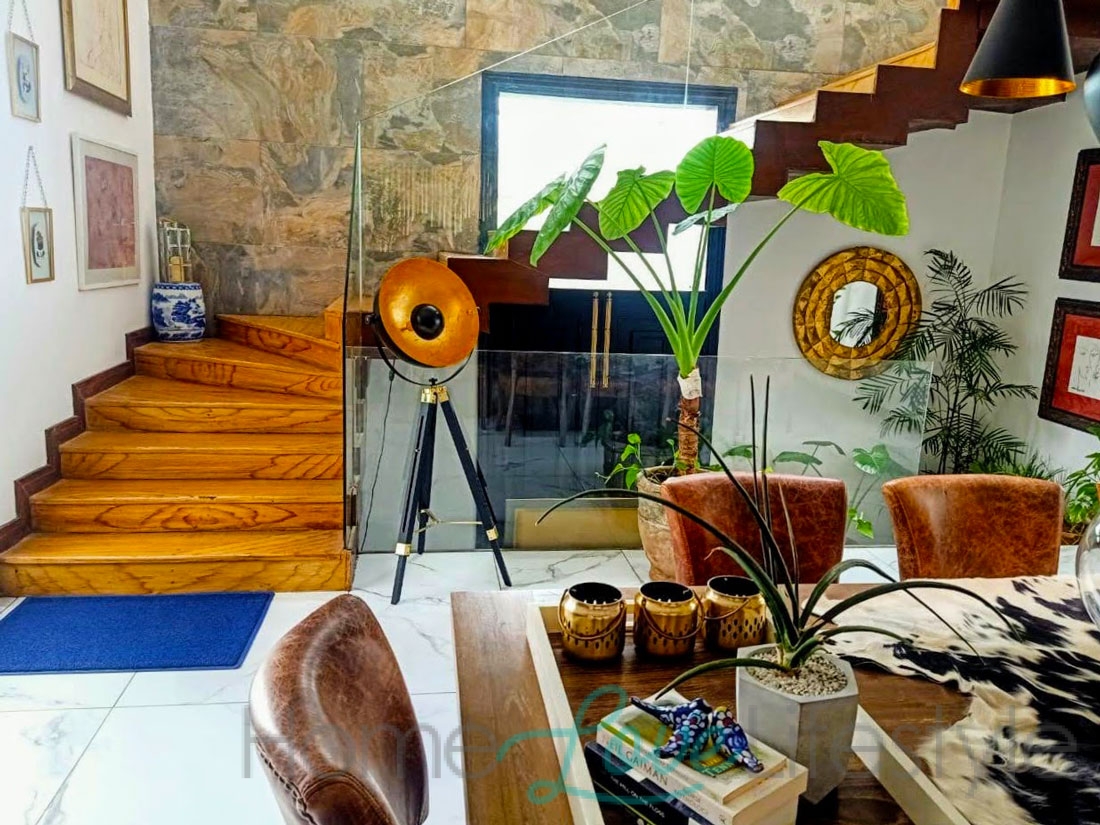 This completely self-designed home employs an eclectic design to create a unique living space. 'I do have an eclectic mix of things because they were not bought at the same time. I'm an avid collector of art, furniture and accessories so over the years my collection has built up. I love modern minimalist designs ( I know that sounds so contradictory!'
See more by CLICKING HERE.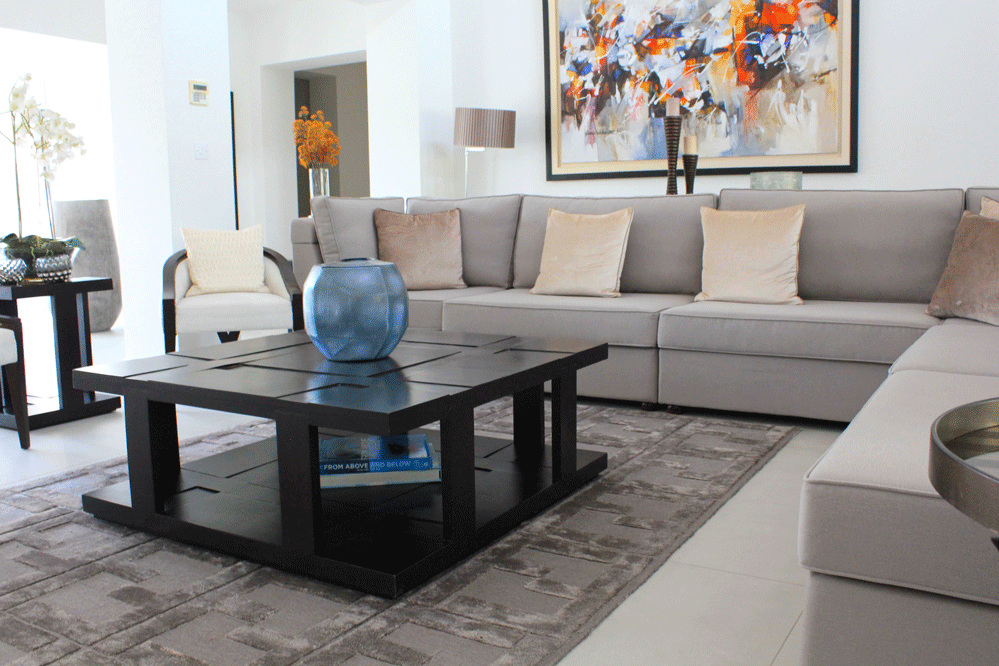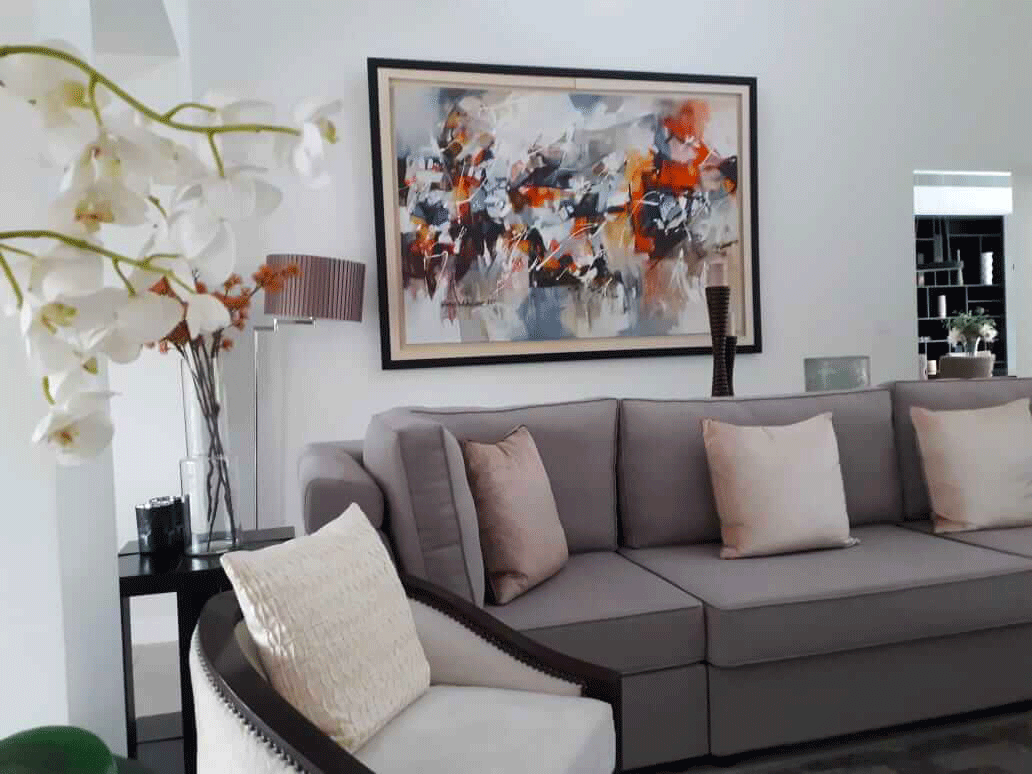 This elegant Dubai Home with a Zen Vibe is the abode of an educationist and her family. 'We bought it 7 years ago and after a year of living in it, I decided to do some major renovations. It was full of curves and I wanted straight lines. So I changed the lay out to open it up and make it more free flowing.'
See more by CLICKING HERE
These lovely and original homes are major house goals for us. With living rooms being the heart of the home, we love the home styles adopted by these families in different cities. Also see Part 1 of the series for more inspiration.