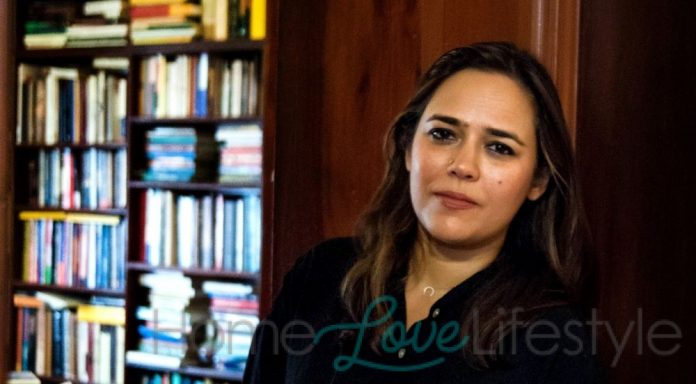 In conversation with our favorite Pakistani Director, Mehreen Jabbar:
Mehreen gave Team Homelovelifestyle an exclusive video interview. In it she shares her views on her latest projects, such as 'Ek Jhoothi Love Story', upcoming work and more.
How was it working on 'Ek Jhoothi Love Story'?
M: The genre of 'Ek Jhoothi Love Story' is a social comedy and unfortunately we don't see too much of that on our Television screens these days. And because it was for an OTT platform it gave us a kind of freedom…
On the cast and crew?
M: All of us had a great time on set and that's because I got lucky…choosing really really good, funny, smart actors, totally committed to the craft and with no nakhras…
How has the response been?
M: I've been pretty happy with the response. Most people have enjoyed it…not everyone of course but most people have enjoyed it and I think people are craving for this kind material as well…
What's next on the agenda for you?
M: Currently I'm in post for a short series I shot in New York for another OTT platform…that will be launched in Decemeber and it's called 'Wehm'…It's a pyschological thriller…
See the complete interview "In Conversation with Mehreen Jabbar" to hear all about Mehreen's new projects. We can't wait to watch all her latest work!!