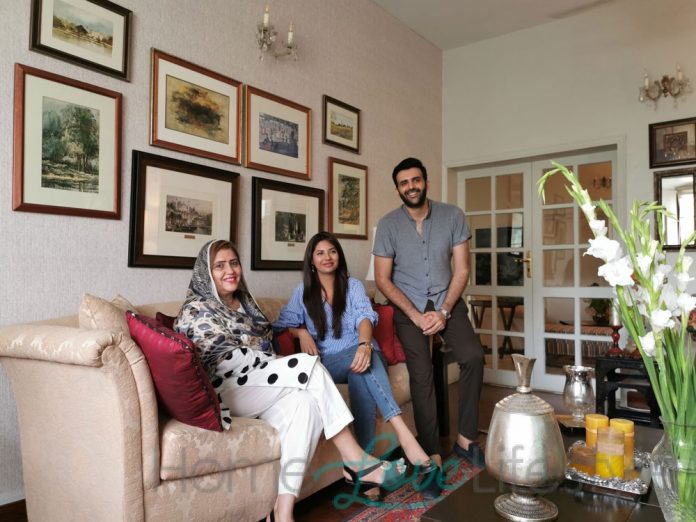 We visited the home of our favourite celebrity couple to see their recent home update; Sunita Marshall and Hasan Ahmed welcomed us and Hasan's lovely mother Tahira Ahmed insisted we stay for tea.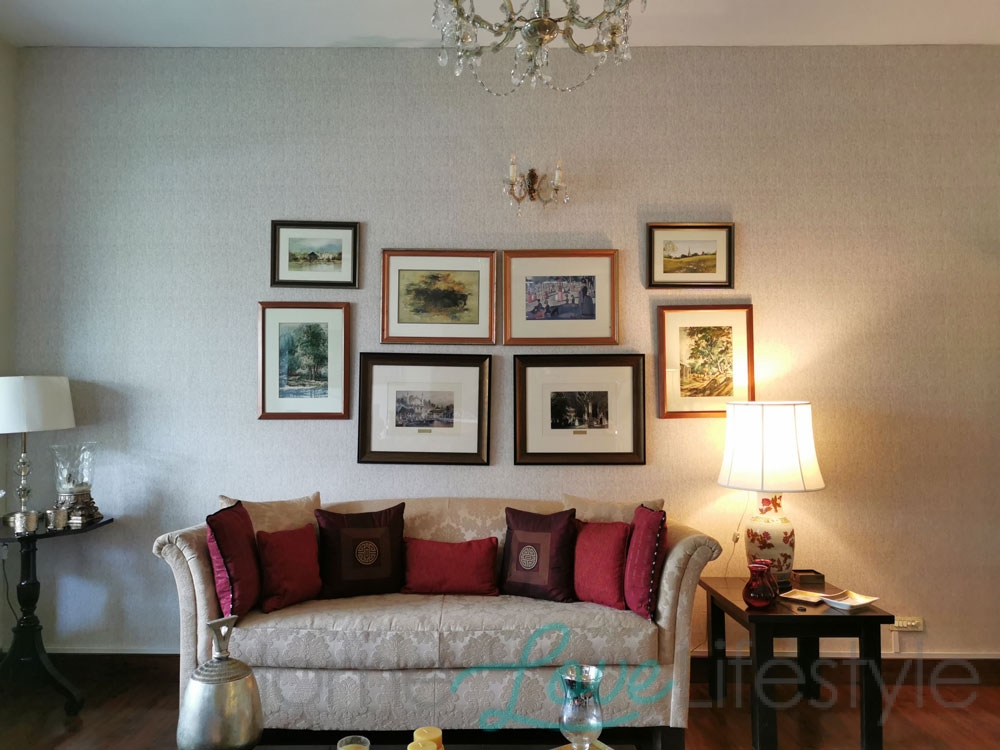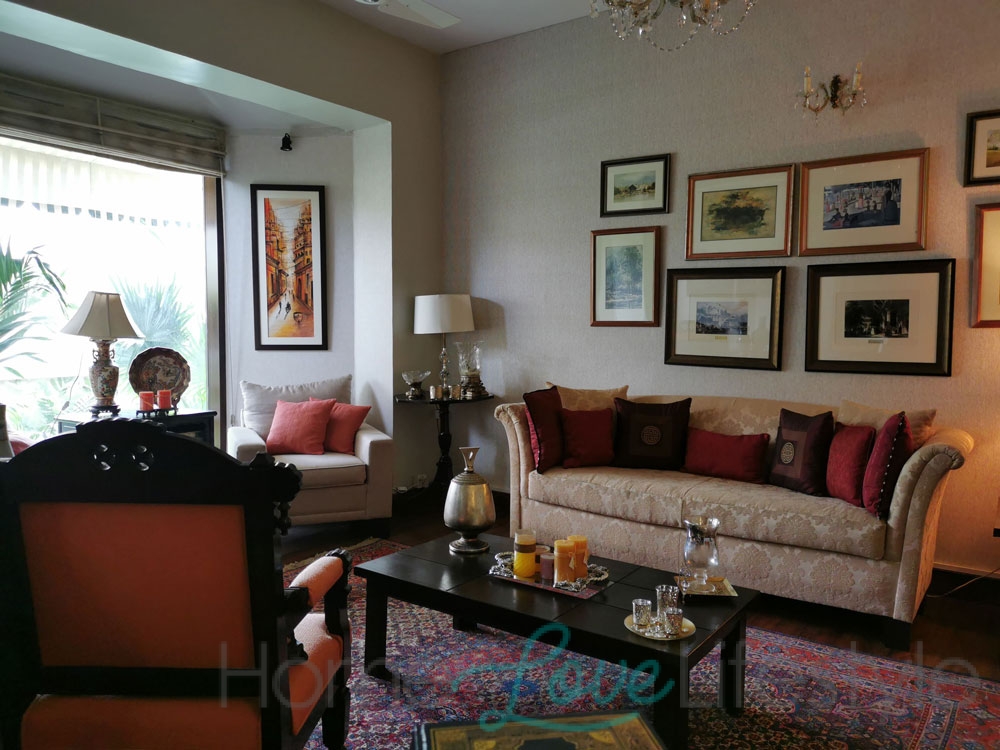 In fact, Mrs Ahmed is responsible for most of the the renovations and the home update, especially the downstairs areas and the garden. She has a keen eye for design and a passion for keeping a good home. Since our team last visited the home, the red sitting room wall has been papered in a textured beige. This update lends a cooler and more spacious effect.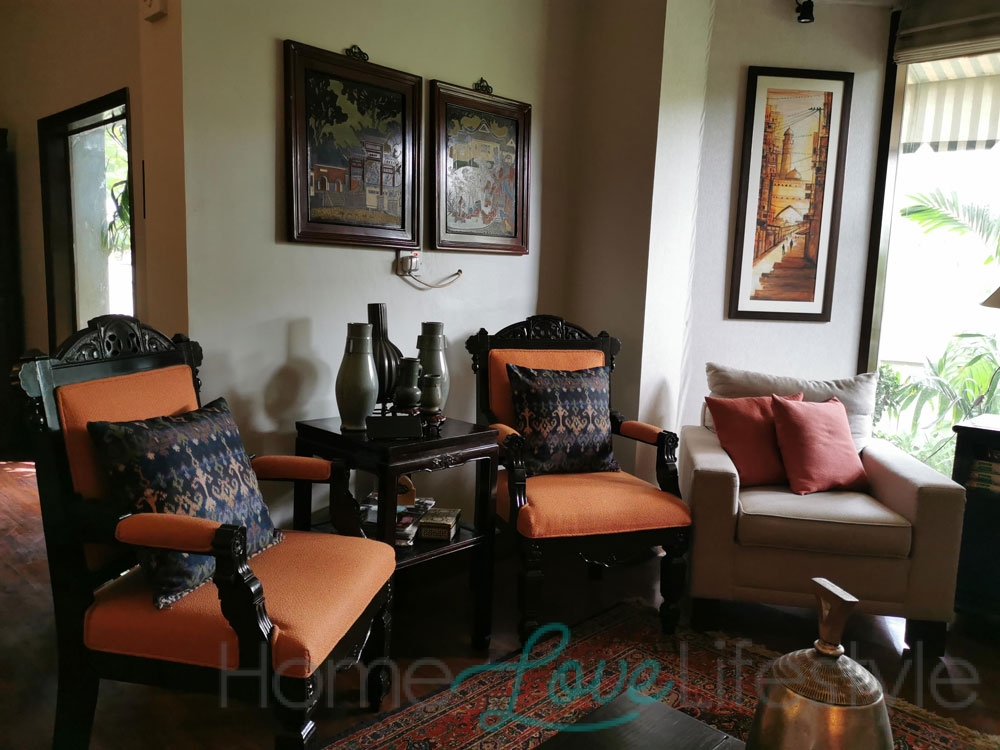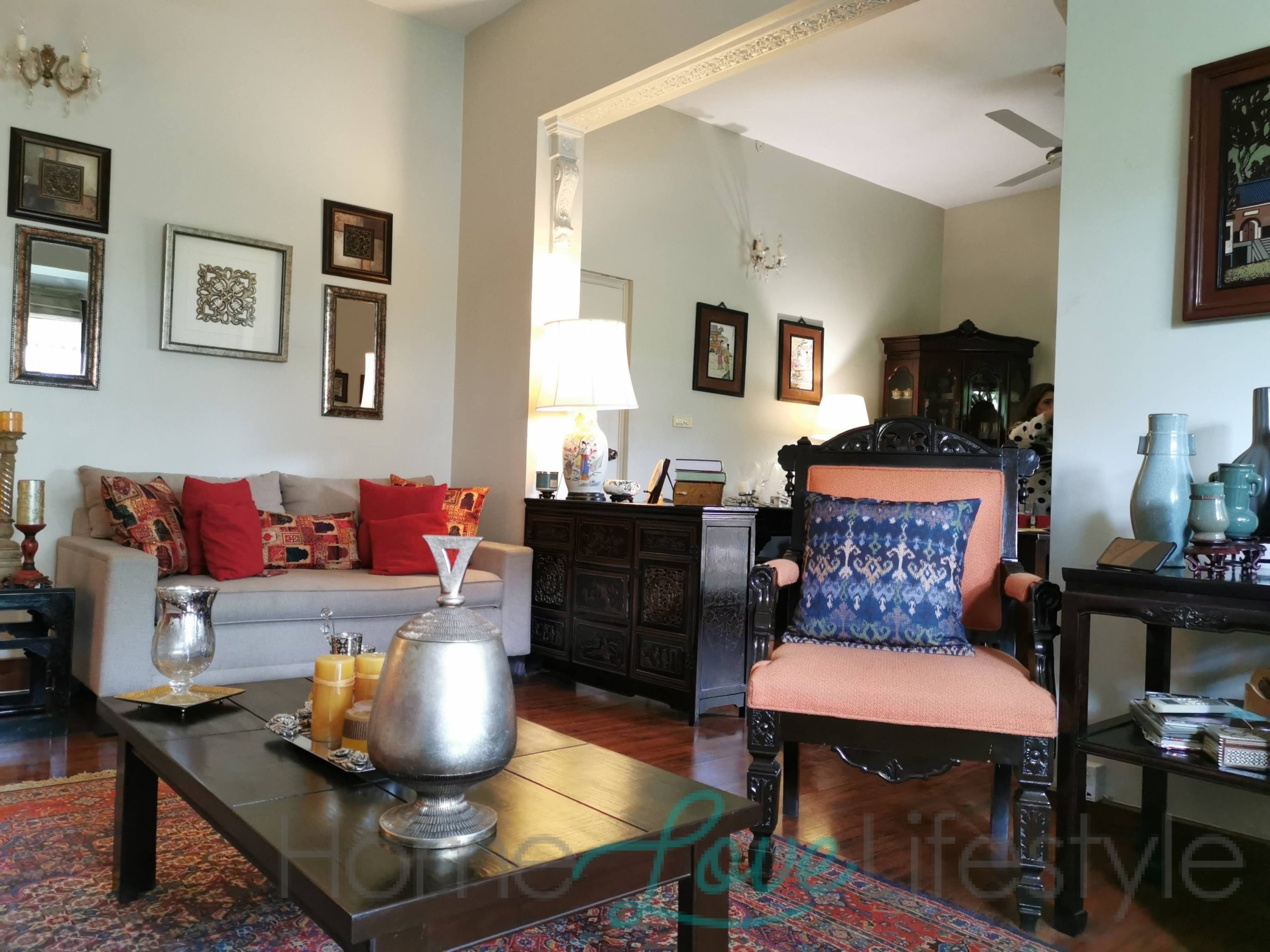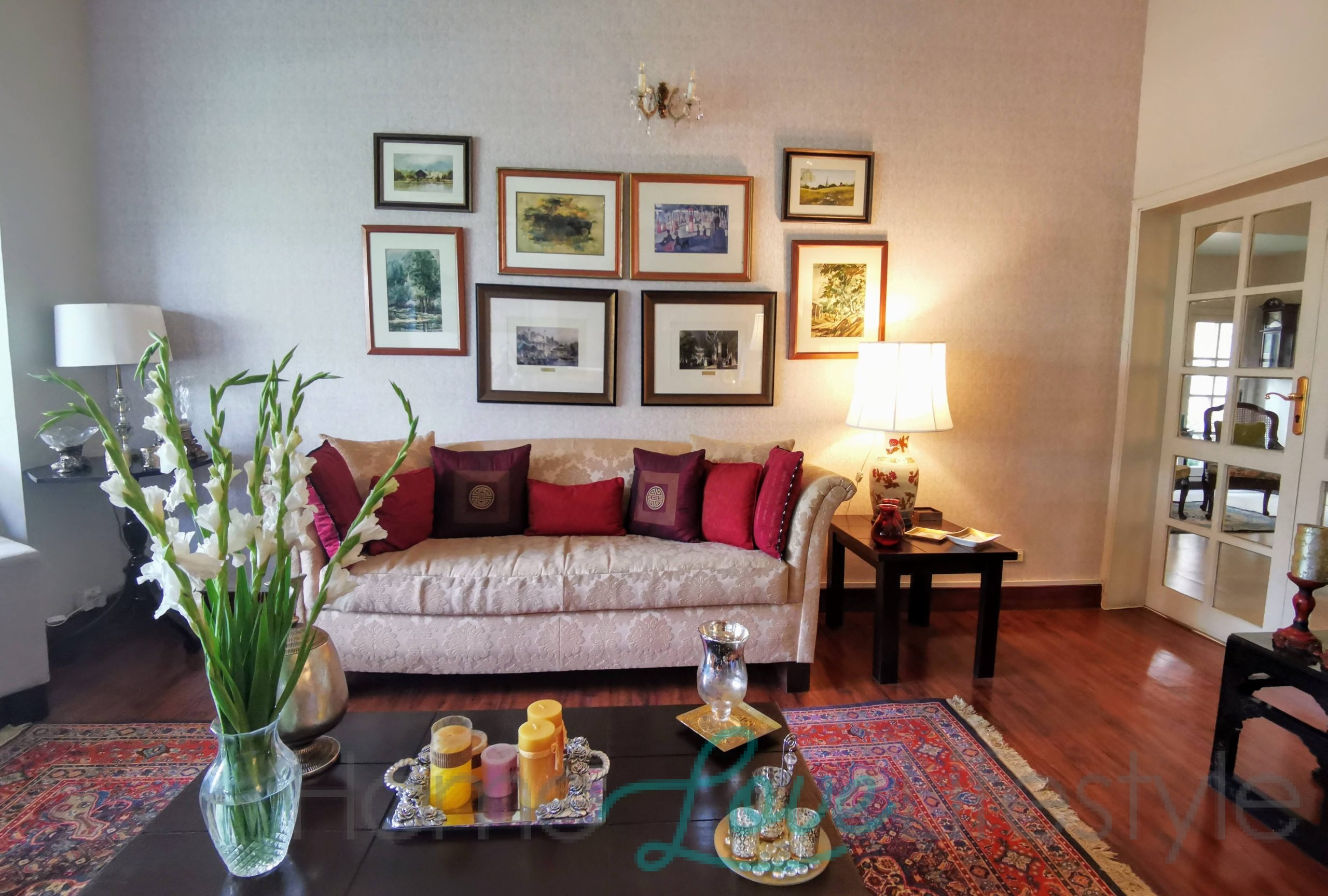 The grills have been removed from the large window which overlooks the garden. The large glass pane is now set in a wooden frame.
The home is full of collectibles. Particularly notable are some exceptional pieces from China. From lacquered cabinets and screens to intricately decorated vases and delicate paintings, these lovely pieces fill the rooms. This is not surprising since the family lived in Beijing for quite some time.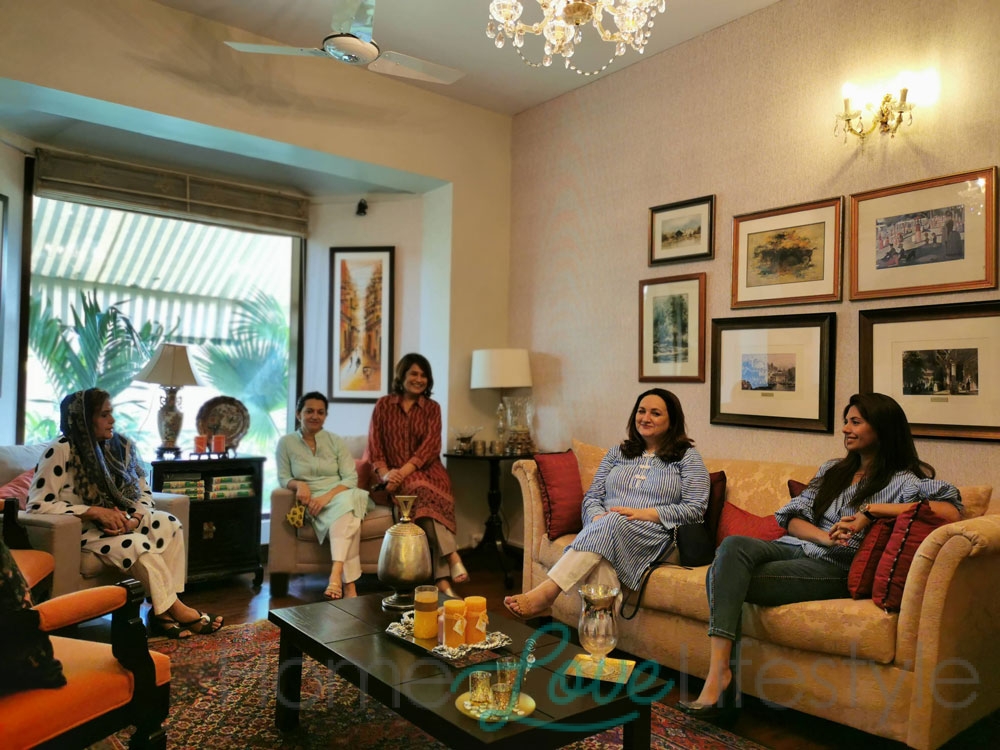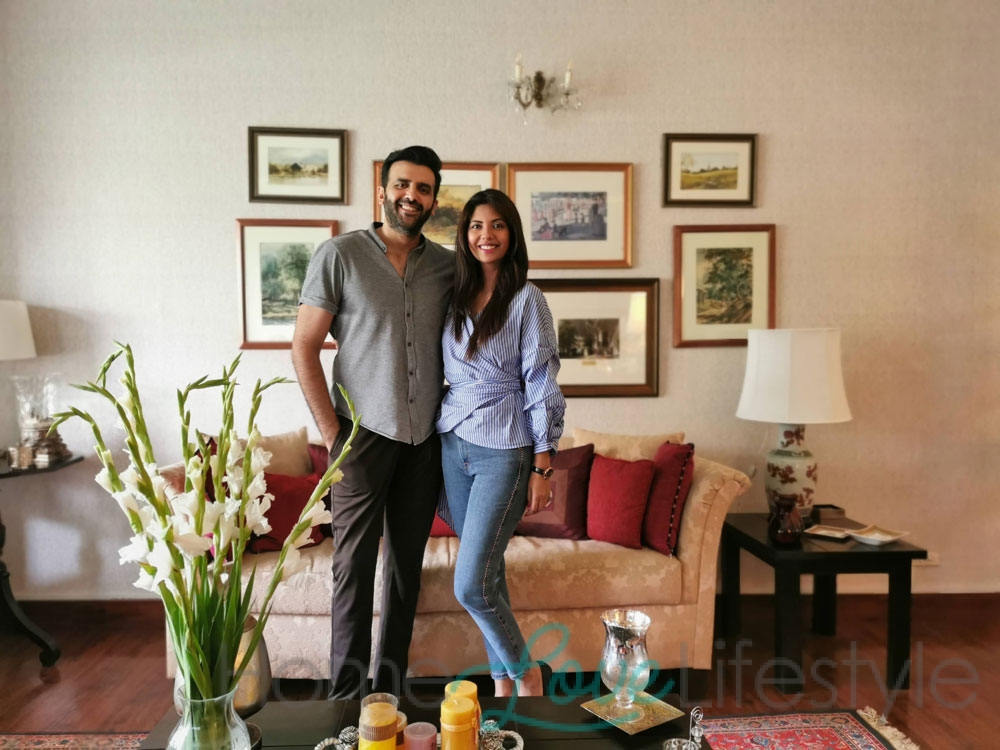 The family decided to take on these home updates during the covid pandemic since they were spending so much time at home. "We were very fortunate that a lot of the work was done in-house by our driver and Hasan's assistant," says Sunita. "So there were minimal strangers in the home."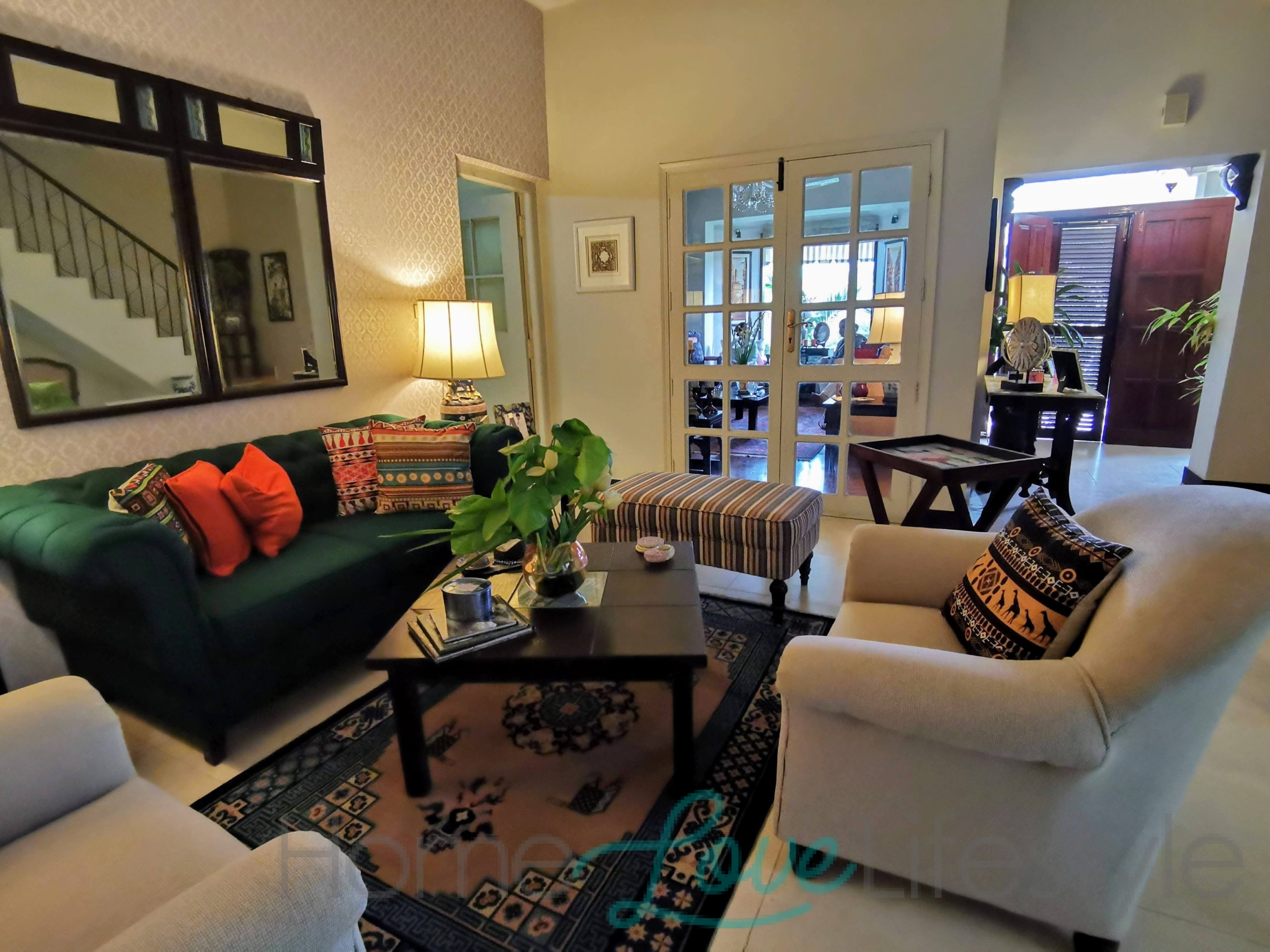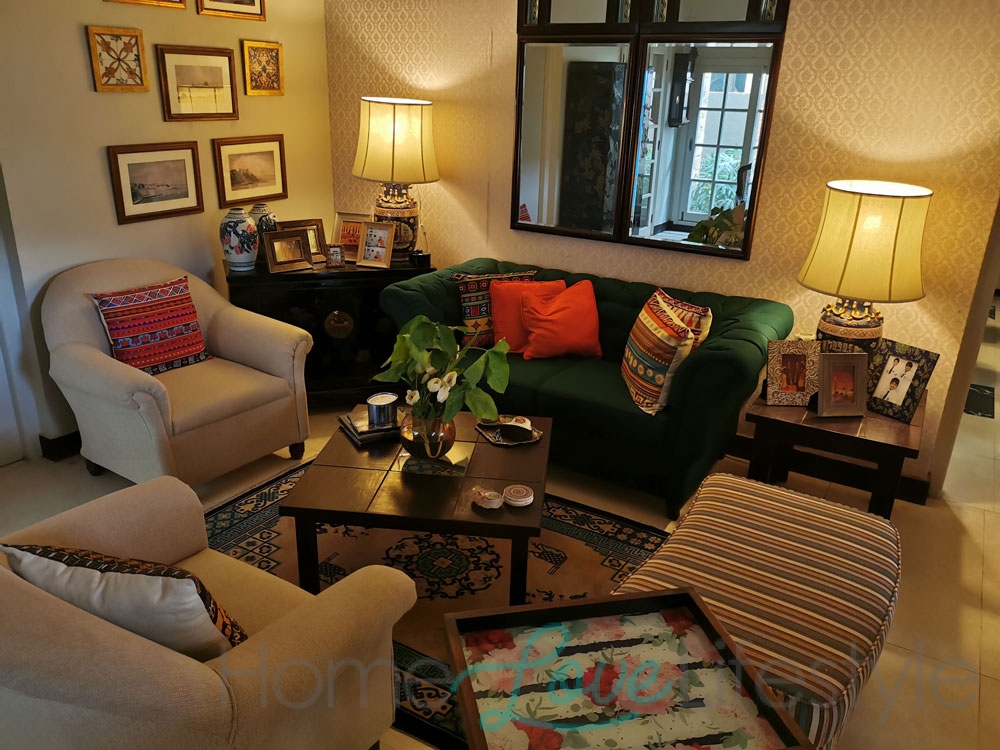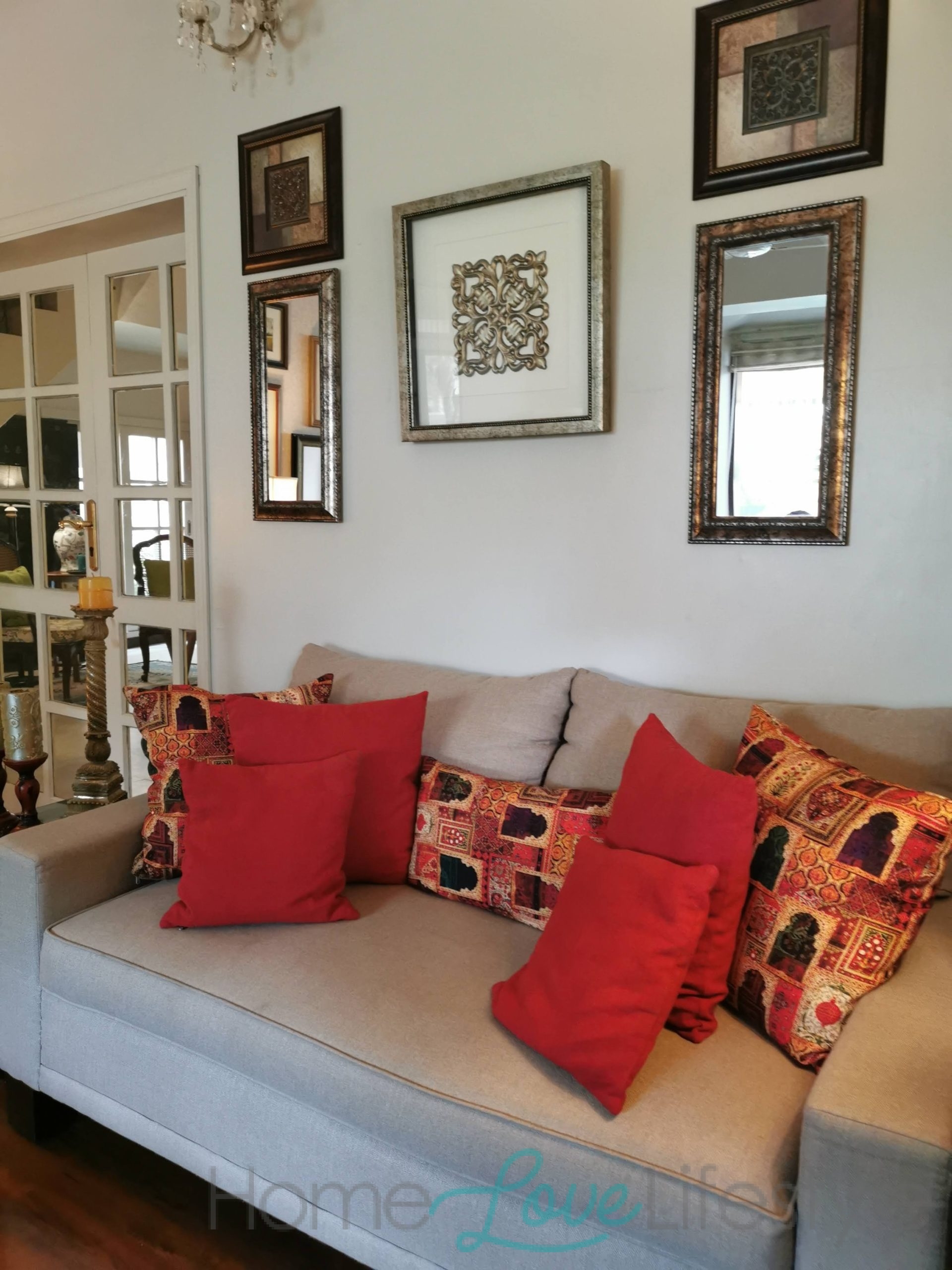 The small garden outside has also been thoughtfully landscaped and is filled with lush plants and a small pond. Mrs Ahmed proudly pointed out the trees and bushes that she planted and which are thriving. Stone pavers and terracotta tiles add a charming rustic touch.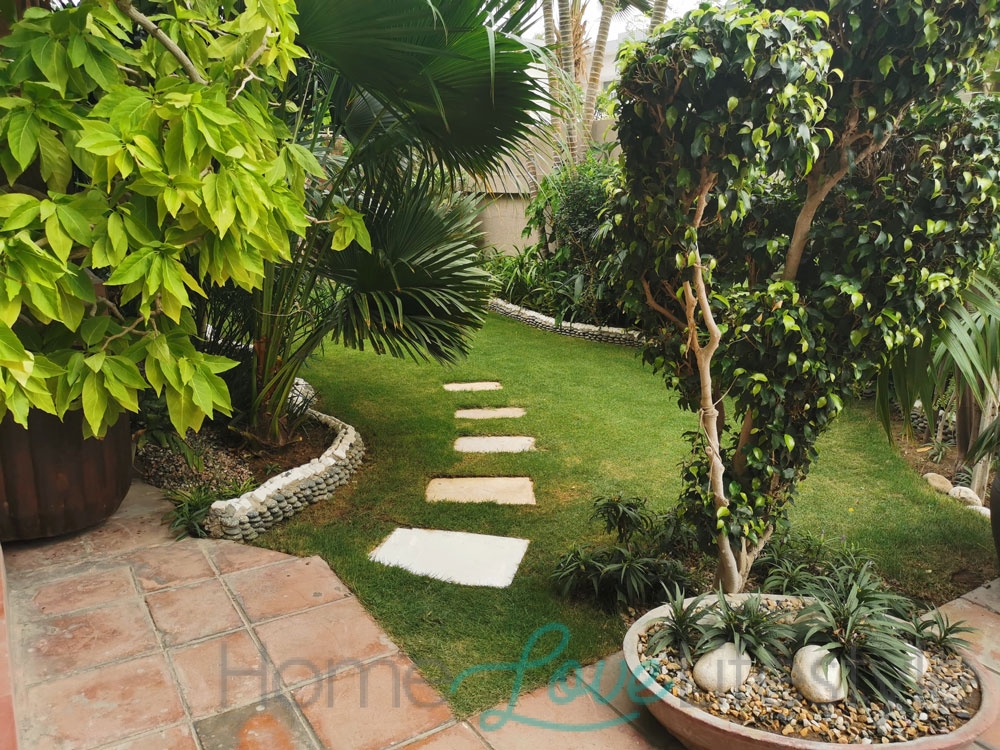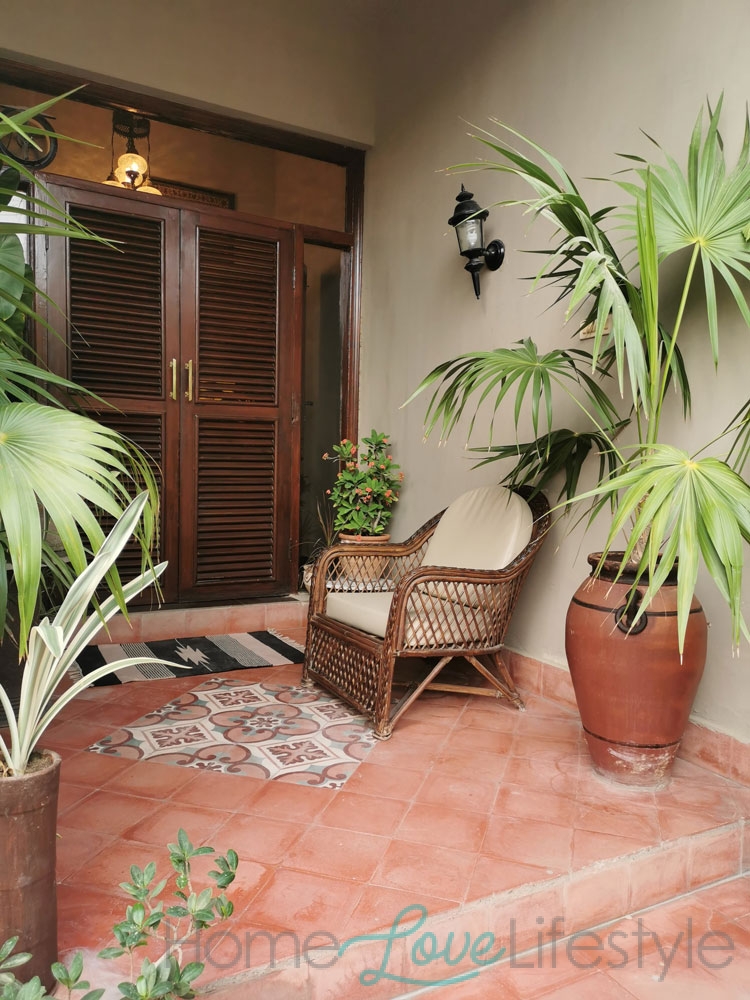 Mrs Ahmad treated us to scrumptious tea and we spent a wonderful evening in this warm and welcoming family home.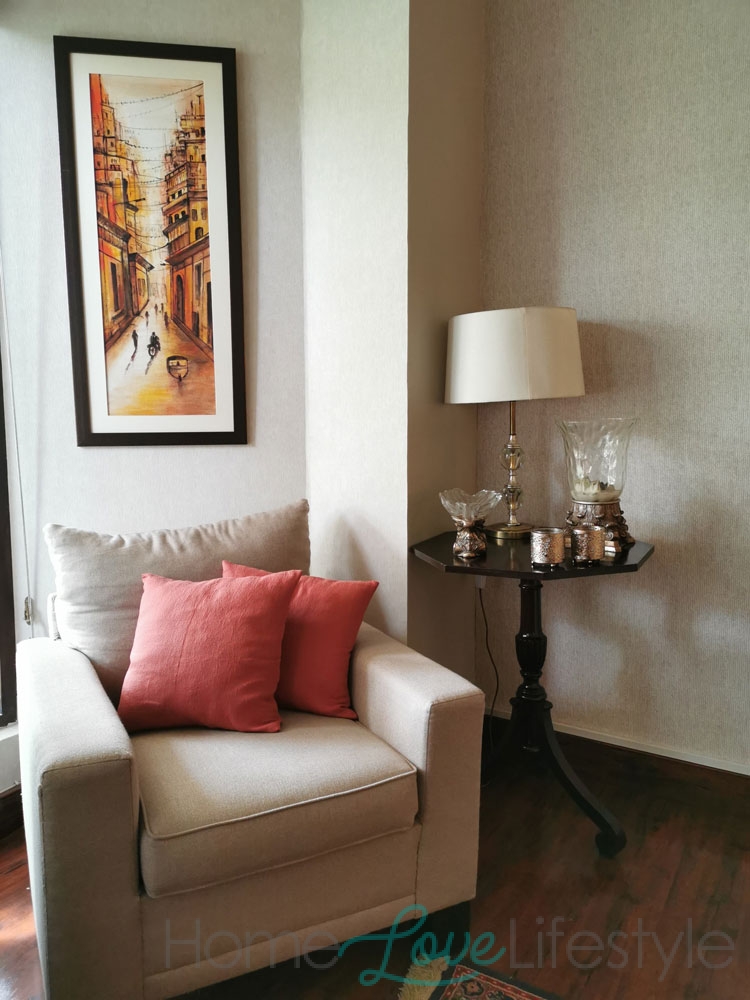 A big Thank You to the entire family from Team HomeLoveLifestlye!