Scandinavian style is a huge home décor trend at the moment encompassing the concept of Hygge, which means cozy living and Lagom which is Swedish for being just right or in balance. But how can you incorporate it into your home? It's much easier than you think with these simple home décor tips from the HomeLoveLifestyle team.
Paint your furniture
White painted tables and chairs are a scandi trend that's easy to replicate. Take your existing wooden furniture and give it a coat of crisp, white paint to transform it in minutes.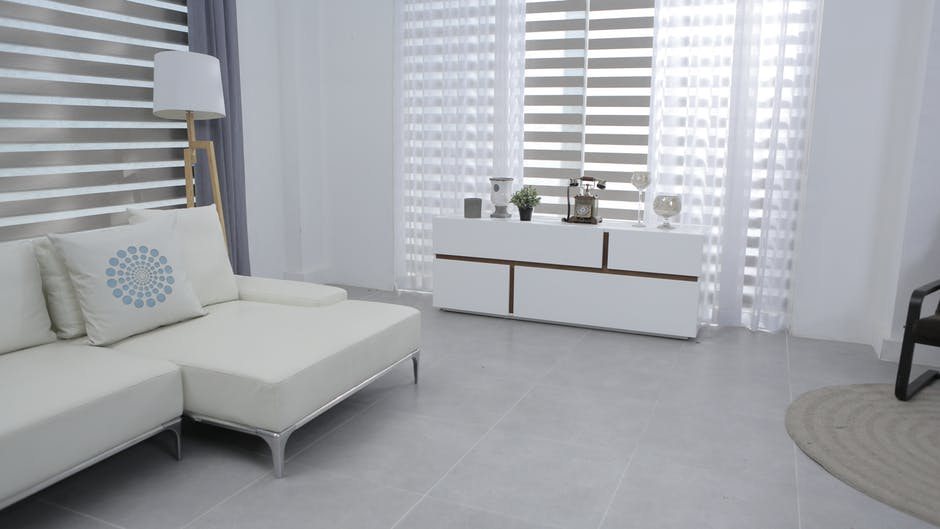 Natural textures
Add wooden trays, unpolished side tables and ornaments to your living or dining room. Fir cones or dried grasses add a rustic and cottagey effect that's so Scandinavian. Leave wooden floors unpolished to form a simple yet effective backdrop for your home.
Bright graphic prints
Bold colors such as orange or turquoise and graphic prints like Marimekko in the 60's are the hallmark of Scandinavian textile design. Add some cushions to the patio or liven up the living room.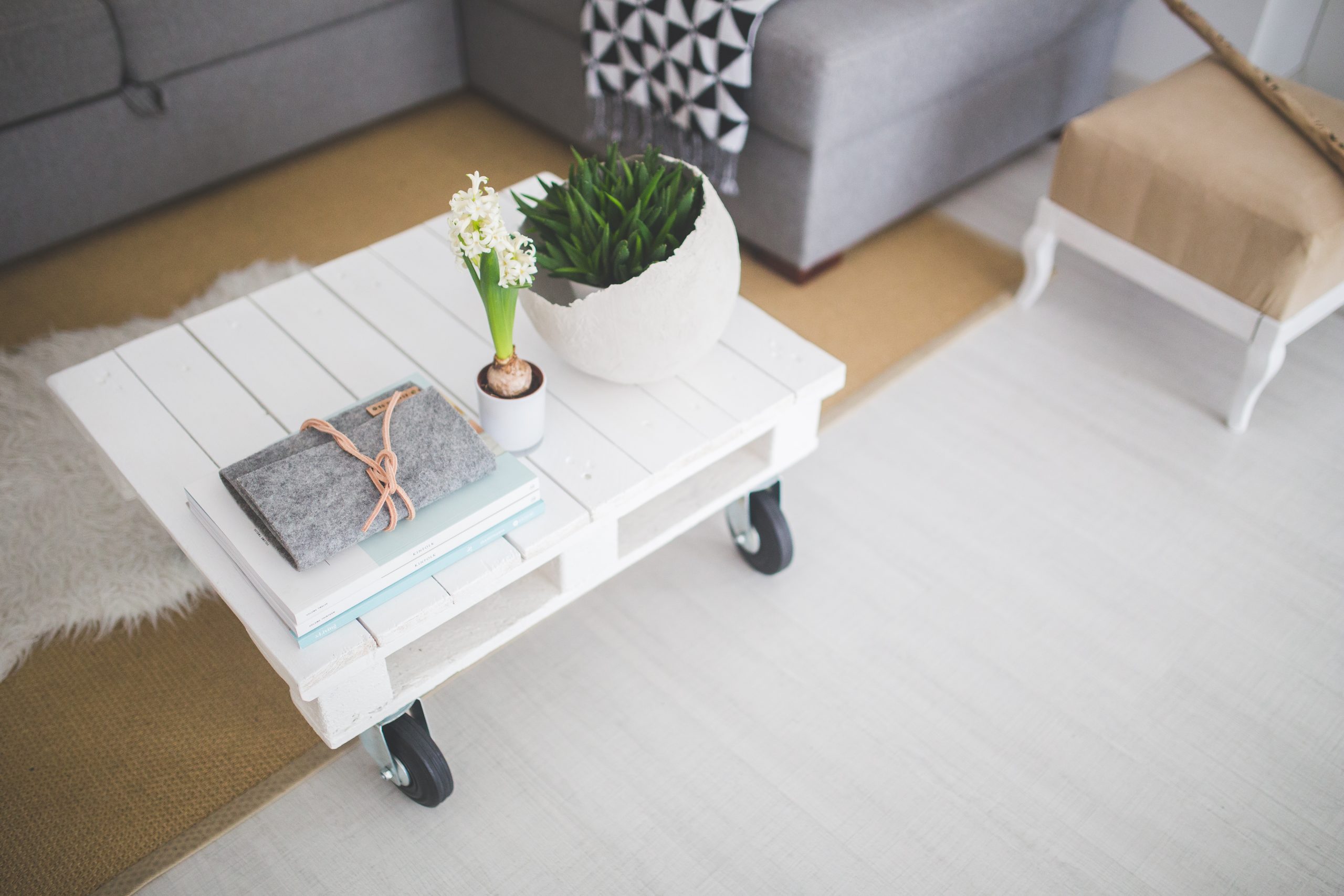 4. Woven Accents
Add some cosy touches to any room by adding woven cushions or throws. These add a comfy vibe that's perfect for the fall and winter seasons.
5. Black & White Artwork
Minimize color and pick bold black and white art works in simple frames. Arrange them singly or in multiples to really finish off the room scandi-style.