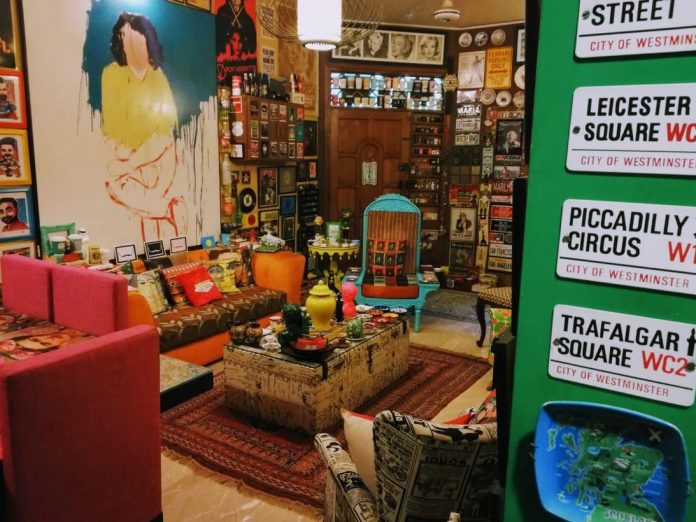 If you are lovers of art & collectibles, then you will simply adore these homes. Each owner has created a unique collection of objects that are dear to them. They have also displayed them so others can enjoy the artistry to the maximum.
We hope these beautiful and original homes inspire you and your family to start collecting as well.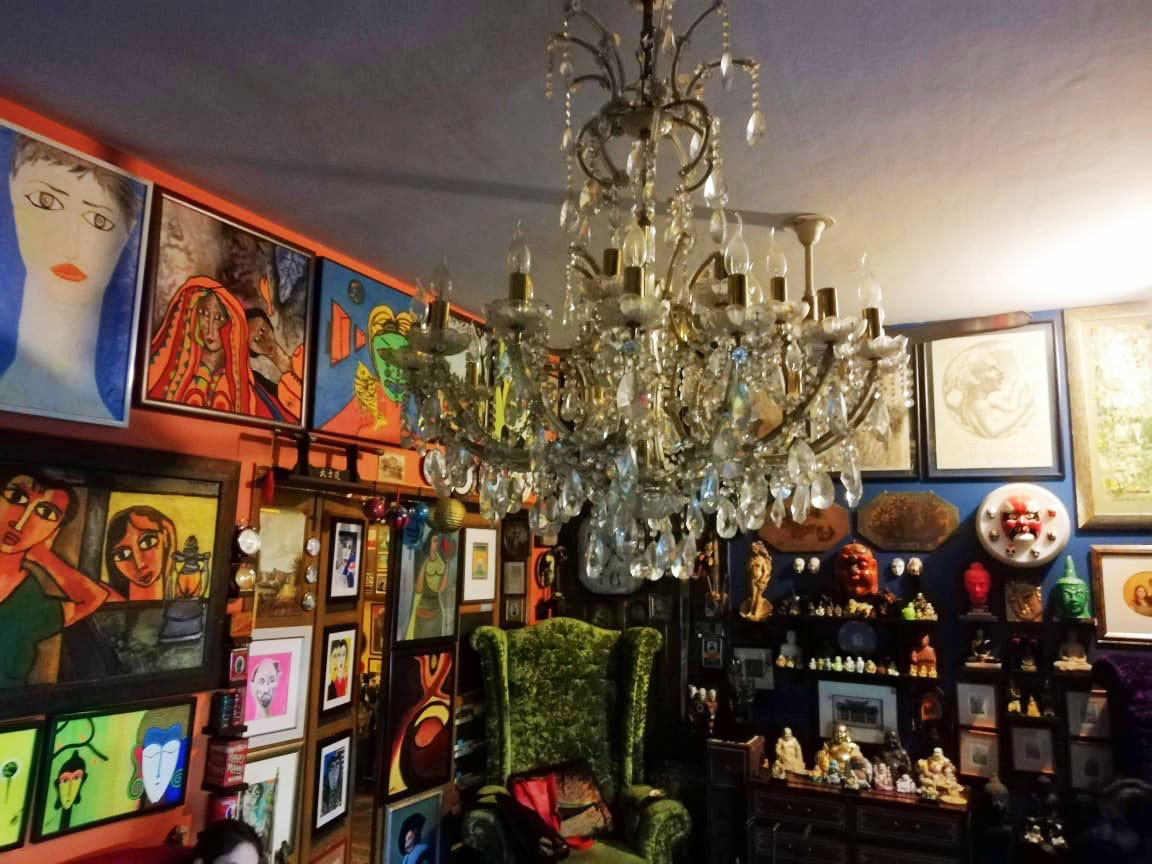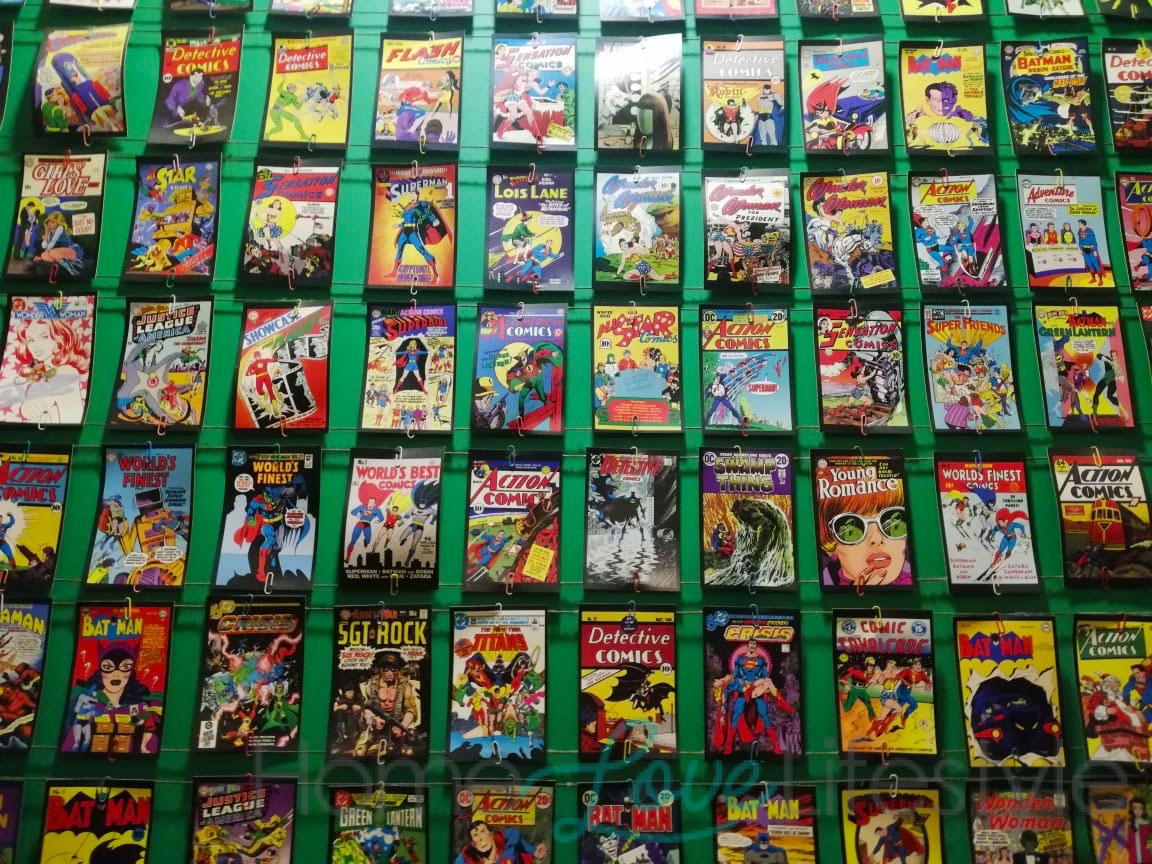 More is definitely better in this collector's view. He started collecting in his college days and now his home is a testament to his colourful and eclectic taste. From art to comics to posters, typewriters to antique radios, Aly Asghar & his wife Reesham have created a home like no other with a passion for the unique.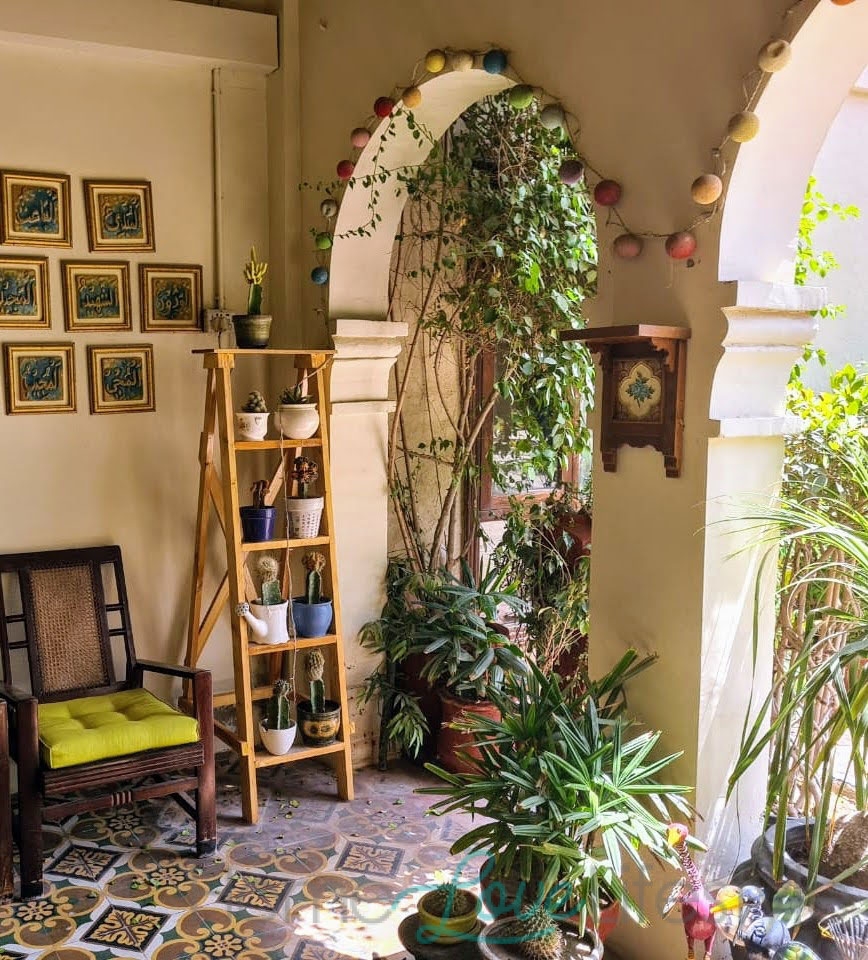 This haveli in Bahawalpur is decorated in a grand style. But there is still room for the homeowner to add some personal touches. This wall near the dining room displays her treasured collection of antique plates. No matter what size of home you have, you can create a corner to display your favorite plates, vases or family pictures to personalize it. Or decorate your patio and terrace with specially chosen pots and plants.
A gallery wall of mirrors in beautiful frames is a feature that interior designers have used in this stunning home. But you can replicate these in your home too. Just collect mirrors in different shapes and sized frames and arrange them on a foyer or dining room wall. You will not only reflect light but make the space look bigger too.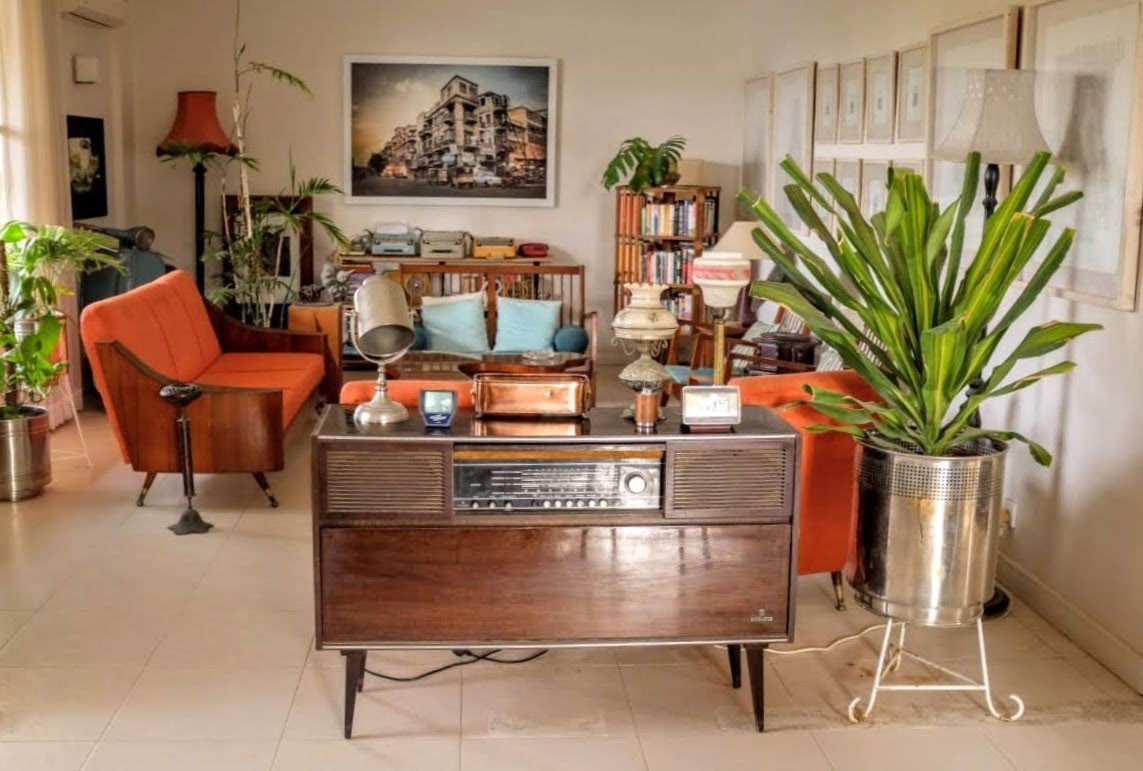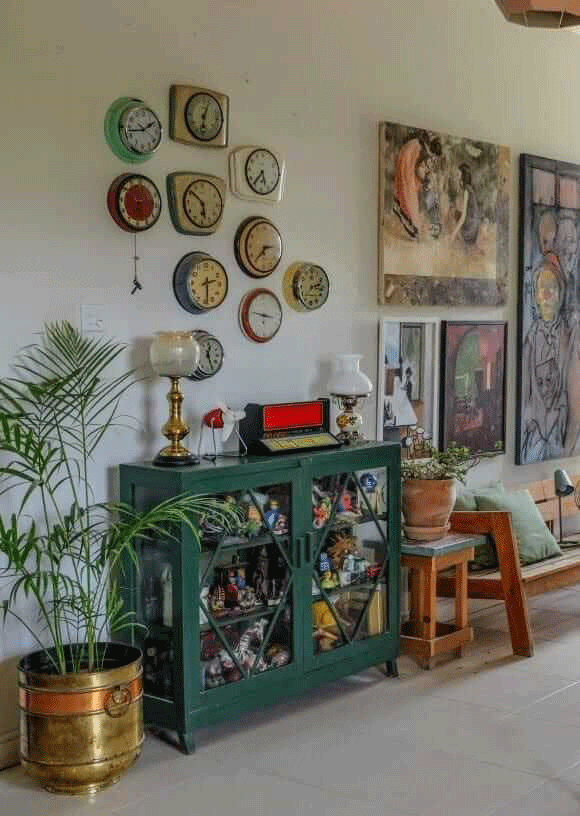 This Karachi apartment is home to a rich and varied collection of finds. From photographs to clocks to classic radiograms, the owner loves it all. If you want to start collecting too, look around your neighborhood stores and online, there are treasures to be bought at every budget. The older markets in cities are usually a good place to start as are sunday bazaars and weekly markets.
We hope these fabulous homes have inspired you all to become art & collectibles lovers. Finding new pieces and adding to your collection is a never ending source of joy and sharing it with family & friends add to the fun! Happy antiquing everyone!
For more inspiration, see Collectibles & Art Lovers Part 1 too