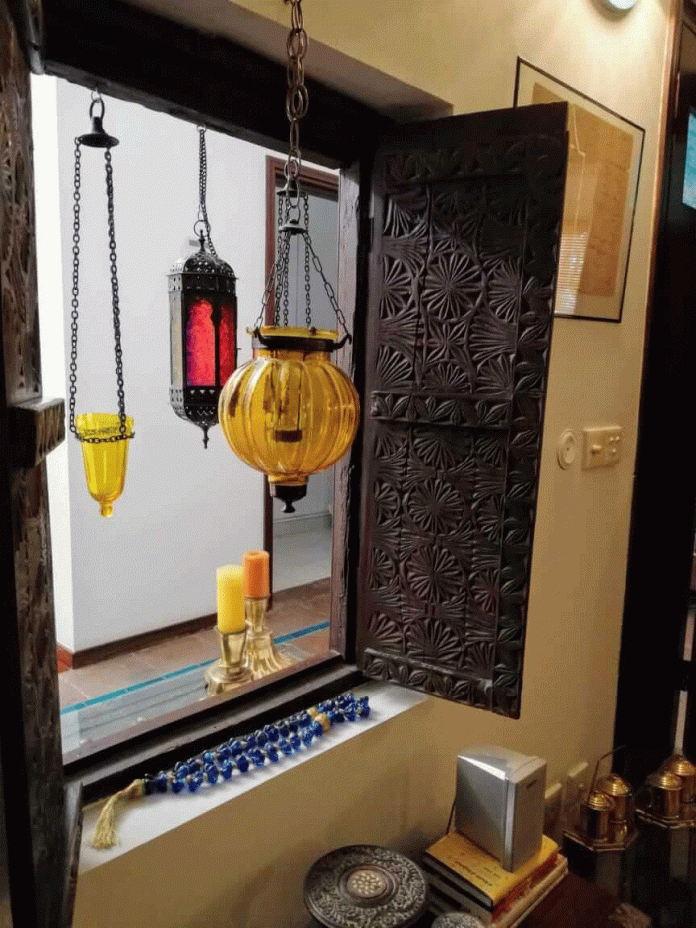 A house becomes a home when it reflects the personality of its owners. This is something that Collectibles & Art Lovers can identify with.
A collection can be started with anything; teapots, mismatched plates, old silver or paintings. The choice is up to you!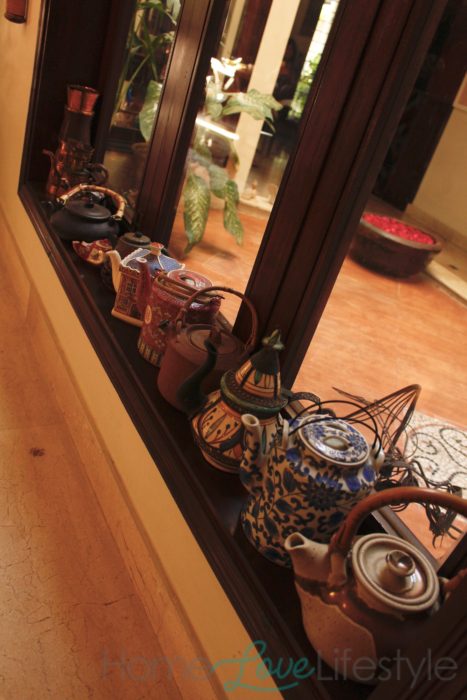 This lovely home is full of an eclectic collection of art and collectibles. It uses a colorful collection of tea pots to decorate a low window sill and add color and charm.
Easy to replicate in your own home or apartment. Open your cupboards and dust off those bowls and pots and display them!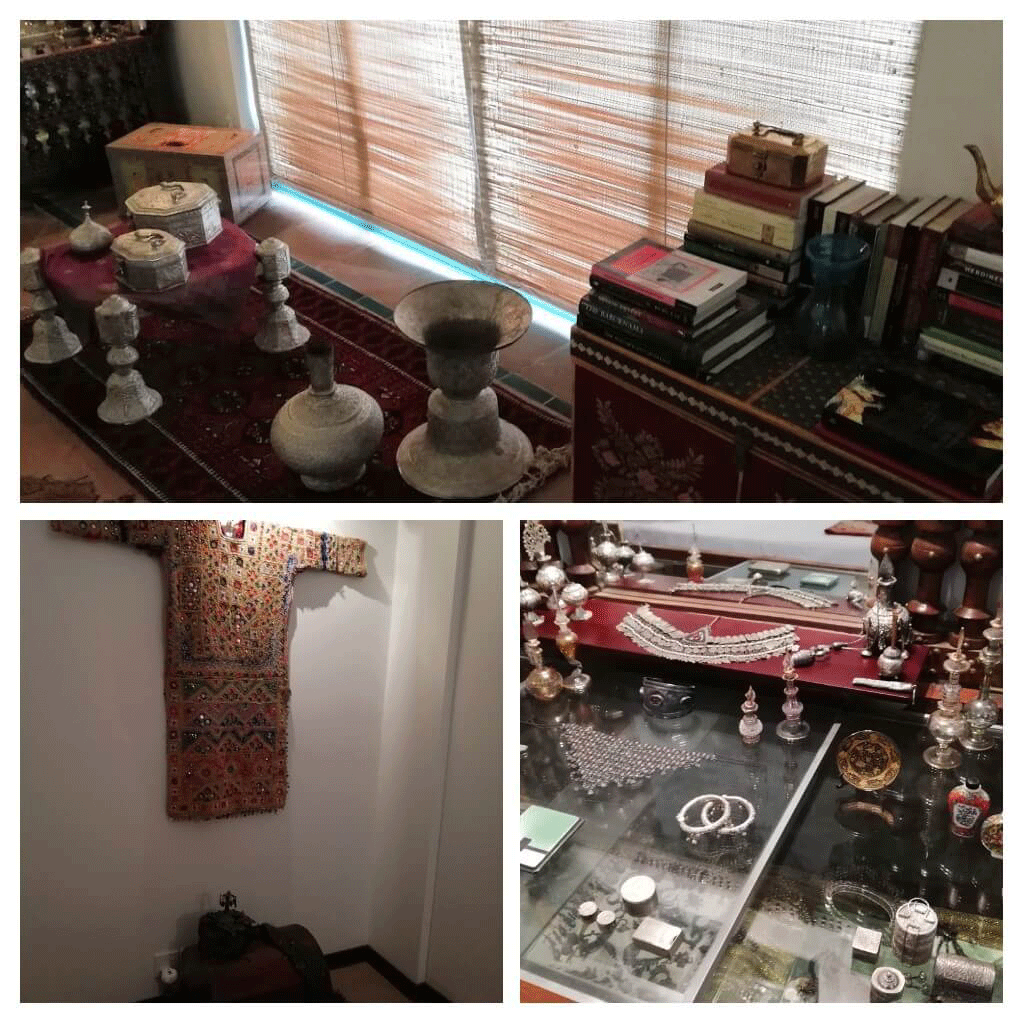 Have a whole lifetime of collectors items to show off? Then display them as a unified collection on a coffee table or in a display cabinet. This unique home displays the owner's silver collection in a charming way.
We all have silver, copper or other ornaments collected over the years as presents. Why not create a little niche in our living or drawing room and display them properly?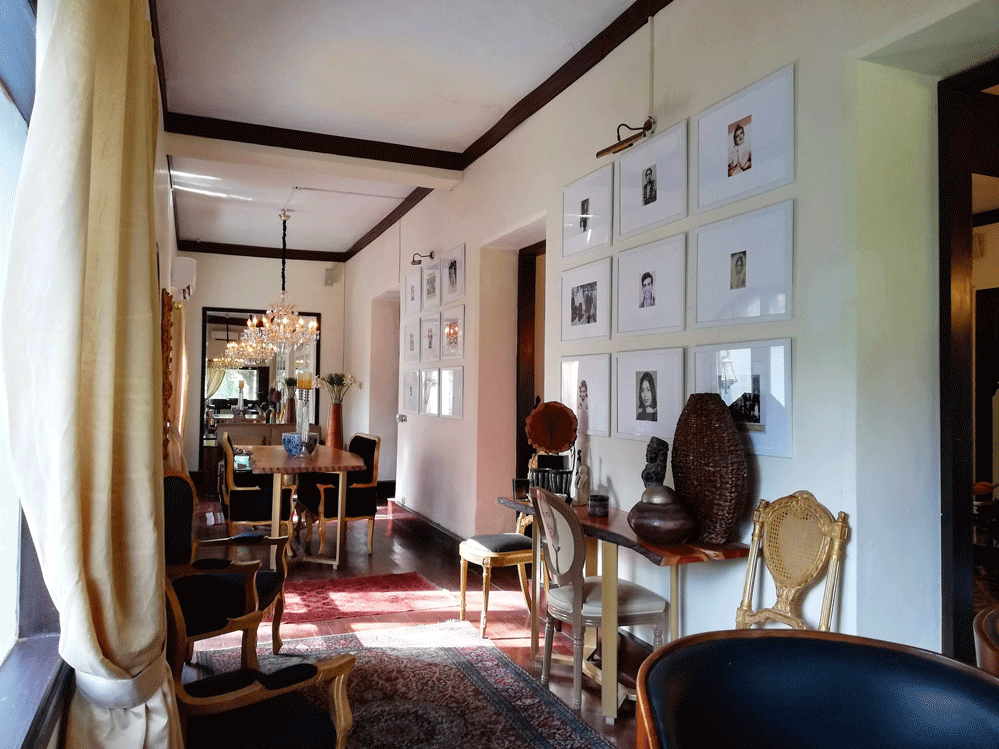 Got family photographs hidden away in old albums? Why not give them pride of place like designer HSY did in his Karachi Mansion.
Group together pictures from the same era or same side of the family to create a personalized homage.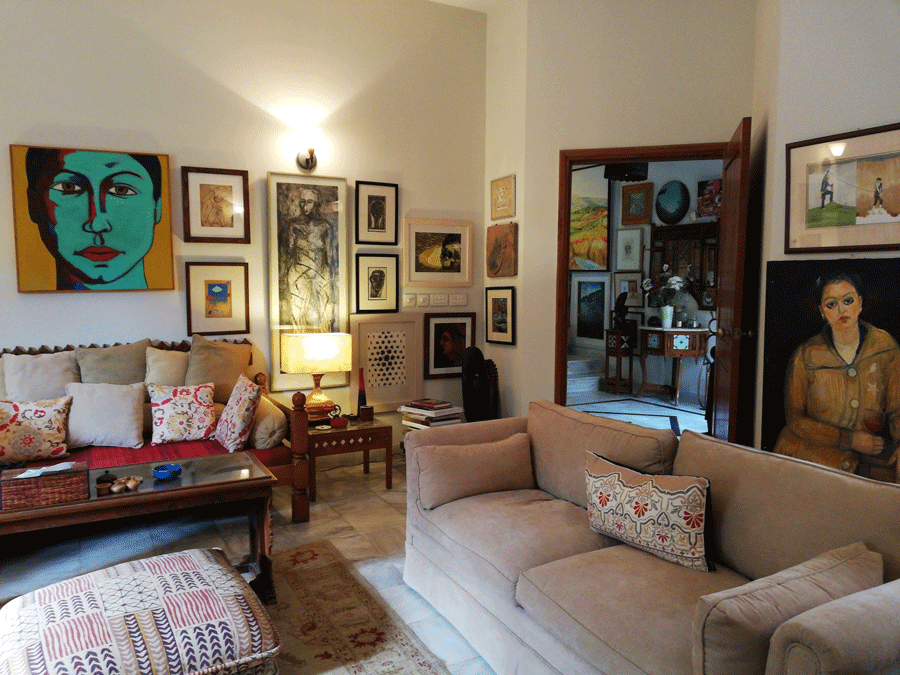 When you are a painter yourself like Moeen Faruqi then you love to collect art too. This colorful family home is full of paintings and collectibles of all kinds. Giving it an eclectic charm all of its own.
There are many affordable art galleries where you can go to start building your own collection.
It's easier than you think to start collecting. Go to local antique shops, check out weekly markets in your city and on your travels. Before you know it you will become Collectibles & Art Lovers yourself!