We all have family photos that are just waiting for us to display them. They can be older ones of our grandparents and parents or more recent photos of our kids or grand kids.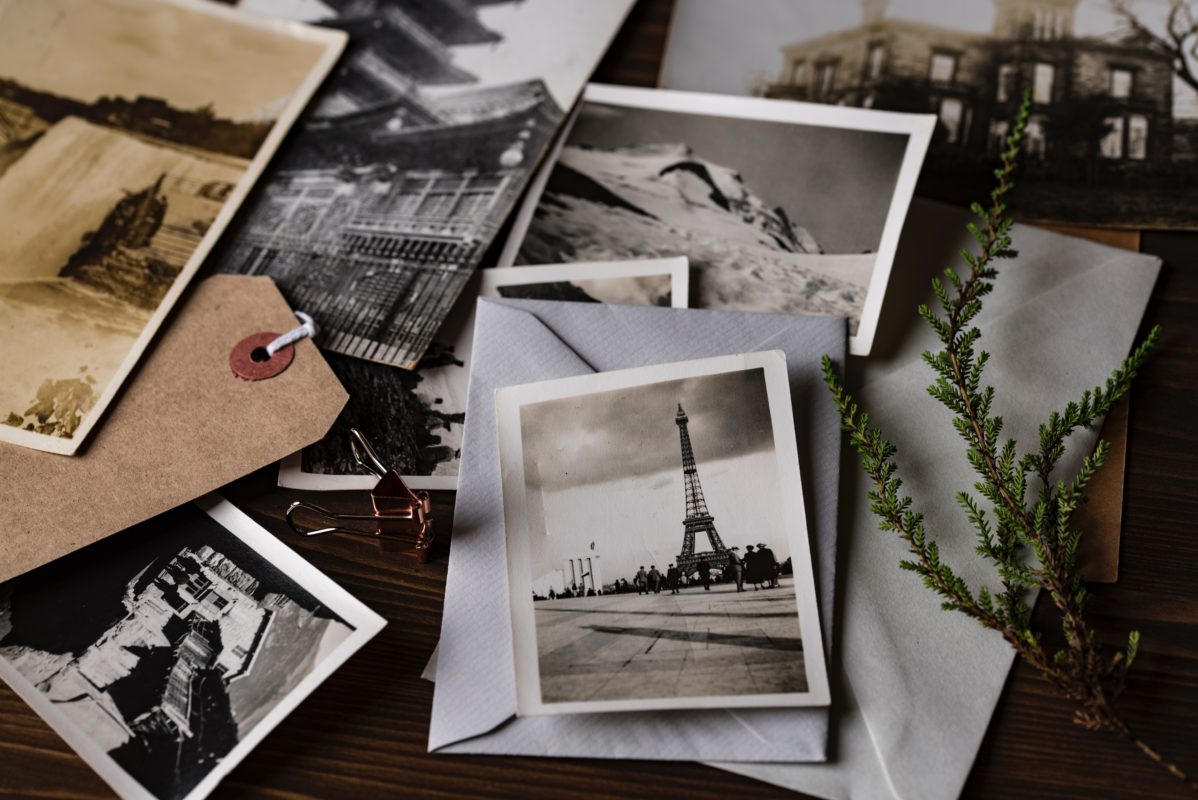 Here are a few ways to display family photos creatively in your home.
Picture Wall
Choose a wall that in the foyer or a landing and brighten it up with family photos. Arrange frames of different sizes and shapes! Experiment a little to get the best effect. If you don't think you can take on such an ambitious project, just choose frames of the same type and size and create a symmetrical arrangement. Or keep the pics monochrome, black & white is always striking and adds trendy Scandinavian style to your home.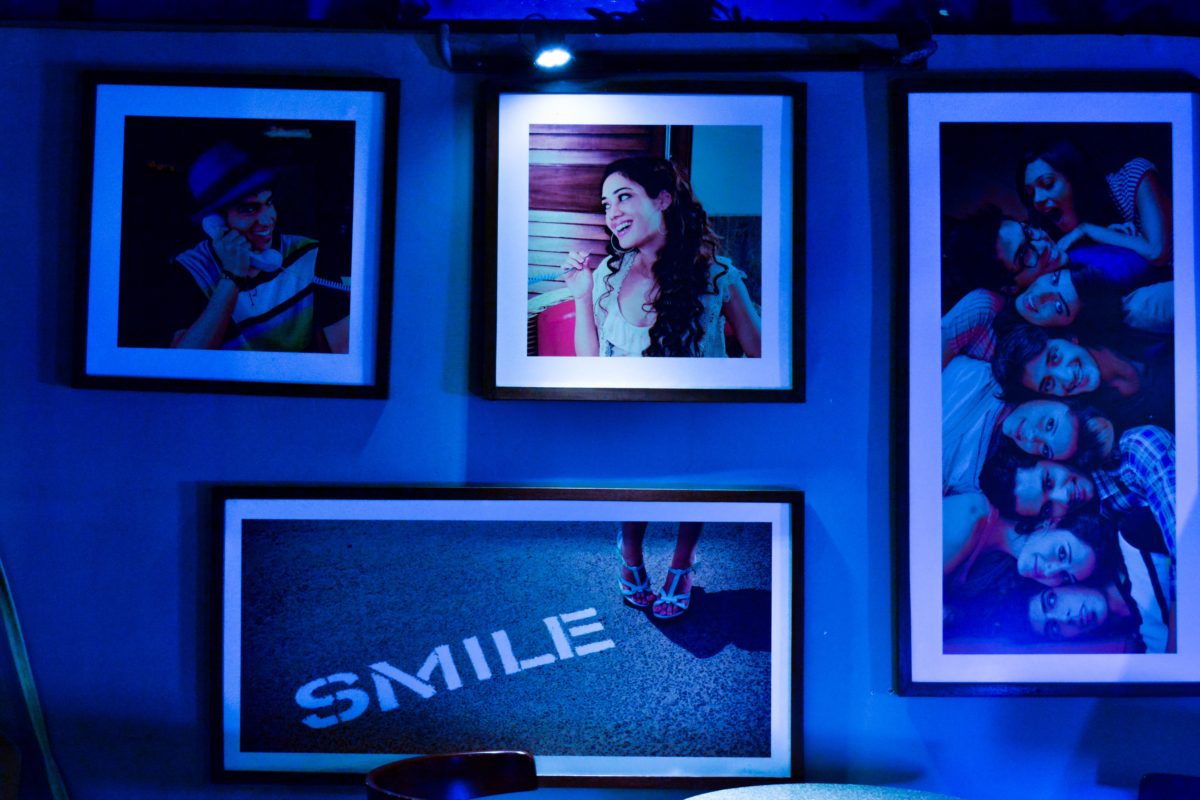 Make a collage
Creating a collage joins together the pictures from a particular time, event or place. Maybe create one showing the mother's side of the family or the dad's side! The collage can be digitally assembled by joining all the pics in into a single pic (Instagram collages are very in) and then framed. Or you can get one of those frames that can display multiple pictures in one and mix and match pics to suit your décor.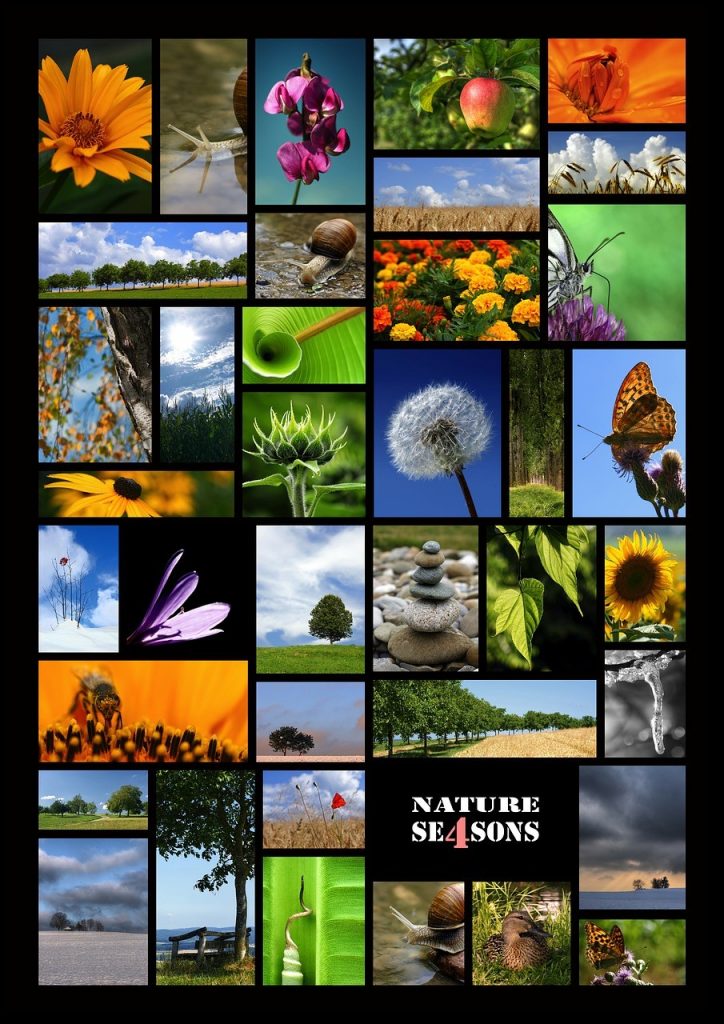 Clothesline Display
Take a length of twine or rope and hang it between two nails or hooks. Now simply peg photos with clothes pegs. This makes a great display for children's rooms and you can intersperse family pics with children's artworks, best homework assignments and more to create a truly unique arrangement.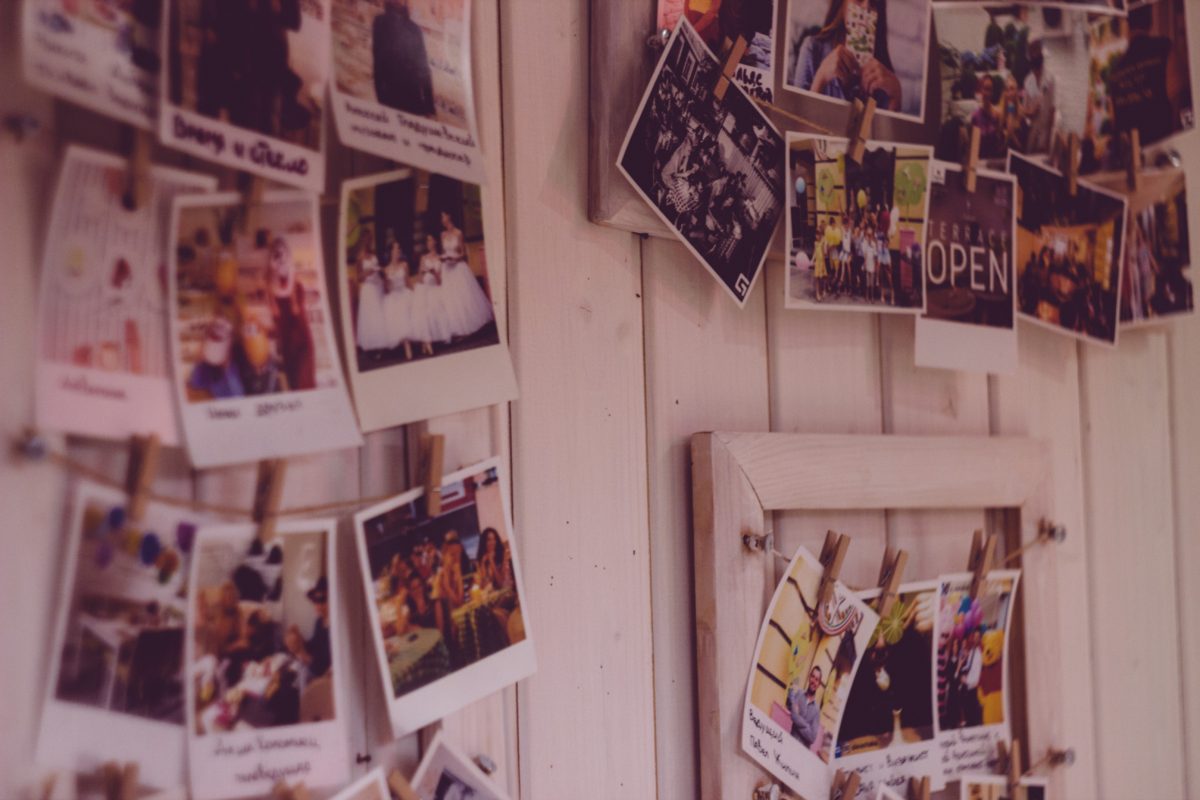 Floating Shelf Display
Arrange one or more floating shelves in your living room or bedroom. Now fill these with as many pics of family and friends as it will hold. Mix up the pictures depending on the season, like festive ones for Eid or colorful ones in summer.
Now get ready for loads of compliments and also get a mood boost when you see the lovely photos of your family smiling and happy all around you!