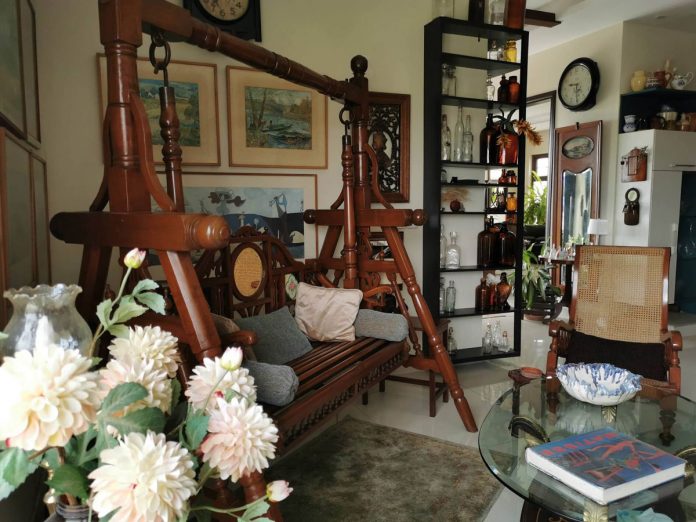 We love traditional furniture and the return of the Jhoola is certainly back in full swing! This lovely piece of home decor is perfect for the living room or outdoor areas. Here we will share some different designs of swings or Jhoolas to inspire you all.
Laidback in Lahore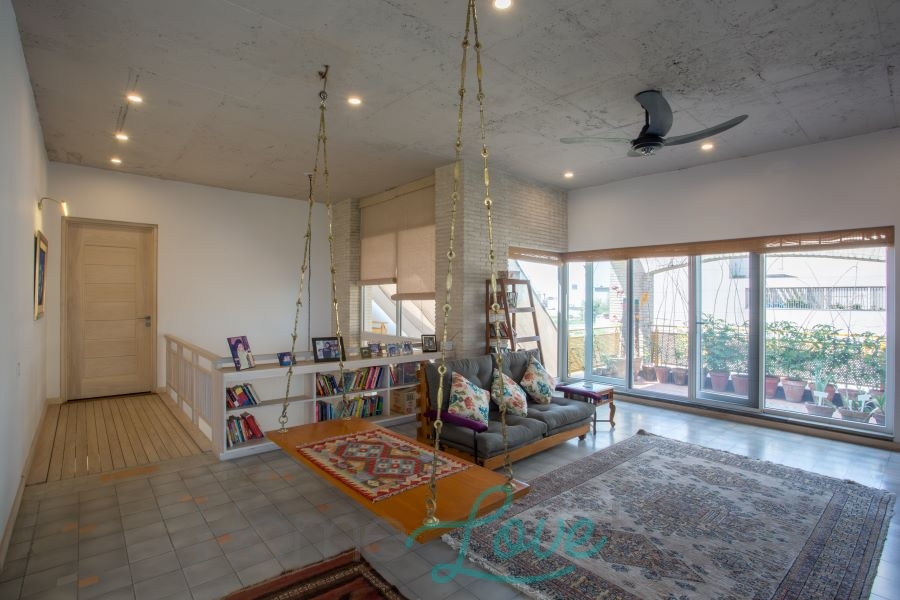 This elegant swing is suspended from the ceiling and makes the perfect spot to hang out in a family room. Placed in an open plan Lahore home, it's both comfortable and practical.
Patio Perfection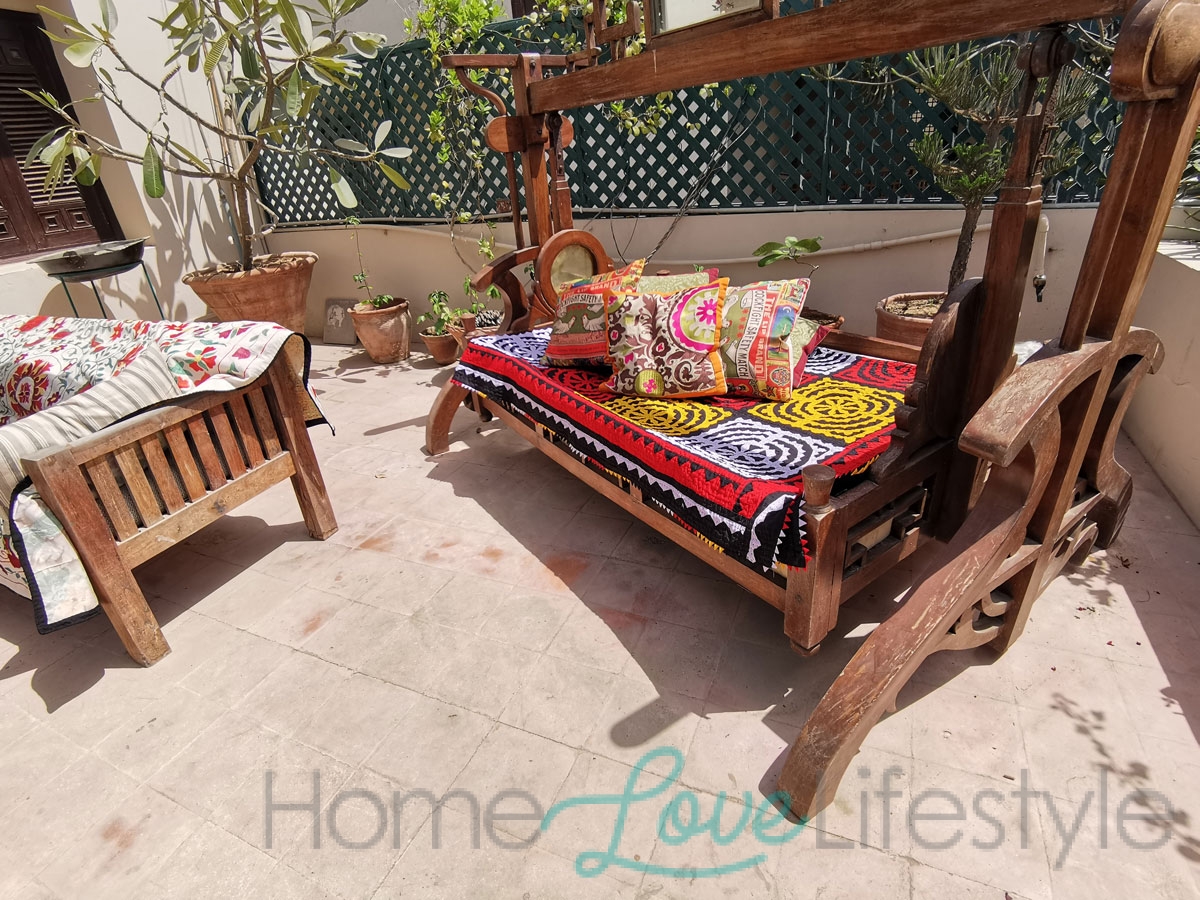 This lovely antique Jhoola takes pride-of-place, on the terrace of an art lover's home. Decorated with traditional Rallis and cushions, it's a colourful addition to the outdoors space.
Contemporary in Karachi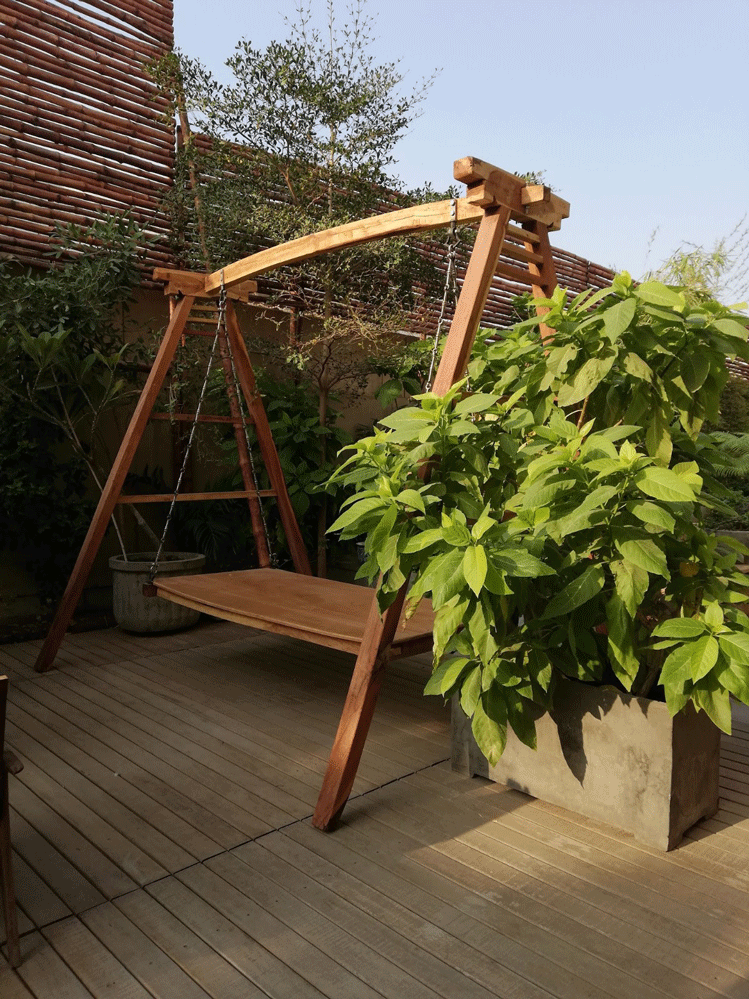 This contemporary swing or Jhoola is perfect for the outdoors. Enjoy relaxing on it in spring or on balmy summer evenings and it's ideally placed next to the greenery in this retro-styled Karachi home.
Traditional Jhoola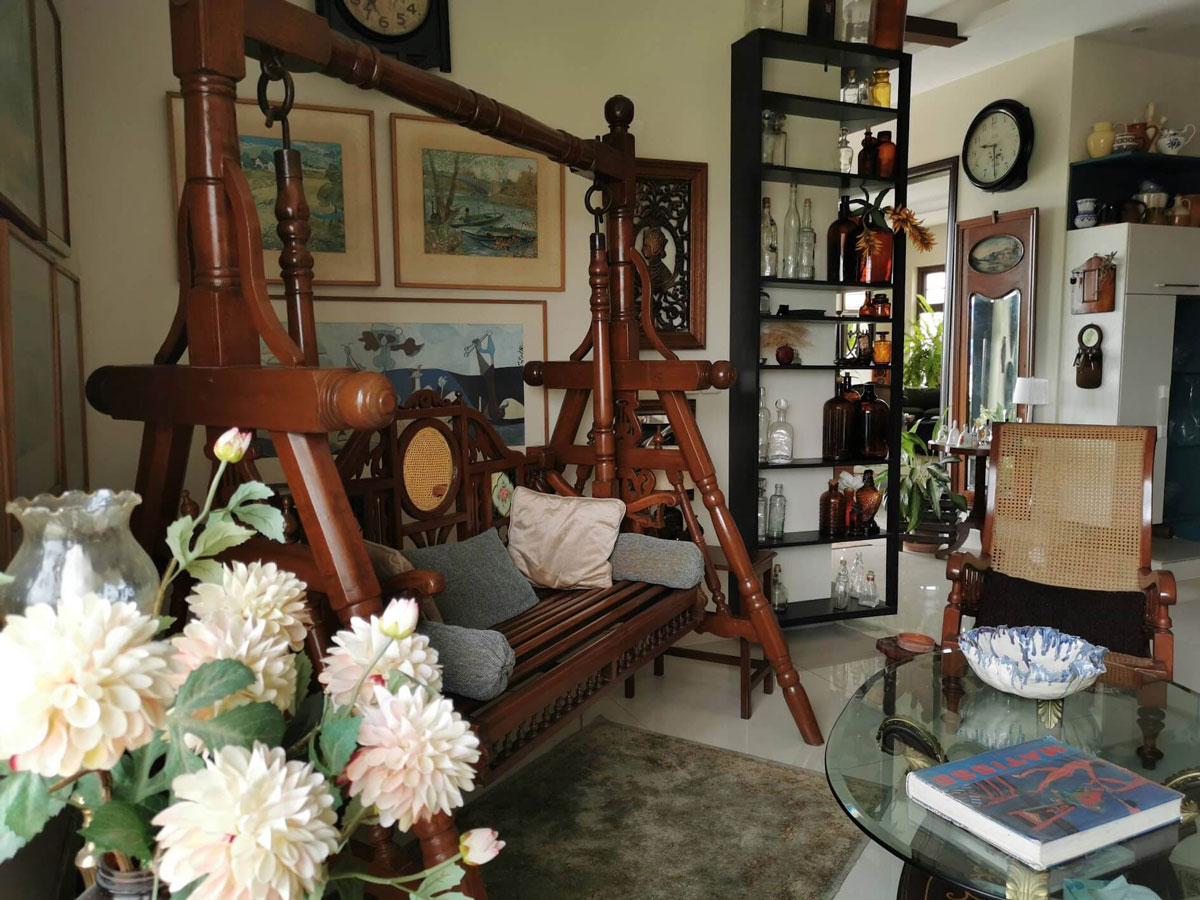 This antique masterpiece adorns the upper portion of a creatively-styled home. The homeowner is an art lover and collector who has filled his house with exquisite pieces of furniture.
The traditional Jhoola is really having a renaissance and we love the fact it returns in so many forms.