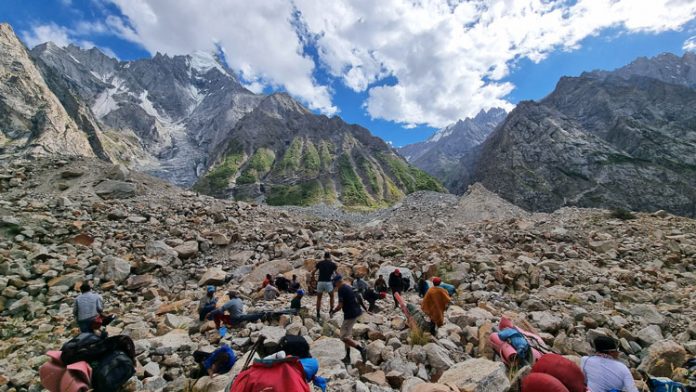 The Group
Skardu is the starting point for most mountainous treks in Pakistan. Our aim was to make it all the way to
Masherbrum
(K1) basecamp with a group of 20 people. Some in the group were friends, others acquaintances, and few complete strangers.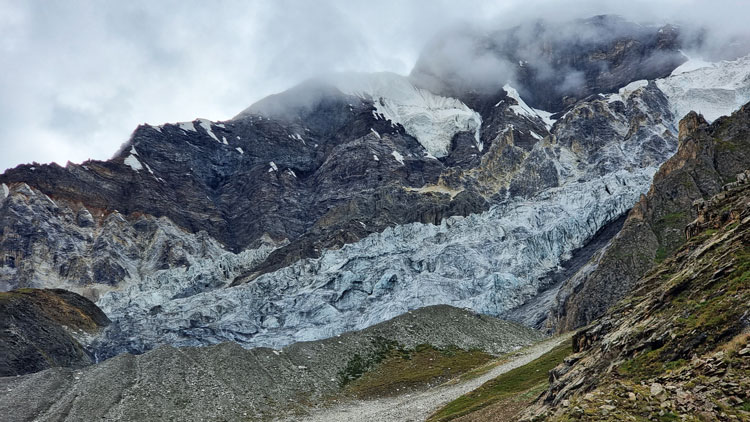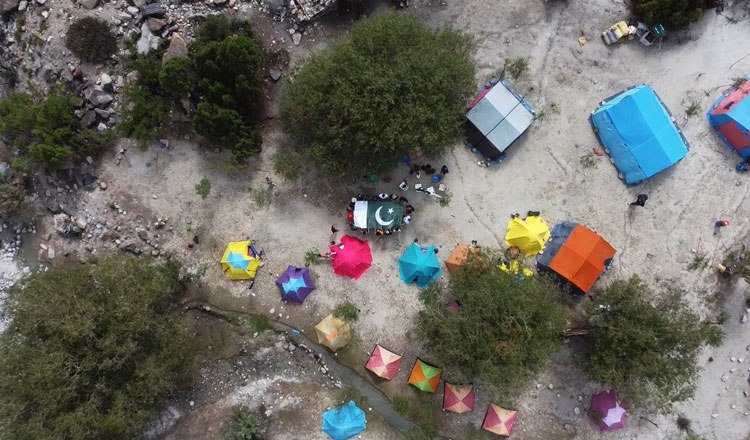 Our goal however was the same, to break out of our collective mundane urban routines and push ourselves out of our comfort zones.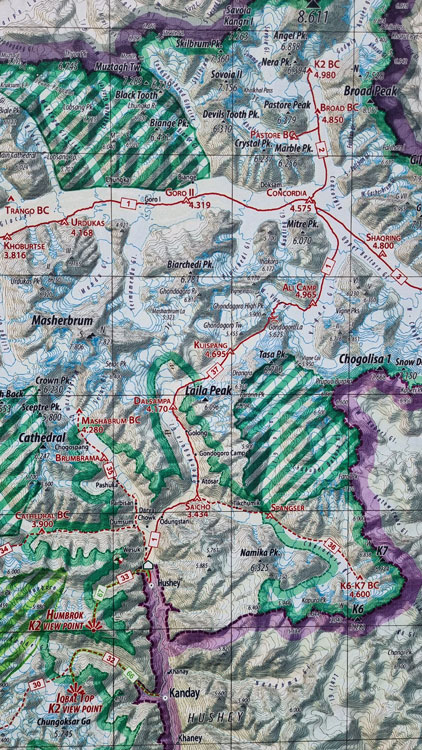 Starting Point
The trek began at the beautiful and quaint village of Hushe. The greenery and mountainous surroundings were the start of an ever changing array of beautiful backdrops along our trek.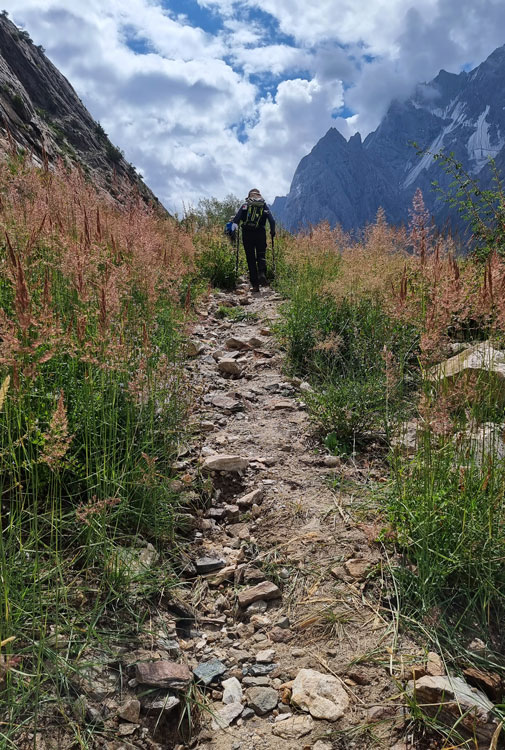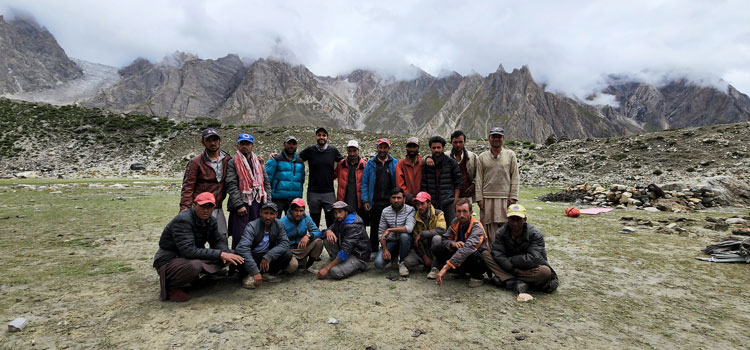 The trek was an incredibly rewarding experience. We got to test our physical limits, build relationships with our group mates and feast our senses on some of the natural beauty the mountains of Pakistan have to offer.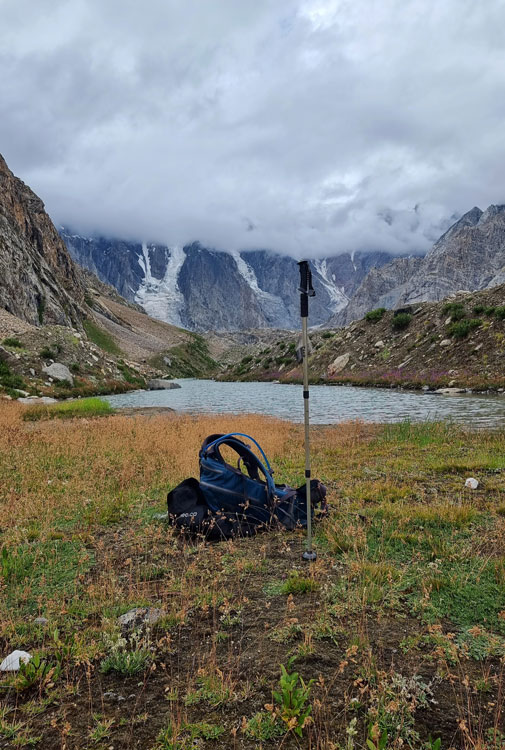 However, the trek was also quite challenging; one had to constantly break mental barriers, which included pushing your body further to make the next stop day in and day out.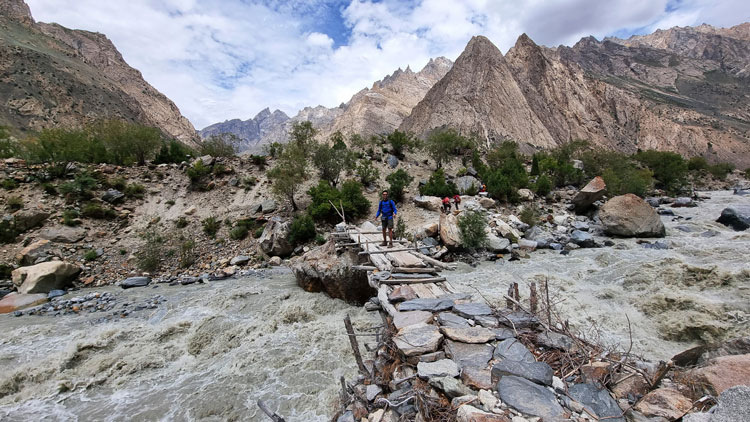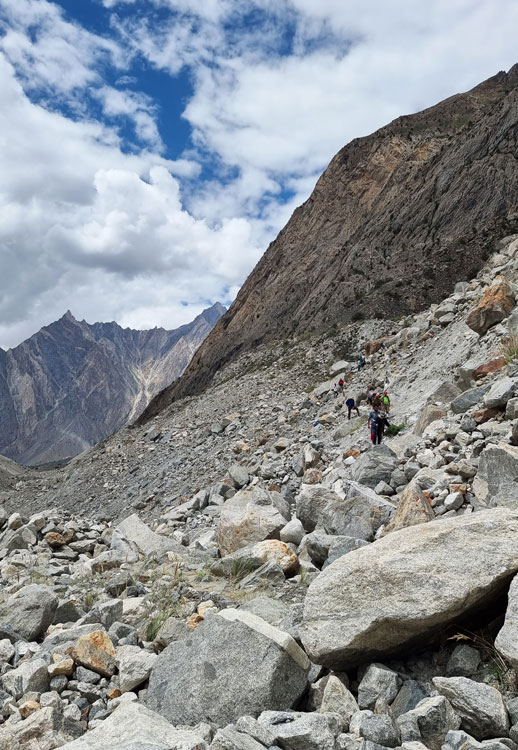 Change in Plan
 Hikers are at the mercy of mother nature whenever they embark on a trek. In our case, our original goal was to reach K7 but he route was blocked by a landslide before we arrived. So our guides suggested an alternate route for us to climb. But that route was deemed too dangerous by our group leader and as a result we initially planned to turn back.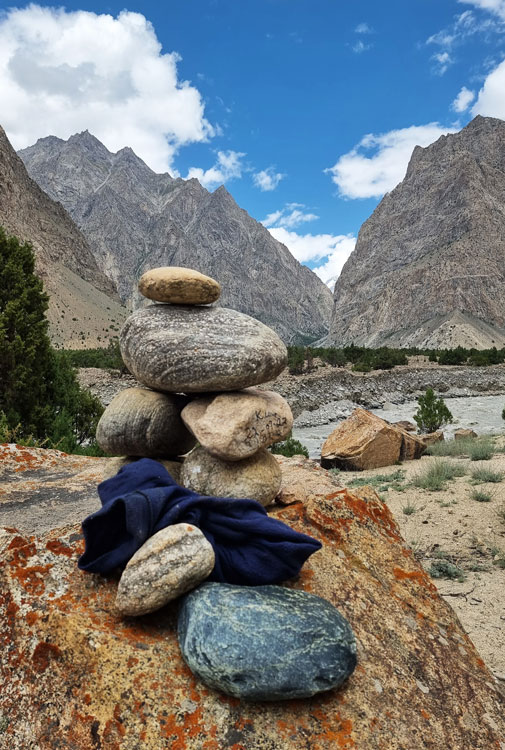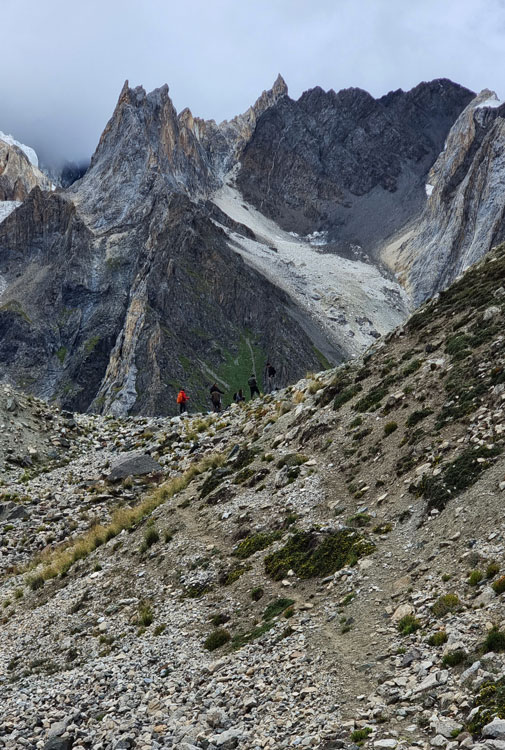 Though a majority of the group (12 trekkers) decided to turn back and head home, 8 trekkers stayed behind and decided to change course from K7's base camp and headed towards our new goal of Masherbrum (K1)'s base camp.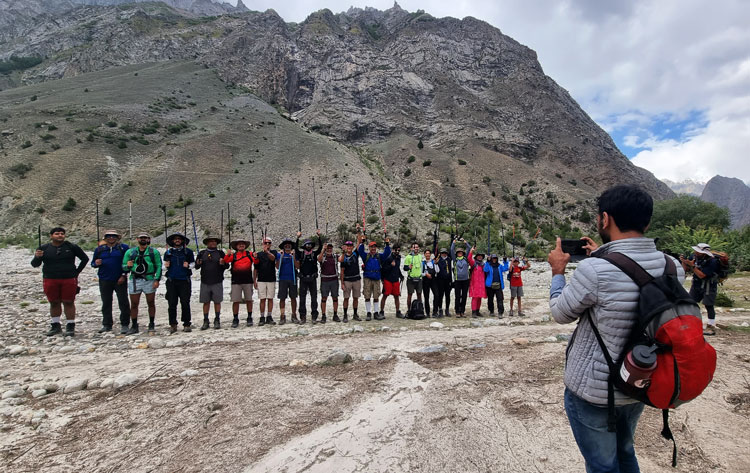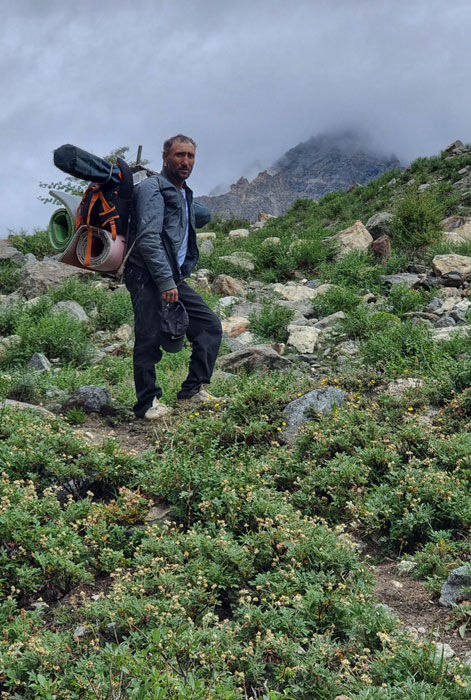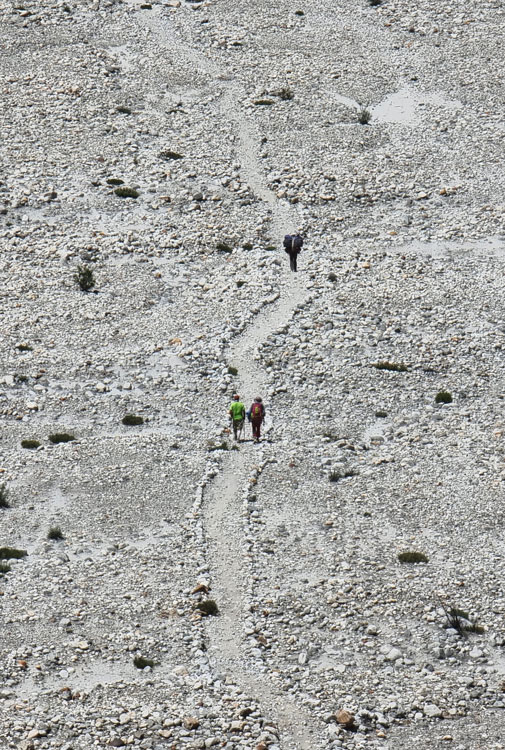 The most memorable part of the trip was the comraderie that was formed within the group. Getting to spend days on end with the same people, pushing each other to reach new heights..literally! That was the highlight of my experience followed closely by the sheer beauty of the mountains.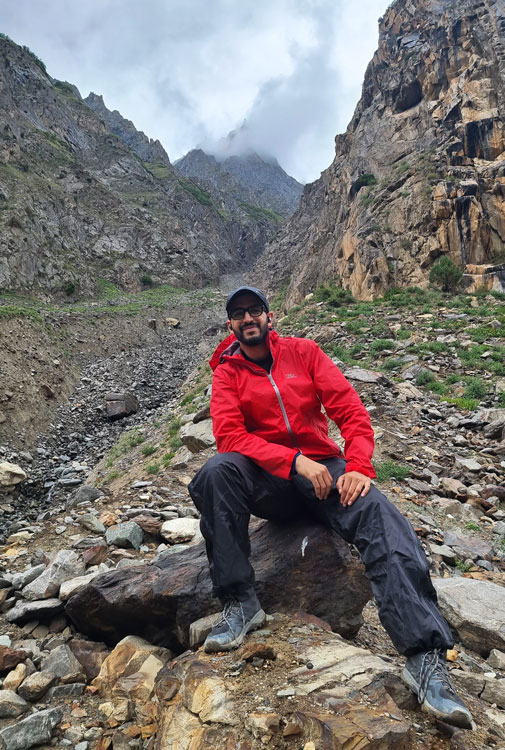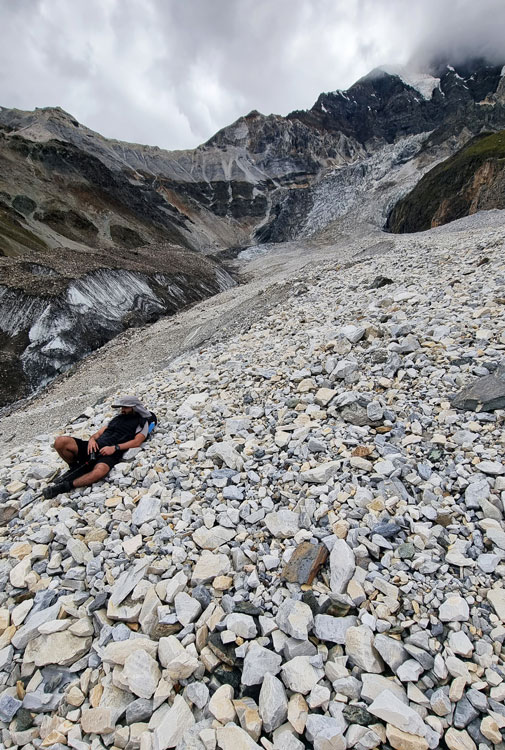 A word of caution however; a trekker did collapse at base camp due to altitude sickness. Thankfully the guide and the trained personnel around were up to the task of helping the trekker get back down from basecamp to a suitable height where his body started fighting off the sickness.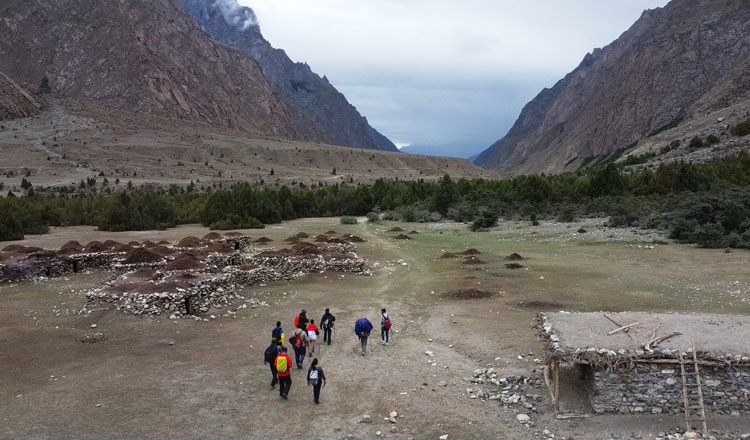 It is extremely important to make sure the entire group is acclimatized before proceeding further up in altitude.
Photography by Komail Naqvi