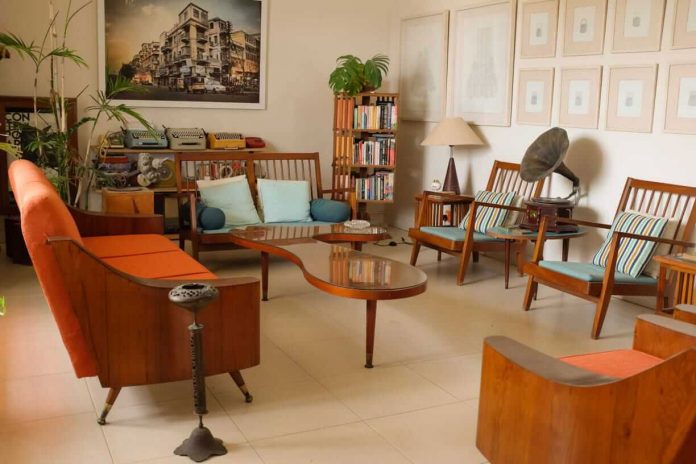 These creative coffee table designs are just some of our favourites. Some are antiques inherited by lucky homeowners and some are contemporary; but all of them inspire us to go and get some new furniture for our own homes.
Art Deco Style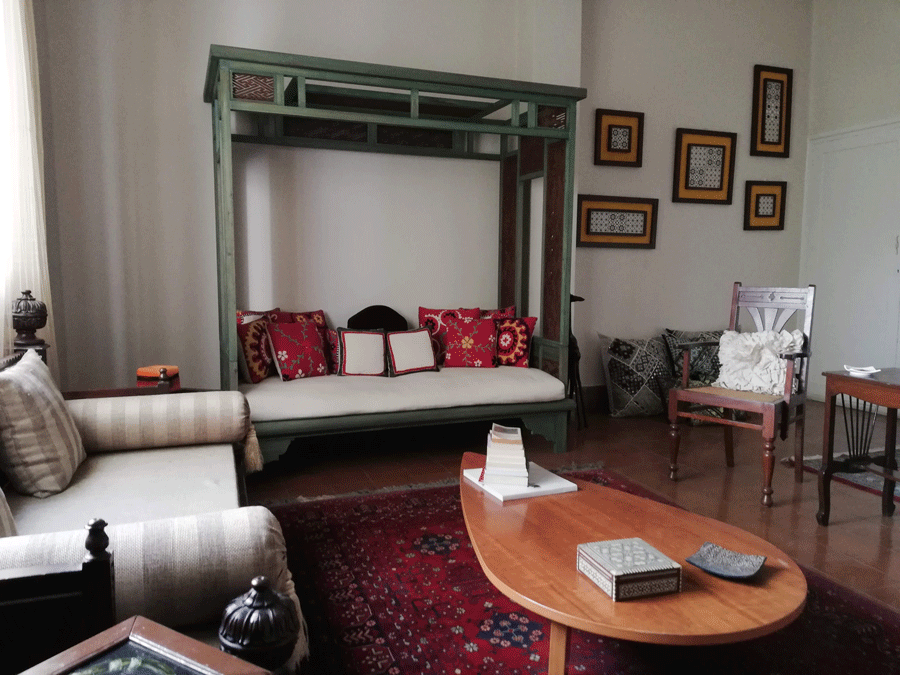 This lovely teardrop-shaped table in the home of a Karachi physician is an antique, brought back from the USA. The homeowner has seamlessly combined this piece with an antique divan bed and chairs to create a unique, vintage vibe in her home.
Kidney-Shaped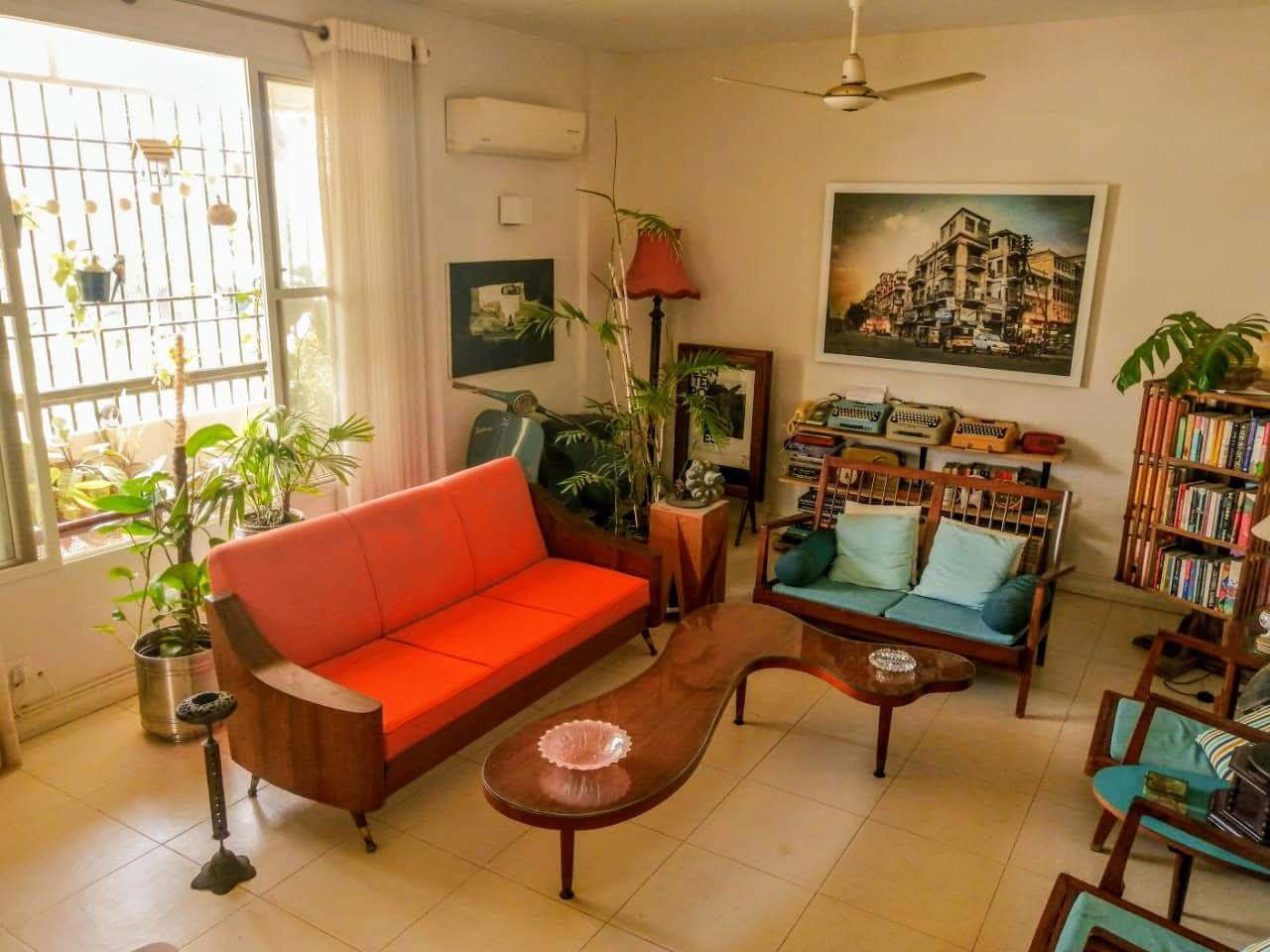 Farooq Soomro aka The Karachi Walla loved this organically shaped table as soon as he saw it. He loves to go thrifting in the old bazaars and antique stores of Karachi. Over the years he has decorated his home with unique pieces he has picked up over the years.
Contemporary Style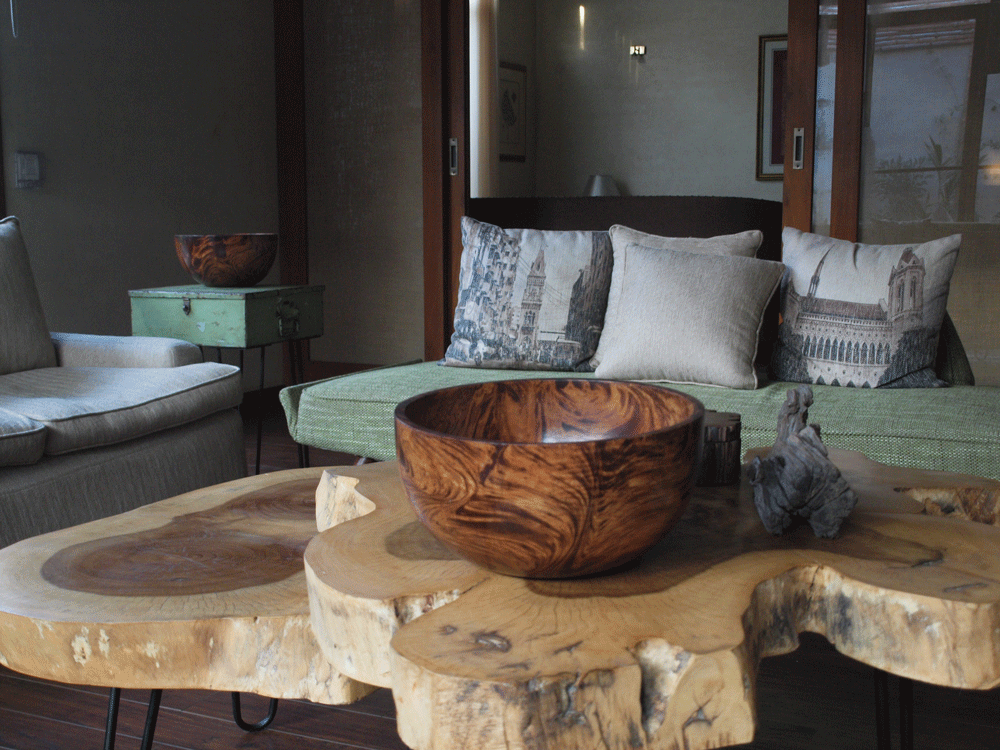 This homeowner manages his own store selling unique, artisanal furniture and decor accents. He feels that organic materials and natural shapes like in this coffee table from his store called Pith, best describe his aesthetic.
Round & Round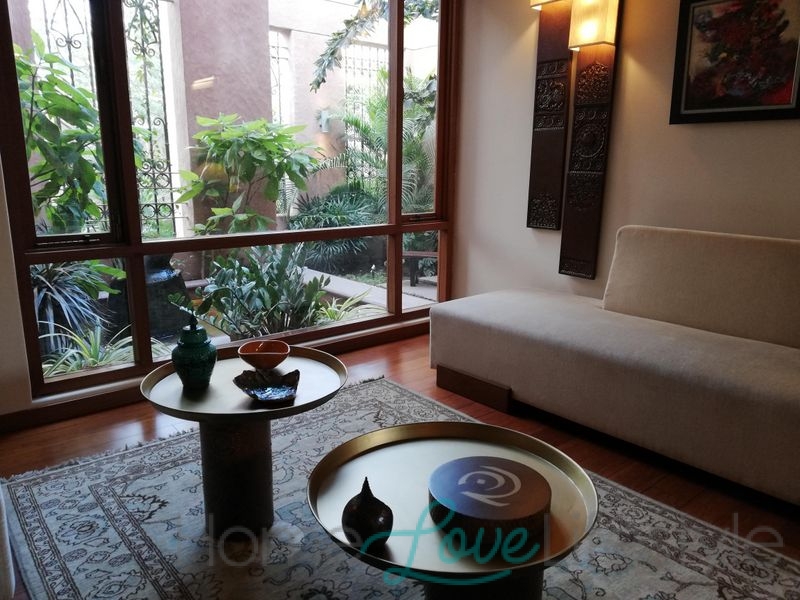 The home of artist Hoori Noorani is filled with art from her travels and antiques. These two round, contemporary coffee tables form a pair and display just some of the objects she has collected over the years.
Earthy Appeal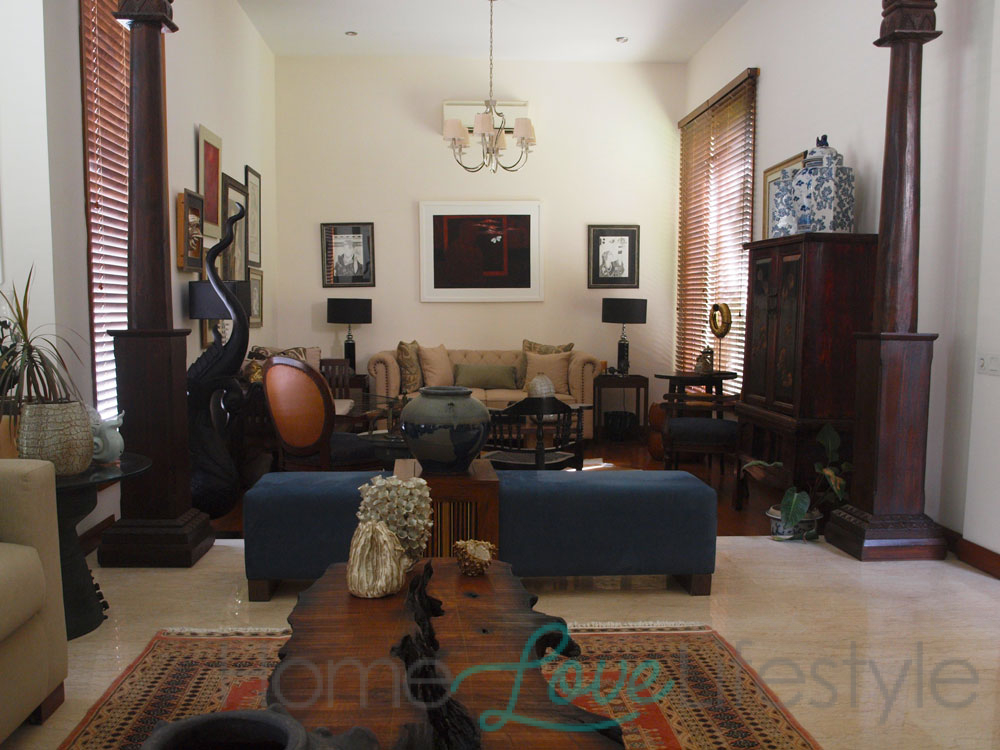 The rough edges and natural shape of this unique table is totally on-trend. The homeowner who also runs a decor business under the name of Kaghaz Home loves wood and earthy tones and has decorated her home with collectables from her own collection.
We love how each of these homeowners has used creative coffee table designs to decorate their homes. Having the courage to be original really sets their style apart from the rest.