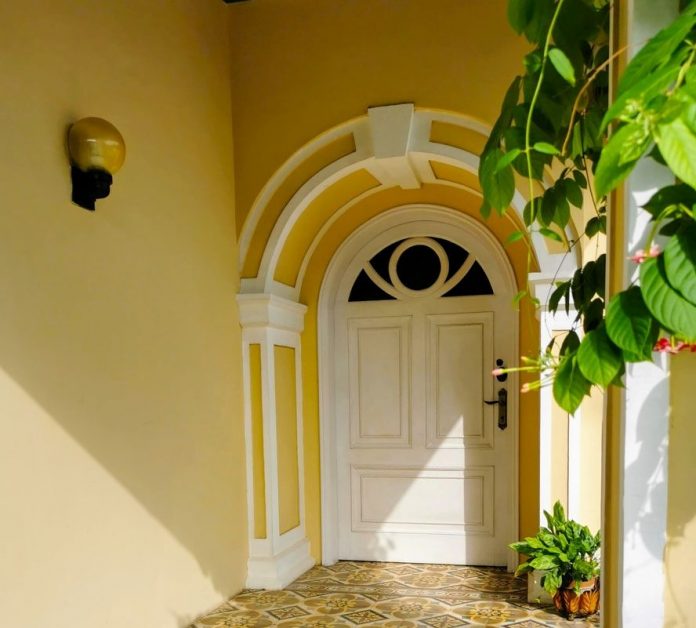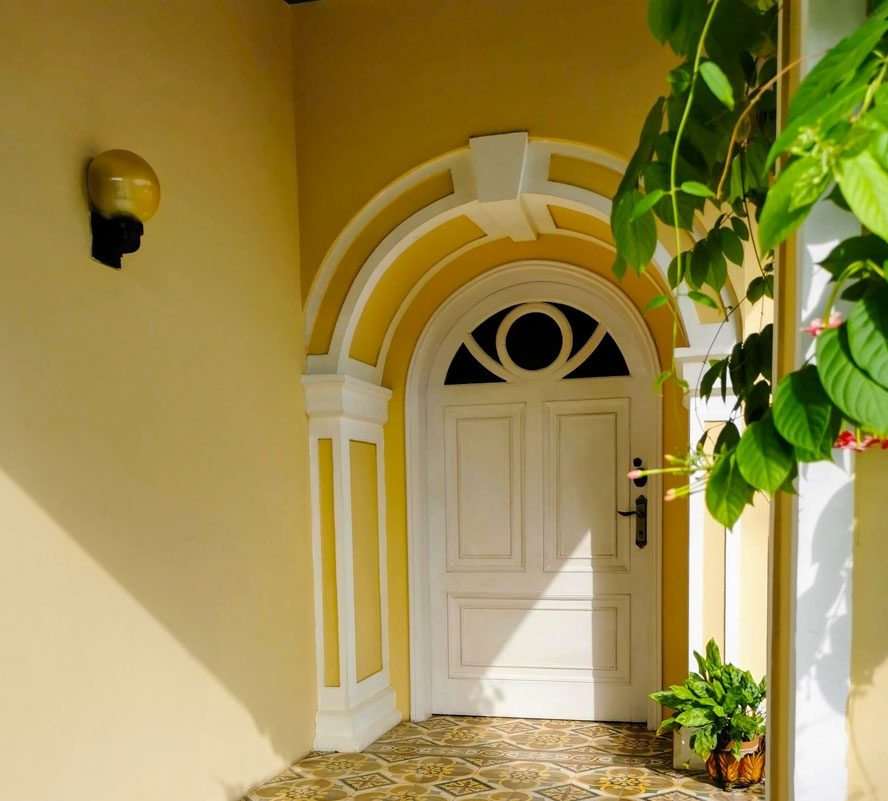 There is something about White Doors…the simplicity and clean lines are what make these doors so popular.
White doors are now mostly seen in modern & contemporary homes.
Neutral colors are preferred when it comes to designing new rooms! To make a room look bigger and more spacious. Similarly, White Doors offer the same concept too.
There are many ways to inject some design style into the interiors and experimenting with internal and external white doors can make the difference without breaking the bank! Here we show you a few interesting choices of White Doors that can certainly add that edge to your Homestyle!
French Doors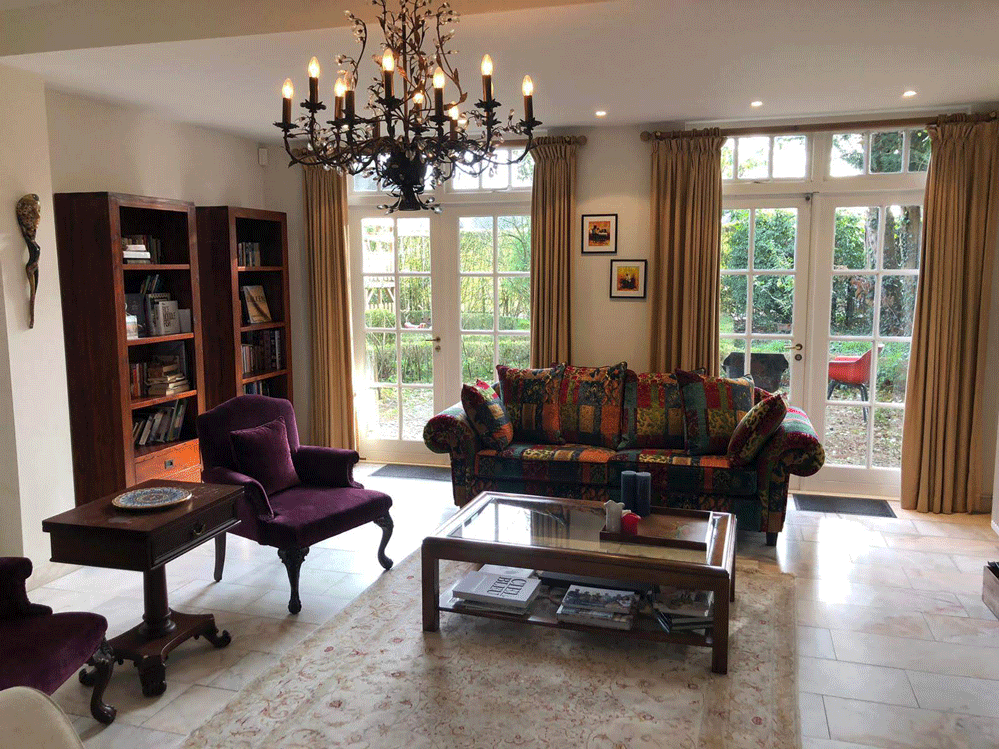 French doors are more commonly used in homes that have traditional architectural styles. This lovely heritage home in the Netherlands uses a white paint finish to open up space in the living room.
Panel Door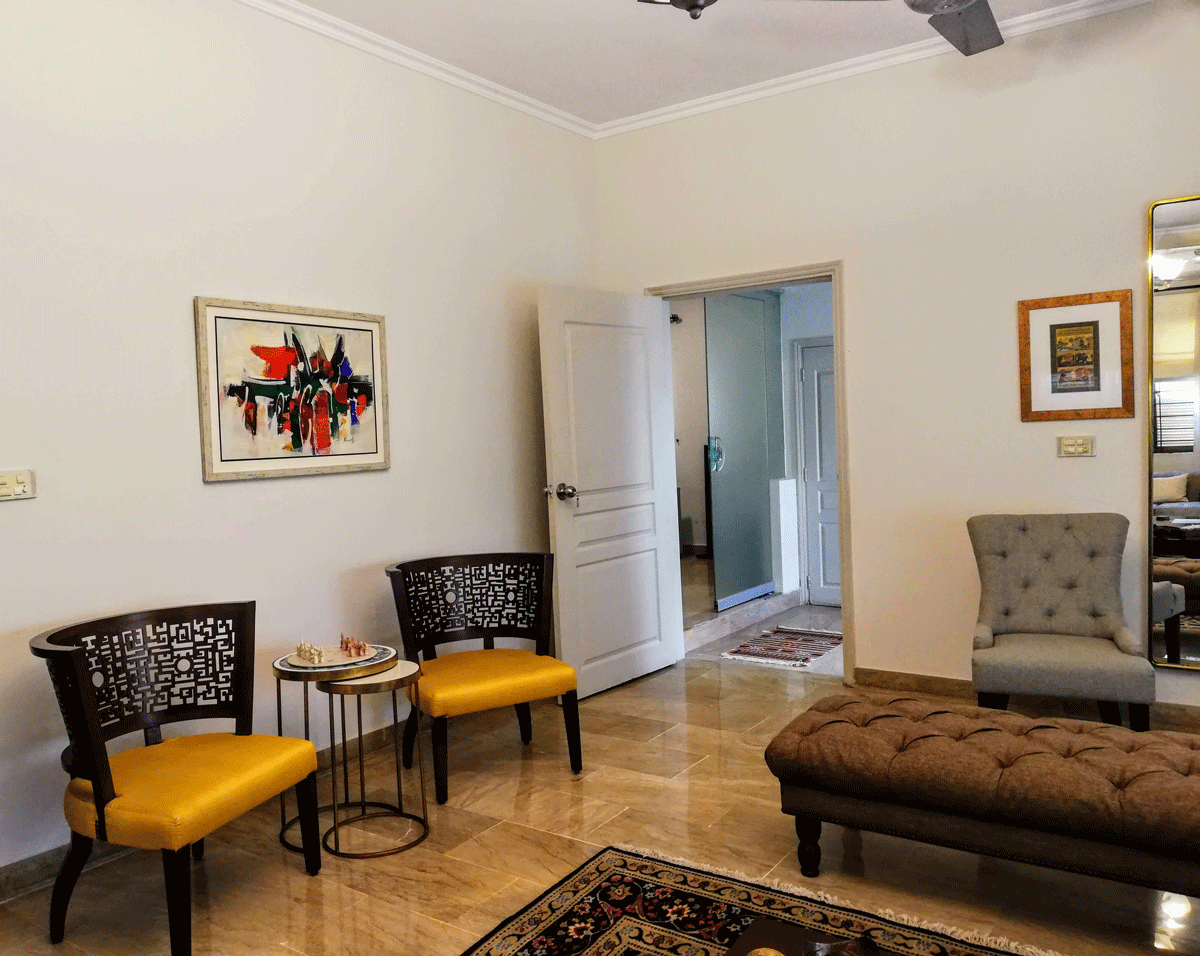 This simple and contemporary style door fits perfectly into this cozy and modern Karachi home. The door creates a perfect foil for the colorful furniture and accessories collected by the homeowner.
Colonial style with an arch ventilator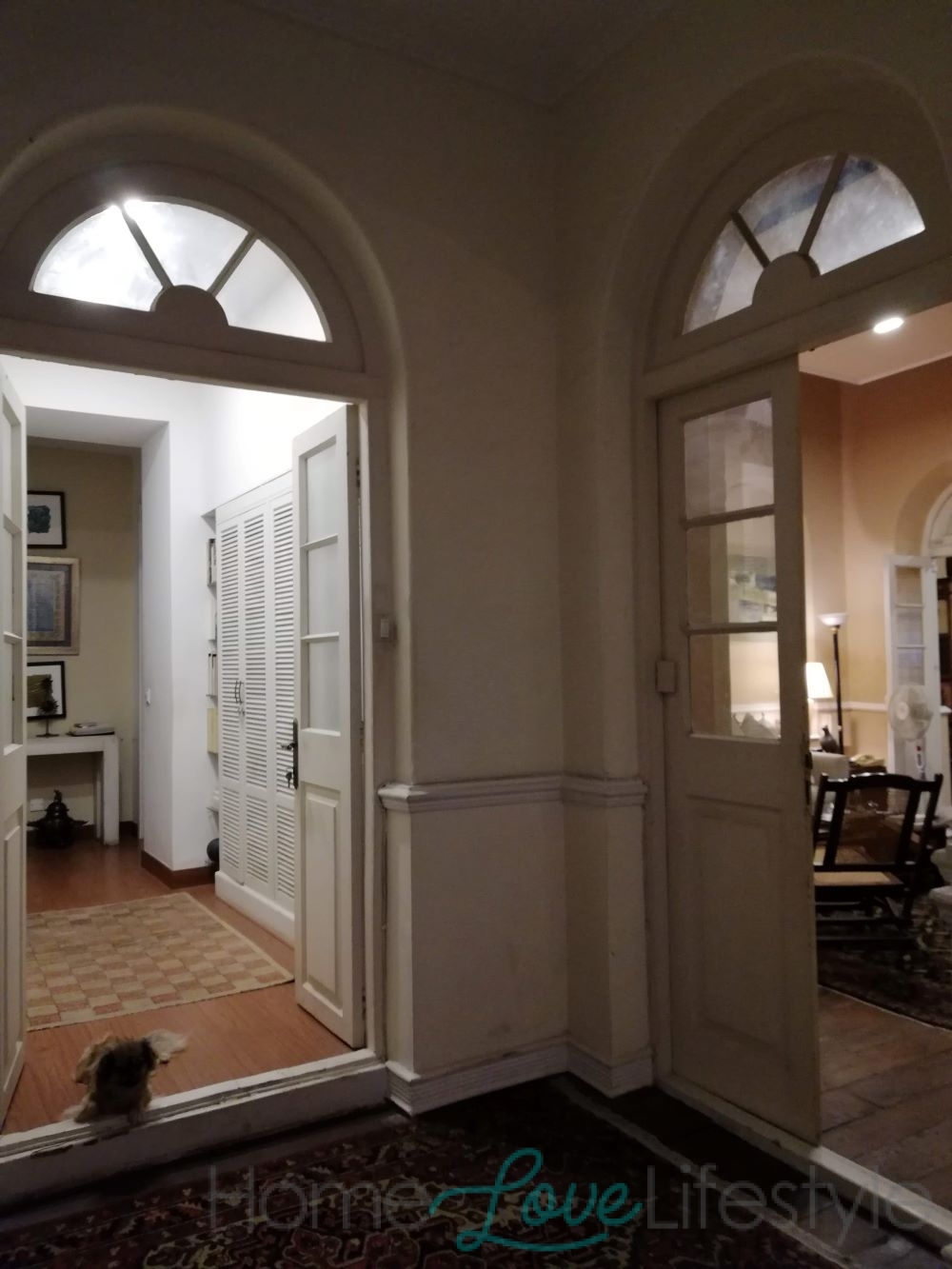 In the historic Habib Fida Ali House in Karachi, we see colonial style at its best. The arch ventilators allowed air to circulate and the simple, white doors provided a contrast to the stone architecture of the buildings.
Flush Doors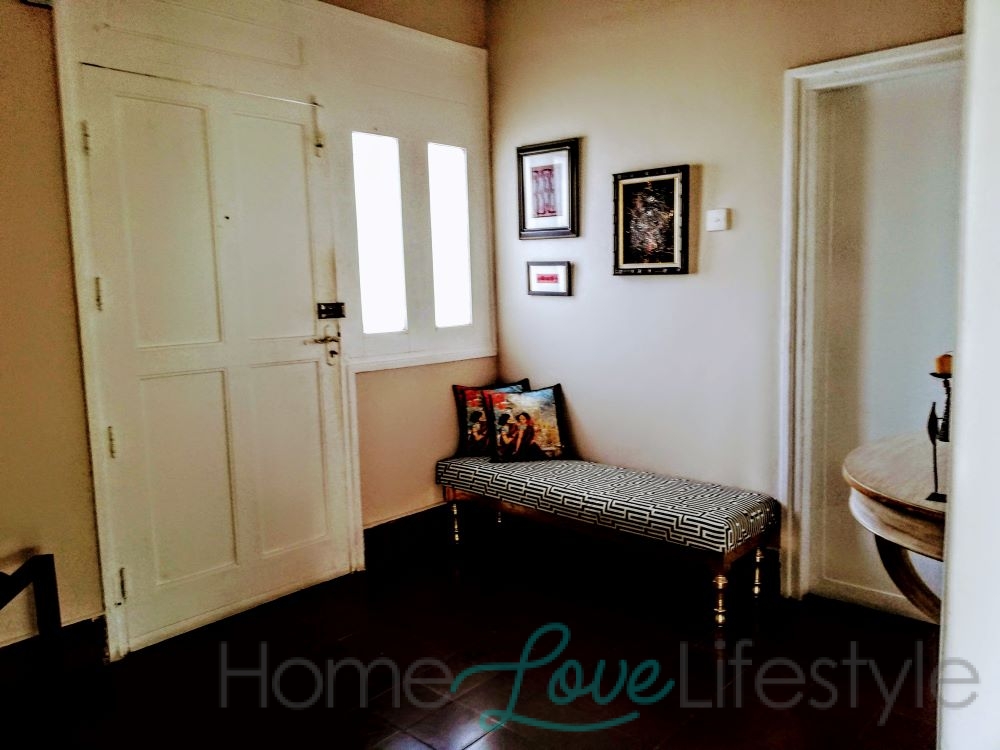 This renovated apartment uses simple flush doors to create an elegant entrance. This simple design works well in all kinds of interiors, both traditional and contemporary.
Double Doors

These lovely double doors in Marina Khan's cosy home add a versatile design feature to her verandah. They can be opened up for entertaining or kept closed for more privacy.
Sliding Doors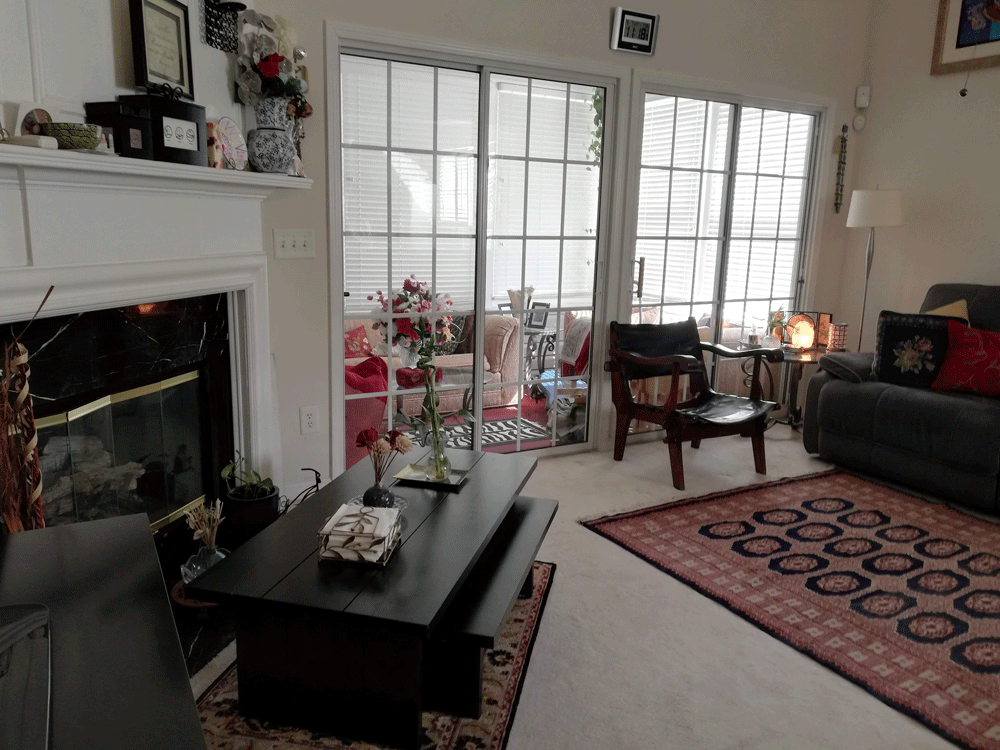 Sliding Doors seen in this colorful Atlanta home, are always in style. They provide the perfect foil to set off the colorful art and interiors.
White doors remain both practical and versatile and create a clean, simple background for all kinds of interiors. Adding them to your home is as easy as buying a pot of paint or calling in a painter, to change up the look of your space!