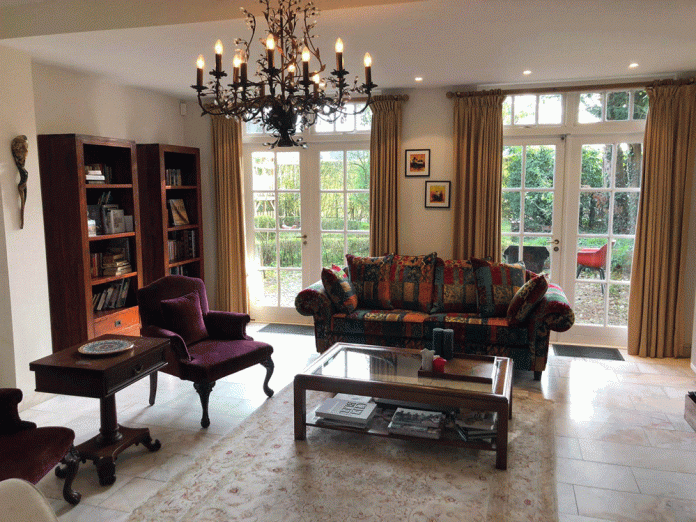 The Netherlands is one of the most beautiful countries in the world with its own unique culture and architecture. A Pakistani-Dutch couple shared some pictures of their warm and welcoming home which seamlessly blends the heritage of both husband and wife.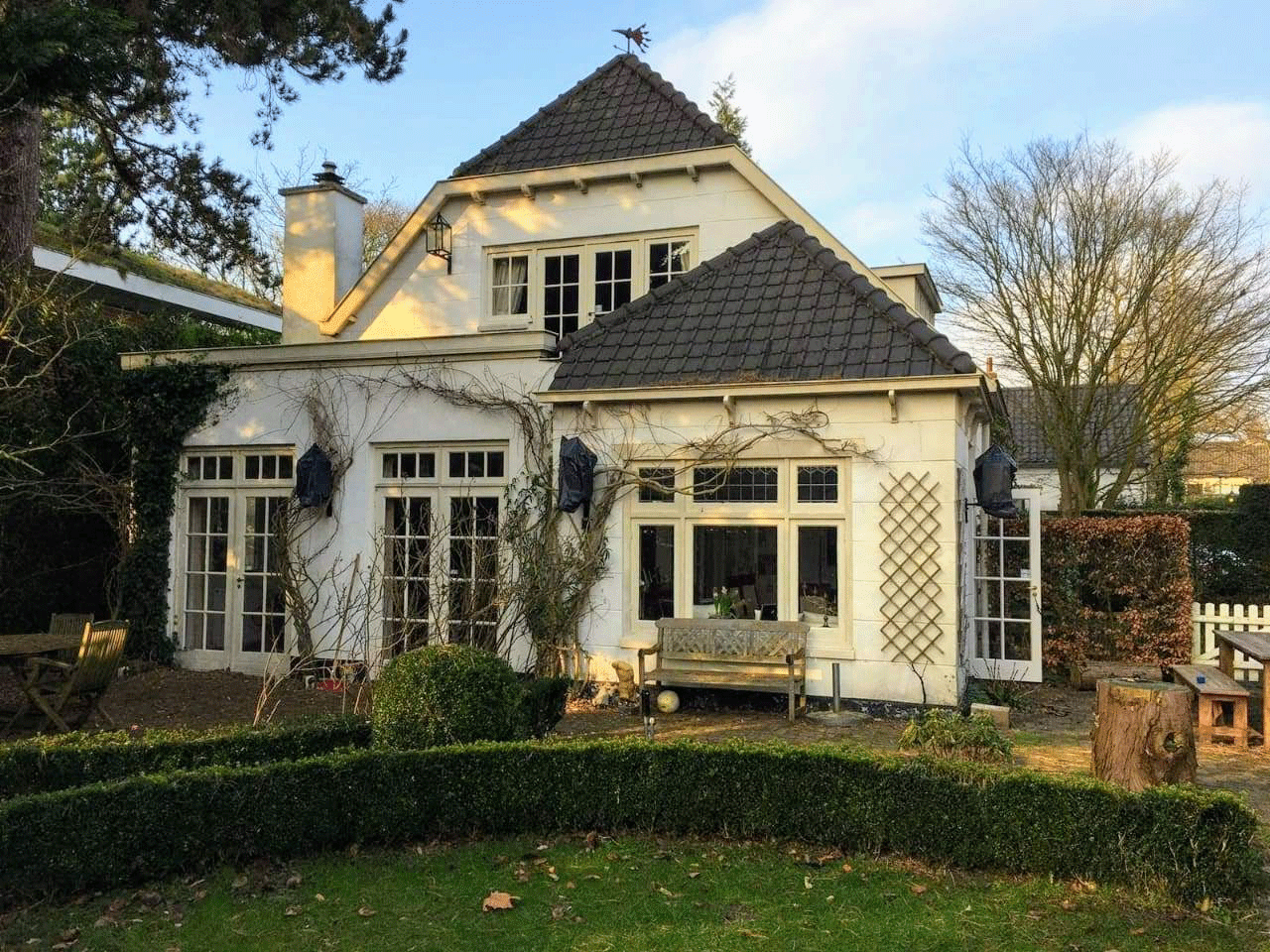 How would you describe your home & lifestyle?
Originally built in 1907, it falls under the broad category of Renaissance architecture and is located in one of the oldest villages of Netherlands namely Laren.  Both my wife Daphne and myself work in buzzing Amsterdam and then come home to our quaint little village which is an oasis of peace and tranquility. The area is abundant in character and beautiful landscape perfect for cycling and enjoying the outdoors. So our life has a very nice balance of the city and village life.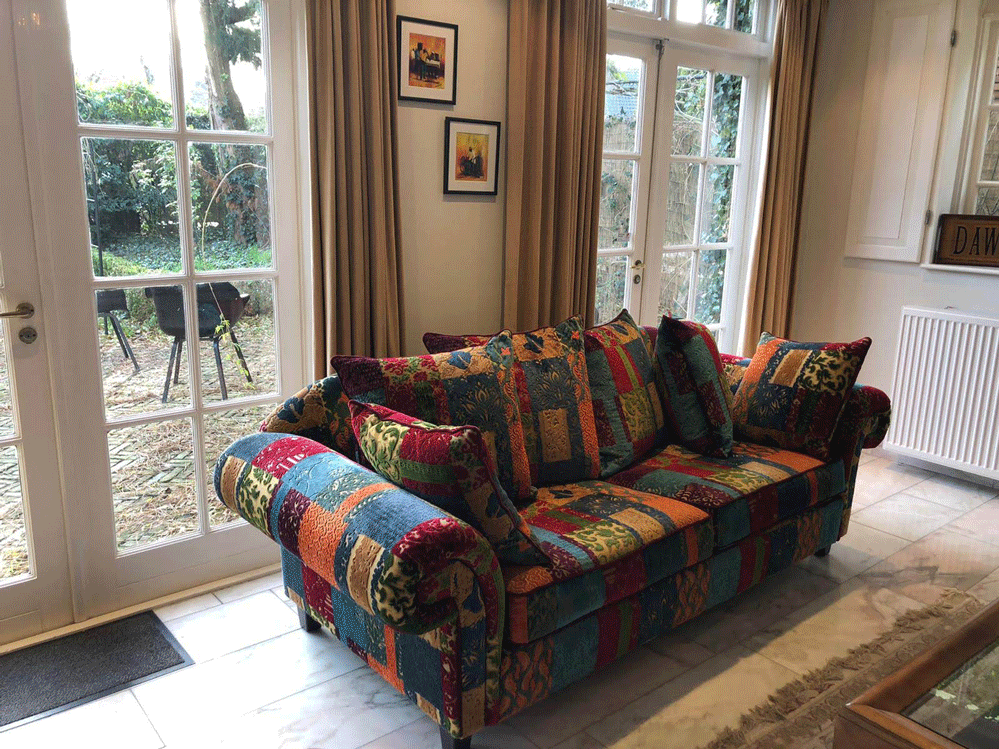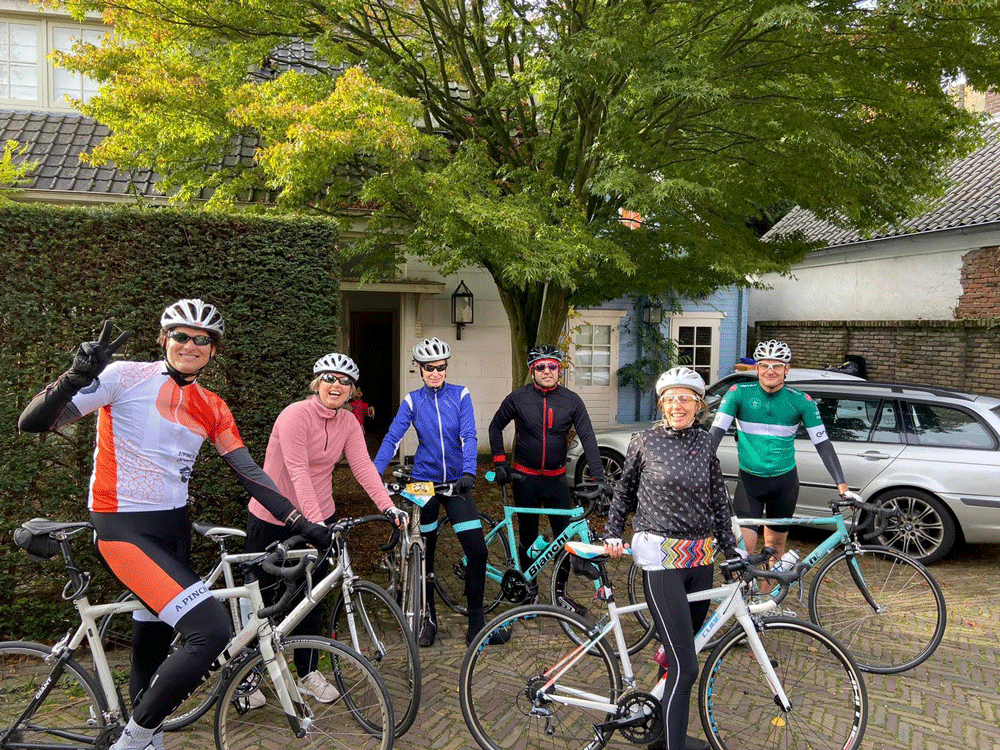 Do you have a design philosophy or style you love?
The house and the décor are classical in style though there are a few contemporary touches here and there. It was not a conscious effort or intent to style the house in any particular way but over the years we tended to drift more towards the classical.
Did you work with a designer to decorate your home? Or was it self-styled?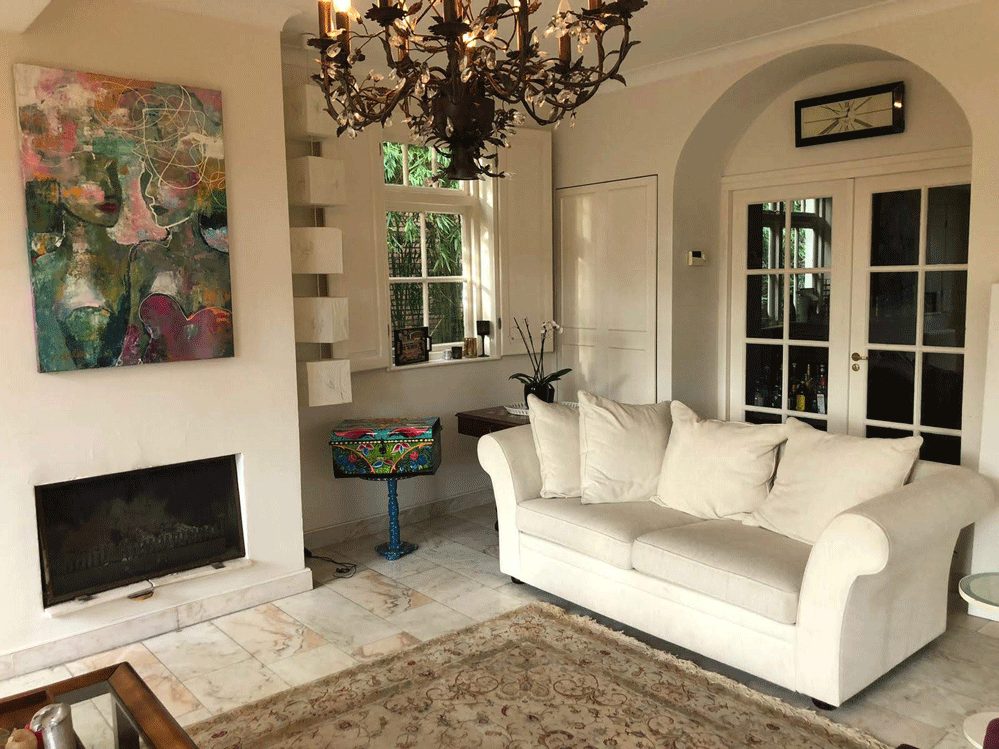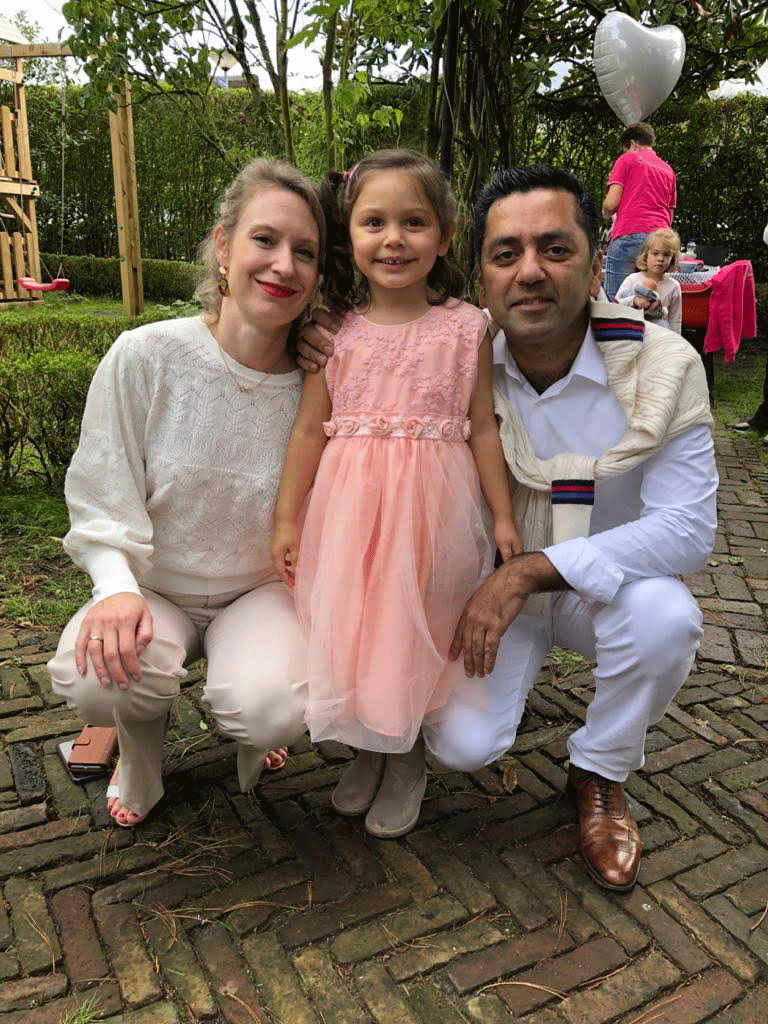 Totally self-styled. Both Daphne and I have very strong tastes (and opinions) and are very particular about what we buy for the house.  It is a real challenge to find something which both of us like.
What is your favorite space in the house and why?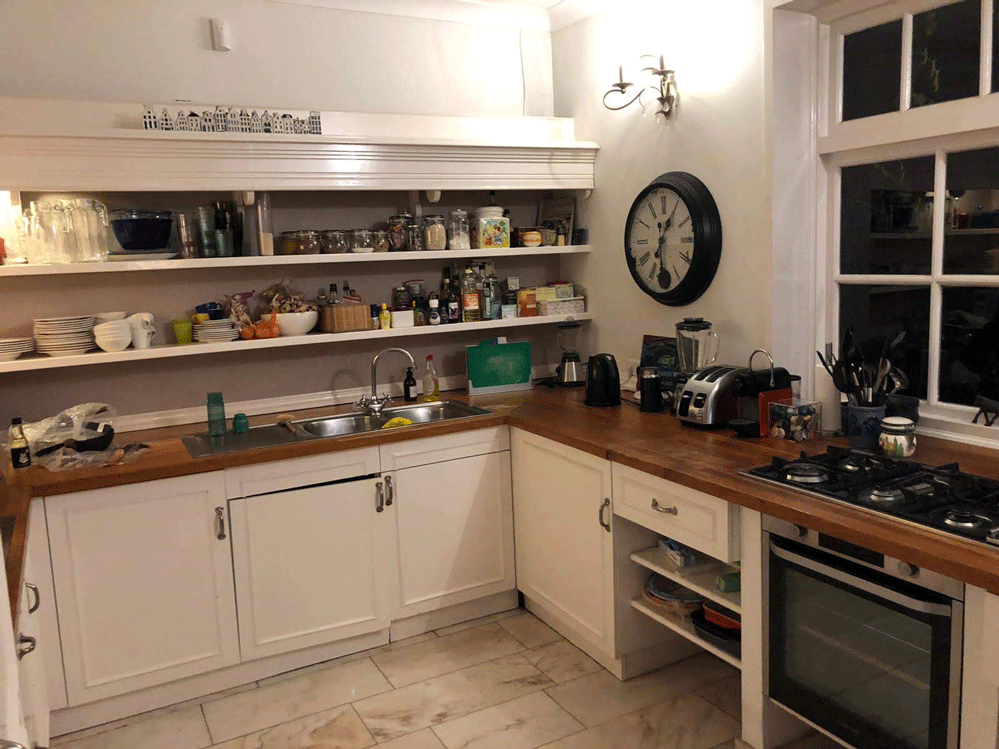 My favorite room is the kitchen.  It is quite spacious with wooden counters and equipped with fryers etc. The family spends a lot of time there as we love cooking. Daphne's favorite space is the drawing room (a concept which is alien to the Dutch). But despite the formal setting here, she enjoys sitting in front of the fireplace with a nice book.
Any stories attached to a particular art work or favorite piece of furniture?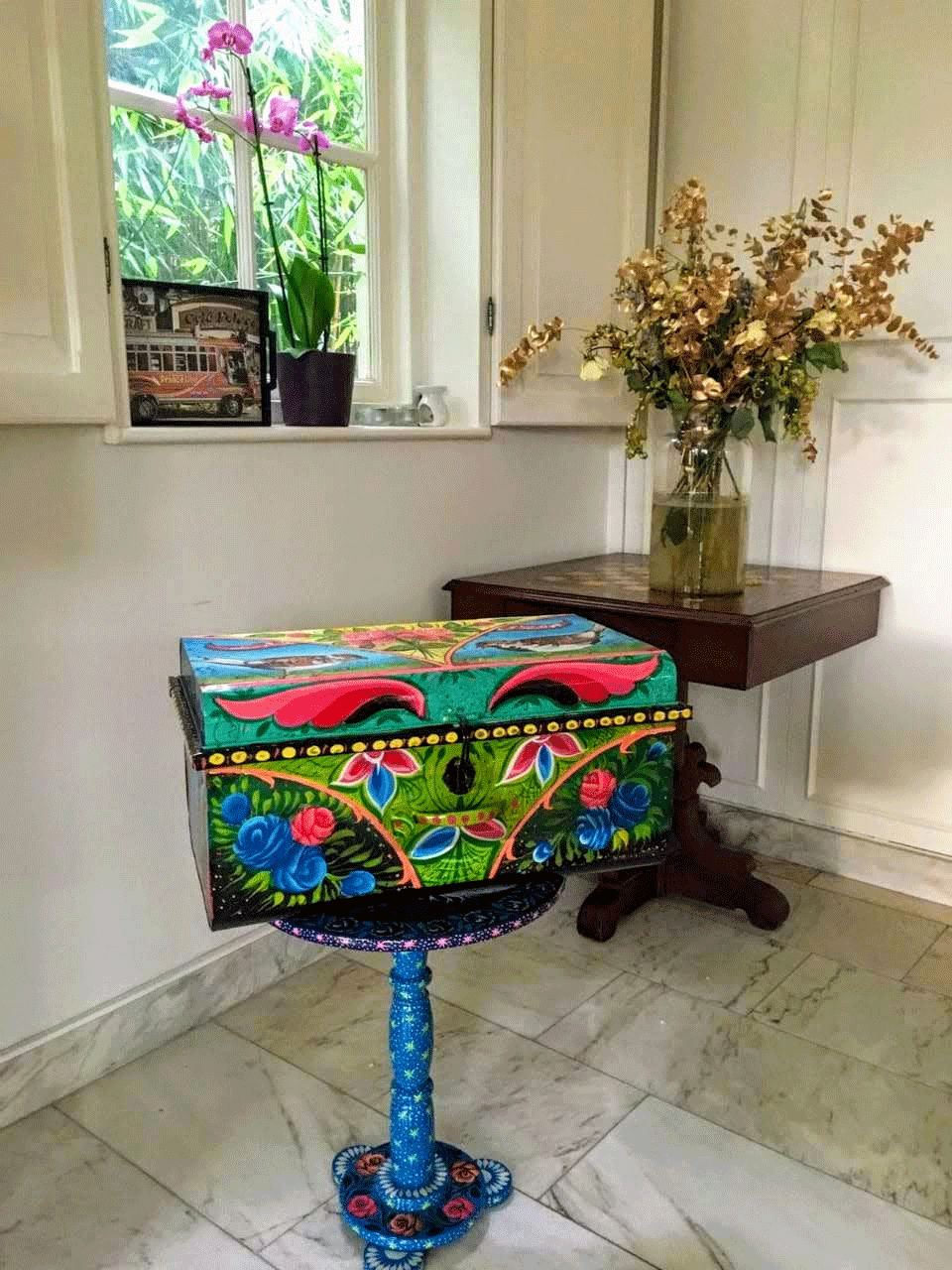 Most of the artwork we currently have was collected by each of us prior to our marriage. So it was more a reflection of our respective individual tastes and not so much our joint taste.  Thus it is natural that we really like two pieces that were purchased jointly post marriage.  One is a painting by a local artist in Laren,  which is special because Laren is known for being an artists' town in Netherlands and it is where we live now. And the second piece is a small metal trunk from Pakistan hand-painted with truck art which Daphne really loves. For me it is a pleasant reminder of how much Daphne has fallen in love with Pakistan.
Do you have children and if so, how do they interact with the space?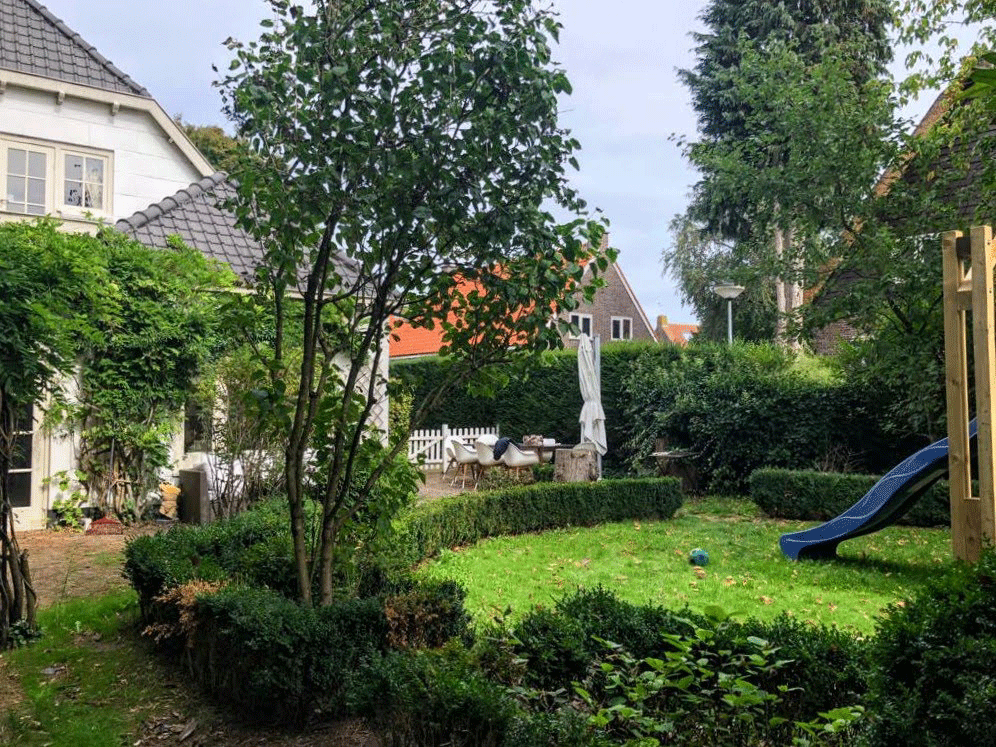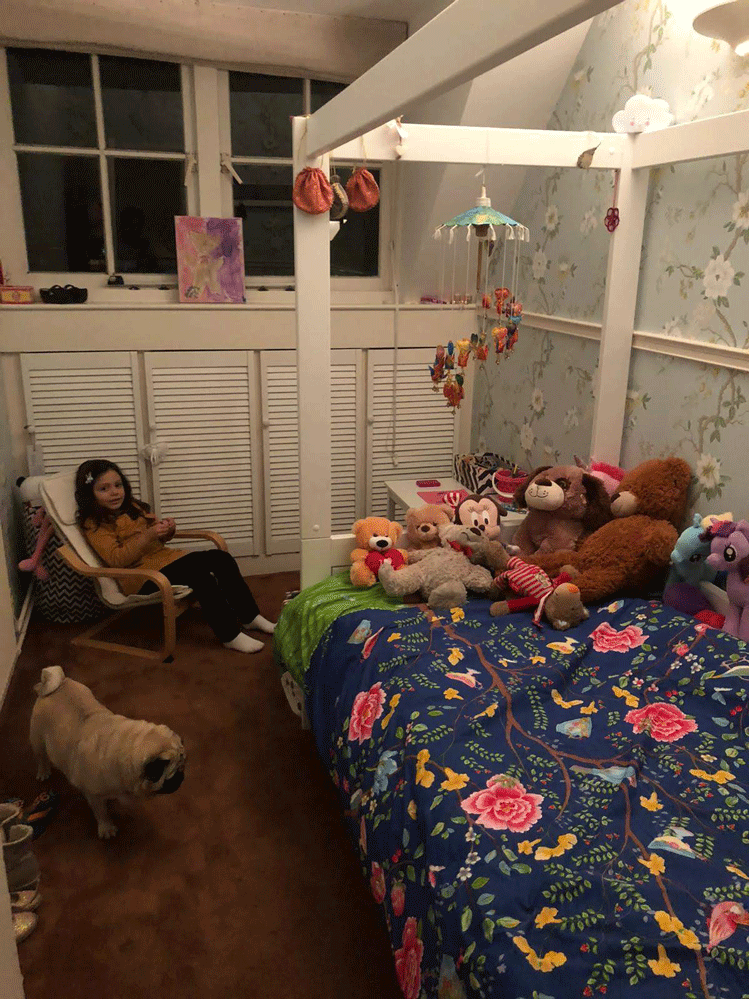 We have a four-year-old Princess named Zoe who is full of energy and is zooming in and out of different parts of the house.  She loves the spaciousness and the garden is perhaps her favorite as it gives her plenty of opportunity to run around.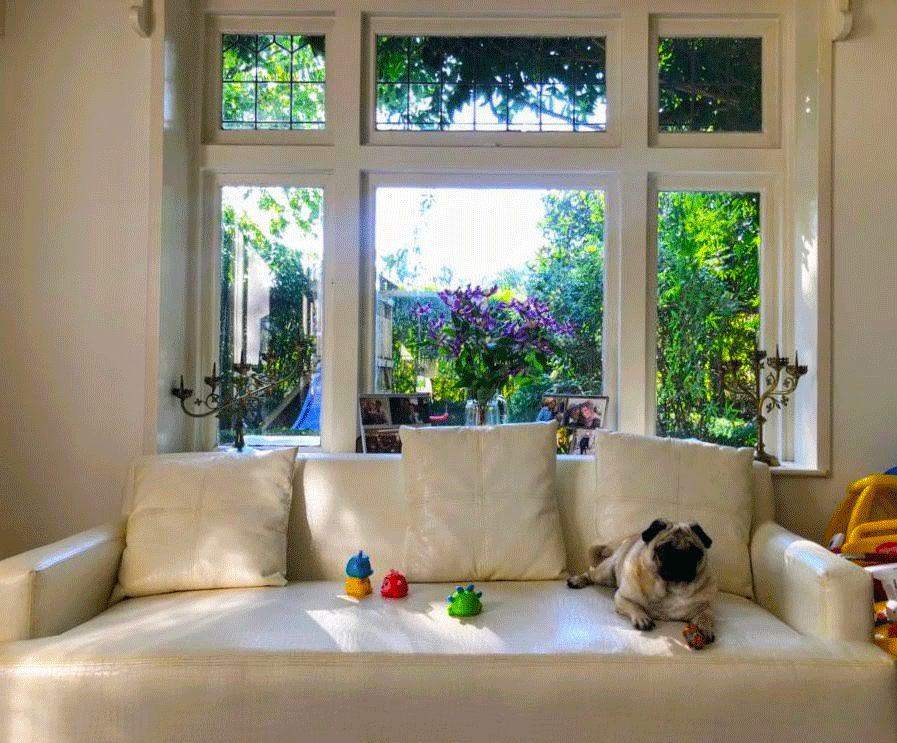 Our second child is our seven year old pug named Missy and she loves hanging out on the furniture in different parts of the house.
Do you entertain often and how does the home reflect that?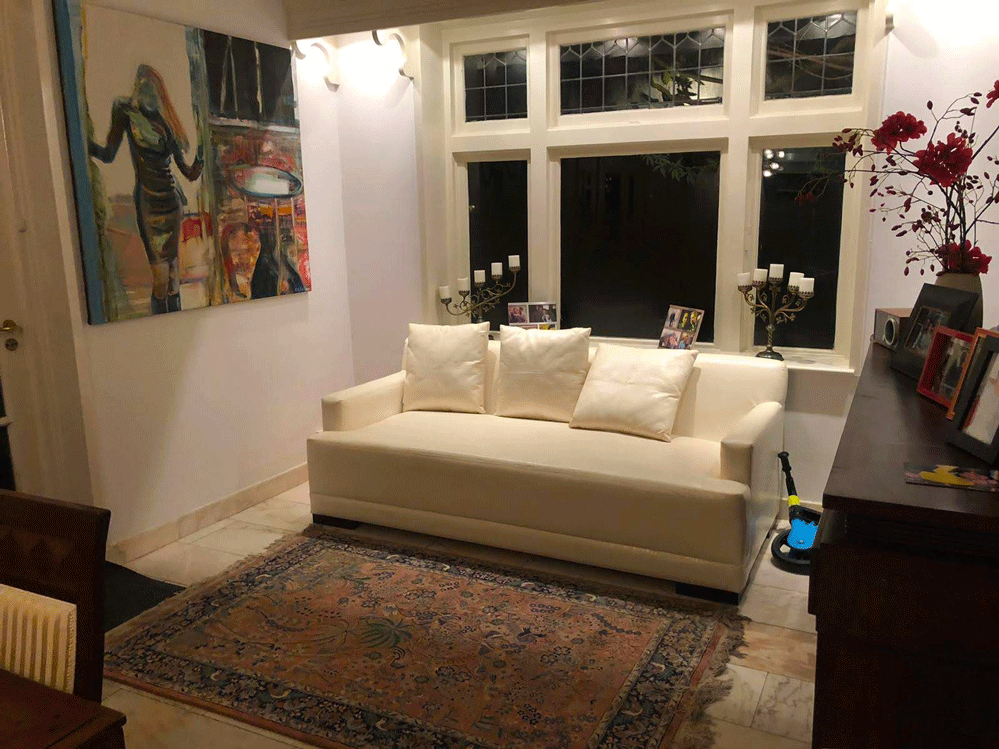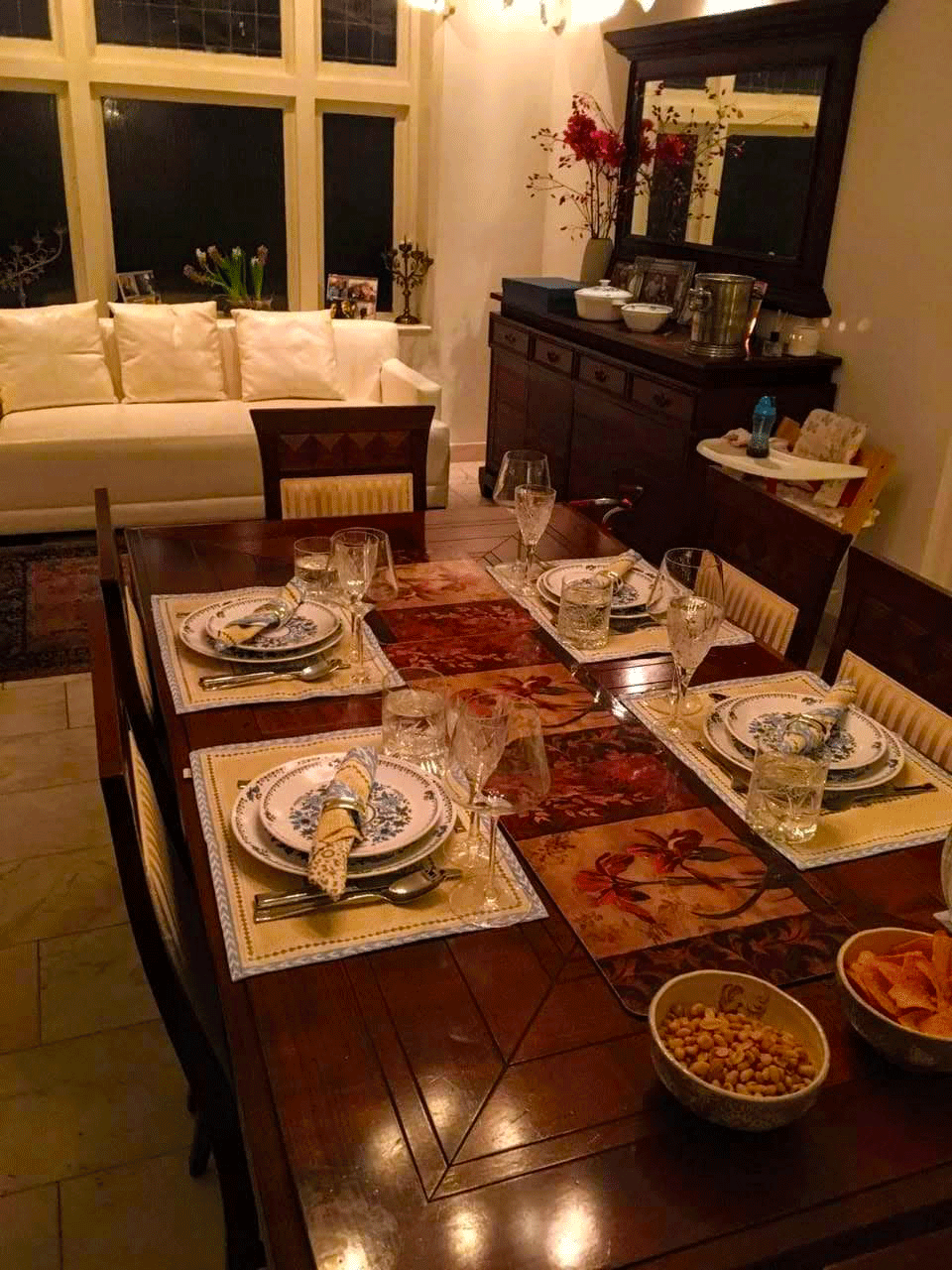 We entertain all the time. Aside from the annual big party we love having small groups over for a proper sit down dinner.  The flow of the evening typically starts from the kitchen where we serve the starters whilst we cook the main courses. Then the party moves to the dining table and then desert is served in front of the fireplace.  And then finally we move to the fourth room which is where we serve coffee and other beverages. We also love throwing outdoor parties and barbeques, but of course it is Netherlands thus the sun shines rarely.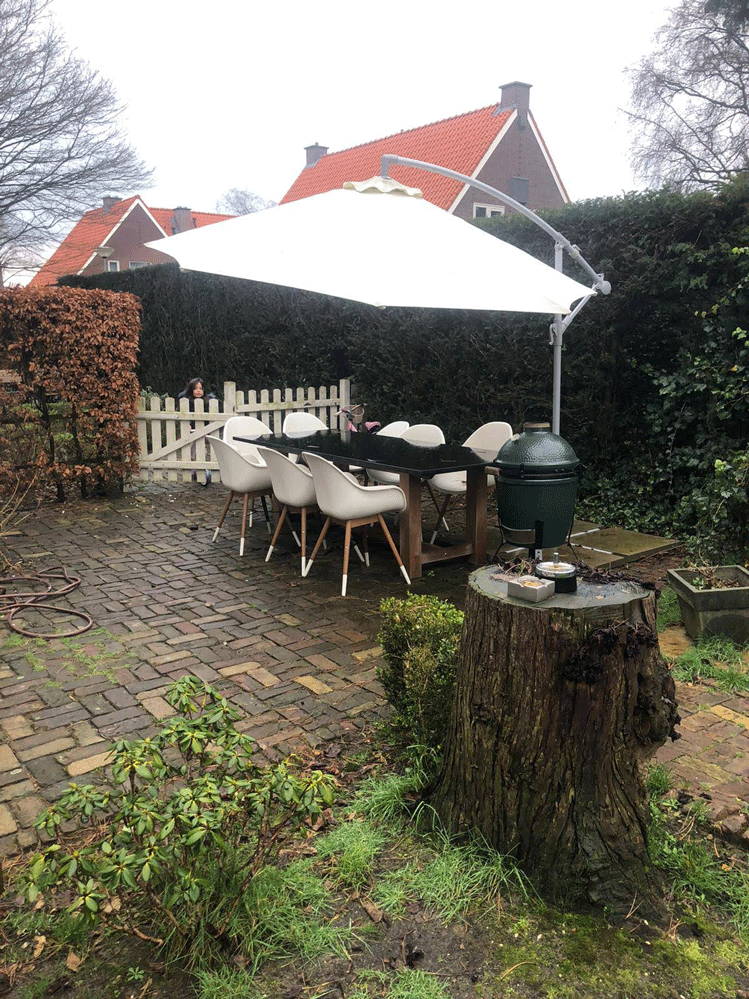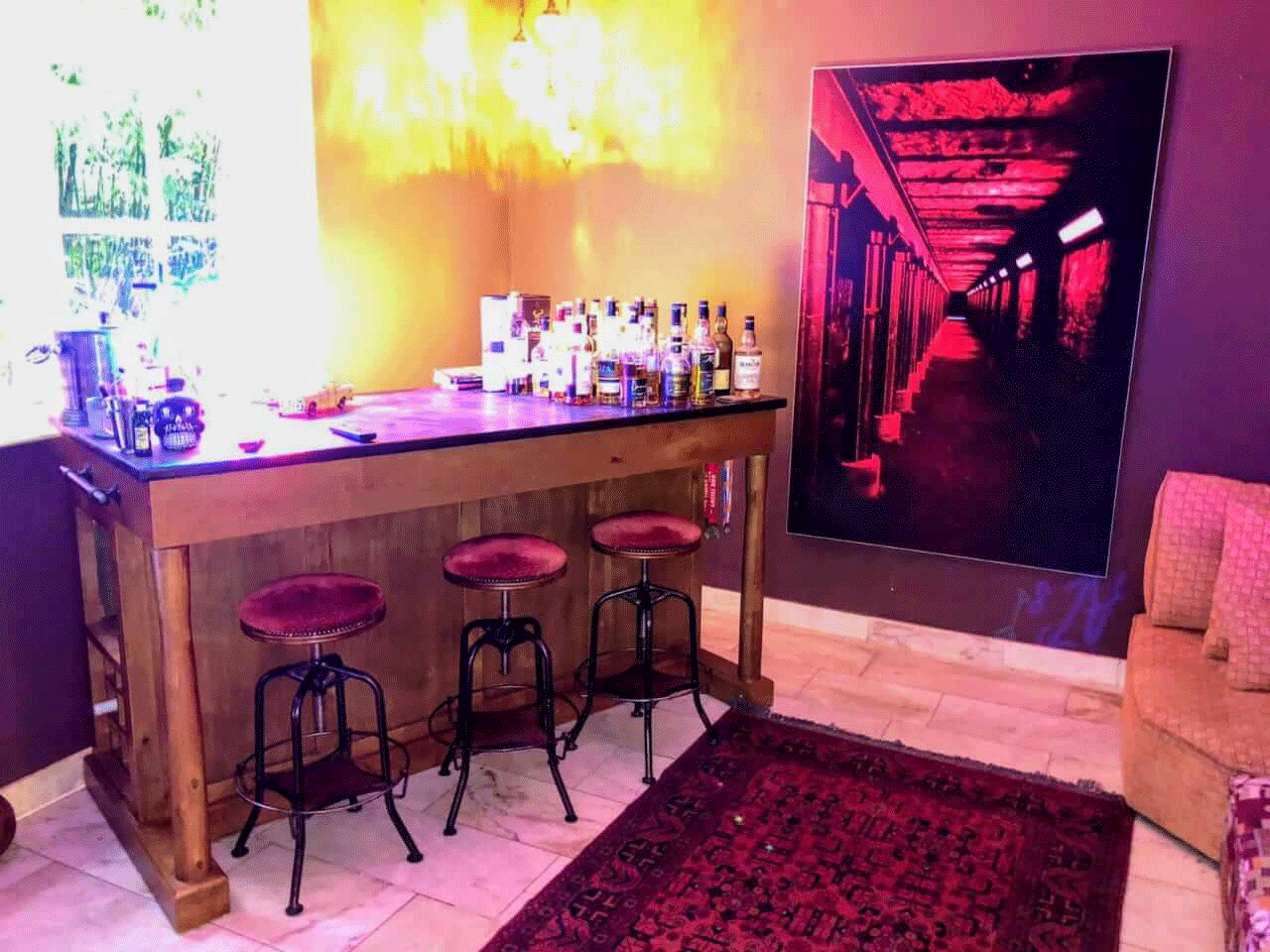 What is more important for you, Style? Or Comfort?
For me style and for Daphne comfort. We try and strike a balance between the two. The drawing room is more style and the bedroom more comfort.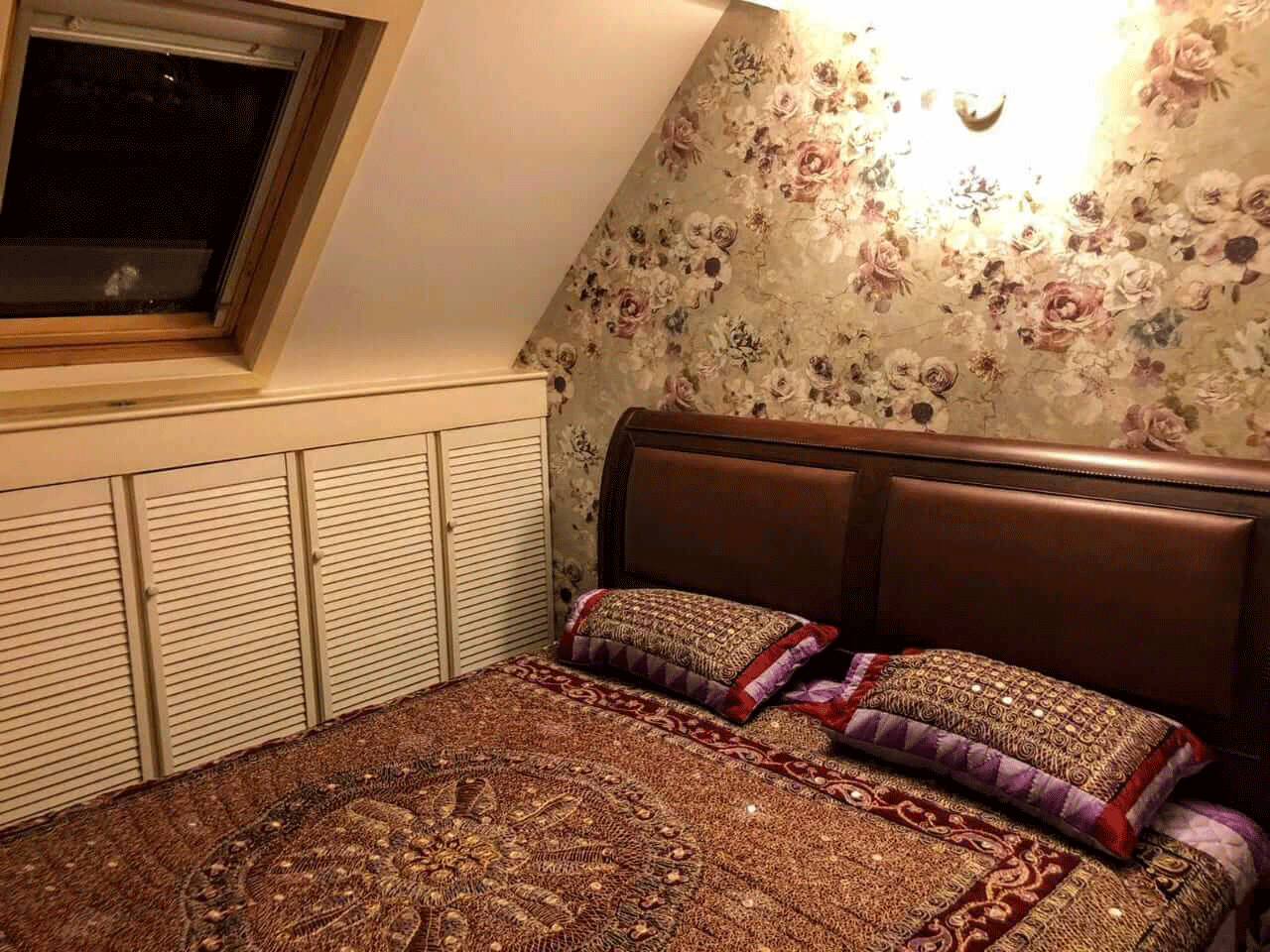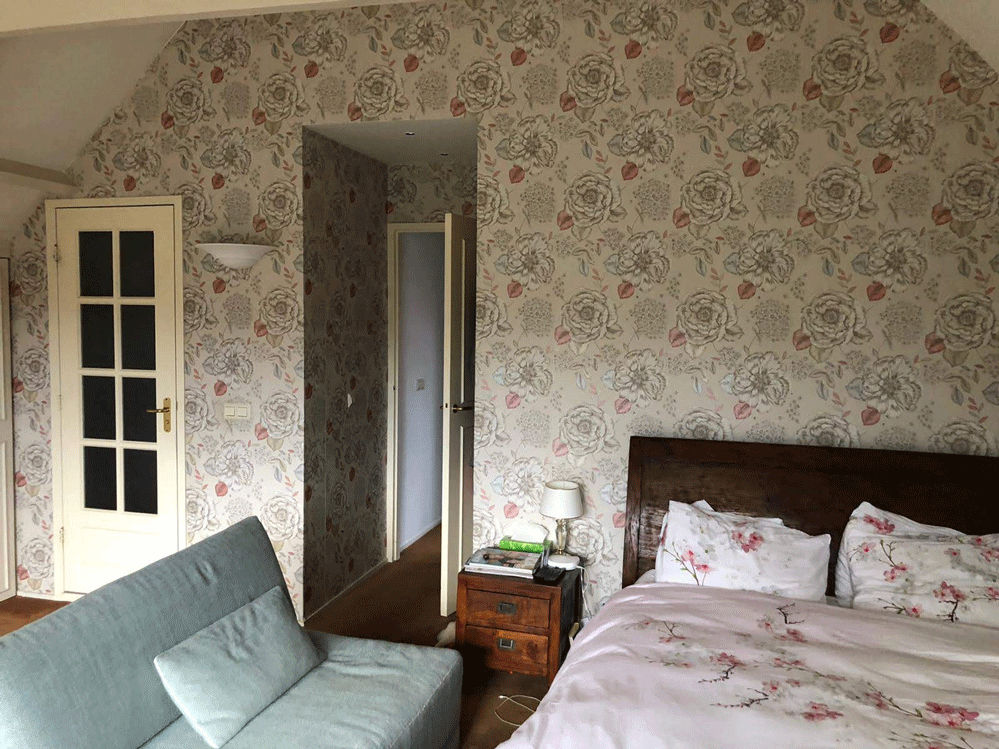 How does your home reflect the mixed heritage that you share with your spouse?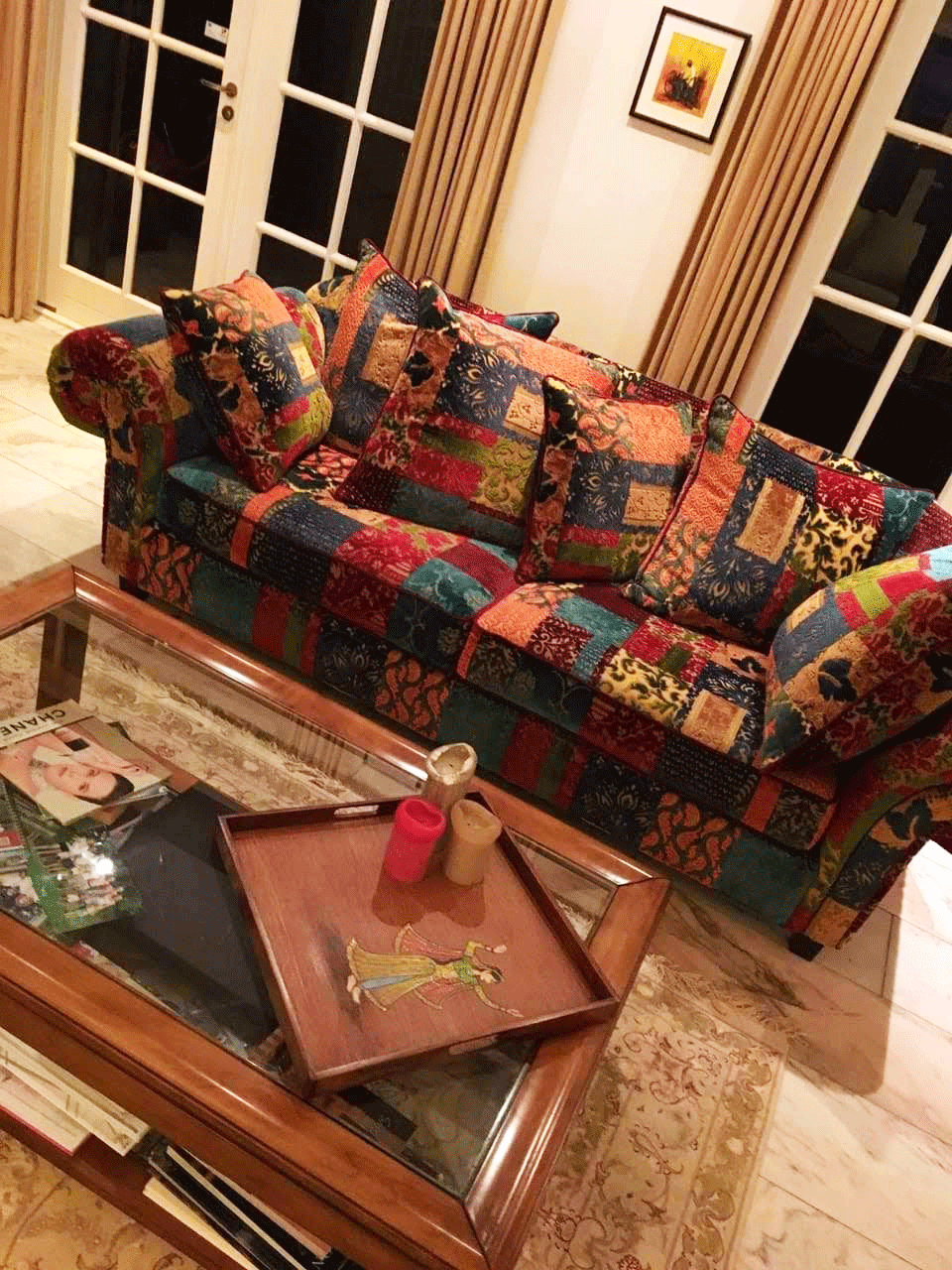 The house is a sheer embodiment of European architecture whereas the interior and furnishing leans more towards the sub-continental style and taste.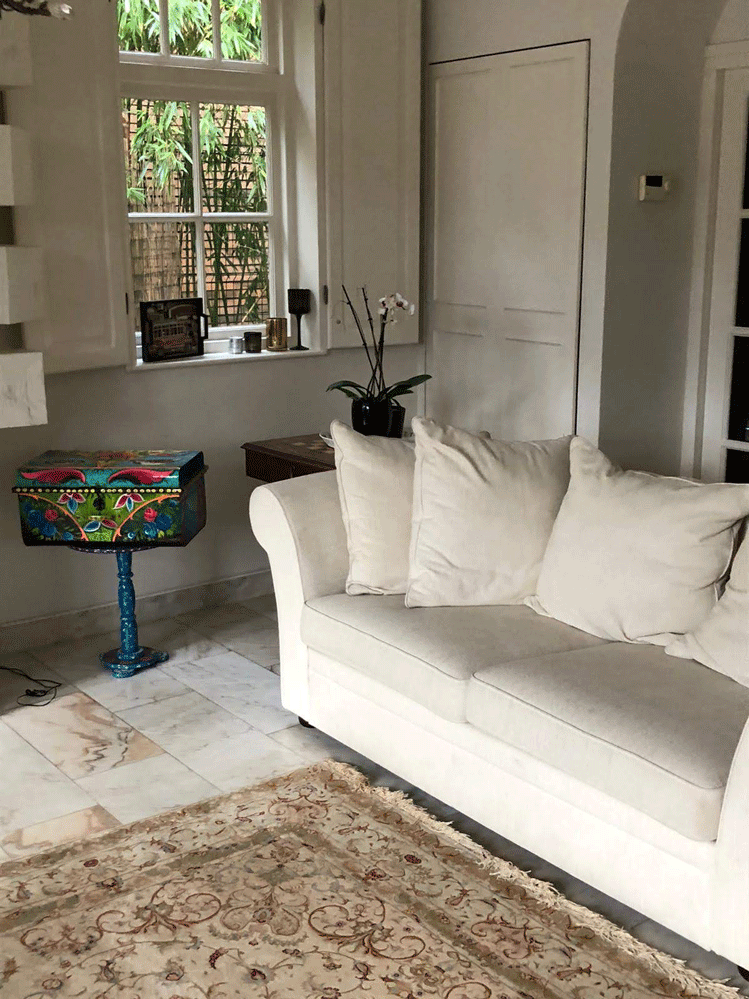 We believe your house was featured in a leading European magazine many years ago. Would you like to share some details with us?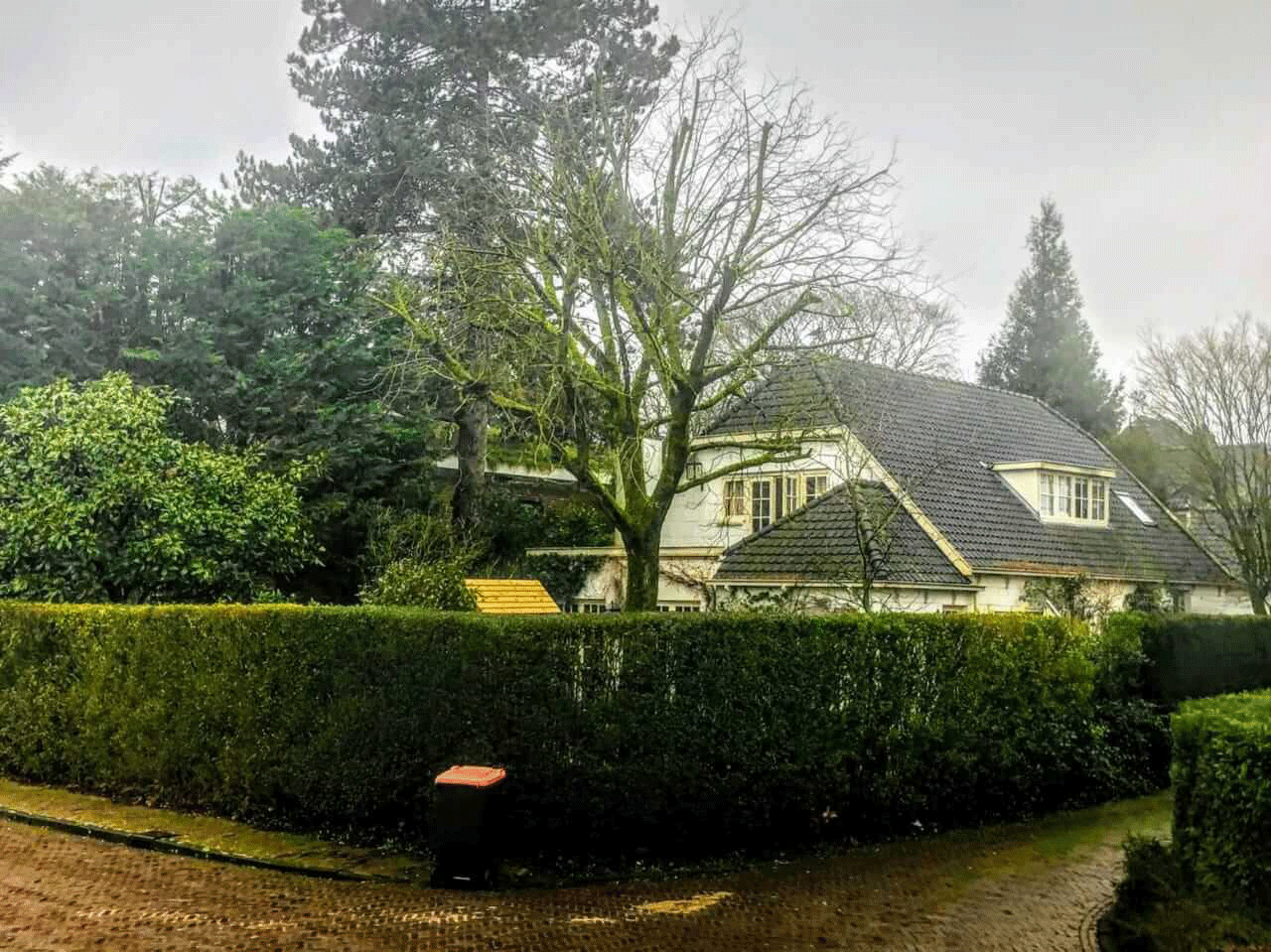 This house once belonged to the sister of Jan des Bouvrie the famous Dutch architect and interior designer.  He used this house as a model to showcase his designs and thus it was featured in Elle Decoration 1992-93. It was an extensive eight page spread.