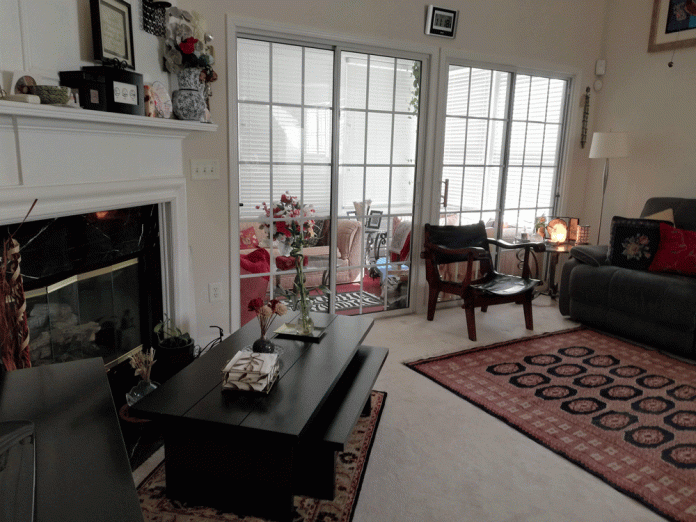 This colourful and cosy home in Atlanta is a warm and welcoming space to which family and friends tend to gravitate. Situated in Alpharetta, a beautiful suburb with its own downtown area and public and private schools, the home of Mr and Mrs Qureshi brings a cheerful Pakistani vibe to their neighbourhood. Mrs Qureshi, who is one of HomeLoveLifestyle's most devoted readers, answered our questions.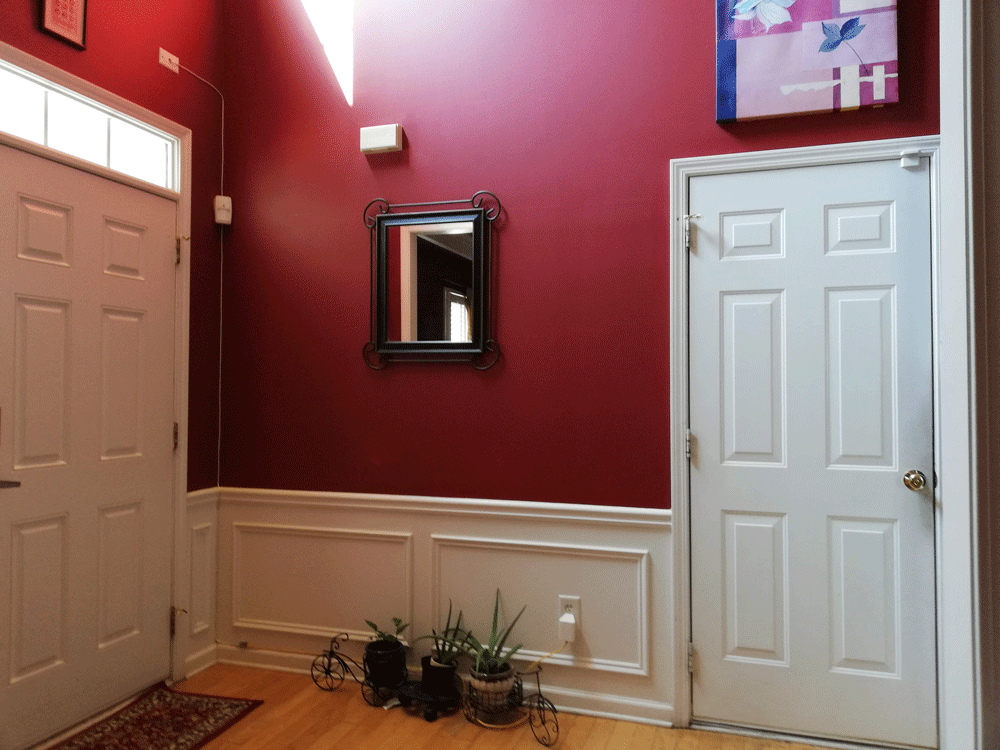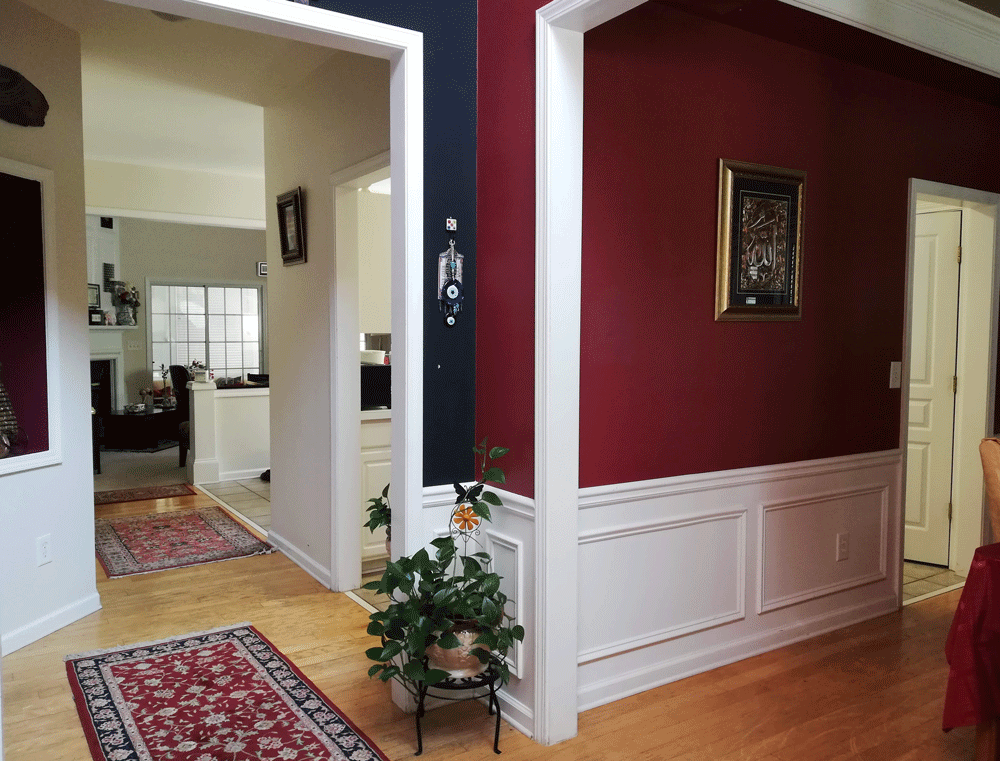 Is your home self-designed?
My husband and I have designed our home according to our mutual tastes. We both had a say in the interior designs for the home.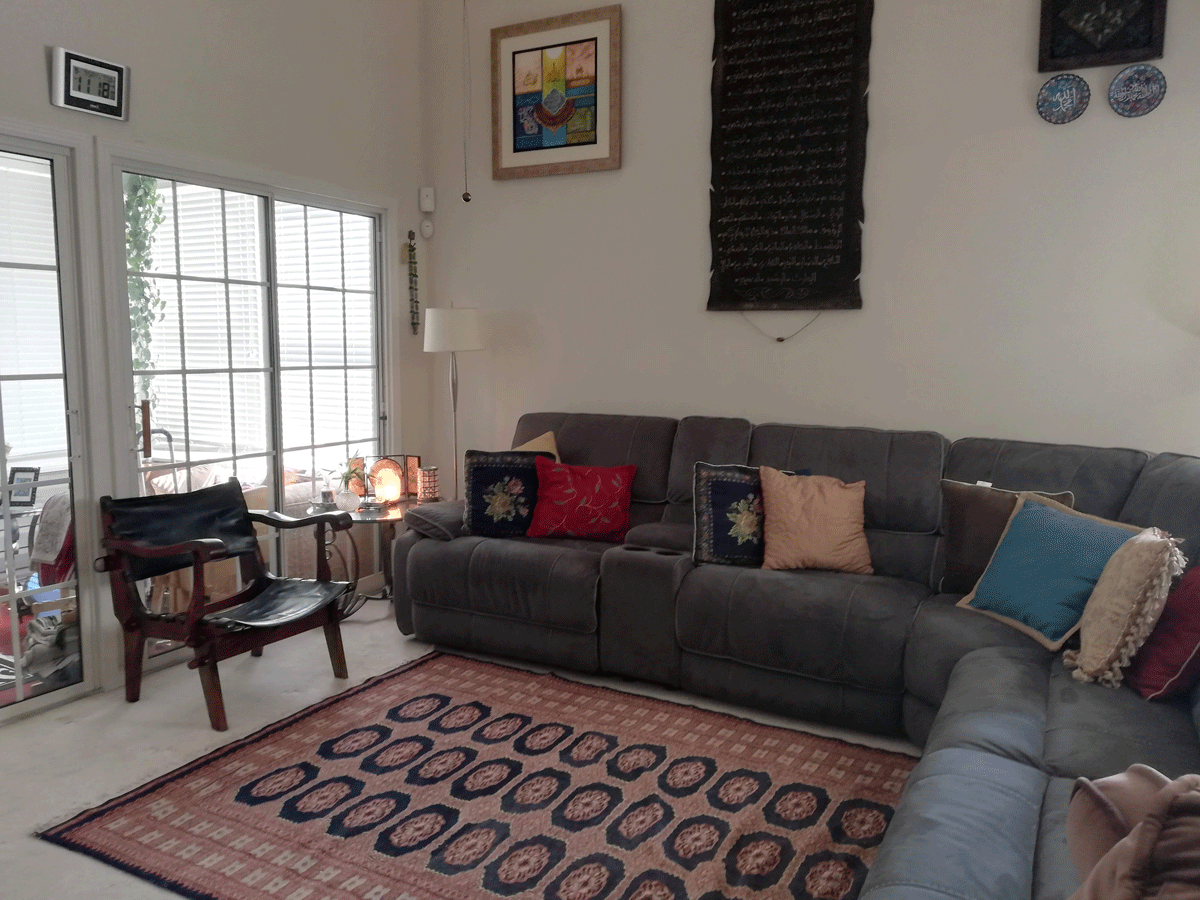 What is your inspiration?
It's a blend of both American and Pakistani culture. We have been settled in the US for a long time now and have naturally adapted to the lifestyle here. The houses in North America are built differently as well and a blend of styles works best.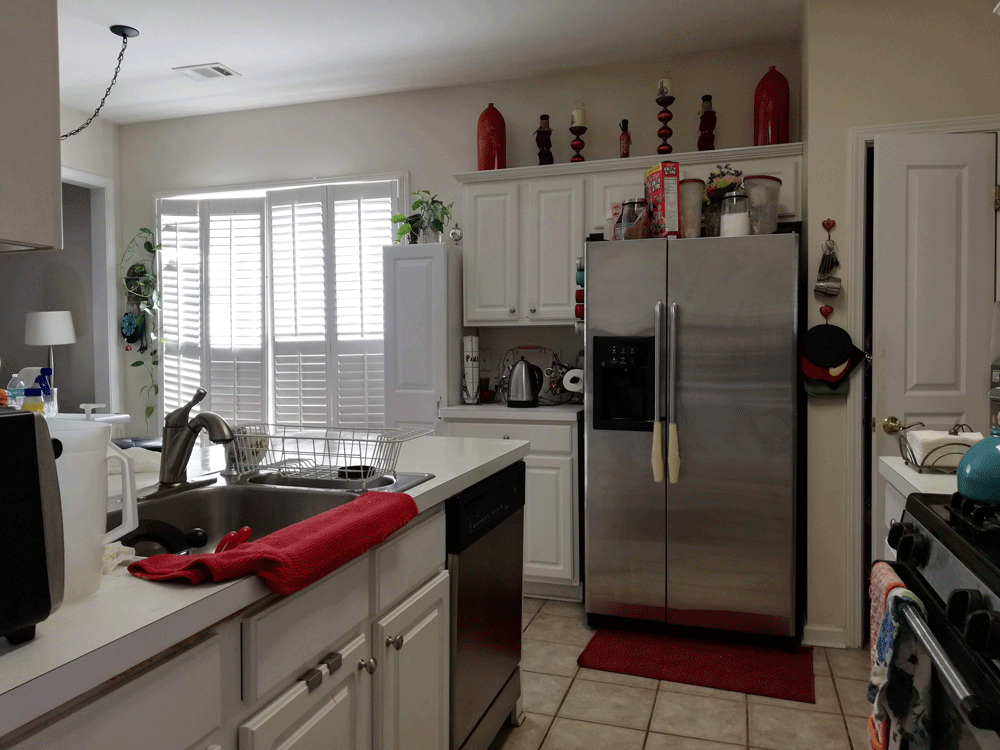 You have made some bold colour choices.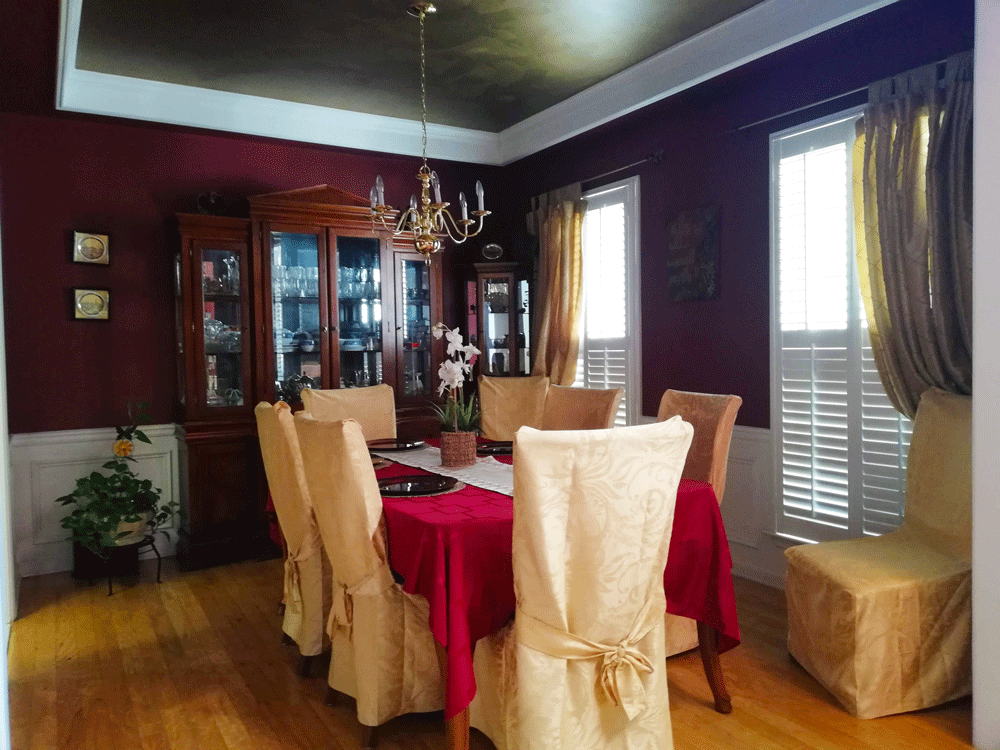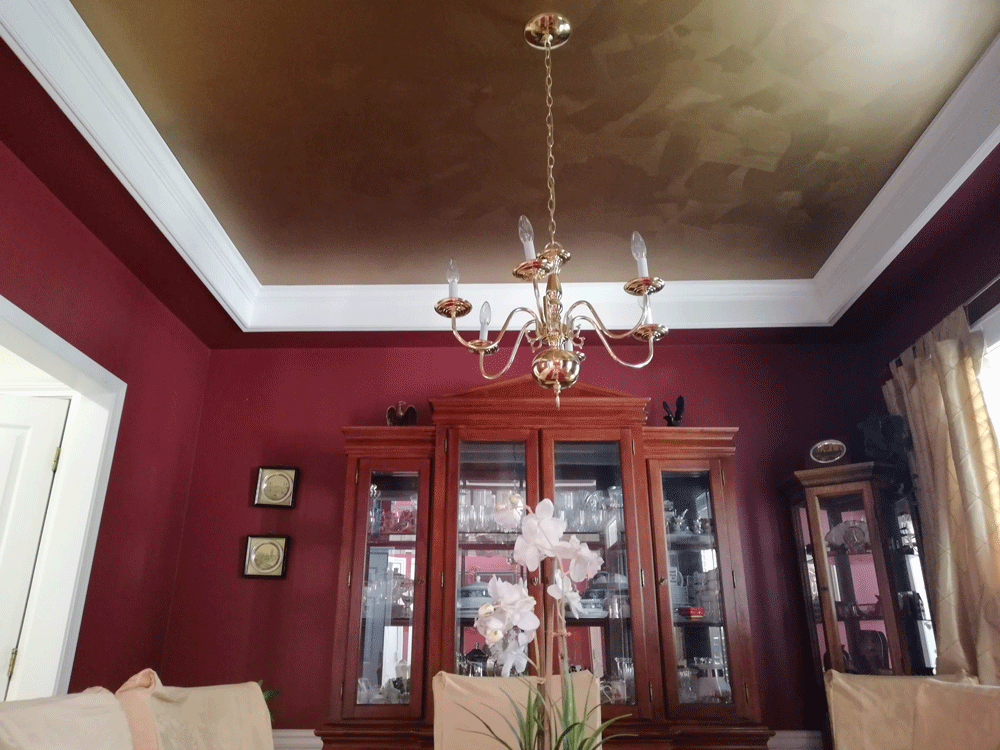 I like to work with bold colours. They create a bright and positive vibe. Colours wake up a space and add interest.
What's more important? Style or comfort?
Comfort comes first. We want to be comfortable in our living space. After all, home is where the heart is.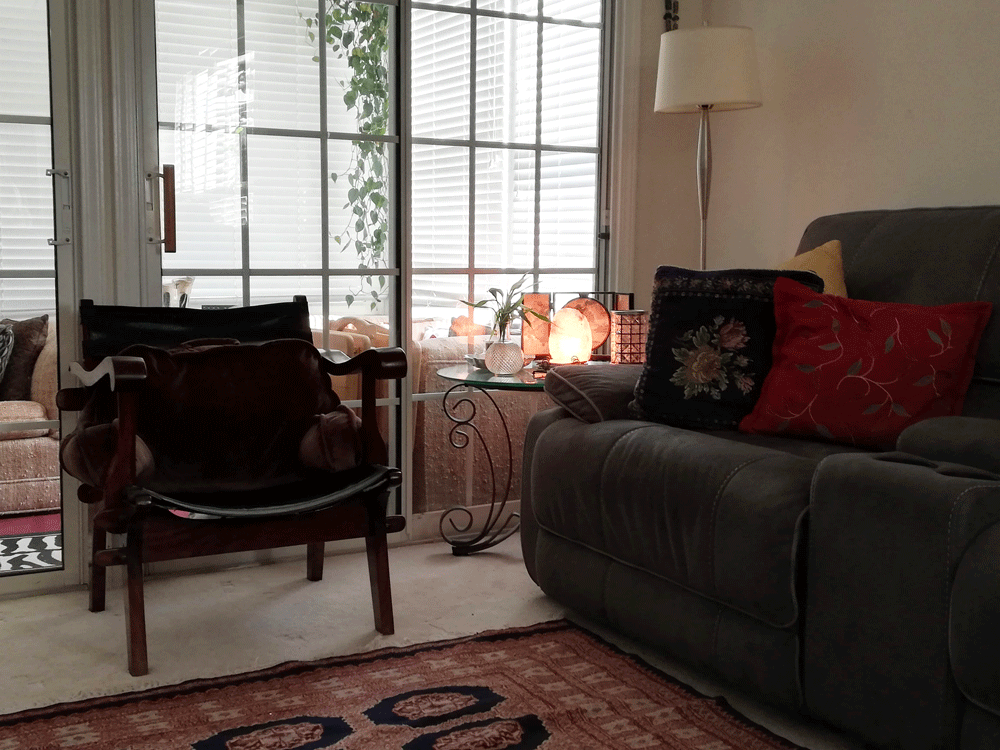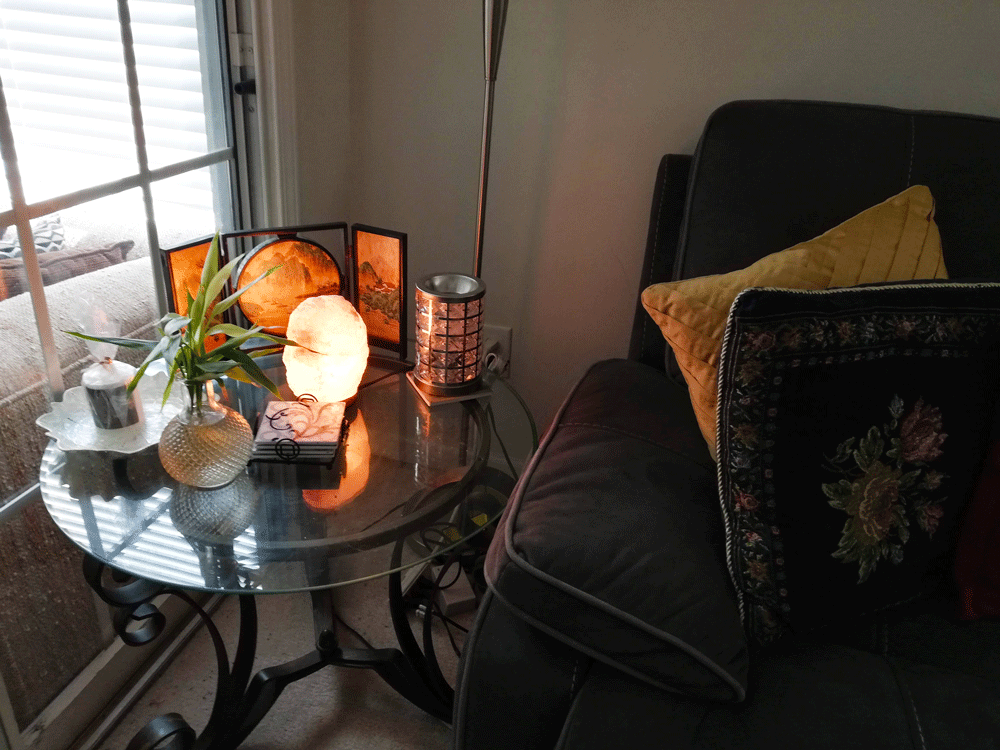 Do you entertain often? How do you use the space then?
We entertain a lot. Friends come over and, of course, our children and grandchildren visit often. We usually have card parties or a pot luck… Our home is always open to guests.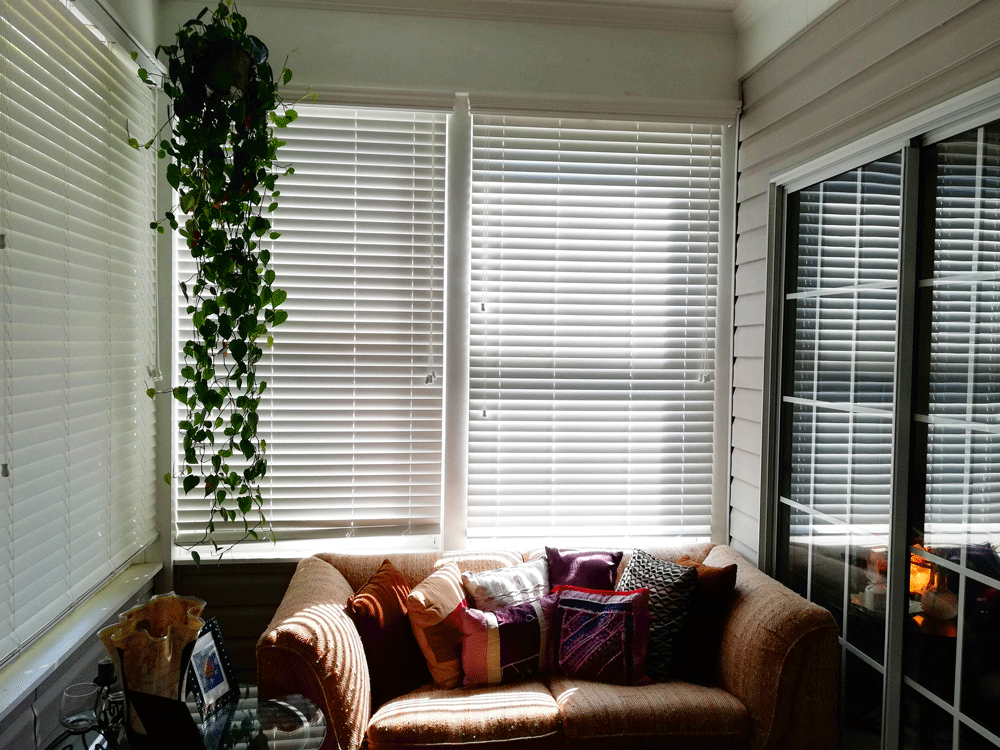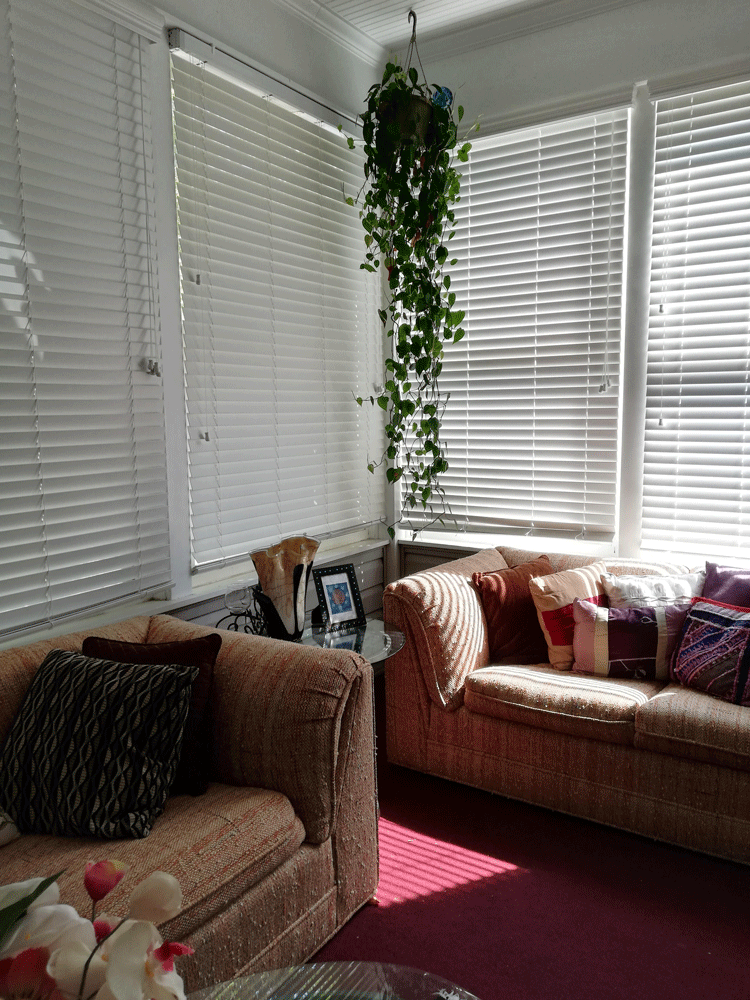 Have you consciously added Pakistani elements to your home?
Oh yes! The theme is definitely Pakistani. The calligraphy, hand-knotted rugs, rock-salt lamps and other knick knacks are a constant and wonderful reminder of home. I even chose money plants over others because they spell home to me.
Here's to a little bit of Pakistan in this cosy and colourful Atlanta home!
Photos by Naeema Kapadia