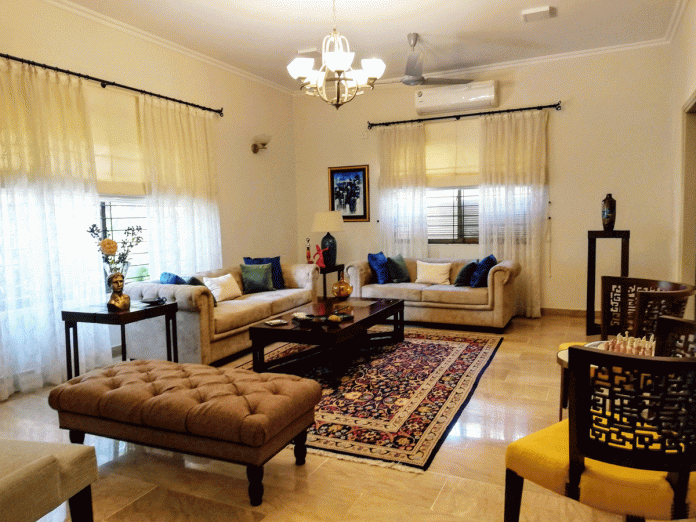 Juggling a corporate career, family life and a passion for extreme athletics, Kaukab Sarwar already had our admiration. Her lovingly decorated home which she shares with her husband, Faisal, and her son, gave us another insight into her personality. Modern and clutter-free but with cosy and colourful accents, this contemporary home is a haven in the fast-paced life of this busy family.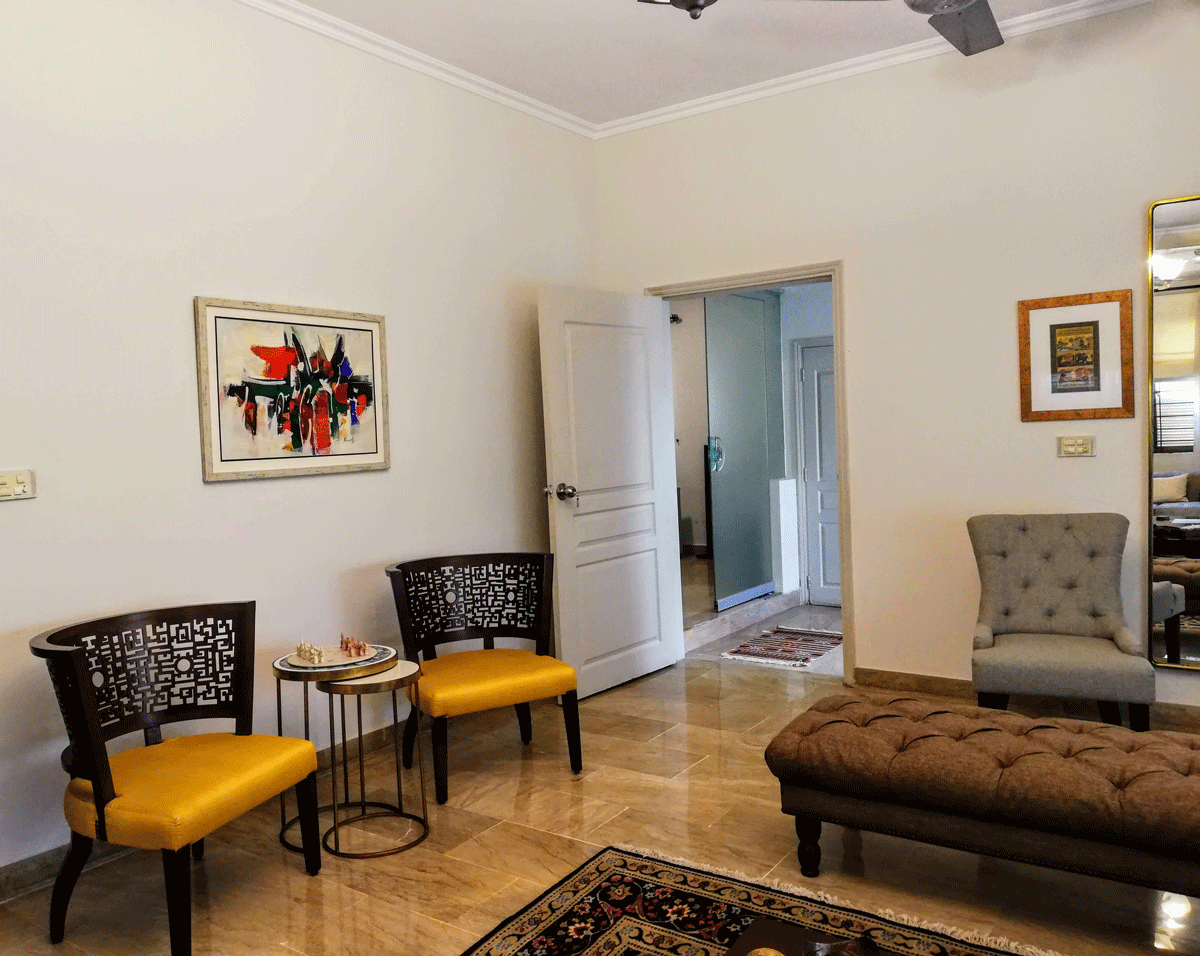 You have an extremely busy life. Are you interested in home decor and do you find time for it?
I am very interested in home decor! After a hectic day at the office, when we return back home, we definitely want an environment where we can relax our minds and reboot ourselves for the next day. There is no better place for this than one's own home. So I have made sure to take  time out over weekends and keep making small changes and improvements that make my home a beautiful place for my family.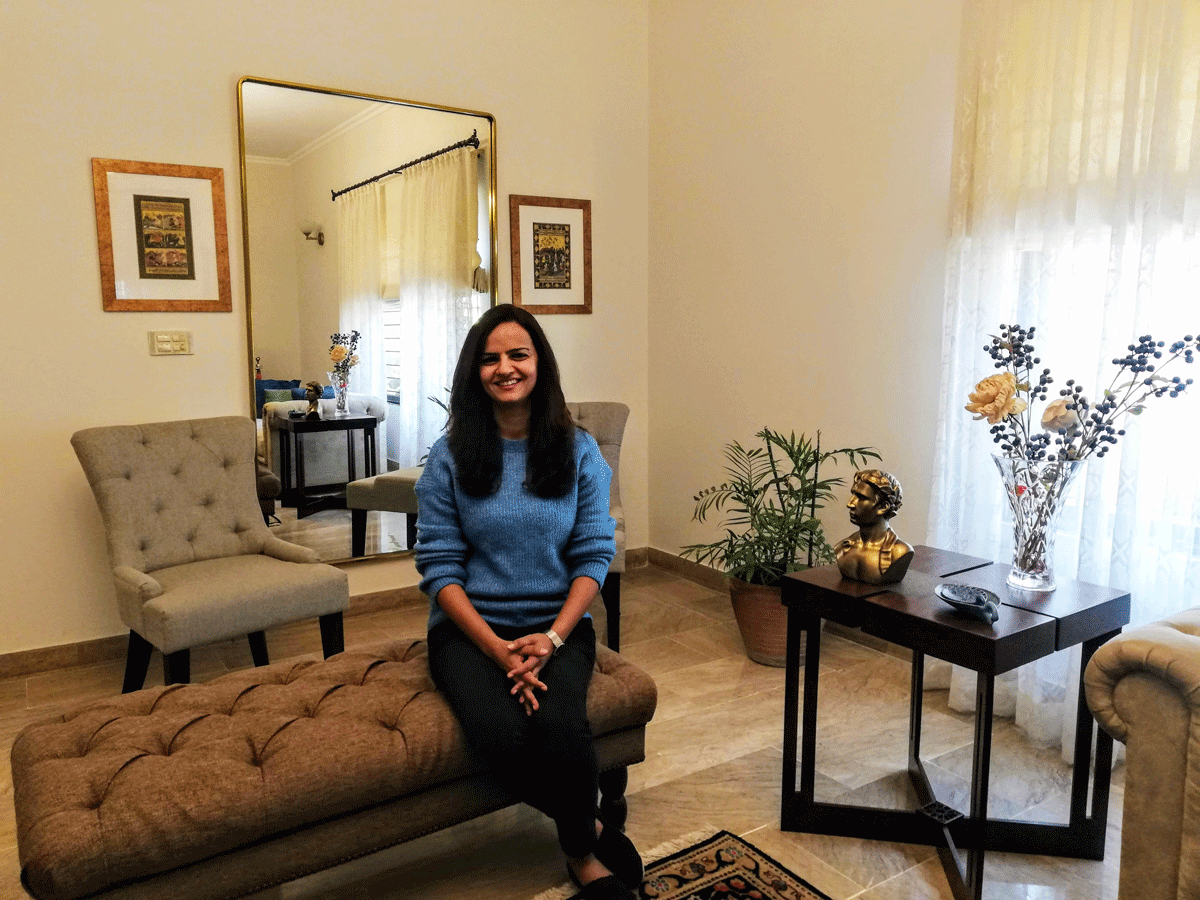 So you think it's important to have pleasing surroundings?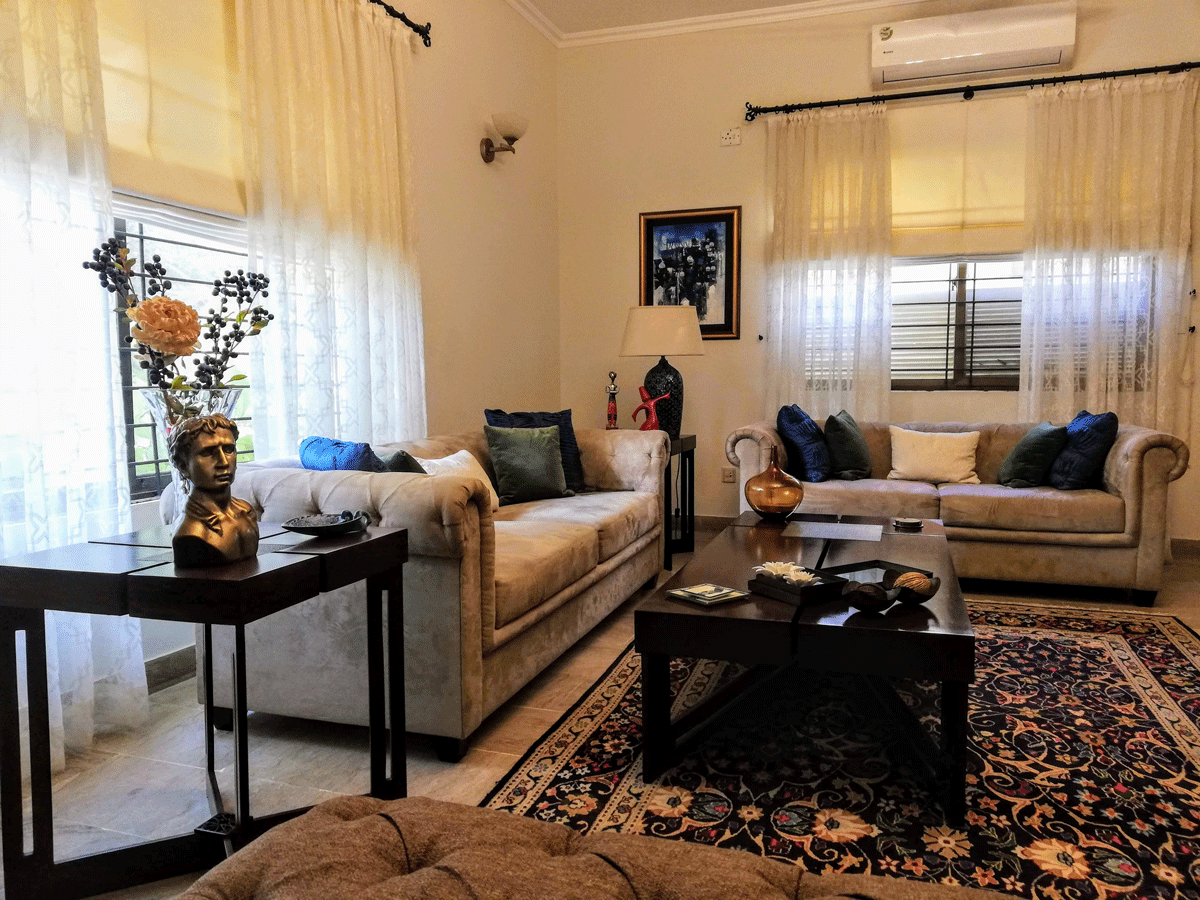 Absolutely! It is essential to have surrounding that give you pleasure, motivates you and gives you comfort as these things directly impact an individual's efficiency. It will keep you happy and healthy.
What's more important? Style or comfort?
Comfort that comes with style.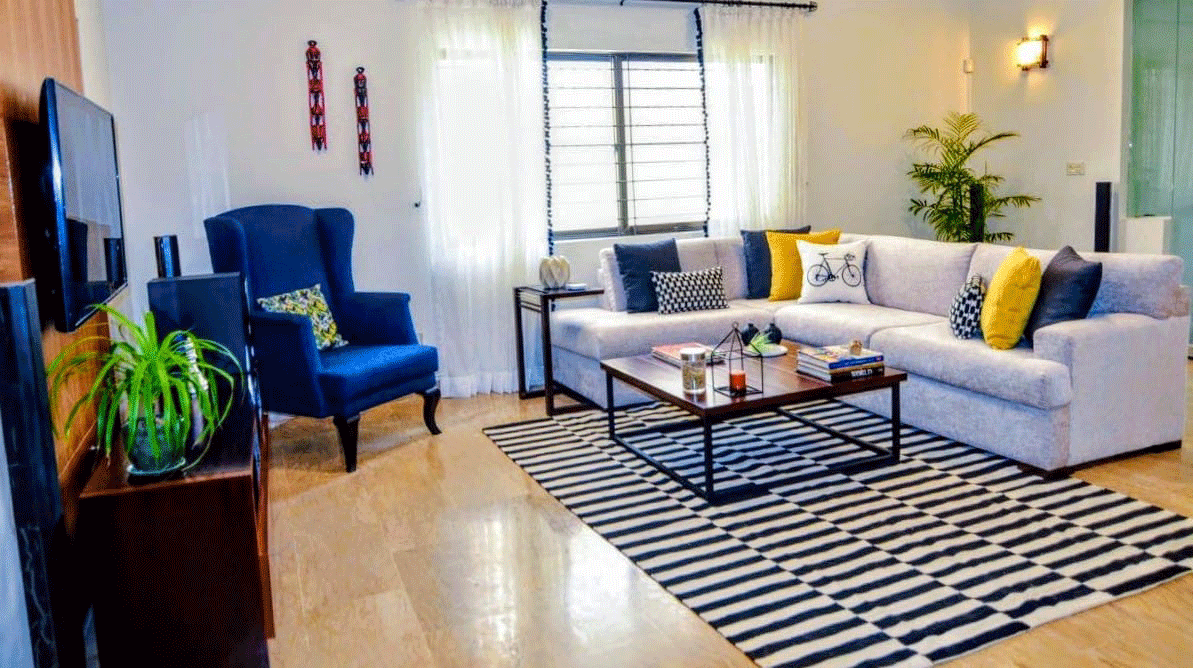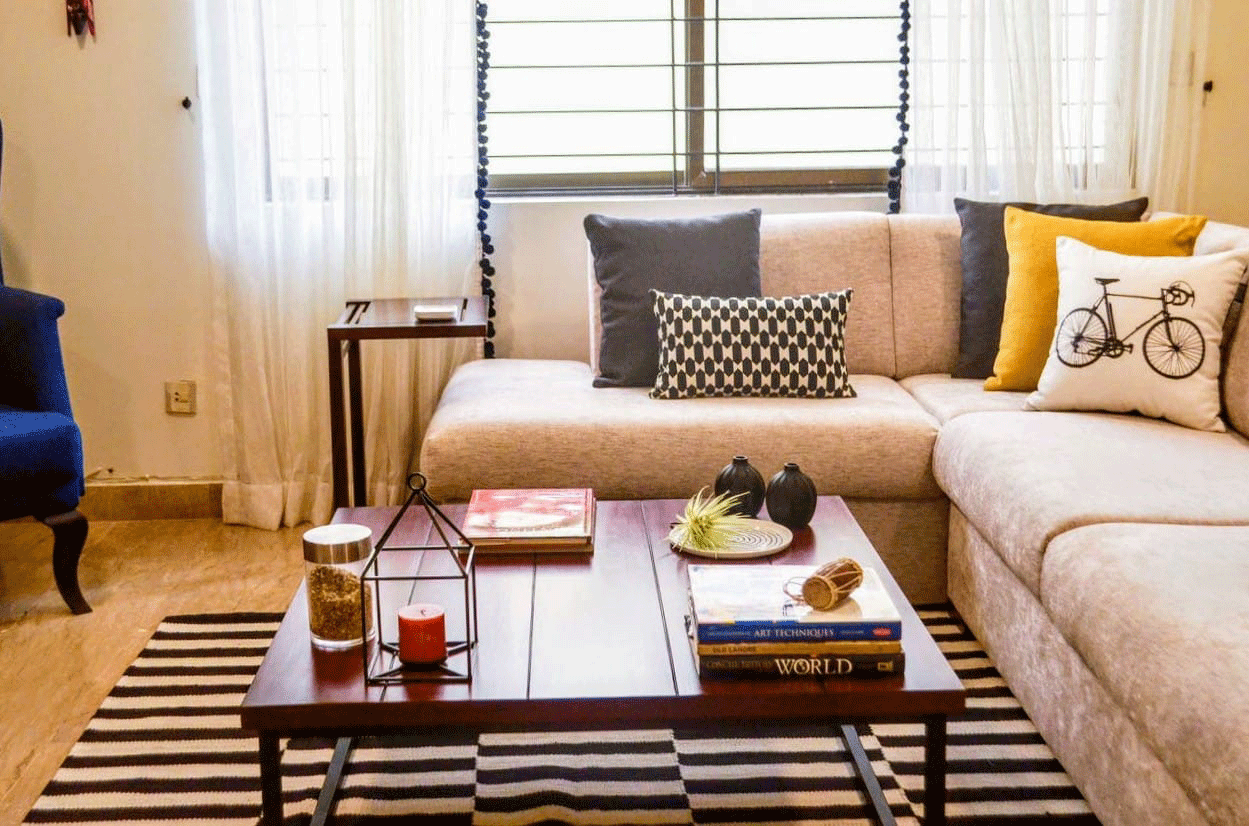 What is your favorite room in the house?
My favourite space is my living room. But sometimes, when I really want to disconnect from a tiring routine, I love to have a good sleep in my bedroom. I also like to have coffee with my loved ones in my lounge.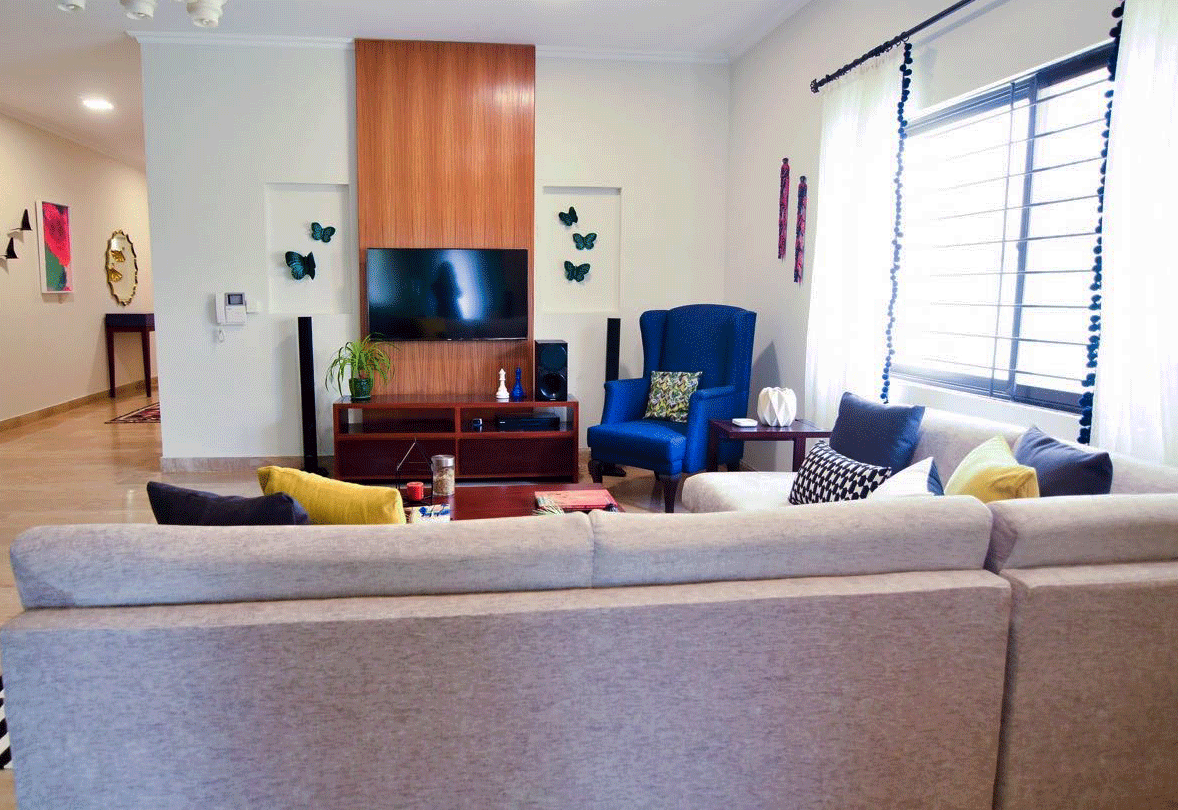 Do you entertain often? What areas do you use then?
Yes. My husband and I have common friends and we often invite them over. We mostly use the lounge area and drawing room. Sometimes we have game nights and then we prefer using the lounge. Such get-togethers are always informal. If we have a more formal gathering or dinner we use the drawing room. Both areas are comfy and we can easily accommodate our guest.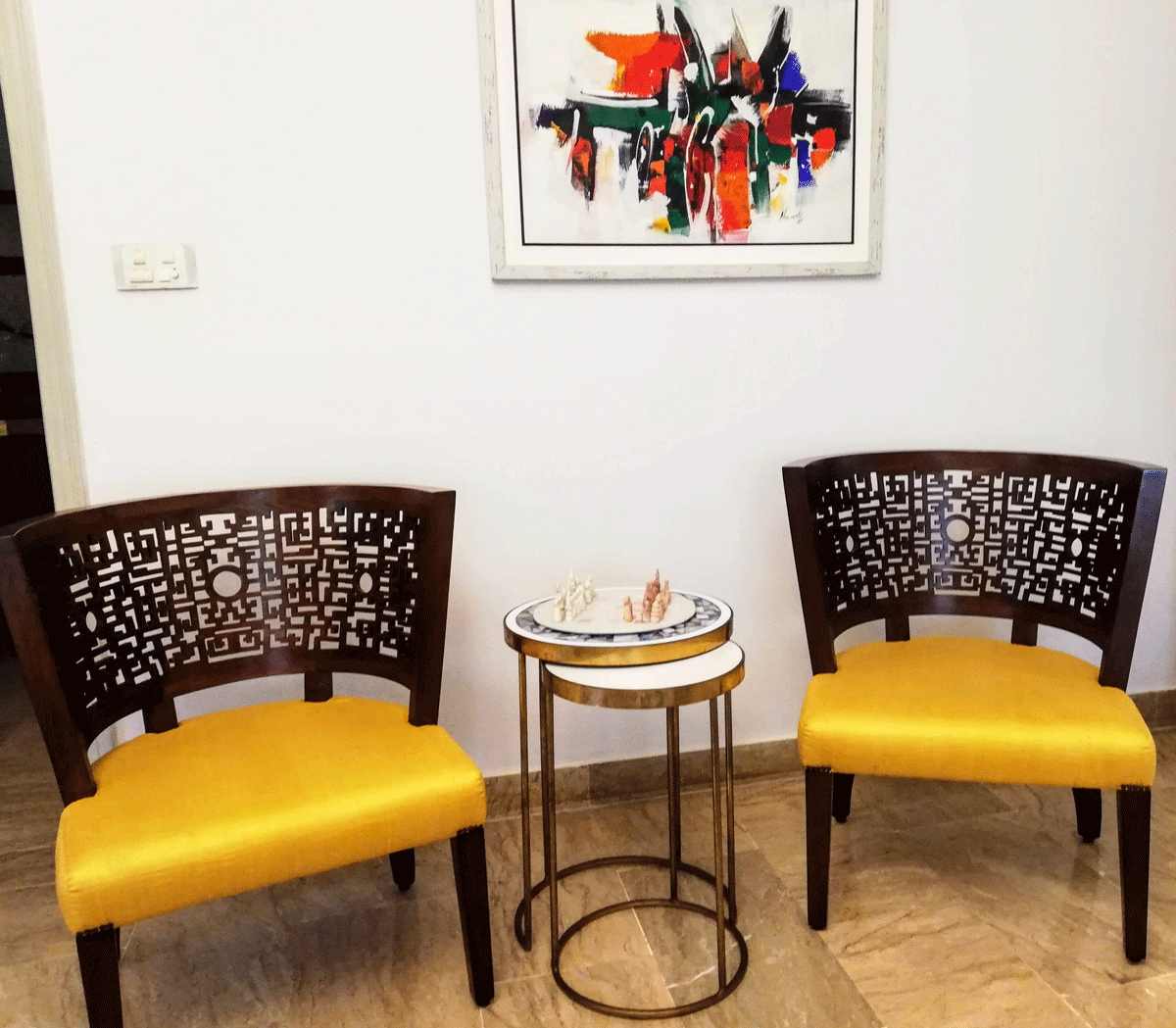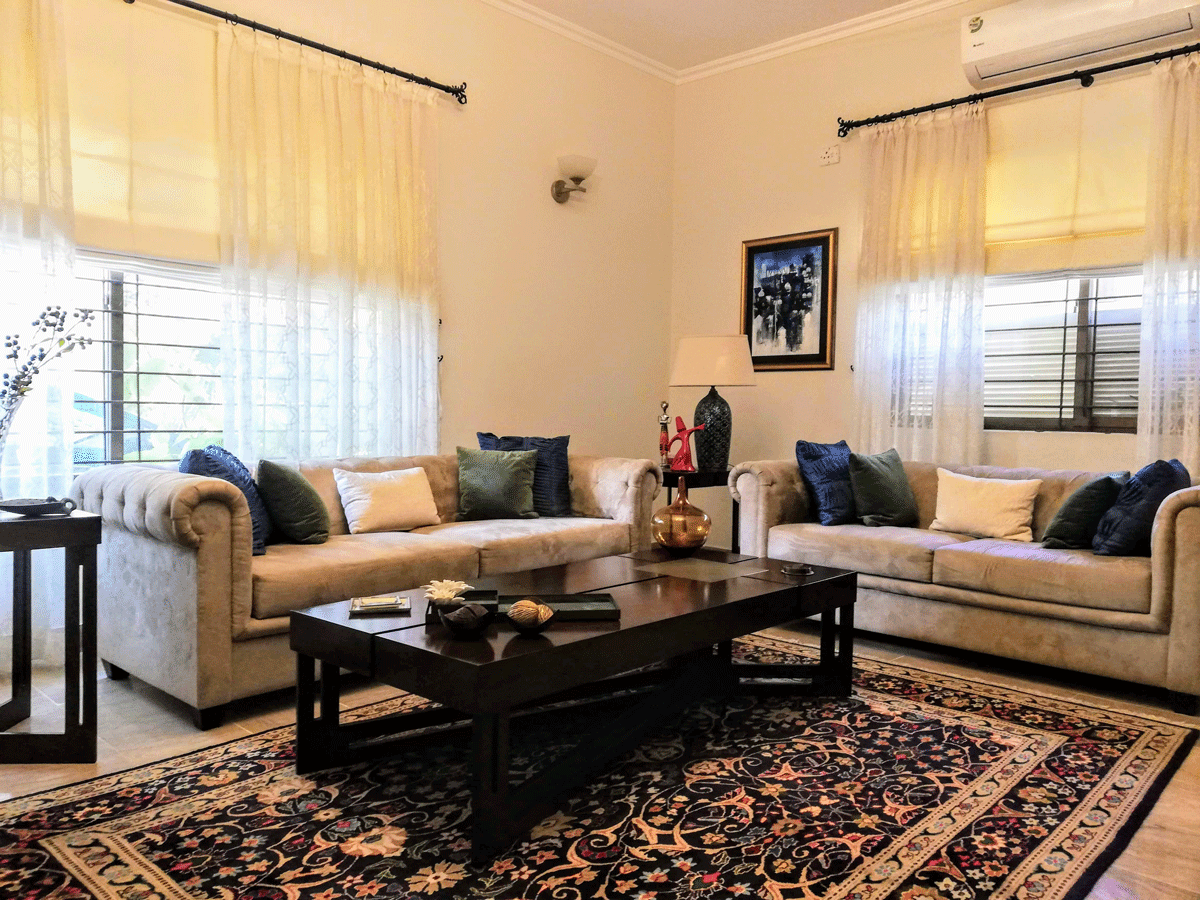 Do you pick up things for the home while travelling?
I do travel quite a bit and always make sure that I spare a day or so in my itinerary for shopping. Collecting souvenirs and interesting decoration pieces is one of my hobbies. I have bought many things from different places across the globe. Sometimes you can pick up a master piece even from a small place.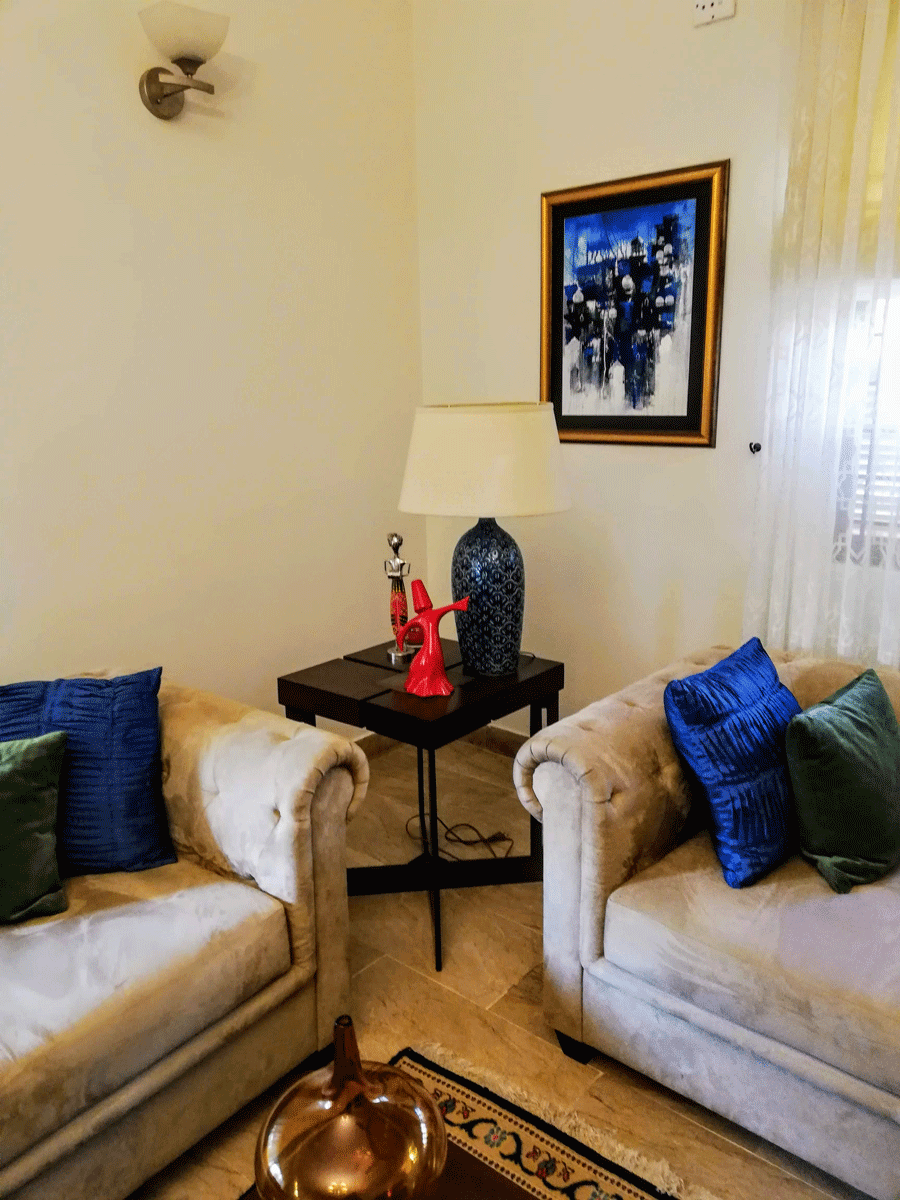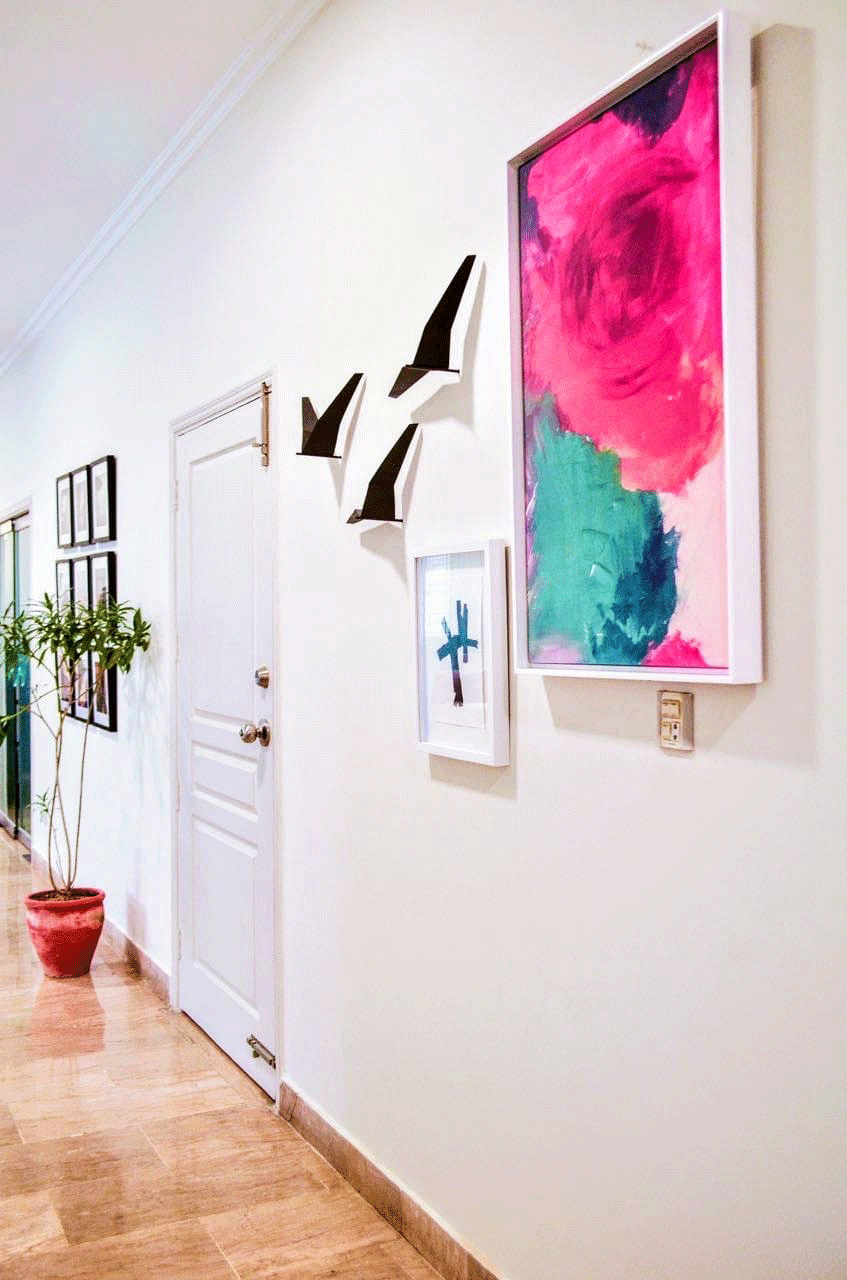 Is there a piece of furniture or object which is special to you? Why?
Yes. I would say the dining table. There are two reasons for this. First, it is beautifully crafted by Zahra Ebrahim. It has an oak base and elegant detailing underneath the glass top. More importantly, it is the place where the whole family sits together, enjoys food and shares love.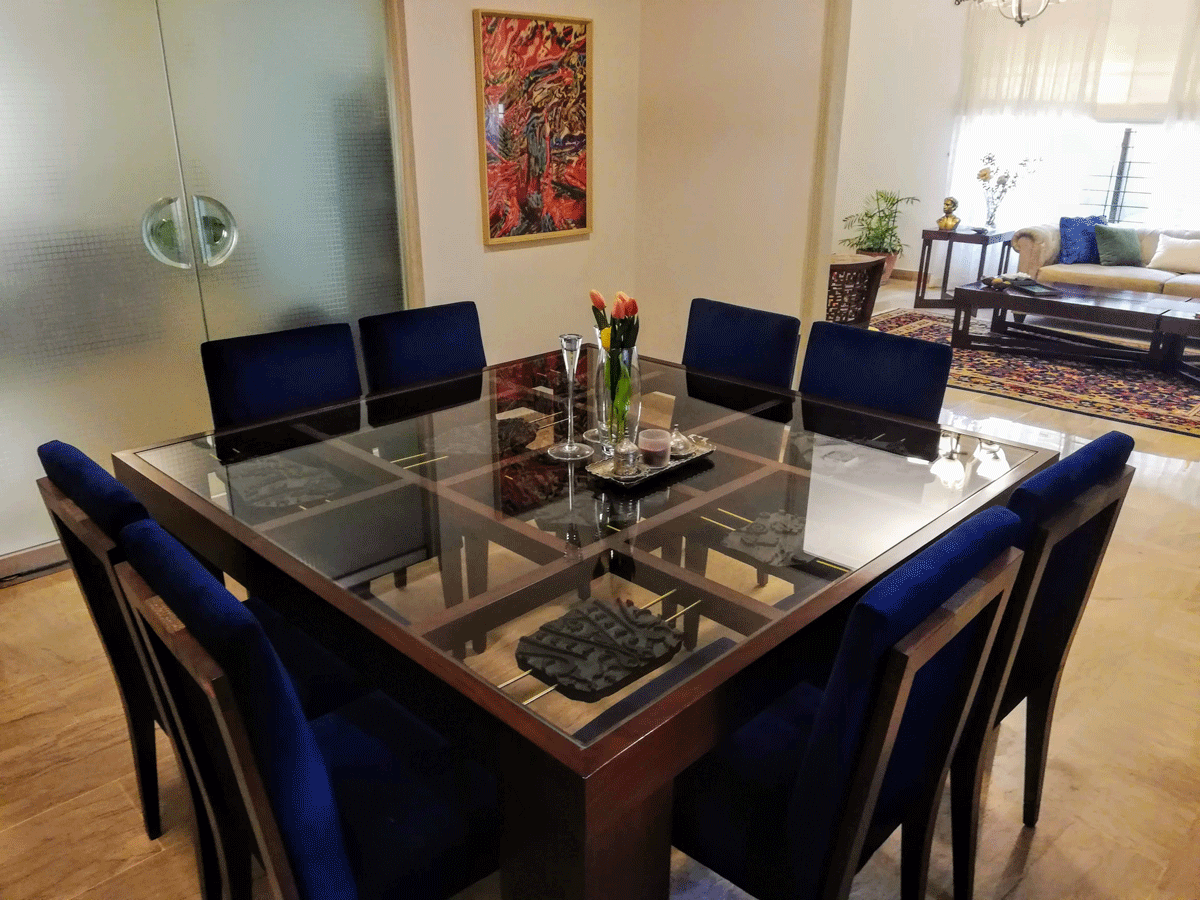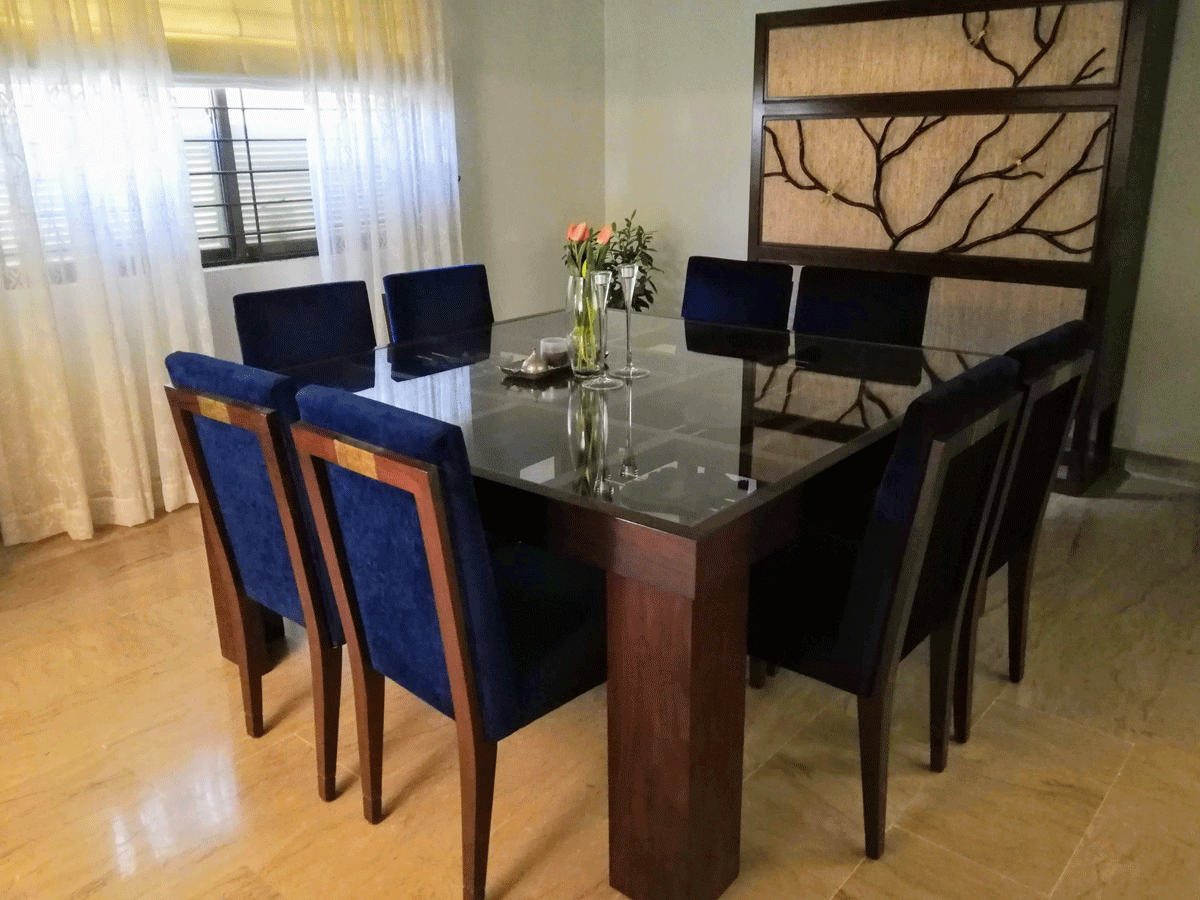 You used your house as a gym while training for your sporting challenges. How did you manage that?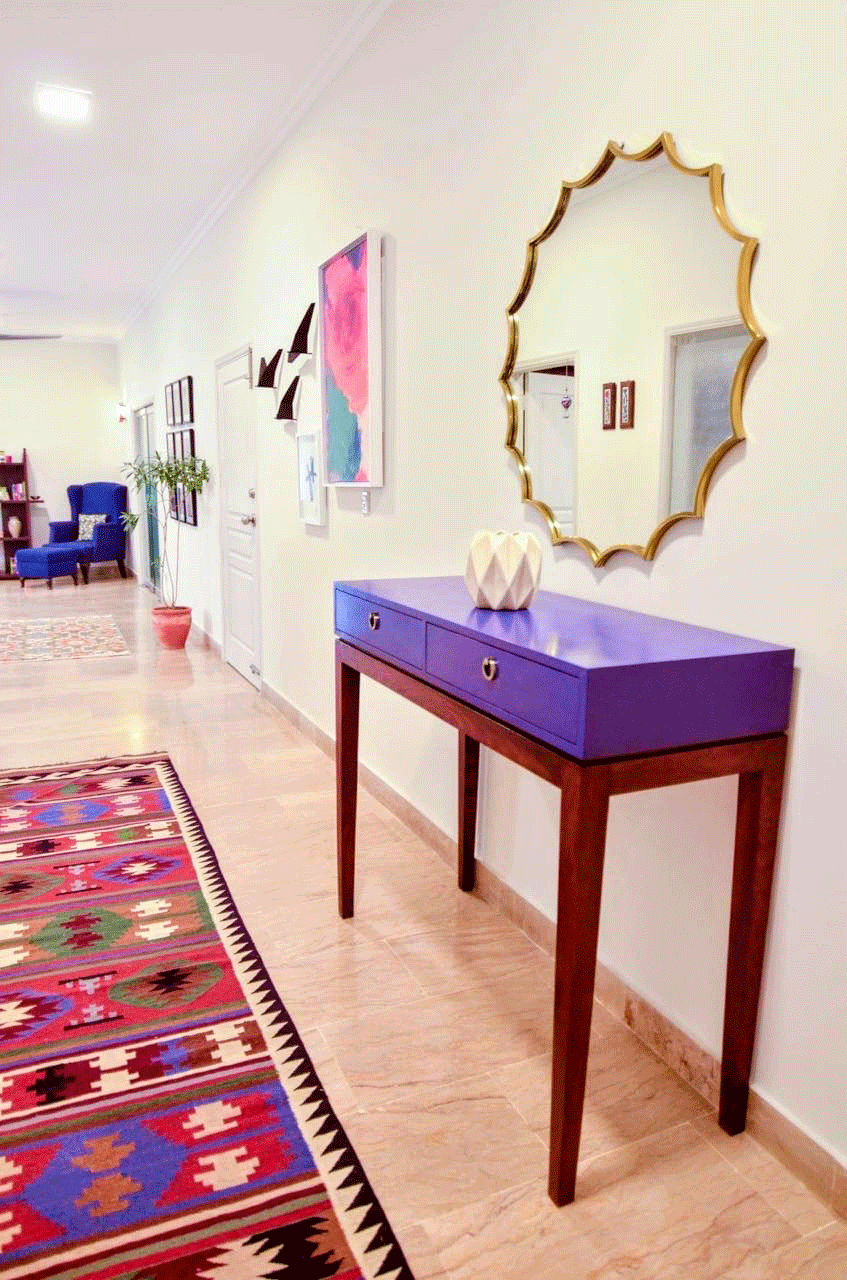 I didn't know where to train. The place does matter I would say that but primarily it is your commitment and determination. If you are passionate and conscious about your health and physical fitness, you can do your workout even in a single room or studio apartment.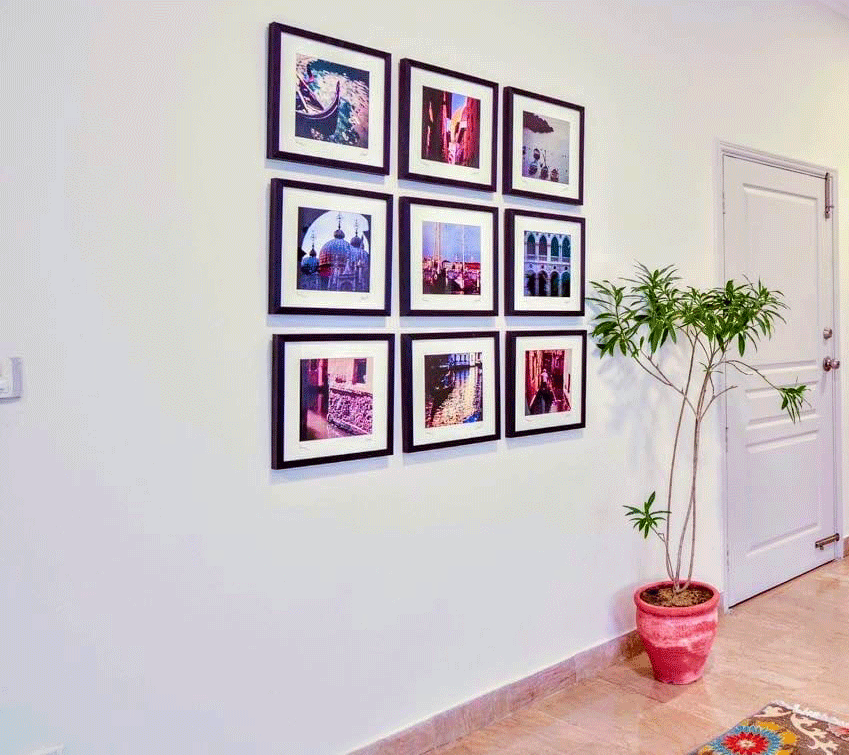 Luckily, I have a spacious corridor alongside my TV lounge that I used for my indoor activities like core workout. I do stuff like jumping over the sofas, pulling the carpet with weights… And that's what I managed, and managed well (laughs).