Summer is here and you need healthy food ideas! Easy and nutritious foods that you can whip up in minutes. This recipe for a Black Bean and Mango Salad shared by my sister is the perfect addition to the table. Packed with fibre, vitamins and flavor it's a great alternative to chaat!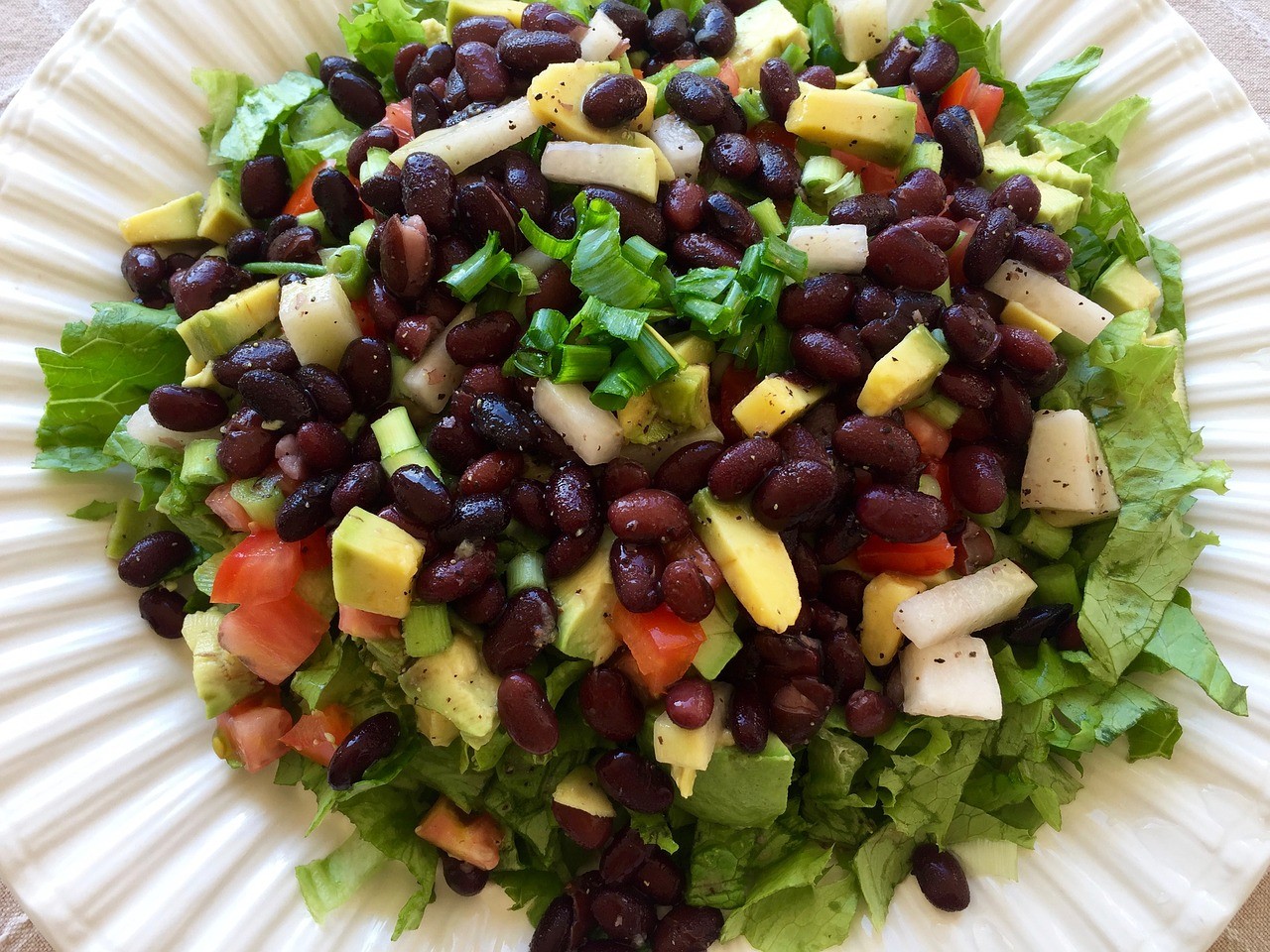 You will need:
2 Cans Black Beans drained (or boil the Black Beans to soften)
2 firm still unripe mangoes (Keyri) cut into cubes
1 small onion finely diced
1 red capsicum diced if available, if not green will do
1 cup fresh dhania chopped
I tsp salt
1 tbsp sugar or honey
2 tbsp vinegar
1 tsp red or chipotle chilli pepper ground
1 tbsp roasted roughly ground cumin
Method:
Simply combine all the ingredients in a dish. Then refrigerate for a few hours for the flavors to meld. How easy is that and you get all the compliments with minimum of hassle.
This Mango & Black Bean salad makes a great alternative to traditional chaat and is tasty and nutritious too!