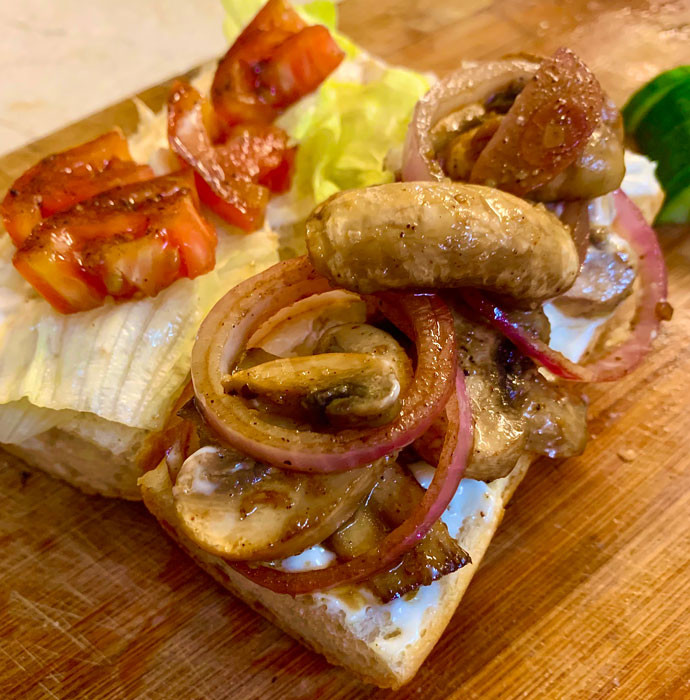 We absolutely adore mushrooms at HomeLoveLifestyle! No only do they taste great but are packed with nutrients and work as a wonderful substitute for meat. Fortunately this delectable veggie is now being grown locally and fresh mushrooms are available in season.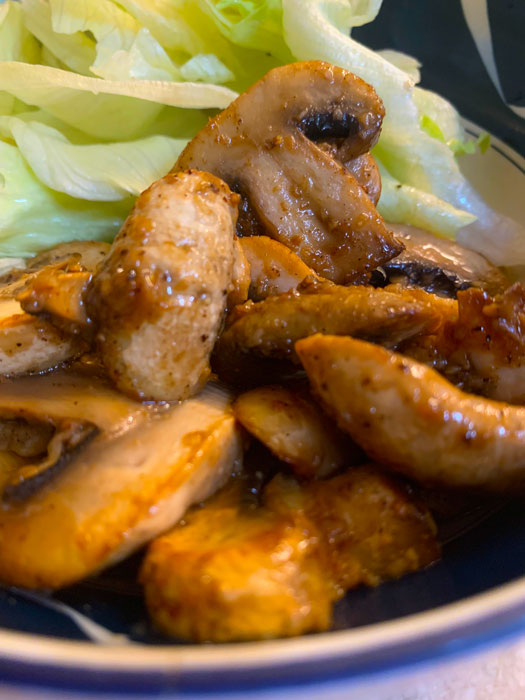 We just ordered some from a local vendor and the fat, firm, white mushrooms made my mouth water and head spin with recipe ideas. Here is one of my favourite ways to use mushrooms to make a satisfying meal. it's my gourmet style mushroom sandwich; a delicious meat-free option.
You will need
250 gms fresh white or brown button mushrooms
One teaspoon crushed garlic
One medium onion cut into rings
One large tomato cut into rings or cubes
Balsamic vinegar
Olive oil
Salt Pepper to taste
To assemble sandwhich
Iceberg lettuce or other greens
Mayonnaise
Good quality bread
Method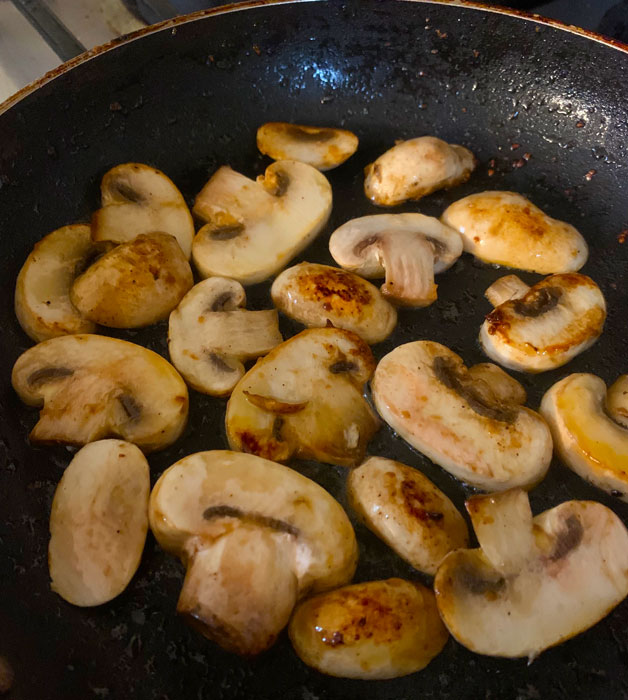 Add two teaspoons olive oil to a frying pan. Then add the onions and one tablespoon balsamic vinegar. Add salt and pepper to taste and sauce.
When slightly translucent remove the onions and add the tomatoes. Add a little more  vinegar or seasoning if needed.
Saute the tomatoes and remove.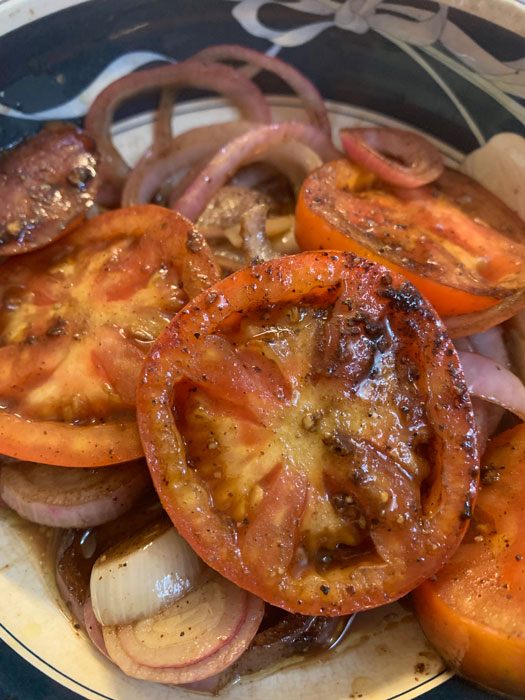 Then add another teaspoon of olive oil to the frying pan and the crushed garlic. Saute till fragrant and then add the sliced mushrooms. Saute till slightly browned.
Now assemble the sandwich. Add mayo, the mushrooms, veggies and iceberg lettuce You can tailor this to your own taste by adding jalapeños, mustard or chilli sauce .
Try to use a good quality bread. Some excellent loaves are now available at local bakeries. Try Pie in the Sky on Khayabne Badar DHA or Paul's. Both have excellent crusty loaves which will elevate your sandwich to give it that gourmet edge.
Now find a comfortable place to sit (because the sandwich can be a bit messy), relax and enjoy!