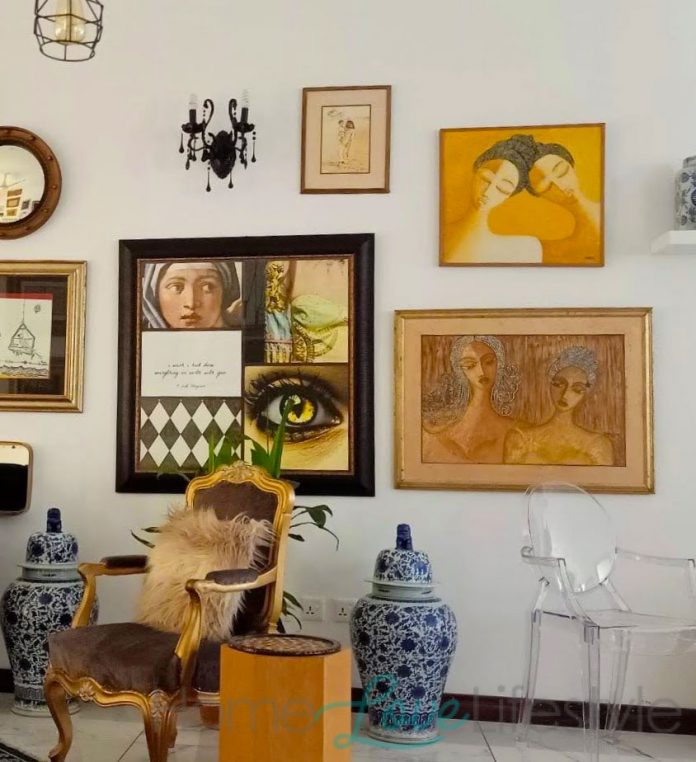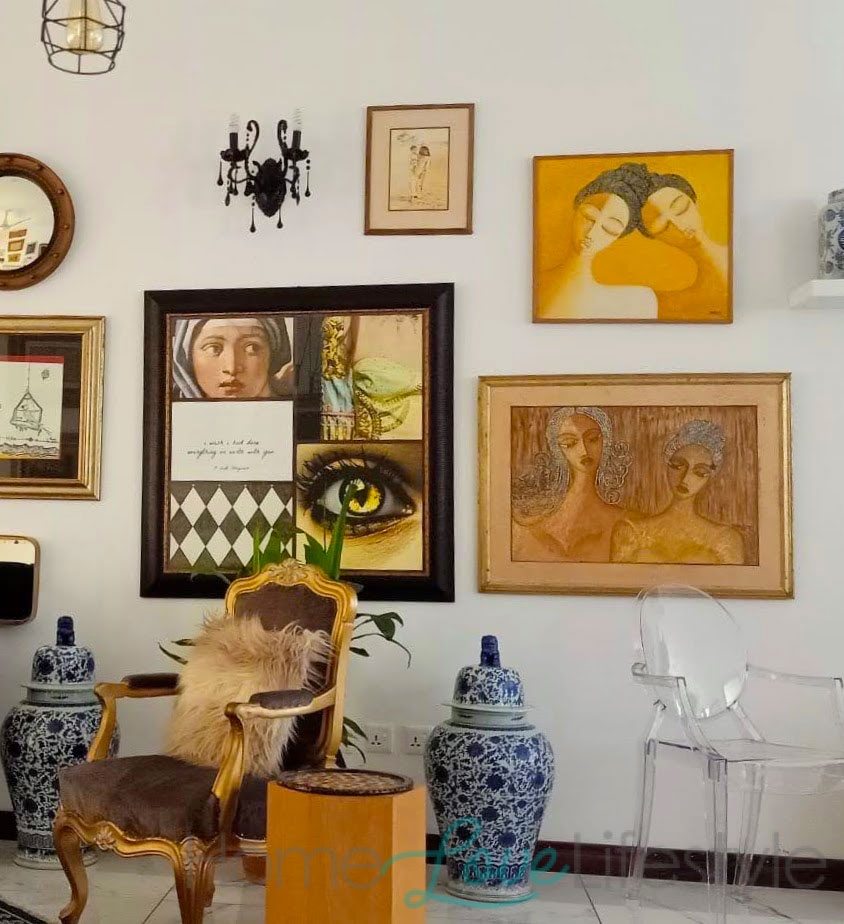 Home decor is all about creating vignettes of style in your home or apartment. Gather a few of your favorite ornaments, add a bit of greenery and perhaps a mirror. To get you started, we share some of our favorite design inspirations with you.

Create a focal point on a console or table with beautiful objects celebrating traditional arts and crafts. An embroidery panel with the 99 Names of Allah is complemented by glass lamps and decorative items.
This homeowner has used some classic elements to create a lovely foyer. The colorful Dervish paintings create the perfect backdrop for the elegant orchids and urns. Add a carpet to complete the look!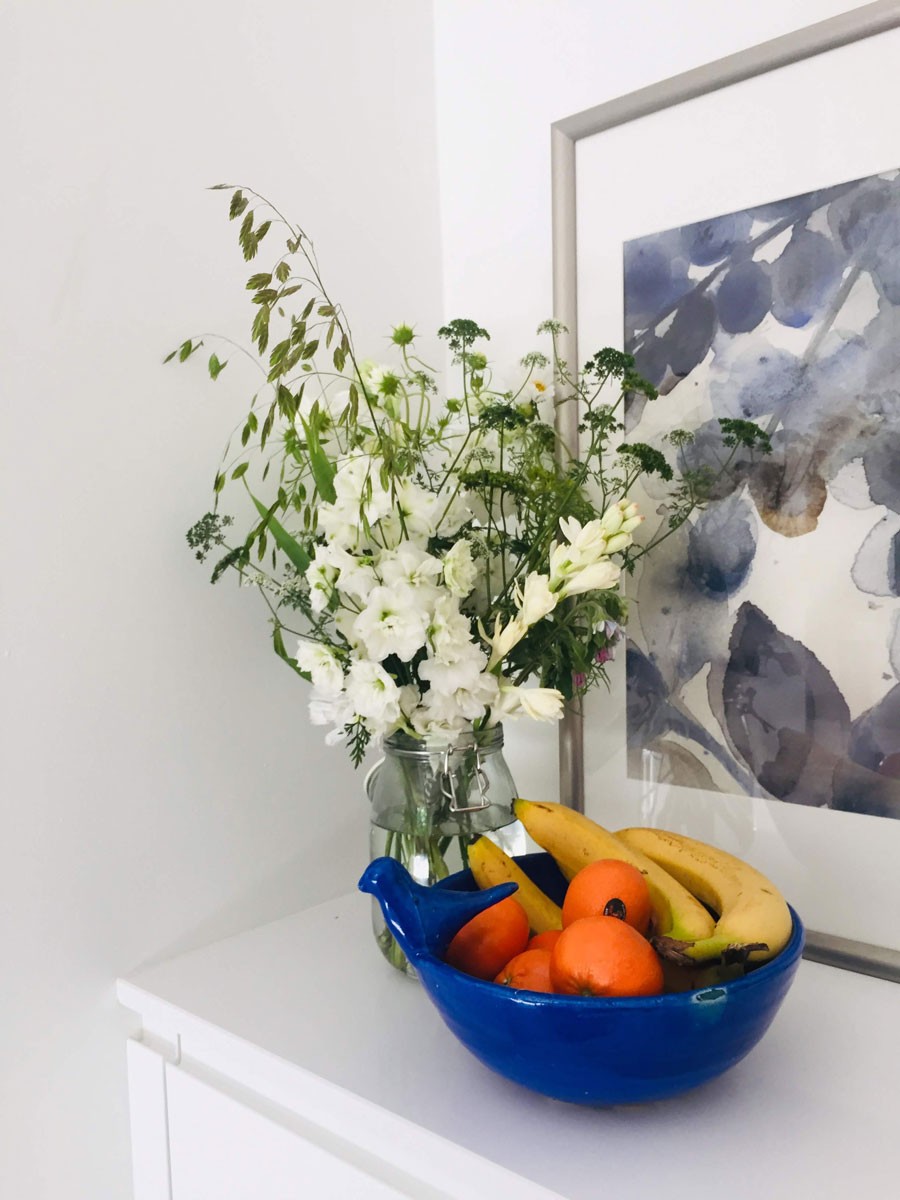 A simple table scape of a bright fruit bowl and flowers can add a pop of colour like in this serene apartment in Brussels. Best of all, change it up seasonally, brighter colors for summer and warmer colors for autumn and winter!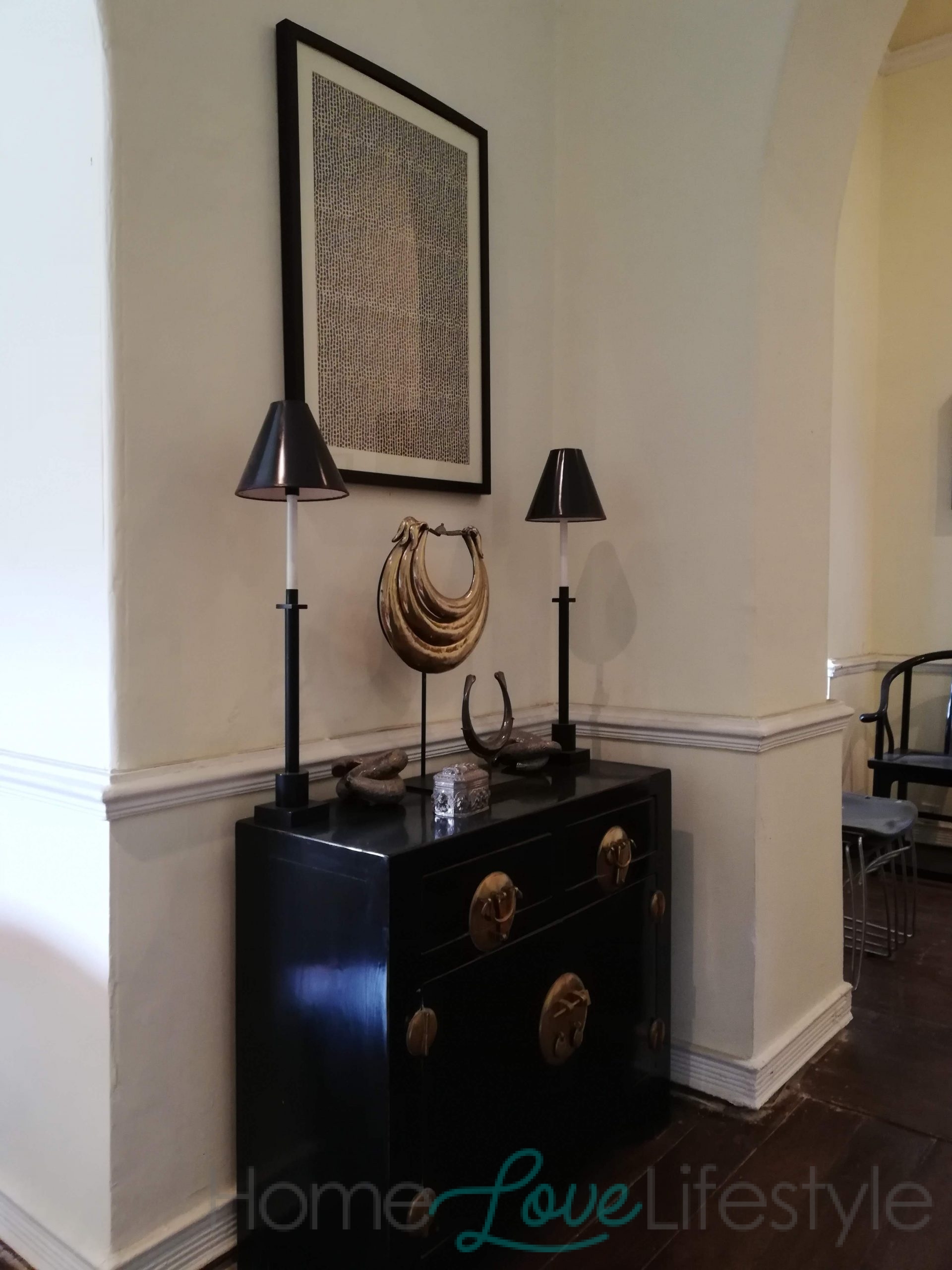 The curated perfection that is the Habib Fida Ali house is a constant source of inspiration. Tall lamps, decorative metal objects and a chinese style cabinet create a corner dedicated to style. A monochrome artwork completes the look
Creating a home is all about creating vignettes of style in your own way. So experiment a little, go monochrome or add colour.  Try out some new lamps or some candles. It will truly transform your space!