So the New Year is all about looking towards the past for interior inspiration! Why? Because retro accents are in and sustainable living is on trend! Here is how you can add great vintage-inspired décor ideas to your home & interiors for a quick update.
Organic Shapes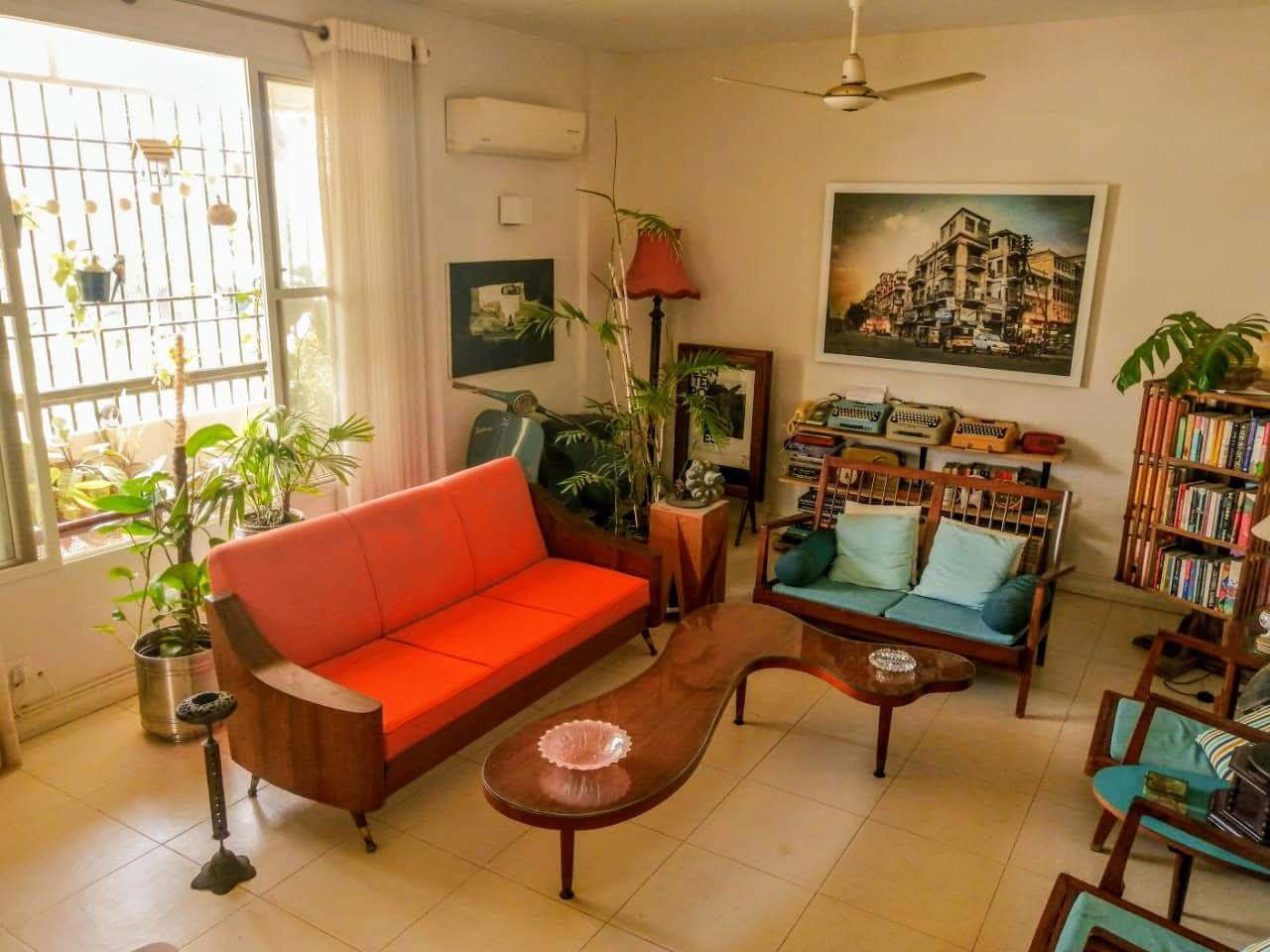 Kidney shaped tables or foliage inspired upholstery remind you of your grandmother's house? Not anymore, because curved and organic shapes are everywhere. From animal shaped sculptures to textured accessories, look for nature to inspire your new home décor look.
Velvet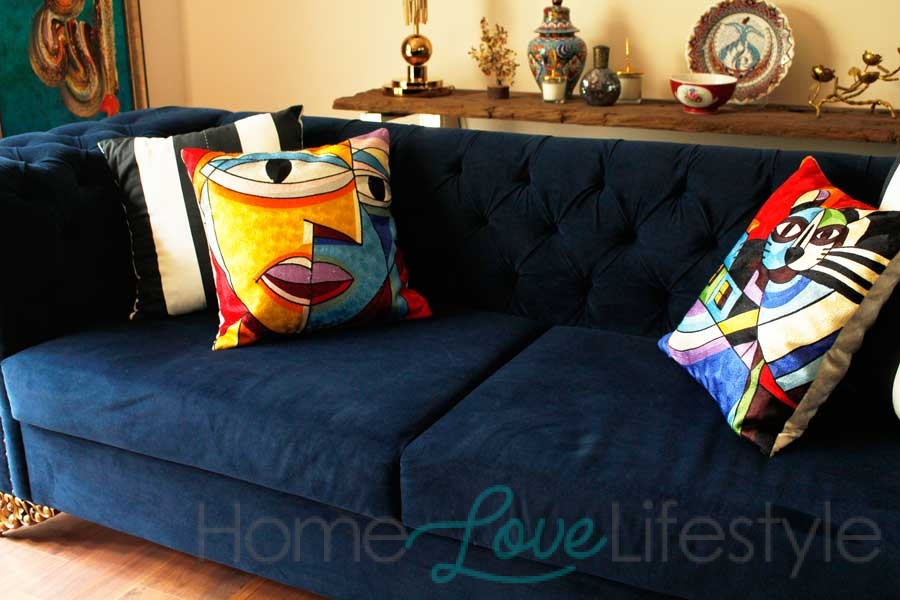 This sumptuous and classic fabric is on trend again in 2019. From accent chairs to sofas or cushions, create drama using deep jewel tones. This will instantly update your home and create a rich, retro feel like in the home of celebrity Sarwat Gilani.
Graphic Prints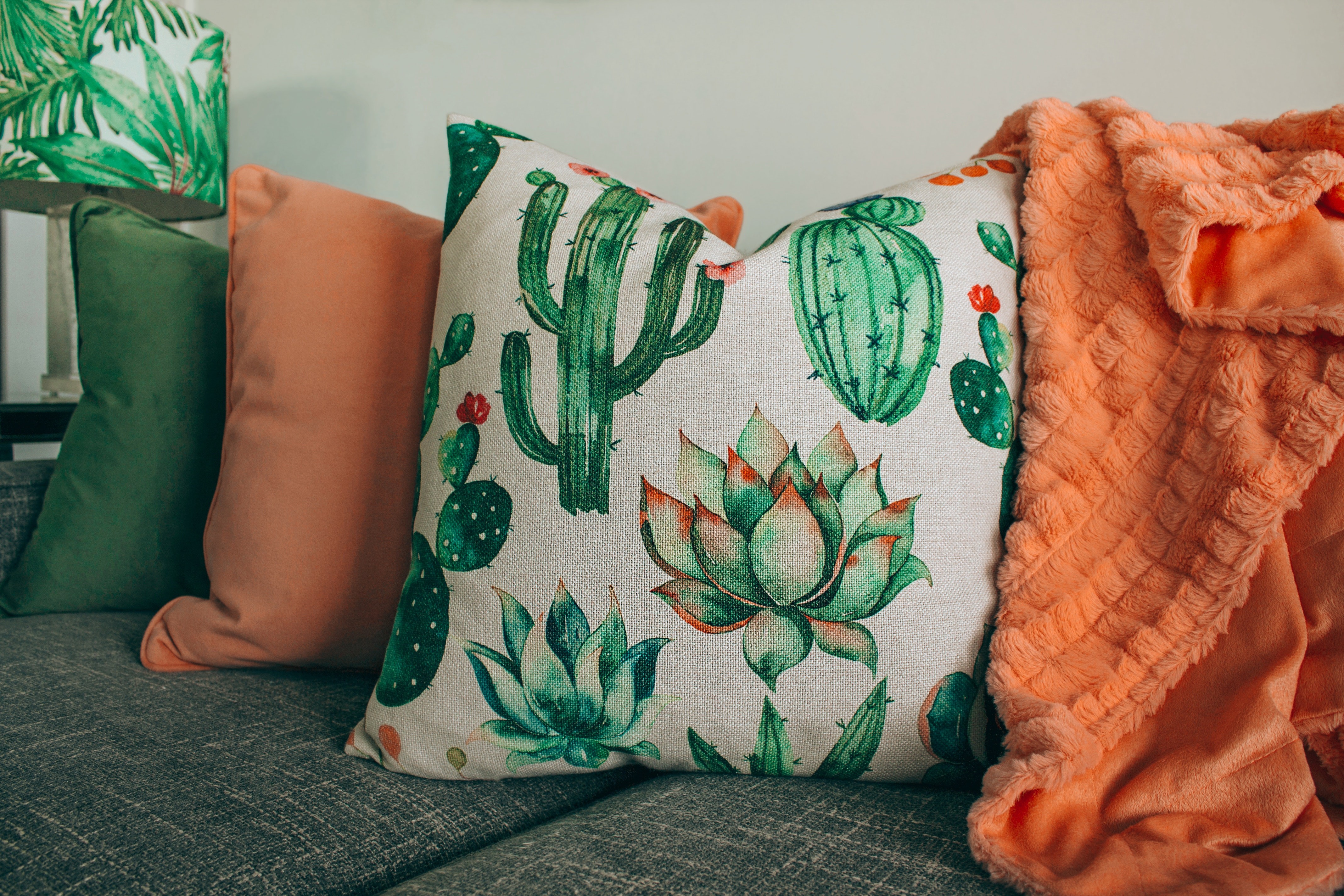 70's style prints can add instant style cred to any room. All it takes is some retro artworks on the wall or a bold floral accent like a cushion or lamp shade to liven up your interior. Be bold with your color choices too.
Orange is Back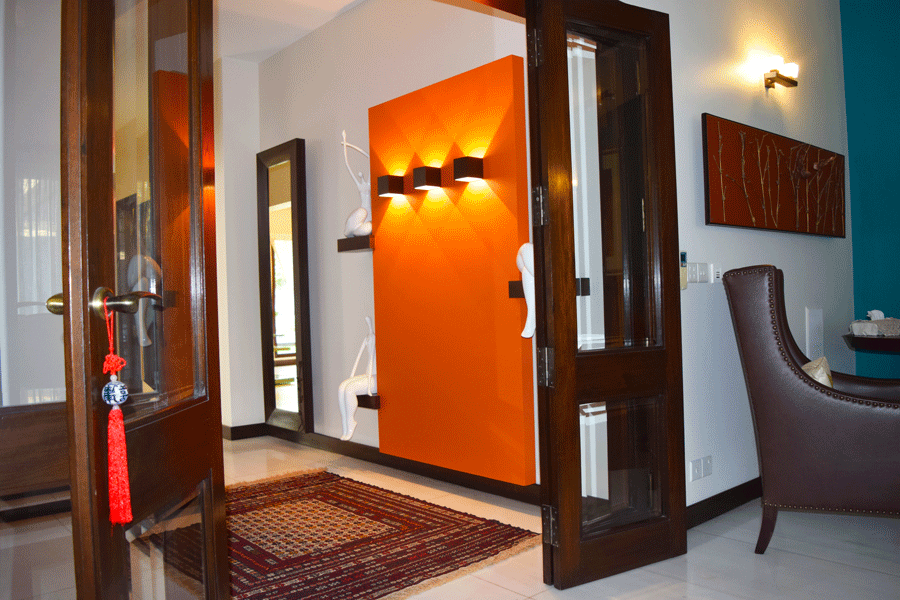 If you want to choose one color that will instantly redefine a room, it's orange. This bold and cheerful hue is perfect for a hallway or living area like in this architect's home. It's bright yet provides the perfect foil to cooler neutrals like off white and beige.
Vintage-style Lights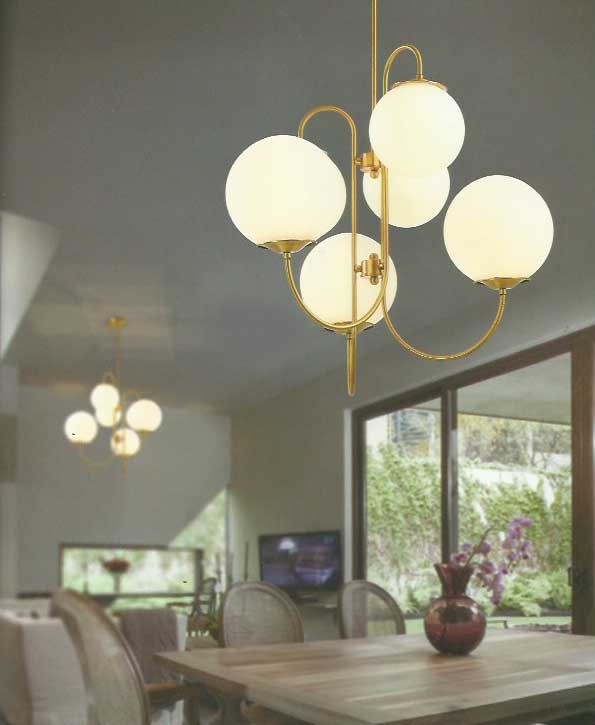 From retro looking pendant lights to mushroom lamps, lighting design will look to the past. Look through the stalls at Sunday bazaar or your mum's store room to find affordable treasures. Fabulous and unique lights will transform any space. From a low hanging fixture over your dining table to a vintage style lamp in the study, try different styles for maximum effect.
So feeling ready to make a change? Go for one or more of these retro accents and turn up the style quotient in your home. Old really is gold again!