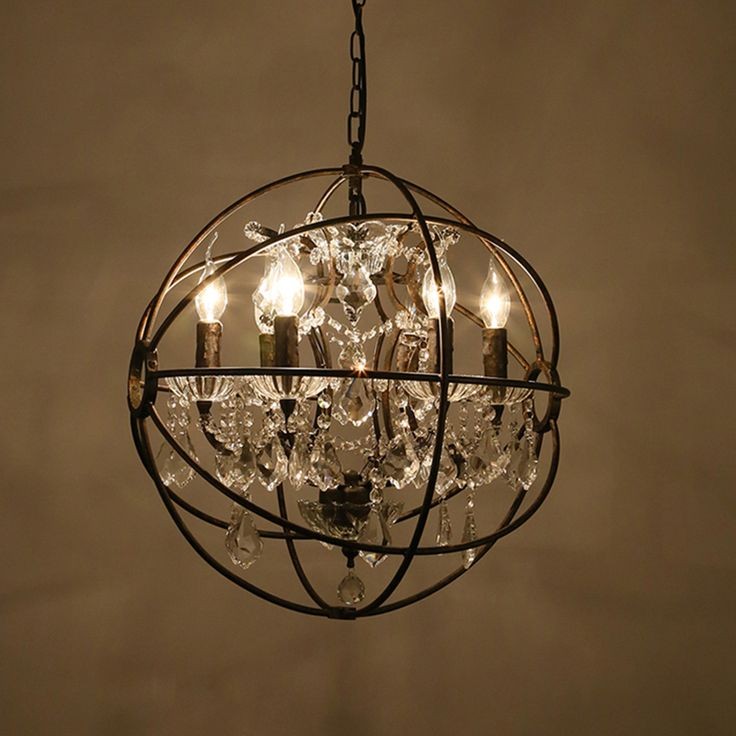 Lighting trends change every year and 2018 is no exception! With home décor and paint trends covered, the team at HomeLoveLifestyle now turns to lighting trends. These can really redefine your space at home or at work.
Here are the most popular lighting trends of 2018: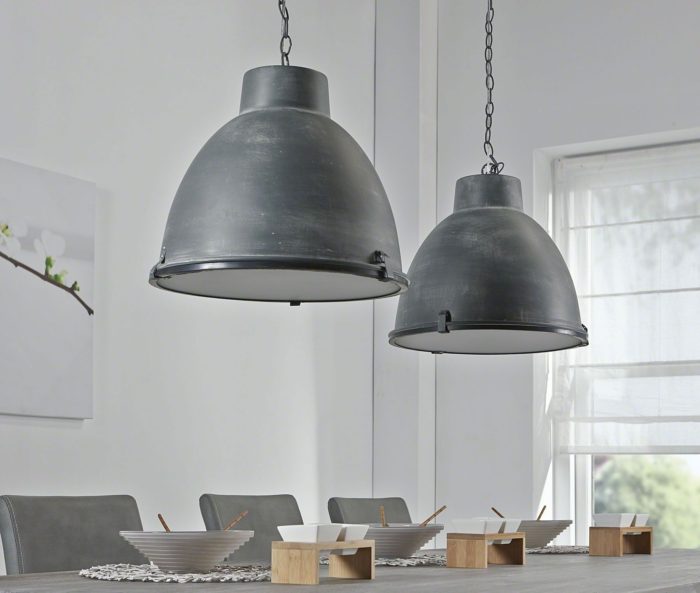 Retro & Industrial Styles

Retro styles are not new! These have been around for the last few years, but now the aesthetic is a bit more refined, slightly more sophisticated.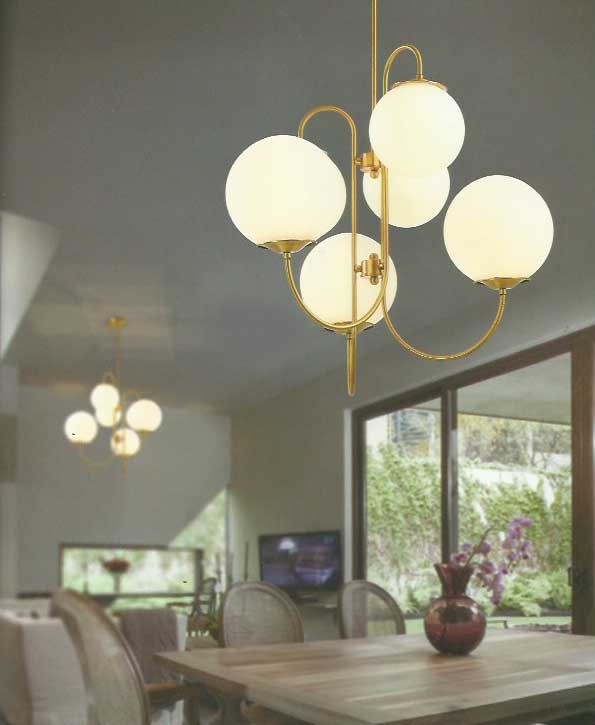 Light fixture from Crystals Collection
2. Soft Gold as an accent is having a moment!
Soft Gold is the preferred finish for lights and fixtures. It is very popular with home owners, whether they are building new homes or updating older ones.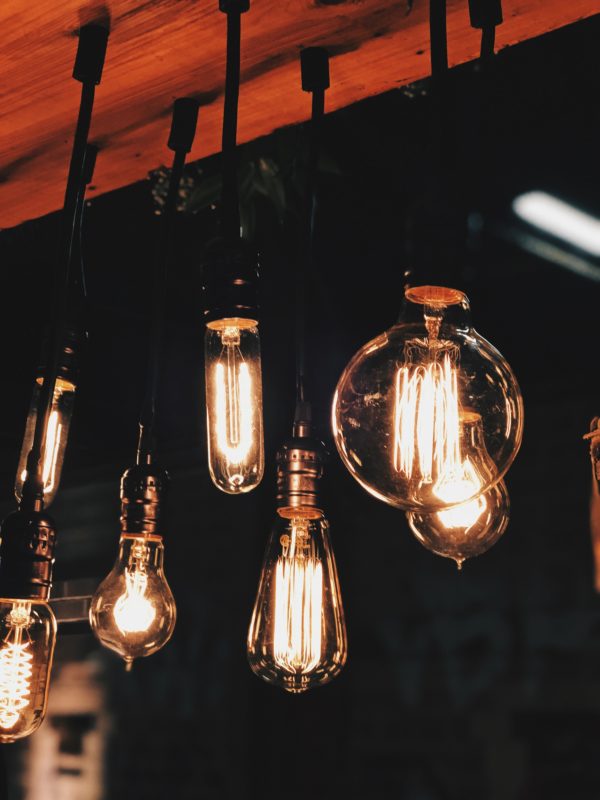 3.The Edison Bulb is still popular.
This popular retro-looking and soft lighting option will continue to gather home fans. It's popularity will only grow in 2018.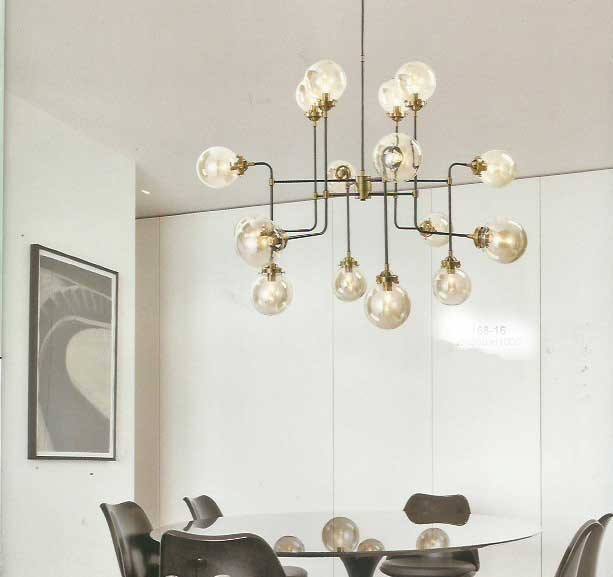 Light fixture is from Crystals Collection
4. Modern is in again!
Cleaner, more contemporary lines will be popular in ceiling lights and lamps. These will give a modern, graphic appeal to interior decor.
5. LEDs will continue to dominate
Energy efficient LEDs will replace energy savers and other bulb types available in the market.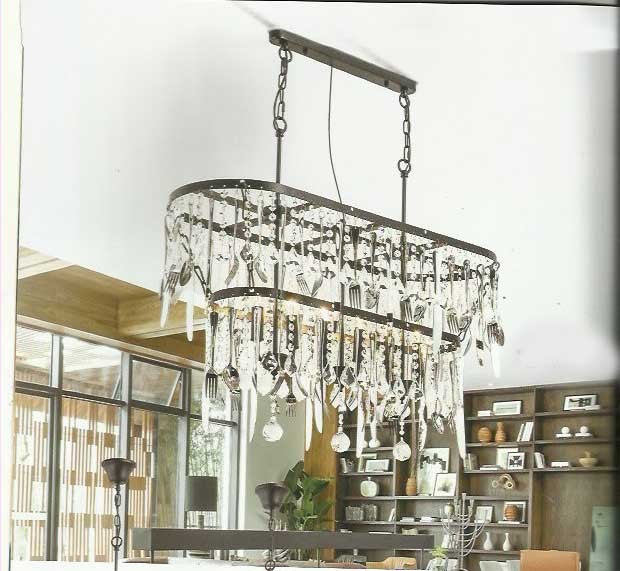 Light fixture from Crystals Collection
6. The bigger the light, the better
This will be the design motto and large, dramatic chandeliers and pendant lights will grab all the attention.
7. You know your lifestyle best!
The best lighting design is the one which you love and which will enhance your home. You should never follow trends too strictly or be pressured into choosing a specific design or style.
These lighting trends are there to just give you an idea of the possibilities to choose from. So whether you are building a new home or renovating, keep them in mind as you browse the home-stores around your neighborhood!