We think foyers are pretty fabulous, don't you? They welcome people into your home and set the tone. They tell the guest what kind of decor to expect and define the space. Here in Part 2 of our Fabulous Foyers series, we share some more spaces we love.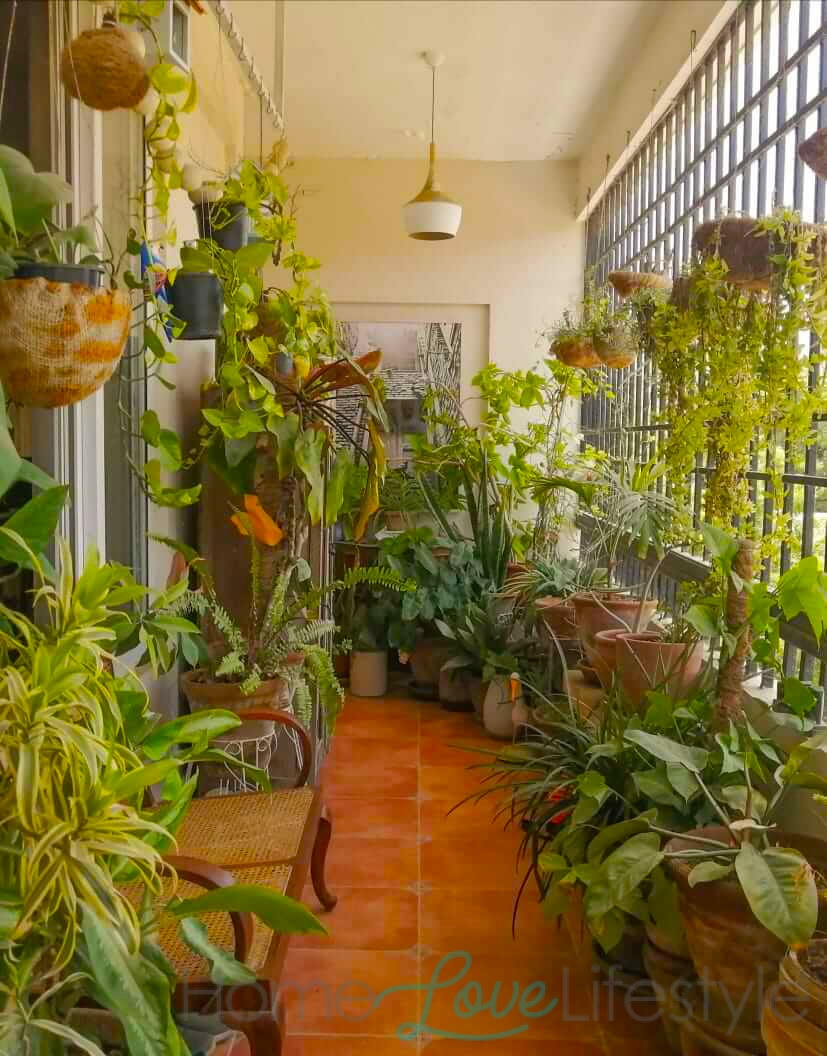 This unique home of Farooq Soomro and his wife, artist Seema Nusrat utilises a passageway as a foyer. A lovely old bench, a framed print and a myriad of green plants, welcome you into their home that is full of collectibles and art.
The lovely home of Sunita Marshall & Hasan Ahmed has been decorated mostly by her mother in law. She has collected a lot of pieces from China & other travels and loves to display them. In the foyer, we have an ornate mirror, an accent lamp and family photos to create a warm and welcoming ambience.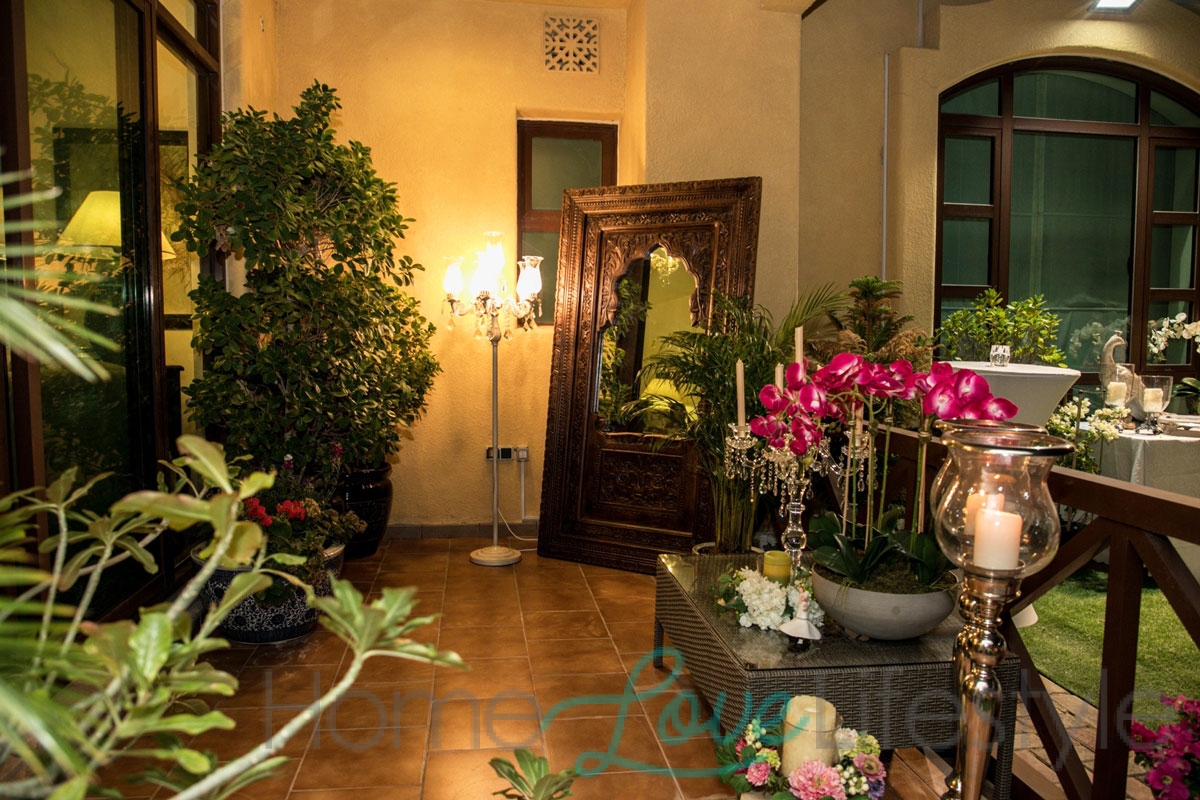 The elegant home of reader Amber Shahbaz in Lahore has a pleasing, modern classic vibe which showcases a carefully curated collection of furniture, art and carpets. The foyer symbolizes this style with a dramatic mirror and candelabras as well as plants to set the tone for the rest of the home.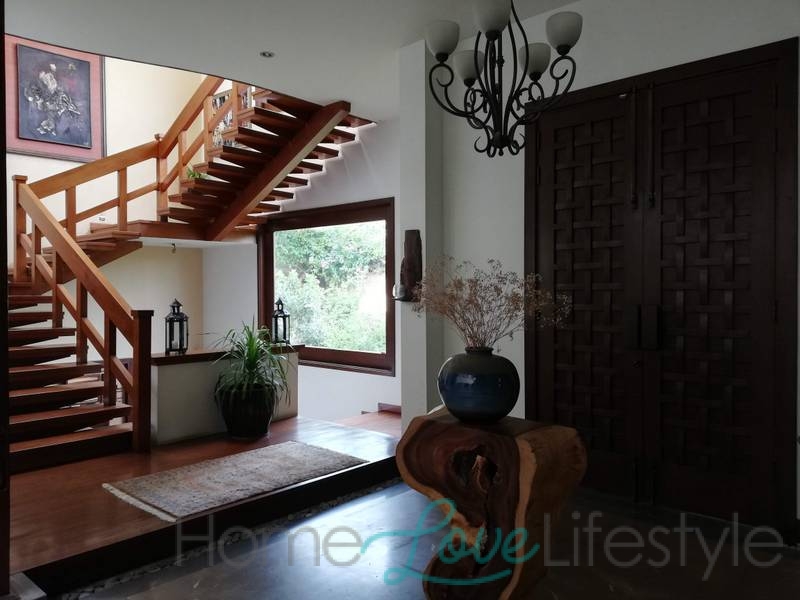 This home built around a courtyard is inspired by travels in the Far East. The open plan foyer is centered around an abstract wooden piece that is both sculpture and table. The stairs add more drama, as does the specially commissioned entrance door.
We get inspired whenever we see these Fabulous Foyers Part 2 in these lovely homes. Now also check out Part 1 of Fabulous Foyers for more design inspiration.