What makes a house into a home? We think its the fabulous foyers that set the tone and create a style quotient. These wonderful spaces help you to create a warm and welcoming aura for your home. Here is a pick of some of our favourite foyers, in some amazing houses we have the privilege of visiting.
Classic & Cosy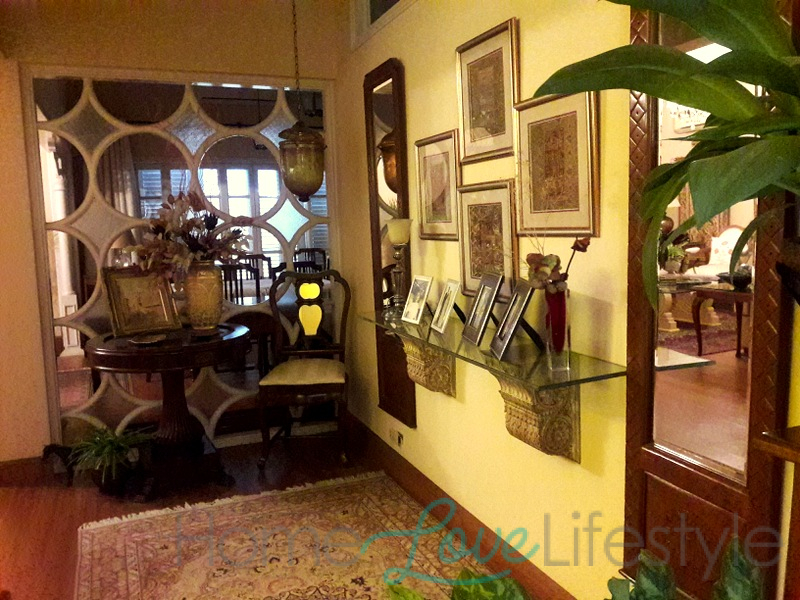 This beautiful foyer is full of classic furniture, an antique lattice mirror and greenery. The yellow wall creates a cosy space and the polished wood adds warmth and polish. These are the trademark touches of the veteran and much loved interior designer Shahida Khan.
Modern Drama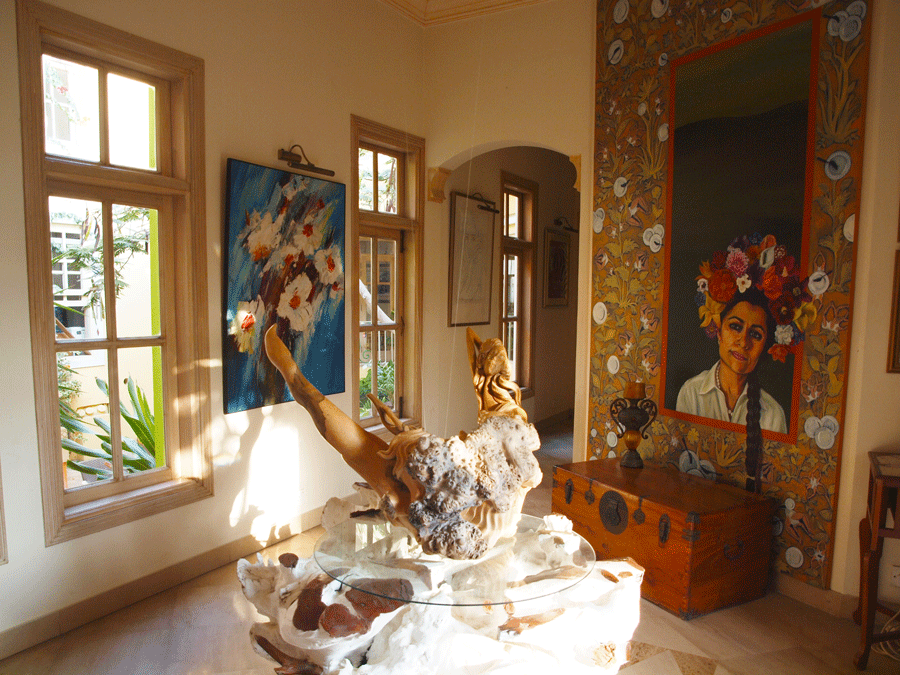 This dramatic space is full of the unexpected and the unusual. From the oversized portrait of the lady of the house, to the wooden sculpture adorning and creating the central table, this home is all about taking a design risk. And it pays off to create a truly unique space in this lovely Mediterranean inspired home.
Colour and Design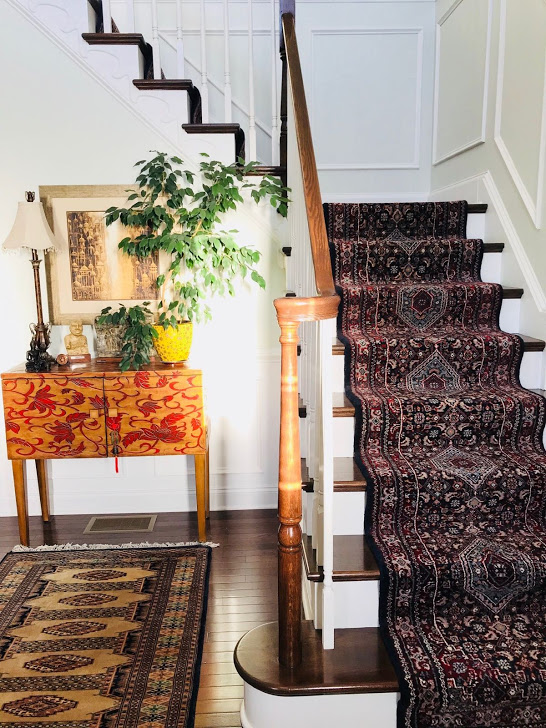 This beautifully designed space by interior designer Naeema Kapadia takes art and artwork from Pakistan and gives it a new home in Boston. The carpet and runner, take traditional motifs and give them a modern spin. The light cabinet, lamp and plant create an airy, yet interesting feel for the space.
Ethereal & Elegant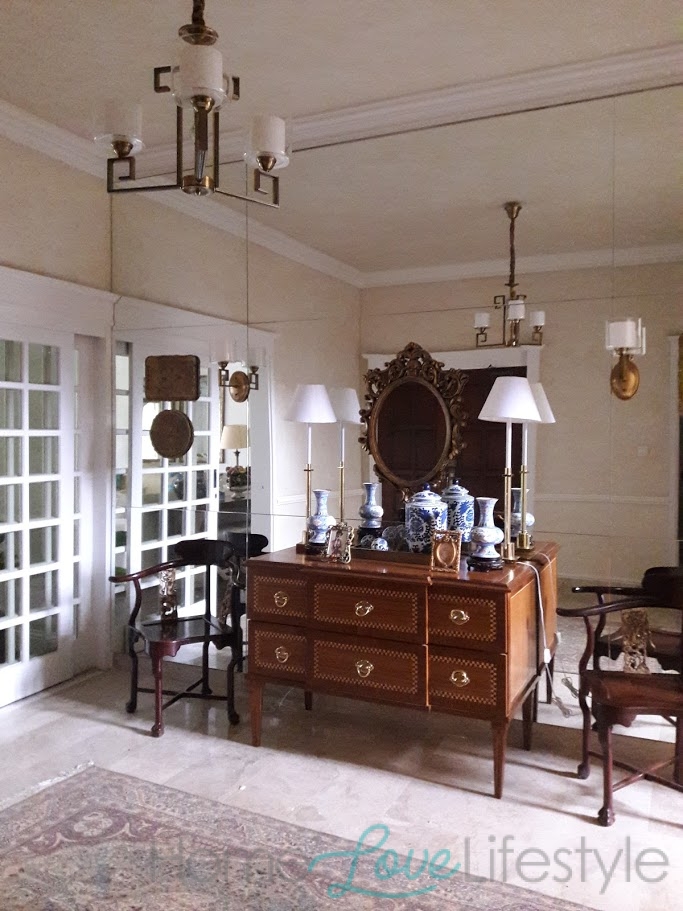 This elegant space uses mirrors and a light palette to create interior impact. Blue and white pottery and simple lamps leave room for the classic furniture to be noticed. A pale carpet and marble flooring completes the light and airy look.
Modern and Minimalist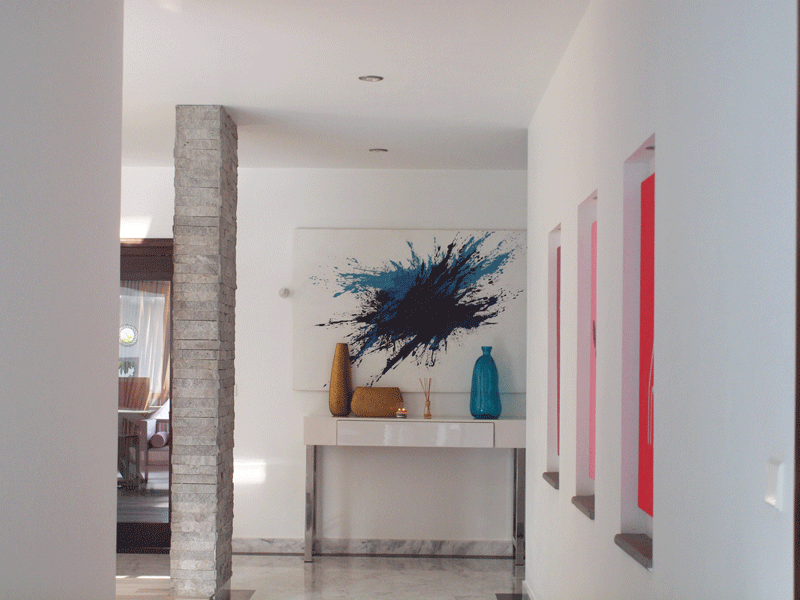 This foyer sets the tone of the house with its clean lines and lack of clutter. A few carefully chosen pieces are added for effect while bold colours make a dramatic statement.
Now aren't these fabulous foyers giving your room envy? Channel this feeling to update your hallway at home. It's so much easier when you have these great decor ideas to inspire and guide you.