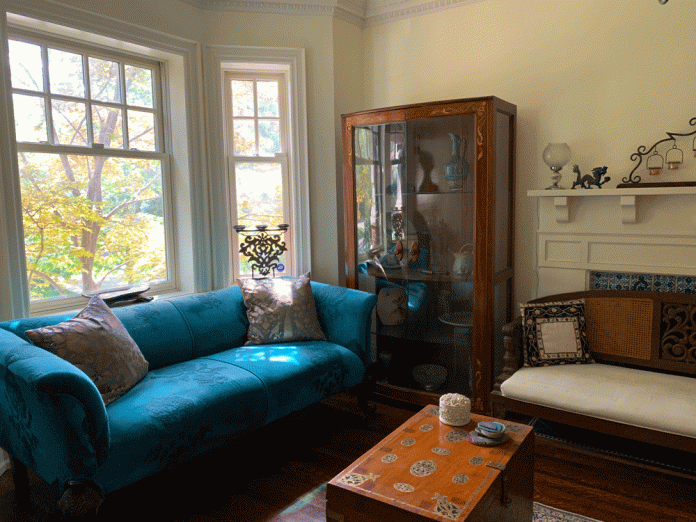 A Pakistani home is always full of colour, love and laughter, even when far away from the country itself. It is a place for entertaining guests, families and neighbours and for always keeping a little bit of Pakistan in your heart.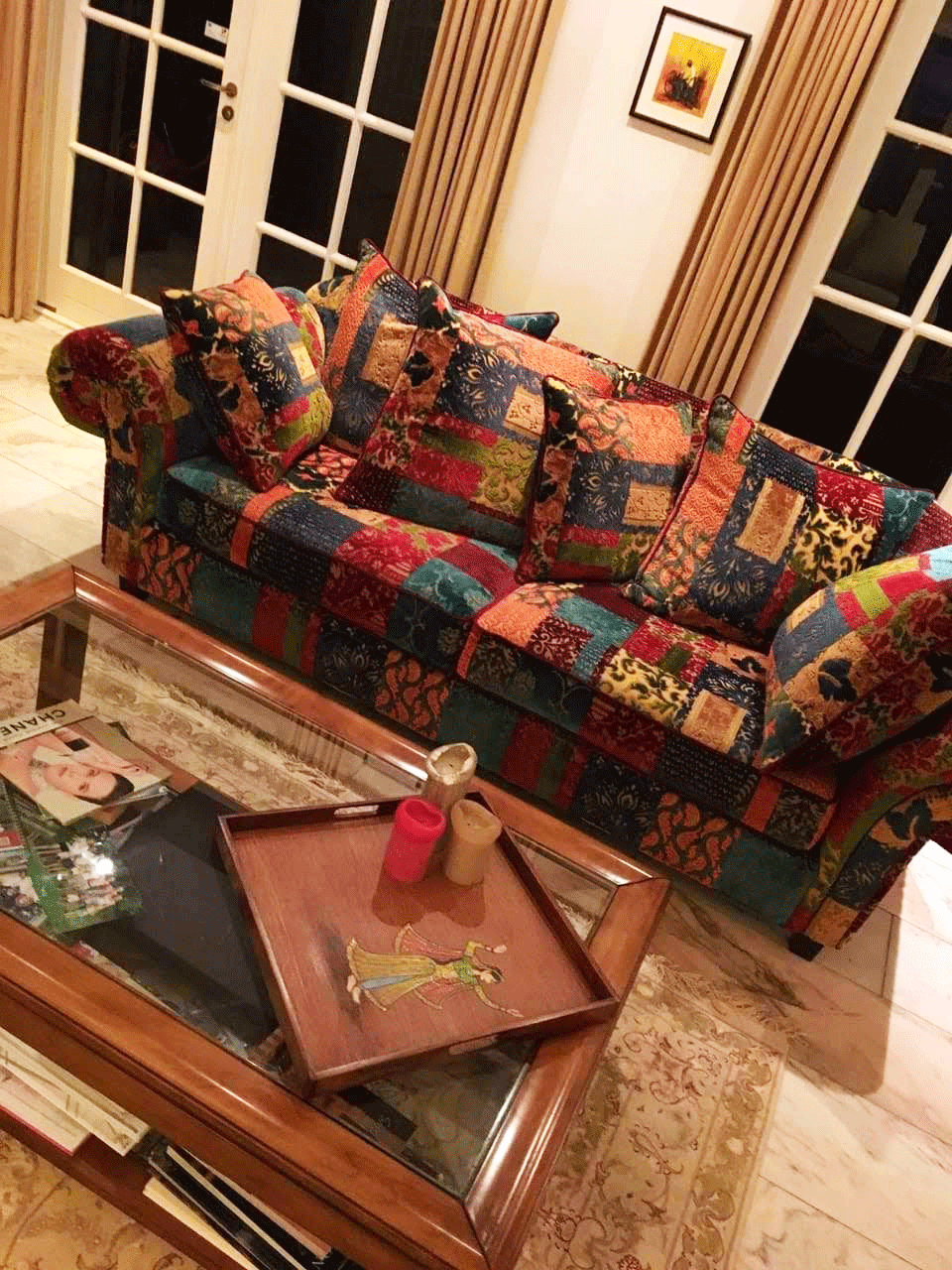 This lovely heritage home in Netherlands combines the Dutch and Pakistani heritage of the couple. With carpets and paintings from Pakistan combined with classic Dutch renaissance architecture, the result is warm and welcoming.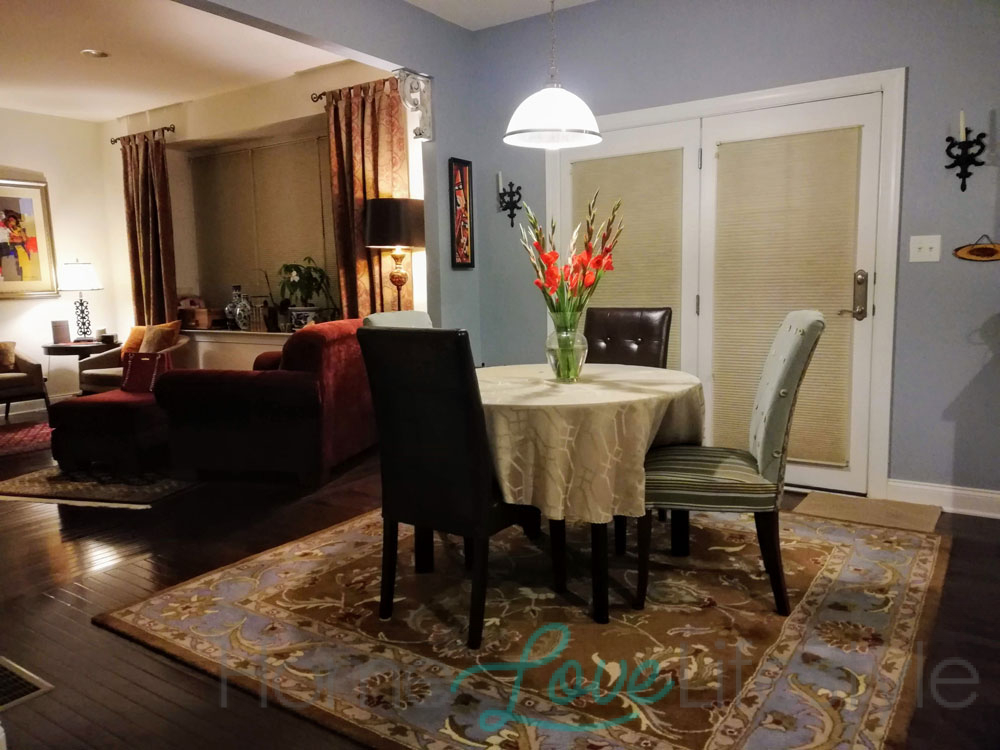 The family, Pakistani expatriates to Boston, wanted to create an eclectic mix of the contemporary and classic.
The aim was to create a modern home with a distinctive vibe paying homage to their heritage, by using Pakistani art, fabric and other features.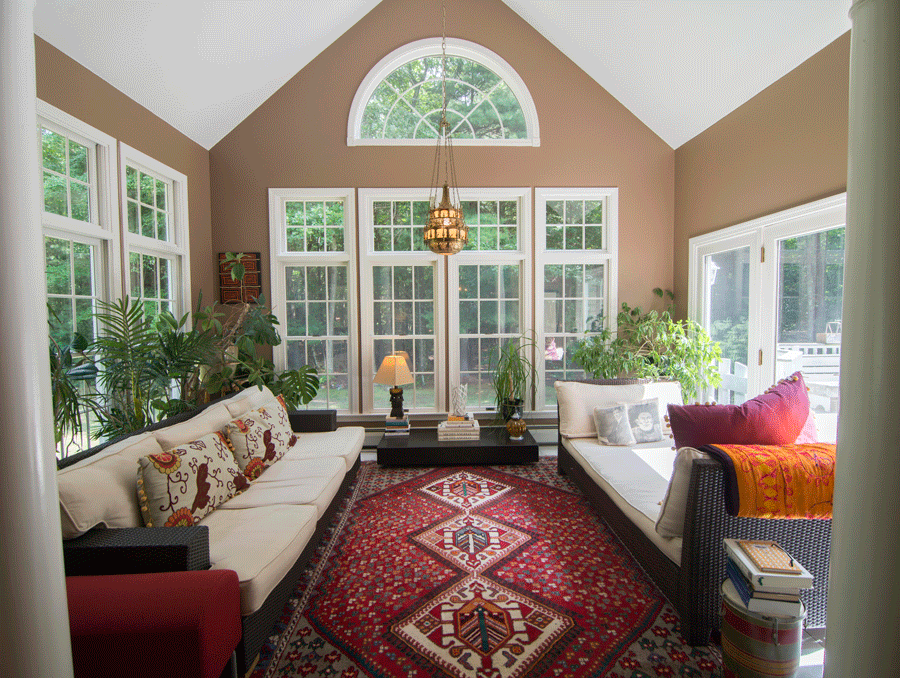 Homeowners Saira and Ehsun are both Pakistani doctors living in Rhode Island. Besides juggling their professional and personal lives, the couple have also fostered a deep sense of community.
Their home, decorated in a soothing neutral palette with slashes of vibrant colour, reflects this warm, inclusive spirit.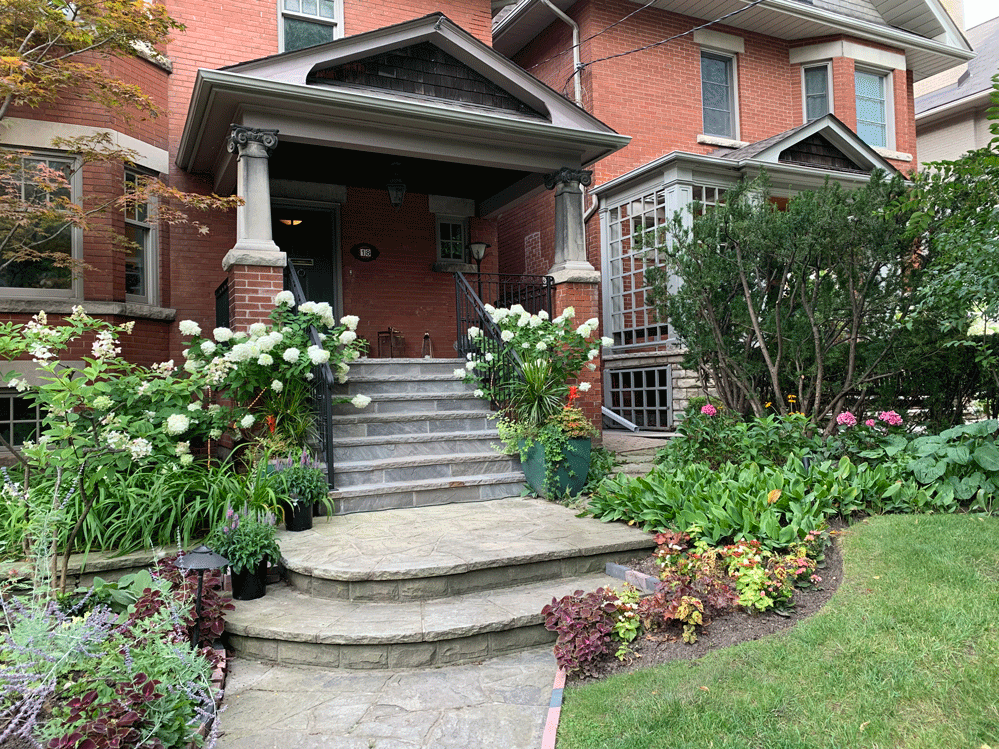 This Toronto home, a three-story construction, was built over a hundred years ago and renovated over time.
It is now home to a Pakistani-Canadian couple with college going children, an active pre-teen and a very friendly Havanese dog.
These warm and wonderful spaces always carry a little bit of Pakistan in their hearts. With Pakistani art, carpets and furnishings they create unique and welcoming spaces across the globe.