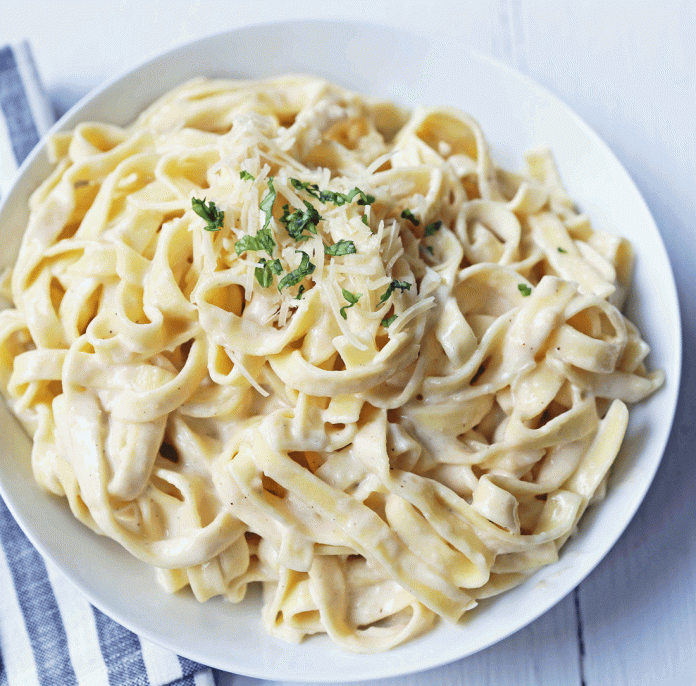 I have not called this dish Fettucine Alfredo because it's probably not a very authentic recipe. Instead, I have modified this pasta in white sauce recipe from many I have used over the years and added my little touches.
The result is a creamy, cheesy pasta sauce laden with chicken and bites of corn or mushroom that is a winner with both children and adults.
Ingredients :
One packet Fettucine pasta
1\2 kg boneless chicken cut into bite size pieces
One small packet cheddar cheese (Real alfredo  sauce calls for Pecorino cheese which may be hard to find)
1\2 cup cream (optional)
One tablespoon flour
One tablespoon butter
One and a half cups milk
One cup corn (optional)
one cup chopped mushrooms
Fresh herbs like parsley or basil
Method
Boil the fettuccine in a pot of salted water. Bring the water to a boil and then add the pasta. Cook for about 12 minutes until al dente. Don't over cook.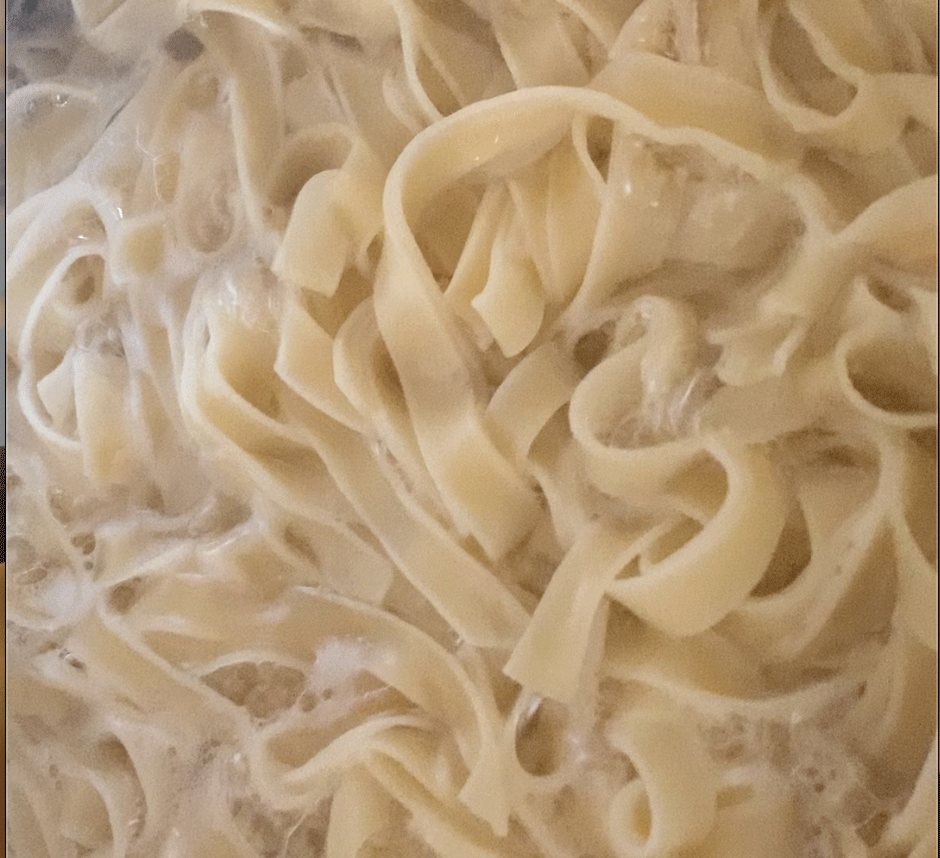 For the Sauce
On medium heat, add butter to a pan. As soon as it melts add the flour and cook for about a minute. It doesn't need to brown.
Then turn off the heat and pour in half a cup of milk. Stir briskly with a whisk to break up any lumps.
Then turn the heat back on and add the rest of the milk. Keep cooking on low heat till the mixture thicken slightly.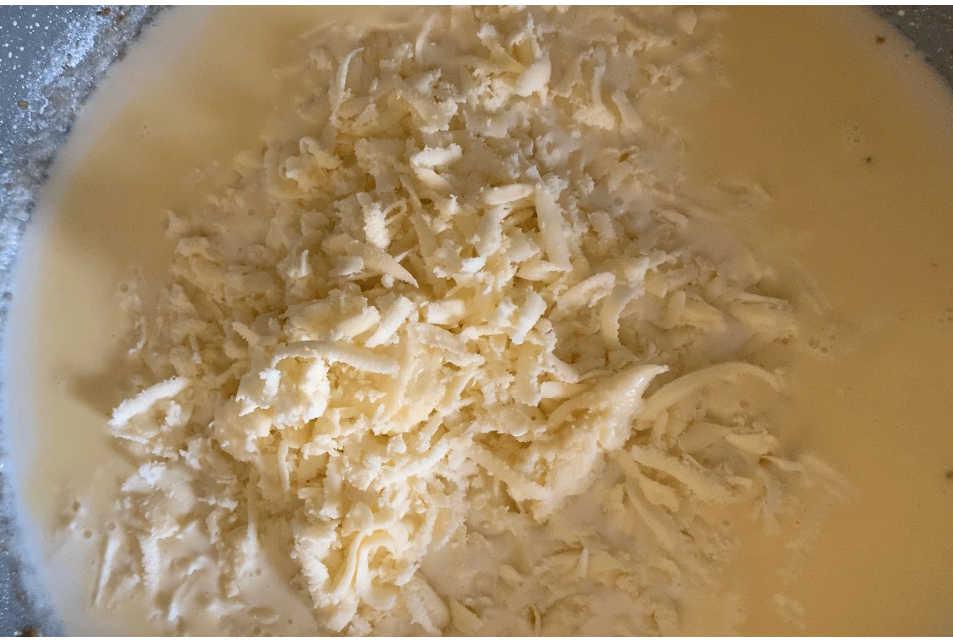 Then add in the grated cheddar cheese and cream (if using). The cream adds a richer flavour and texture but can be omitted
When the cheese is melted in add the chicken and corn. You can also use mushrooms or steamed broccoli instead of corn or chicken. Modify it to make a vegetarian version if you wish.
Add chopped parsley or basil.
Now pile up a heap of the pasta on your plate, pour on the sauce and enjoy!