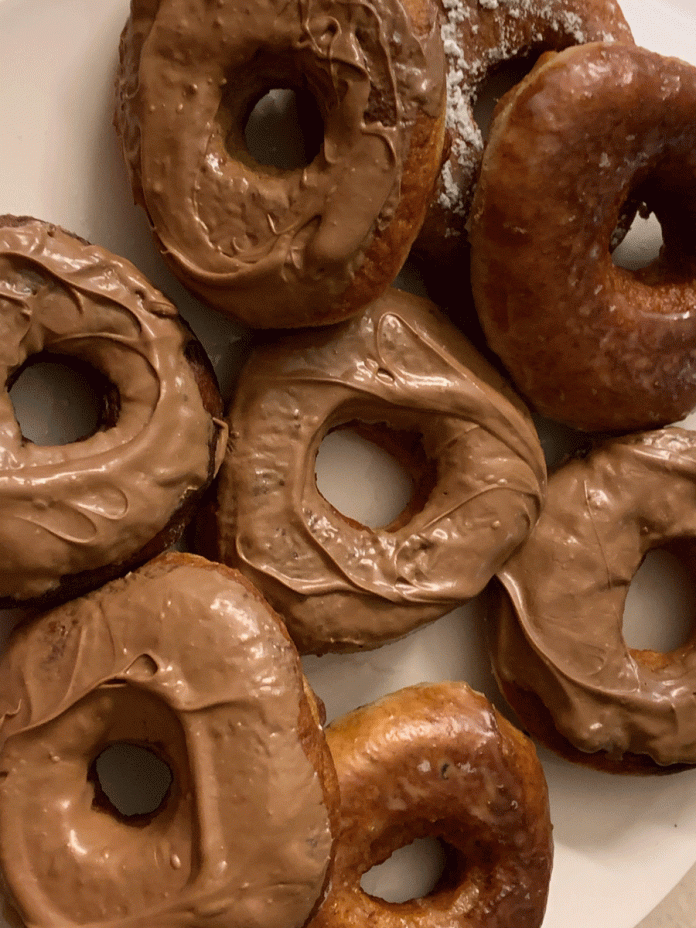 This Finnish Doughnut recipe is so easy to make and super yummy! These were a childhood treat made by my mother. These fried doughnuts are softer and lighter than regular ones, with a subtle flavor that will appeal to kids and grownups alike! Try them today, you will LOVE them.
You will need:
1 ½ Cup Milk (at room temperature)
1 egg
20 gm Dry Active Yeast Powder
½ Cup Sugar
1 tsp Salt
2 tsp Cardamom powder
¼ Cup Cooking Oil (extra for frying)
4 Cups Flour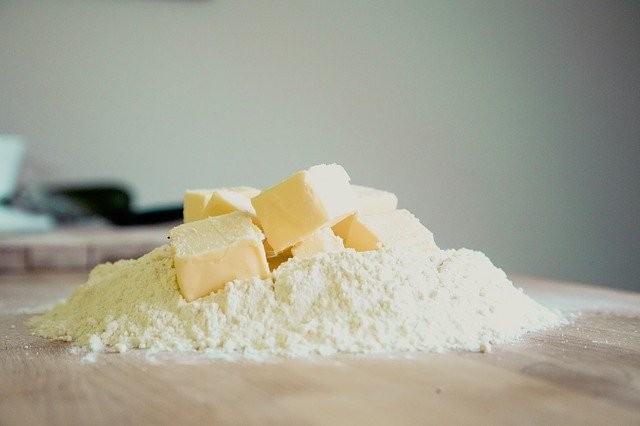 Method:
Mix the lukewarm milk, egg, salt, cardamom and oil in a bowl. Then pour into a larger bowl containing the flour and dry yeast. Mix the dough well until all the ingredients are evenly mixed.The dough will be quite sticky. Leave the dough in a warm place, covered with cloth, for 30-45 minutes so it can rise. Then add some flour to a clean cutting board and knead the dough again till it is smooth.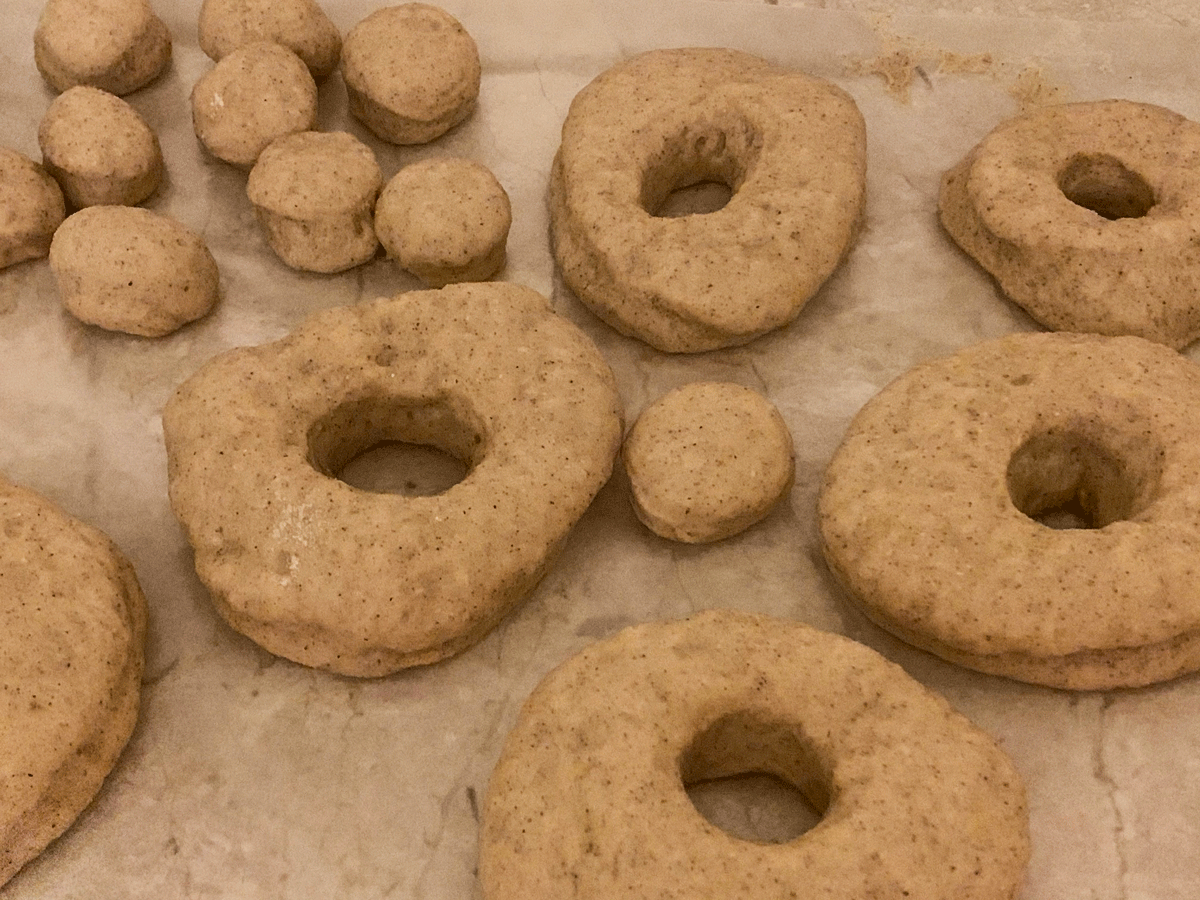 Now take a ball of dough and create a sausage shape about 4-5 inches in length. Then join the ends to make a ring doughnut. Or you can use a doughnut cutter. The recipe will make 20-25 doughnuts depending on size. Cover these doughnuts with a cloth and let them rise again for 30 mins in a warm spot, so the dough is extra soft and delicious. Deep fry the doughnuts a few at a time in a wok or pan filled with very hot oil. Remove when golden brown and place on grease proof paper. Now dust with icing sugar and they are ready! You can also glaze with chocolate or sugar icing.
This genius Finnish Doughnut recipe will be your secret, so go ahead impress your guests. Serve hot with tea or coffee and watch everyone enjoy the yummy treat!