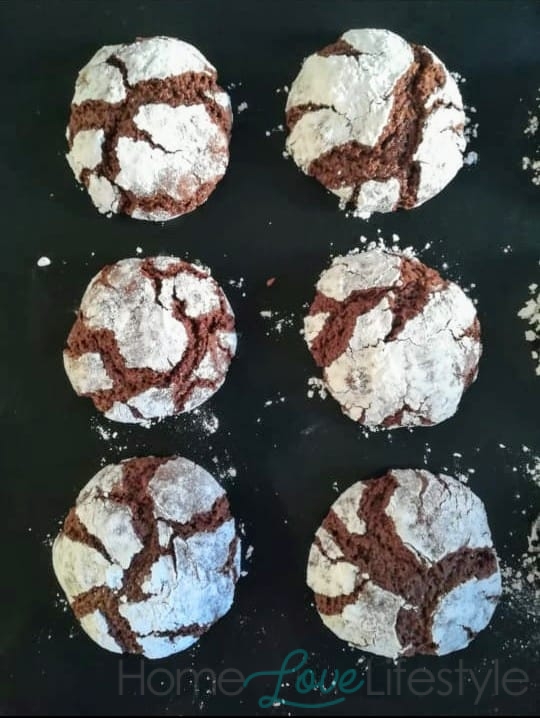 This easy Chocolate Crinkles biscuit recipe with a delicious crunch is just right for some home baking. Thank you
Kaisra Hameed
for sharing this great recipe all the way from Sydney, to try out in these stressful times. So #stayhome and bake these cookies instead.
You Will Need
1 cup cocoa powder
2 cups white sugar
1/2 cup vegetable oil
4 eggs
2 tsp vanilla extract
2 cups all purpose flour
2 tsp baking powder
1/2 tsp salt
1/2 cup icing sugar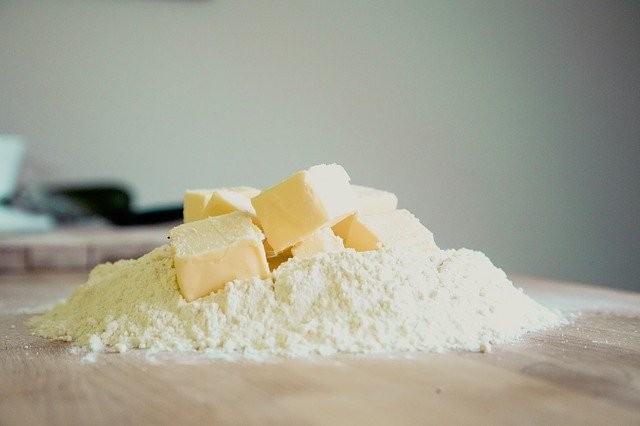 Method:
Preheat the oven to 175°C. In a medium bowl mix cocoa, white sugar, oil and beat in eggs one at a time. Then stir in the vanilla. Combine the flour, baking powder and salt then stir into the cocoa mixture. Mix it well and then cover and chill for at least 4 hours.
Now roll the dough into balls and coat in icing sugar. Bake for 10-12 minutes at 175°C on nonstick baking mat.
This Chocolate Crinkles biscuit recipe is so easy and delicious. Make a bunch and store them in an air tight box to keep the crunch!