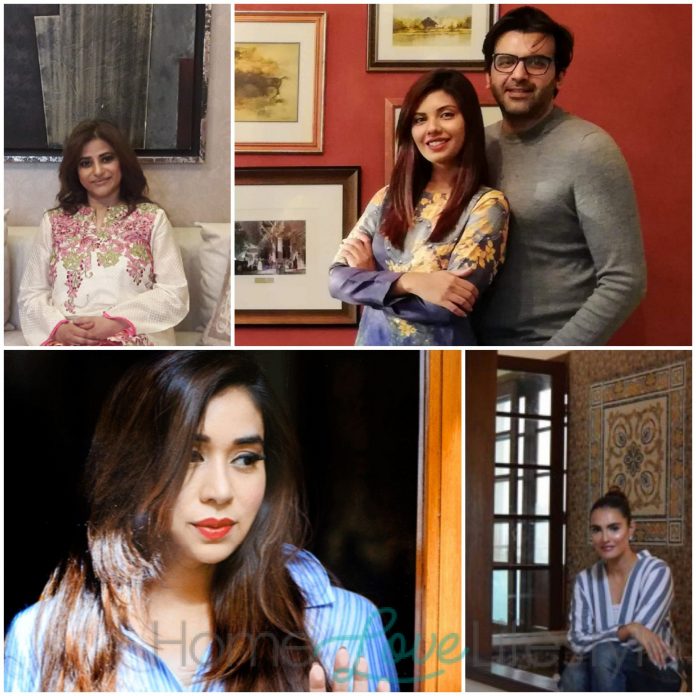 Celebrity Homes are usually creatively styled. Why, because celebrities tend to like colour and drama, but don't take our word for it! See these 4 celebrity homes with original decor styles for yourself and get inspired.
Sunita & Hasan Ahmed's Family Home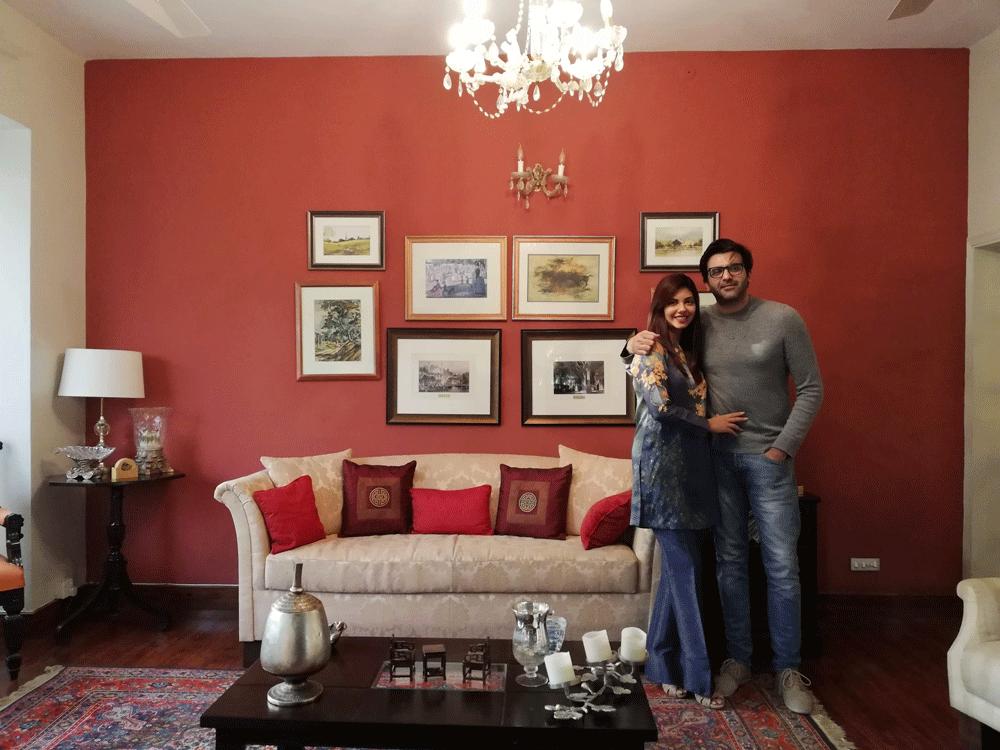 This celebrity couple lives in a warm and welcoming family home that's filled with art and objets collected over the years. With a love for color and a collection of art from China amongst other places, this space is a must see for design lovers.
Nadia Hussain's Colorful Abode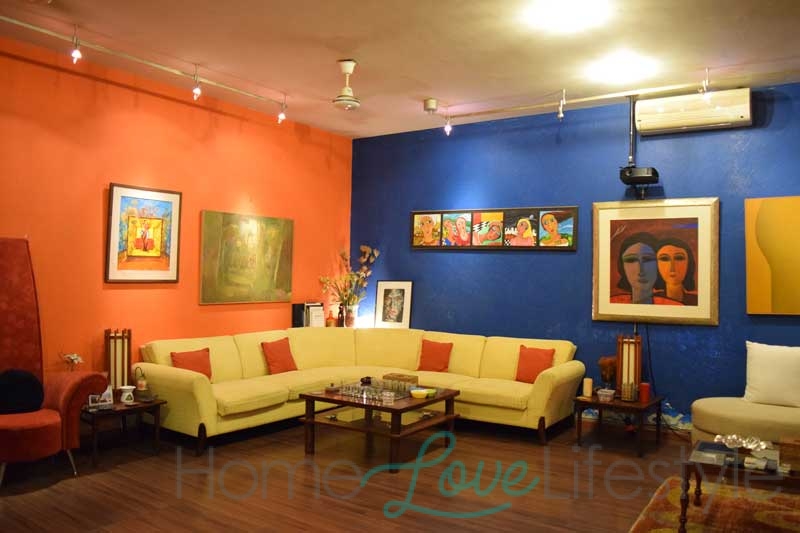 Model & actress Nadia Hussain combines traditional elements with fun accents in her elegant home. From a collection of paintings to walls colored in jewel tones to a display of African masks, this home is truly unique.
Mariam Mirza's Cosy Home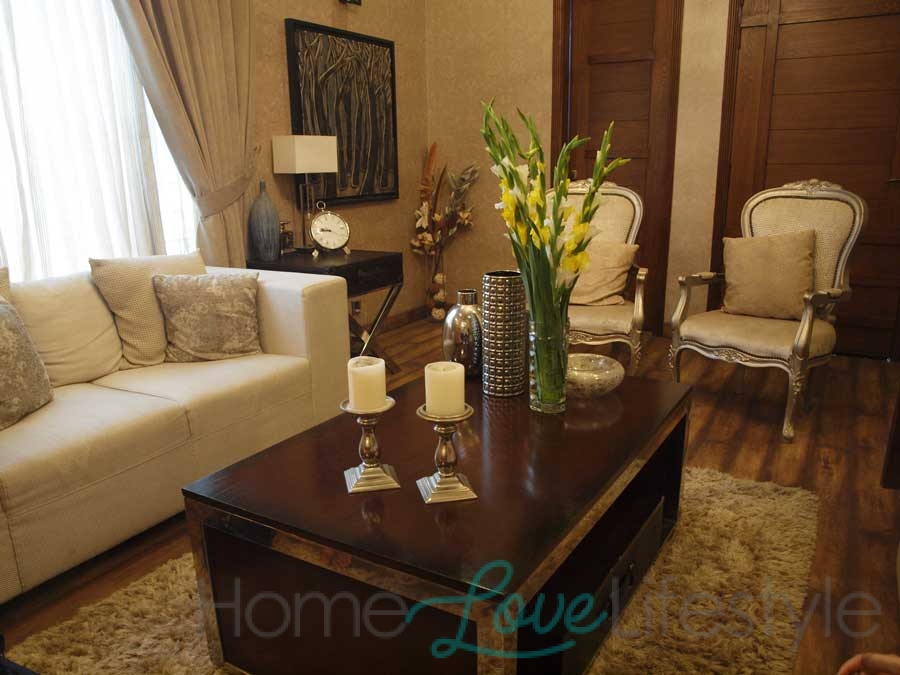 Popular TV star & celebrity Mariam Mirza has a home that's cosy and welcoming. Simple and elegant decor in beige and browns defines this lovely abode. The consistent color scheme draws together this celebrity home and creates a lovely, cosy decor style.
Komal Rizvi's Art-filled Residence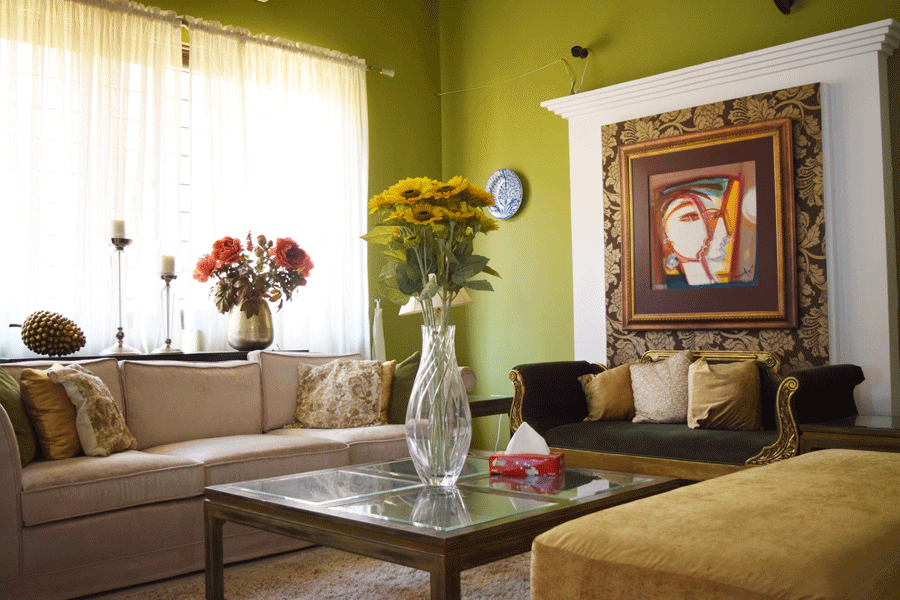 Singer and TV star Komal calls a lovely, light-filled space home. Filled with family mementoes and art, it contains a dining room with a unique ceiling designed by Komal herself. Another feature of the home is the stylish kitchen, which is also crowned by a dramatic chandelier.
These 4 celebrity homes have unique decor styles that truly reflect the personalities of the celebs.