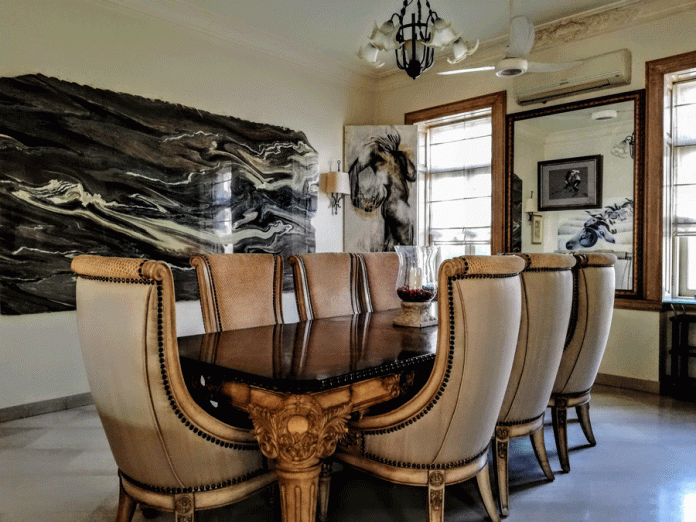 Blush is having a moment. From upholstery to make-up and fashion, this subtle color is making us sit up and notice. So what makes Blush the Top Color Trend and how can you use it in your home interiors? Read on to find out more decor ideas for interiors of houses in Pakistan!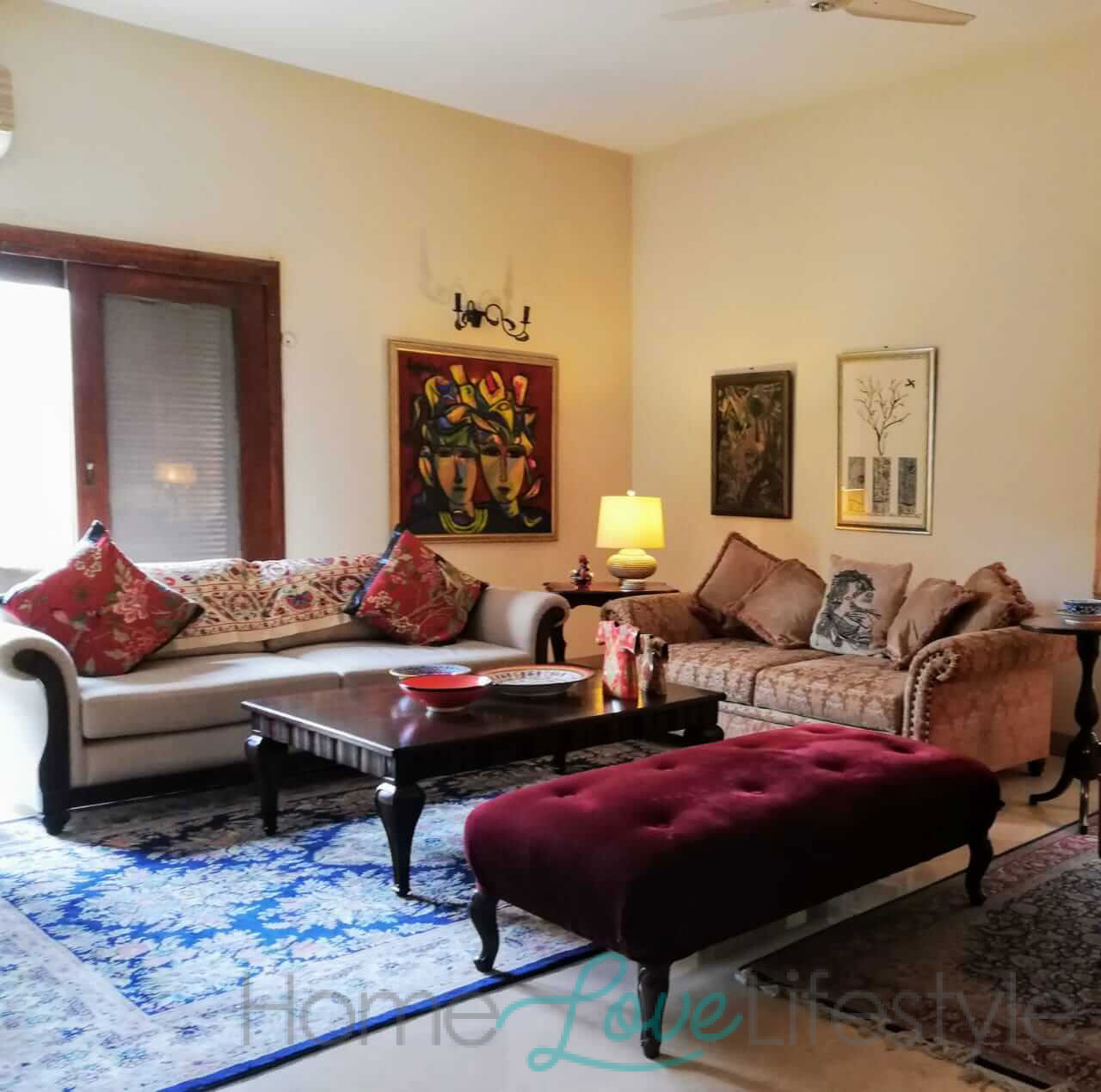 This color is the new neutral for home decor. See how Designer Yasmin Zaman uses it in her stylish living room. Paired with a deep red ottoman, it really makes this classic sofa stand out in her elegant interiors.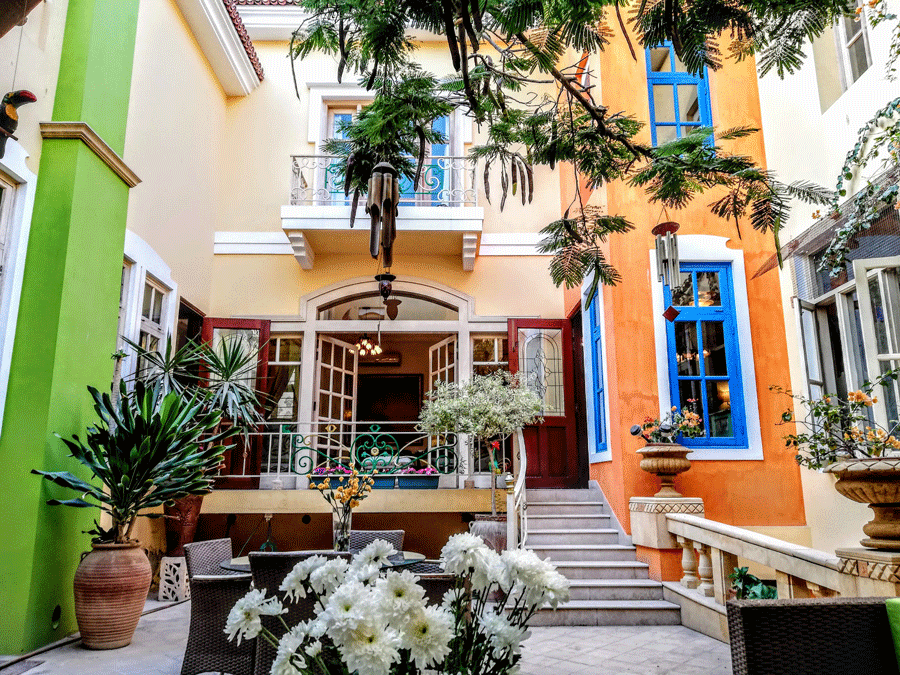 Blush walls in the exterior or interior of your home add a subtle charm to any space. Here in this stylish Mediterranean Inspired Villa in Karachi, it is used to amazing effect. It serves to set off the main entrance to the home, to make it even warmer and more welcoming.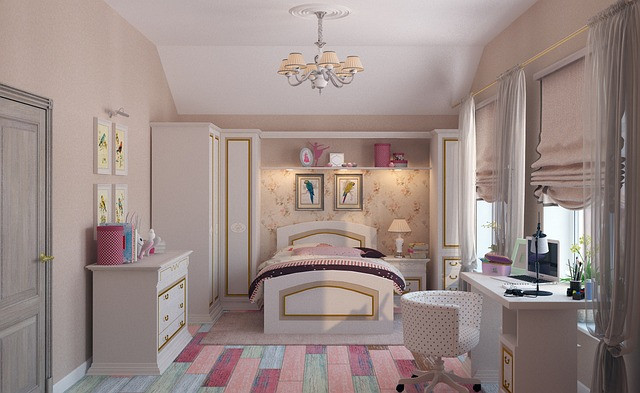 From adding a blush fringe to a lamp to reupholstering your dining chairs, it's easy to use this versatile color around your home. Use it to do up a child's room or TV lounge too.
You can use it in endless ways to update your home decor and interior design.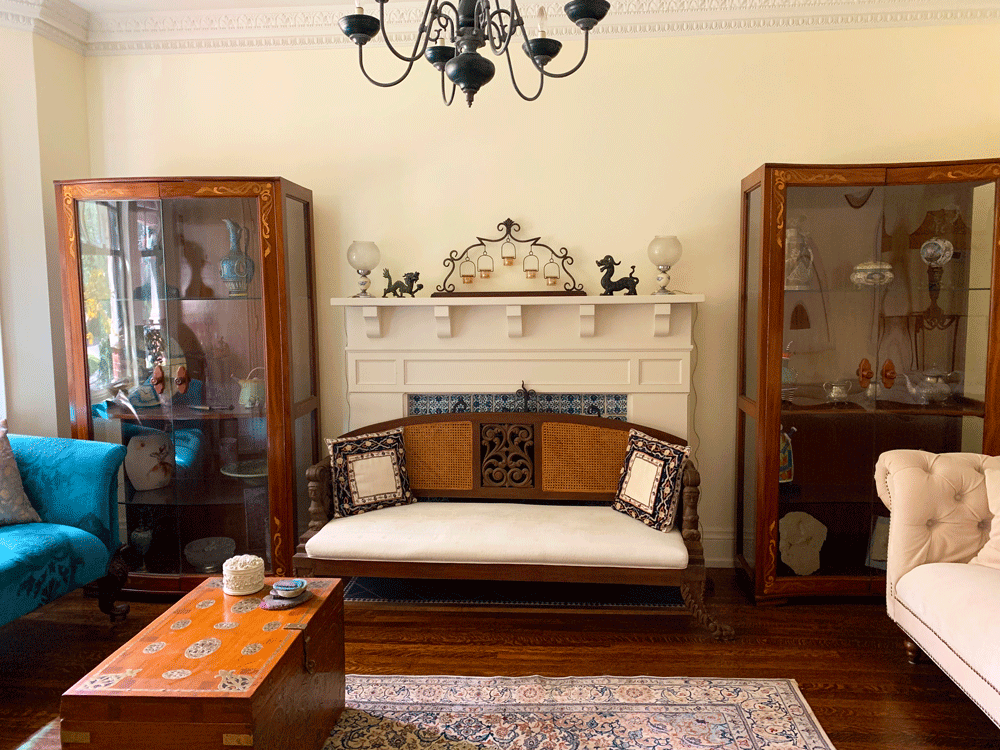 A carpet with a pale pink base sets off any room. Here in this Toronto Heritage Home, the owners have used it as a charming centerpiece for this space.
We hope we have inspired you! Now add Blush – Top Color Trend to your home decor updates. We are sure you will LOVE the results!