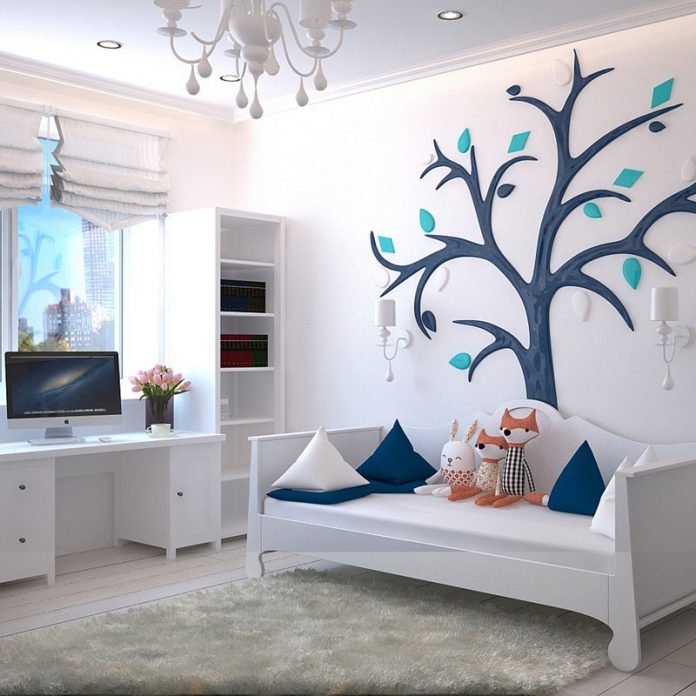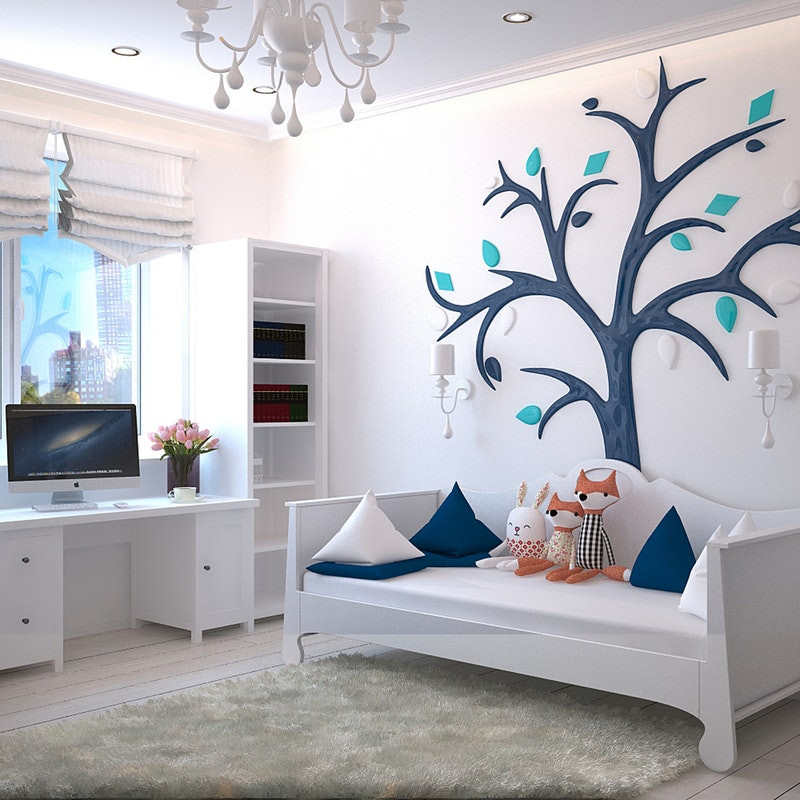 Children's rooms reflect all the love and care that the parents would like to shower on them. They can be simple and stylish or be a bit more elaborate in decor. Here are a few Children's Rooms with the Wow Factor to inspire you when you are doing up your home.
Kids Deluxe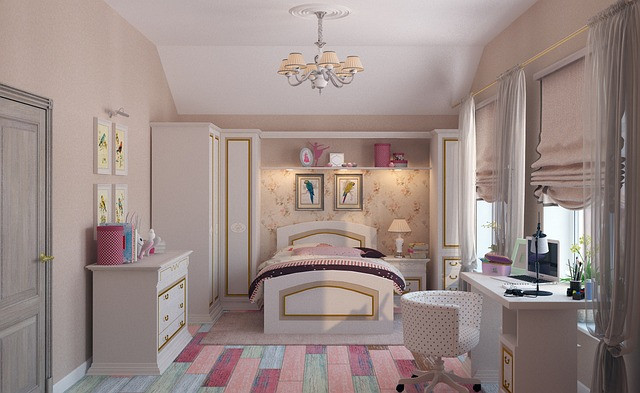 This lovely room is fit for your very own princess! With a dramatic chandelier setting the tone and custom furniture to complete the look. A bird motif wall paper and blush colored blinds are oh so stylish!
Teenage Princess Perfect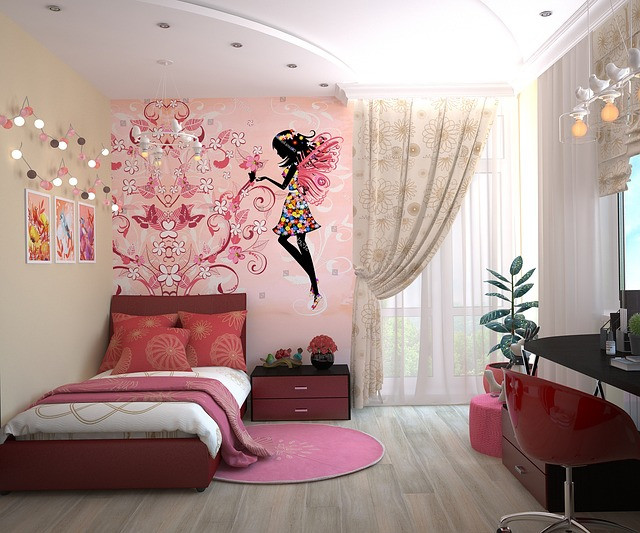 This room would be any girl teen's dream come true. A fun mural in shades of pink and black, a comfy bed and a practical desk tick all the right boxes. Some funky lights and a pink rug complete the look!
True Blue Toddlers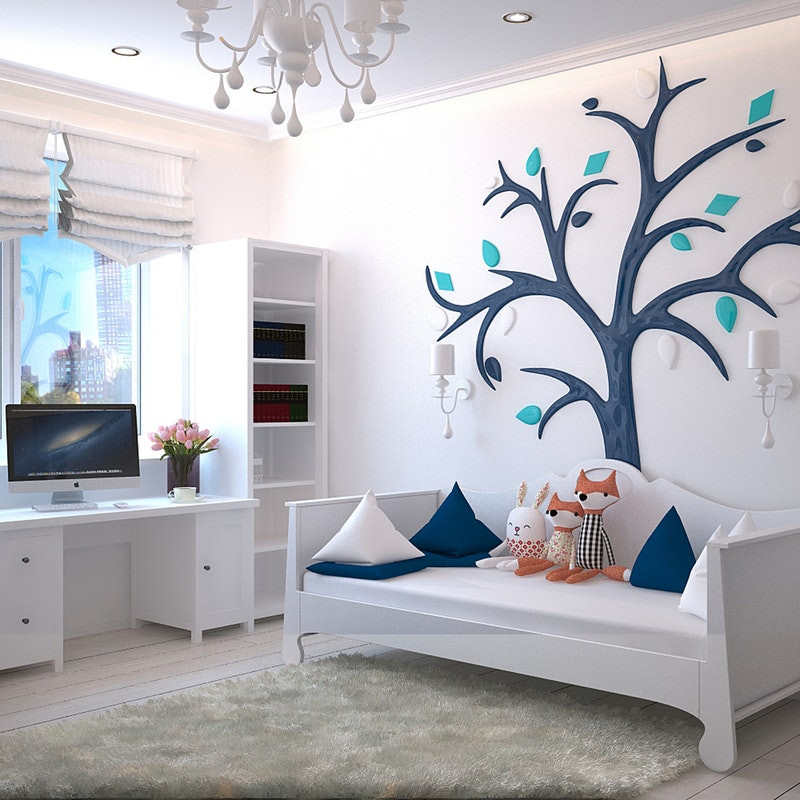 Younger kids will like the contrast between blue and white that makes up this decor. With a tree of life motif on the wall and comfy, low furniture it makes for the perfect kid friendly hideaway. The white painted desk, shelves and sofa are easy to keep clean too.
Stylish Teenager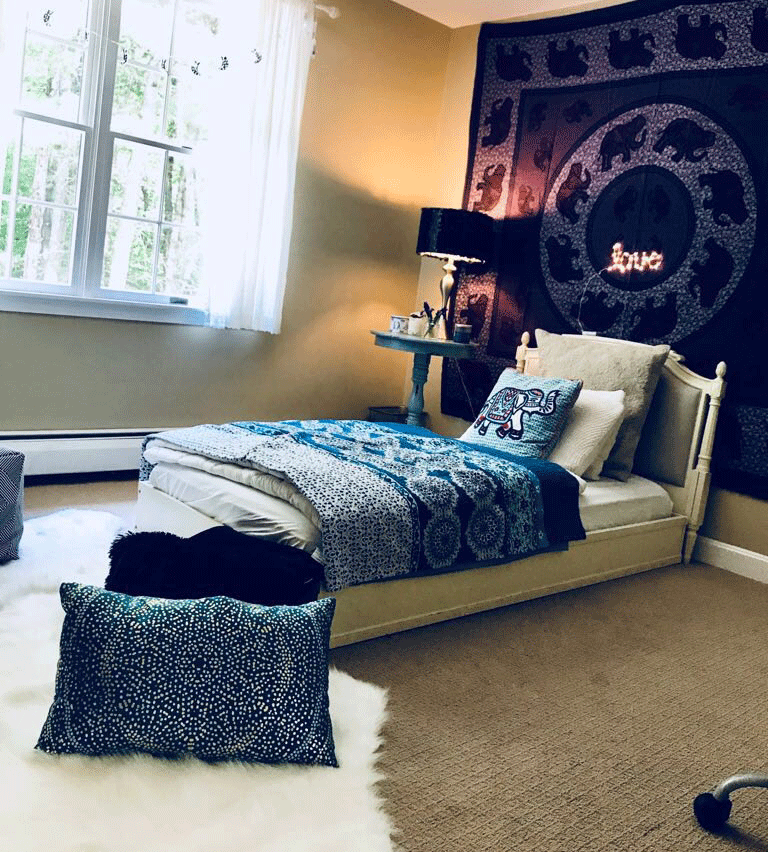 This funky room in a Rhode Island home is the perfect mix of east & west. With a batik wall hanging in a deep shade to the fluffy white rug, it uses contrasts in color and texture to create the look. A dark lamp adds further drama.
So arent't you inspired already! I bet you are and raring to have a go at your teen's or toddler's room. Simple touches like a colored wall or a dramatic light can transform the room. So create your very own Children's Rooms with the Wow Factor!