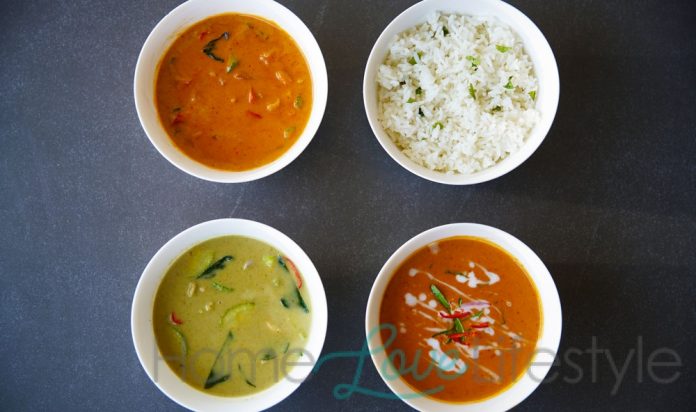 When an airline pilot combined his passion for travel with his love for cooking, Siam Express was born. Today, this Thai food delivery service is dishing out the big, bold flavours of Thailand to hungry foodies in Karachi.
Authentic Flavours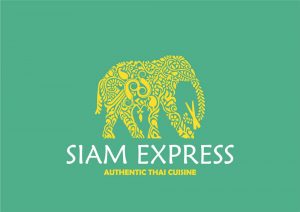 To realize his dream of introducing authentic Thai food to Karachi, Captain Bayar Masood, took extensive cooking courses in a culinary school in Thailand. He then personally trained the Siam Express chefs. Today, along with his son, the two continue to carefully monitor food preparation, taking care to use the best and most authentic ingredients. At present this is a take-out and delivery service only.
Thai food is one of the hottest (pun intended) cuisine trends around the world.  It's not for the faint hearted. But the Pakistani palate can more than handle it. And Siam Express will deliver an authentic Thai experience right to your doorstep.
I'm always in the mood for Thai and, over the years, have gorged on Thai cuisine in Thailand and at home.
Flavours of Thailand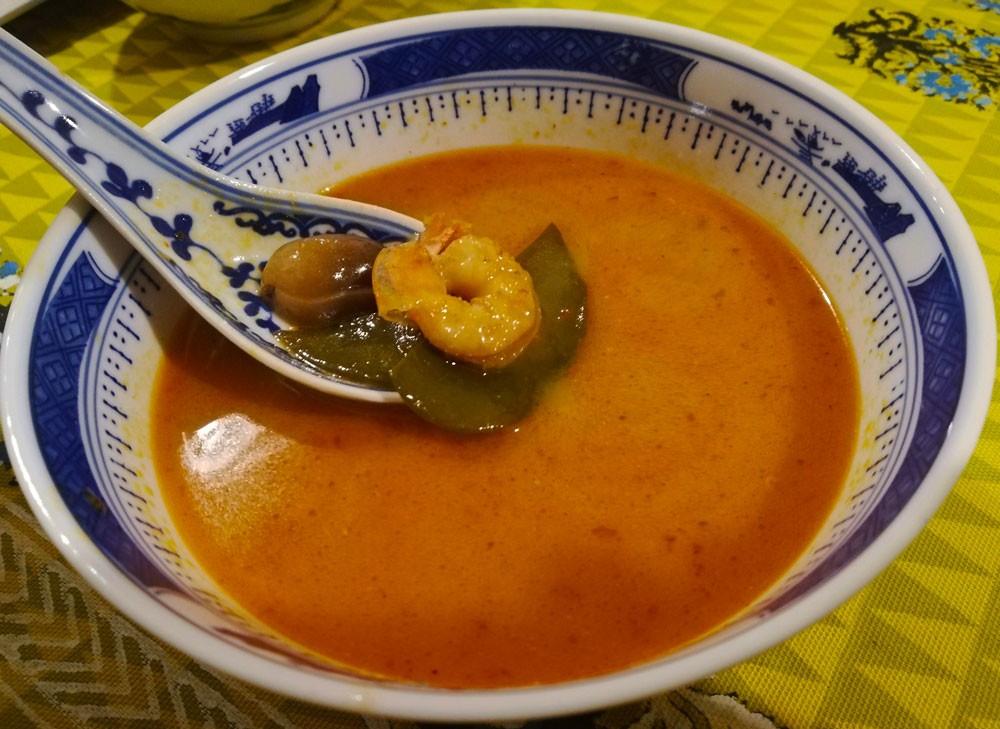 For me, the litmus test of any Thai eatery is the classic Tom Yum soup. This fiery, aromatic broth is essentially Thailand in a bowl. I'm happy to say Siam Express doesn't disappoint.  They dish out a street-style version, with stalks of lemongrass and chunks of galangal vying for space with plump prawns or pieces of chicken in a richly spiced but not over-bearingly chilli-laden  soup.  Thai cuisine is all about the balance of flavours: sweet, salty, sour and chilli. And the soup hit all the right notes.
We ordered two versions: the Tom Yum classic and the Tom Yum creamy. The Tom Yum Creamy comes with a dash of coconut milk which lends it a richer but slightly milder flavour.  The jury is still out on which one was better.  We loved both.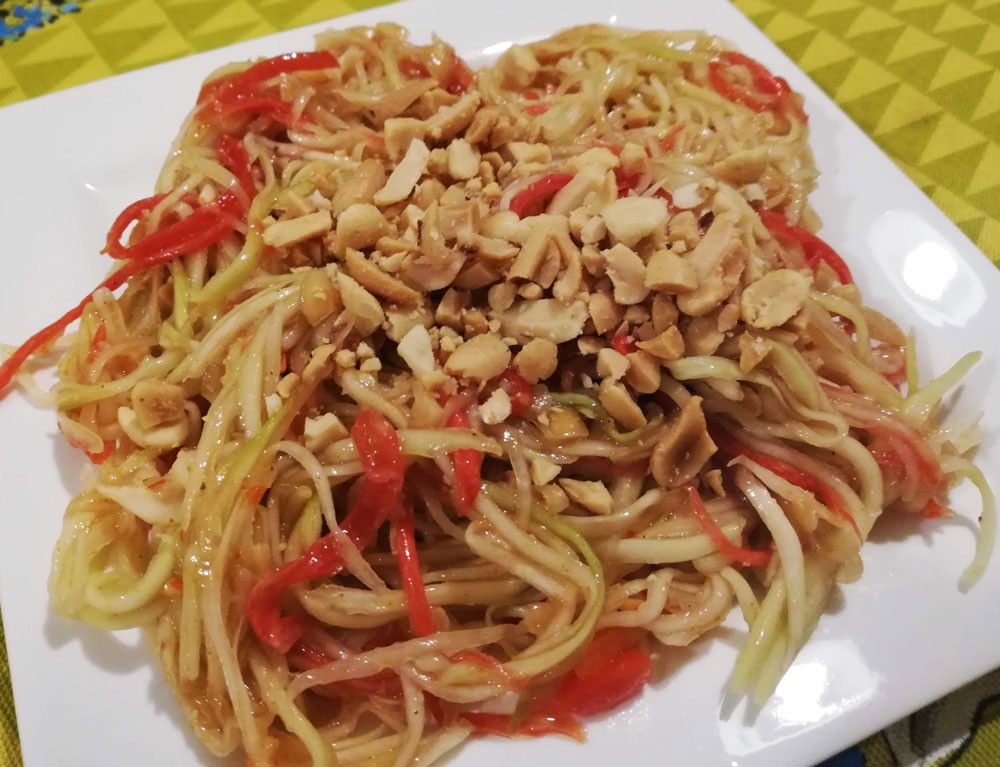 Papaya salad is also a staple which any Thai eatery should get right. Siam Express serves up crunchy ribbons of raw papaya drizzled with a sweet and sour chilli dressing and topped with crispy peanuts. The flavours are fresh and tangy and wake up your taste buds without numbing them.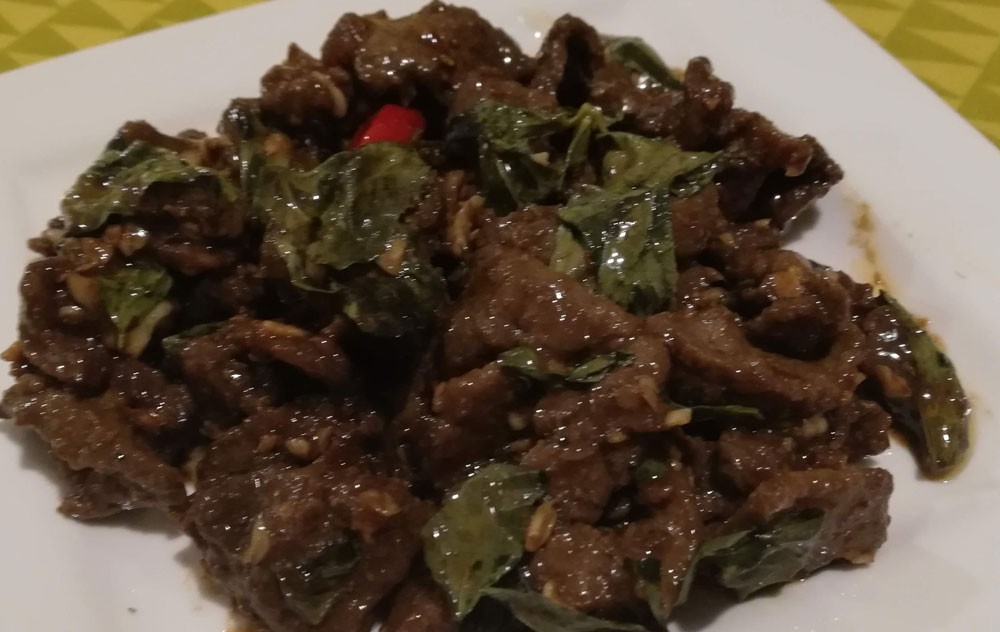 The Beef with Basil is another winner. The stir-fried beef is tender and aromatic with the basil dominating but not overpowering the other background flavours.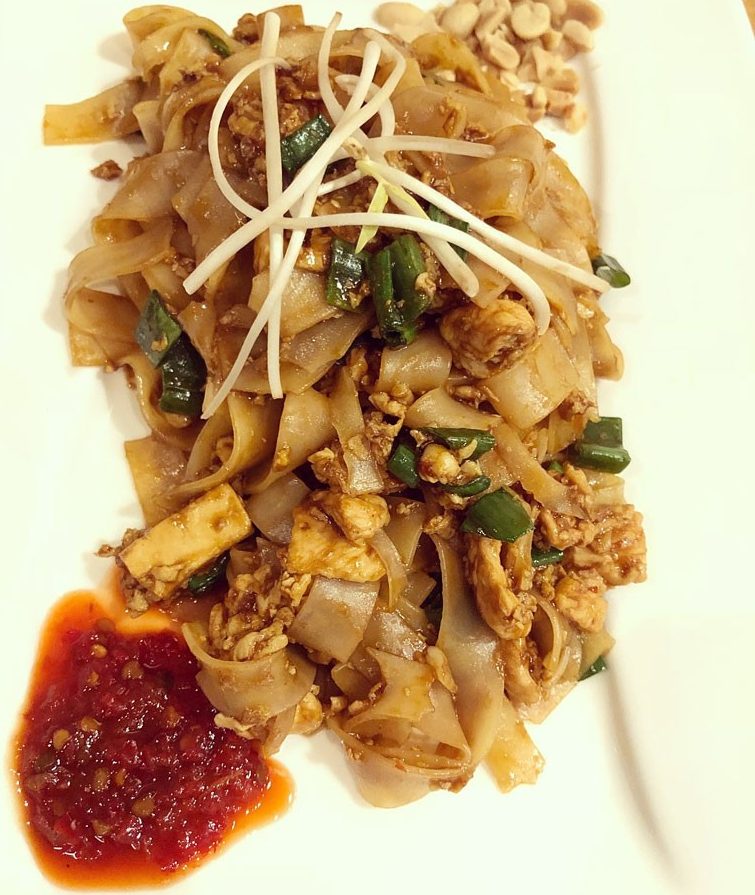 The Pad Thai, with flat rice noodles, roasted peanuts and mild umami undertones is a good balance for the spicier dishes.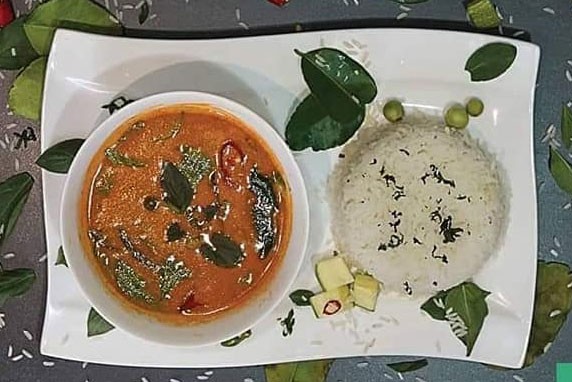 We also sampled the Red Curry. The base of a good Thai curry is the thick paste made from a complex blend of spices and herbs. The Siam Express red curry combines the wholesome creaminess of coconut milk with the deeply layered flavours of the curry paste in a gorgeously rich blend.  A bowl of sticky rice doused with a Siam Express Thai curry could definitely  become one of my favourite comfort foods.
Vegetarian and Vegan Options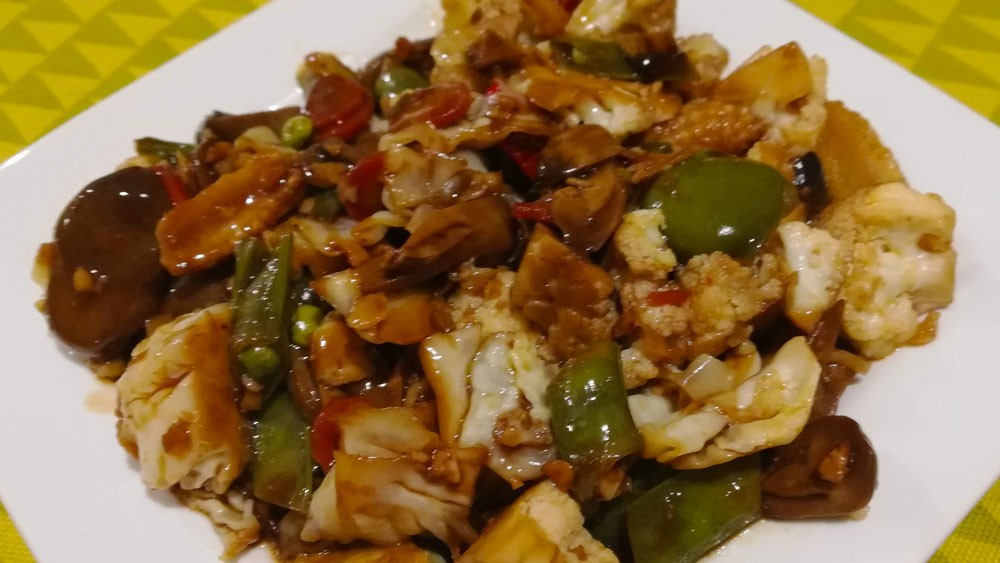 Besides their many meat and seafood options, Siam Express also has several Vegetarian and Vegan options.  We thoroughly enjoyed the Stir-fried Vegetables in Oyster Sauce. Fresh, crisp vegetables, glistening in a light coating of oyster sauce were a perfect, mild accompaniment to the other highly flavoured dishes.
The Siam Express menu has lots more to offer. But there was only so much we could consume. The portions are decent and all the main dishes are accompanied with servings of  Thai sticky rice.  The prices are reasonable and we will definitely be ordering again.
Go to www.siamexpress.net to find out more!