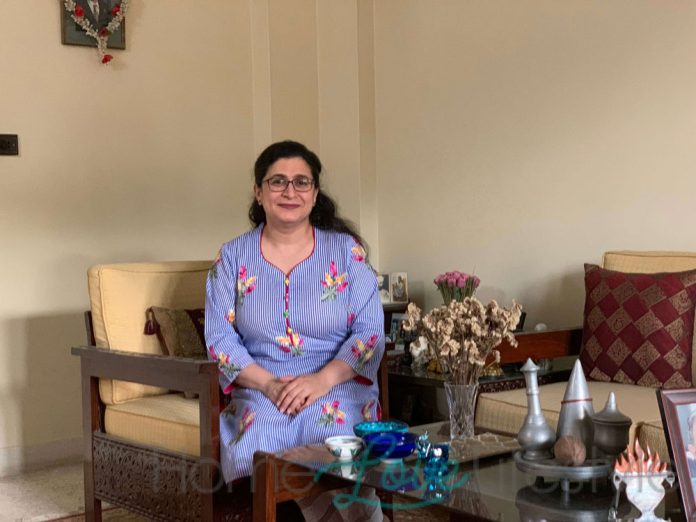 Chef Zarnak Sidhwa is a household name throughout Pakistan. As one of the most popular television chefs on HUM TV's popular Masala food channel, she has been sharing recipes and cooking tips with Pakistani audiences for over eight years now. 
Between managing a thriving television career, continuing to cater dishes on order from home and raising two active boys, Zarnak has her hands full. We dropped in on the very busy but always welcoming chef at her home.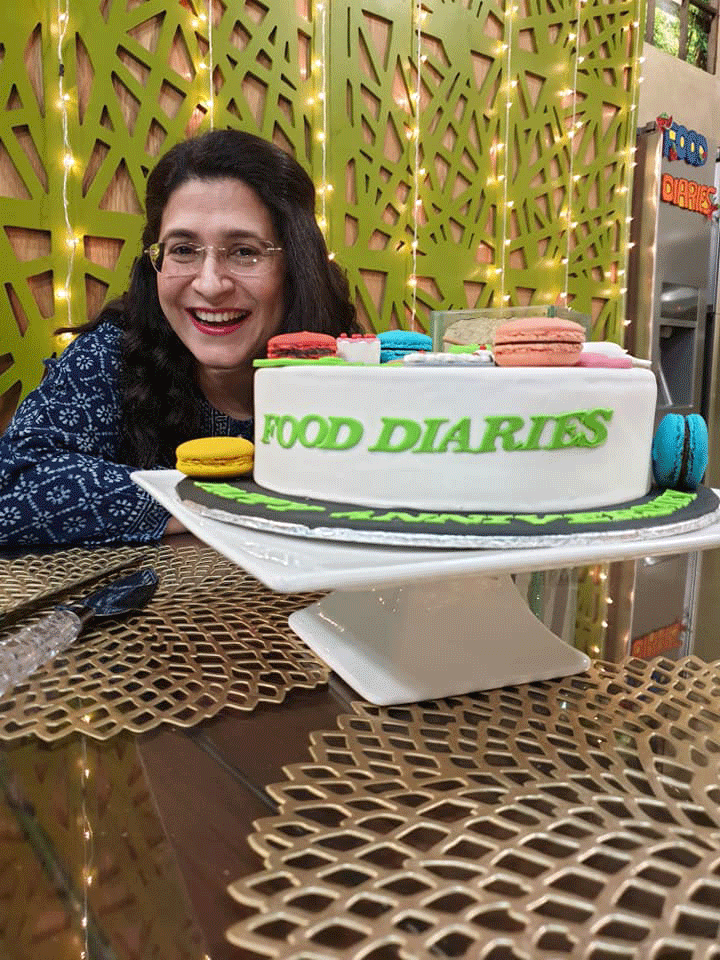 You are recognized everywhere you go by now. How does it feel?
Of course, it feels good except when it becomes intrusive.  Like I would be out with my family at the mall and people would keep coming up for photographs till we would get fed up. My husband and sons would walk separately from me. And now it is the selfie craze.
I went to the passport office a few days ago and the man there recognized me and wanted to share his nihari recipe with me. (laughs)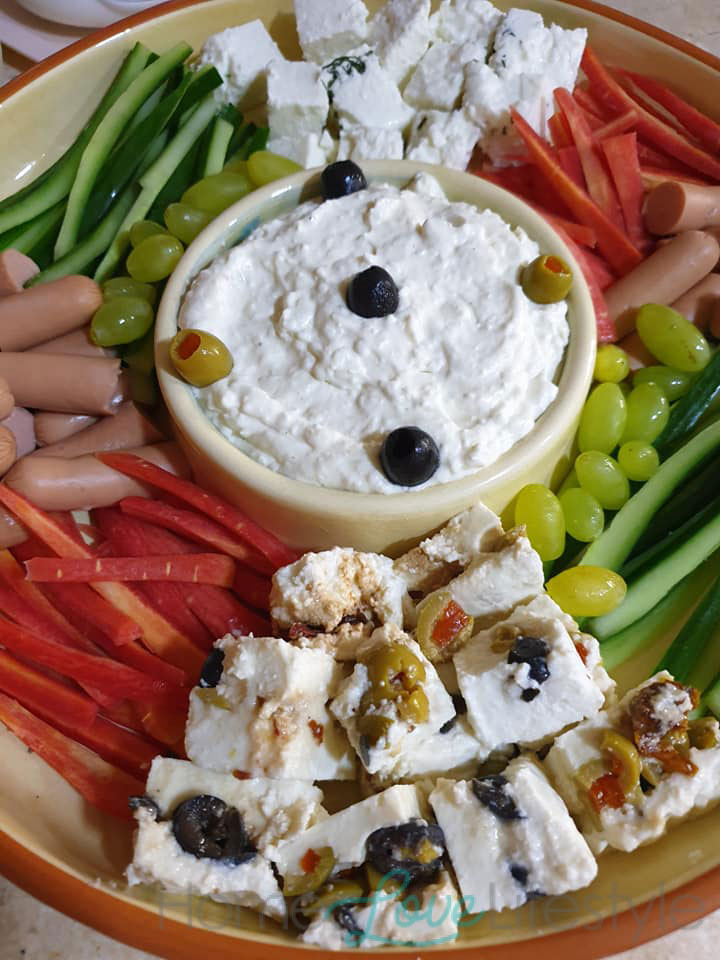 Were you always fond of cooking?
I've been cooking all my life. I first started cooking at age seven when I could reach the stove. My mother was a working woman and she would often call home and say, chop this up, or put this together before I get home. So I became very comfortable in the kitchen.
I particularly loved baking. After my marriage, I lived in England for a while and did a lot of baking there. I returned to Pakistan, and after I had my children, I stopped working. It was then that I started catering from home. I would regularly send food to the Parsi general hospital, bake for our Nauroze sales etc.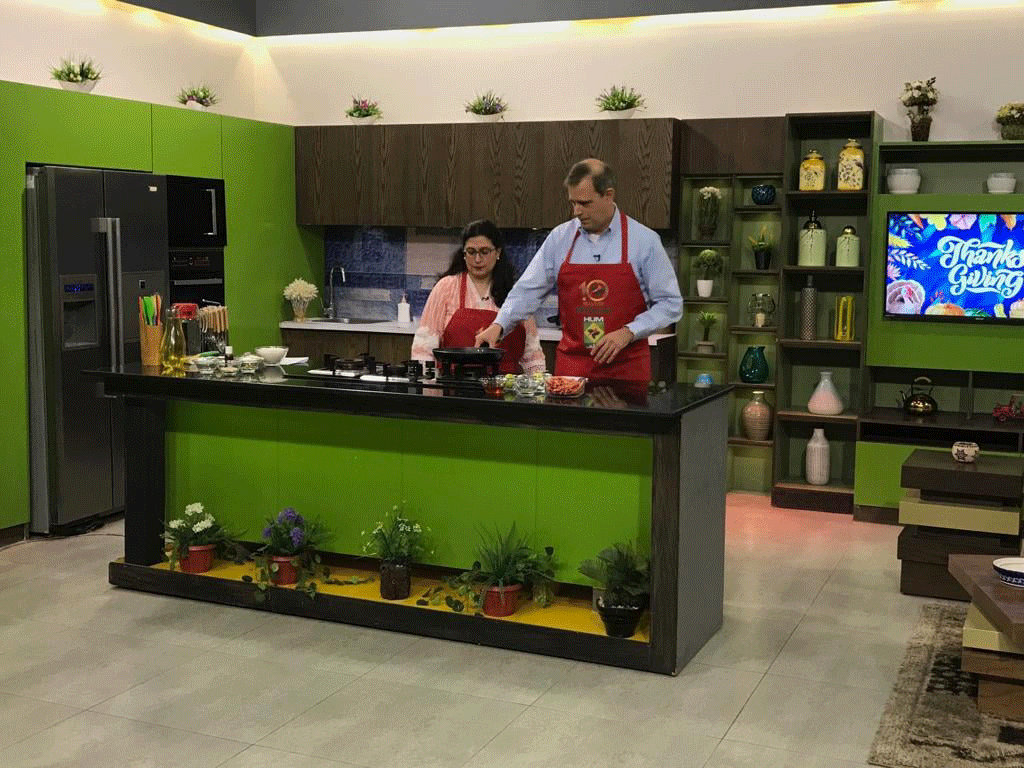 How did television happen?
I used to take cooking classes from Shireen Anwar. When she joined Masala TV, she invited me to come to her show and cook some Parsi dishes. The show was a hit and so I was  invited back. Then I did a chocolate show, called Chocoholics, which was a recorded show. Then the channel offered me job and I worked for them developing content. This was followed by Food Diaries, my live show, which I still do.
Doing live television must have been a challenge?
At first I found it very challenging. I said I can't possibly talk and cook at the same time. But everyone encouraged me. Then I would tell my director, 'don't tell me to keep looking into different cameras. I will cook, you film me from whichever angle you want.' In the beginning, I was always rushing around on set. Then I learnt to calm down.
You don't seem to be camera shy at all.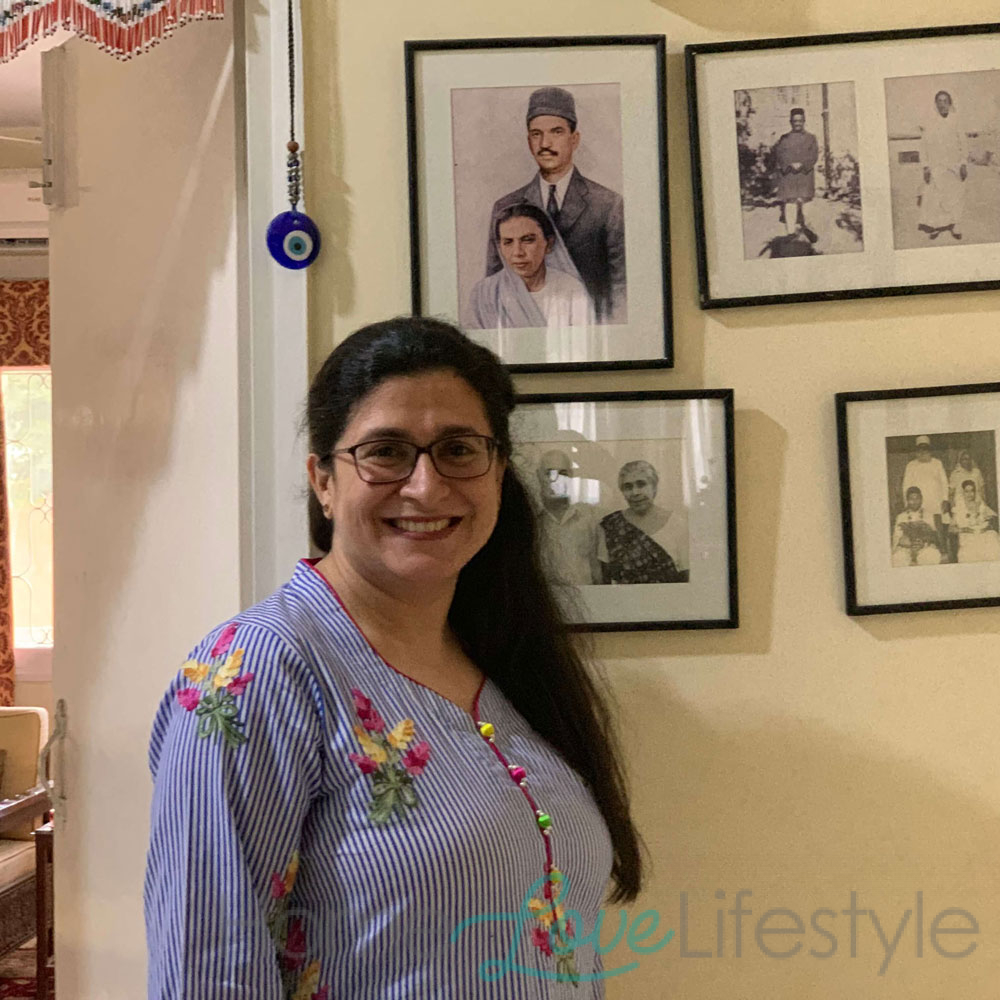 I'm actually not shy on camera. I have done a lot of acting on stage and in our Parsi plays as a child. But on TV, I'm not acting. I am myself. If I make a mistake, I say 'oops' and carry on.
Things do happen on live TV which throw you off but one must carry on. Things can get burnt, there are spills… or there is this one machine which simply never works for me.
What about live callers? Do you get some difficult calls on the show?
Well mostly the feedback is great. But yes, there have been some unpleasant callers. Like one gentleman who asked me "Aap kya hain." I knew he was referring to my Parsi background but I answered "Main insaan hoon."  Then he asked if I was Pakistani. And I replied 'yes I am. More so than many." But he wouldn't give up, saying I didn't look Pakistani.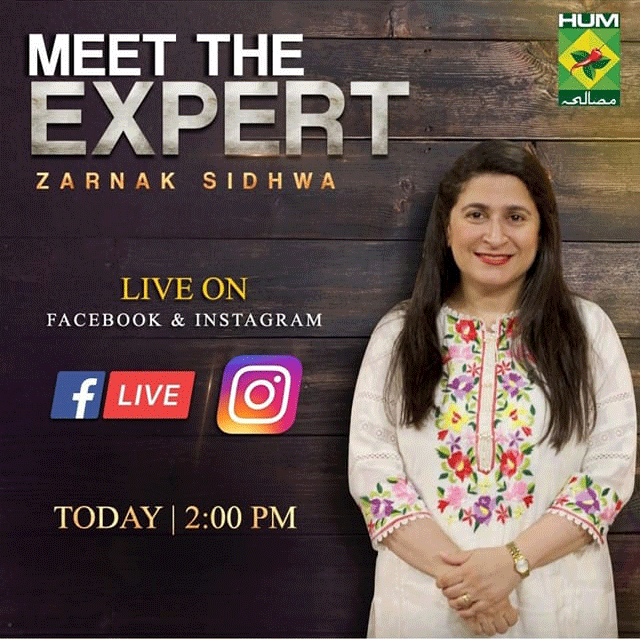 Once someone told me to wear a dupatta. I kept smiling and said 'note kar liya hai.'
I have to keep my cool and remain polite even if I'm really getting annoyed. My friends know I can be very outspoken and marvel at how I control myself on the show. But one has to of course.
Once I had to politely tell off a very rude caller. I told him that just because I'm on TV, that doesn't give you the right to talk any way you want to me.
How do you keep coming up with new recipes and ideas?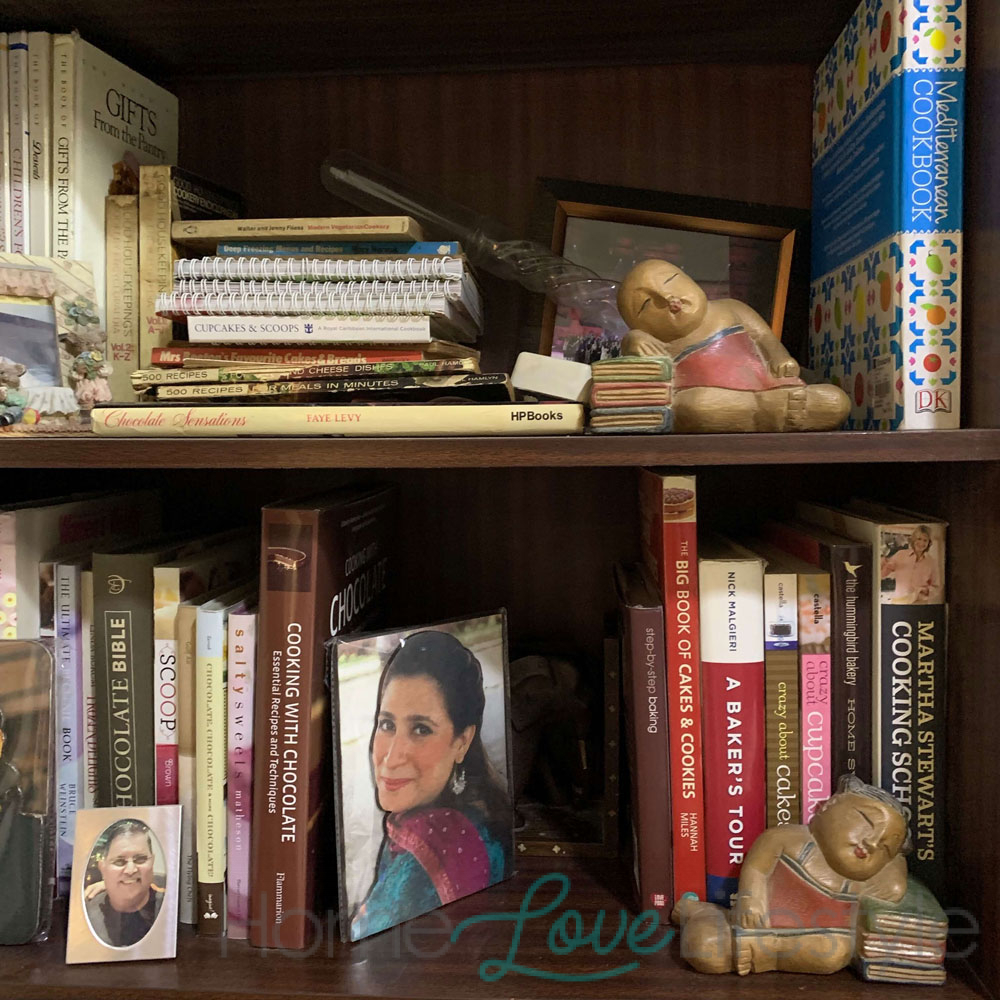 You should see the number of cookbooks in my house. I get cookbooks from here, from abroad, friends give me their books… Sometimes I do repeat recipes but with a twist.
I also do a lot of themed shows. For instance, focusing on different cuisines, a kids week, different breads, soups in winters, ice creams in summer and so on.
And you still cater food from home?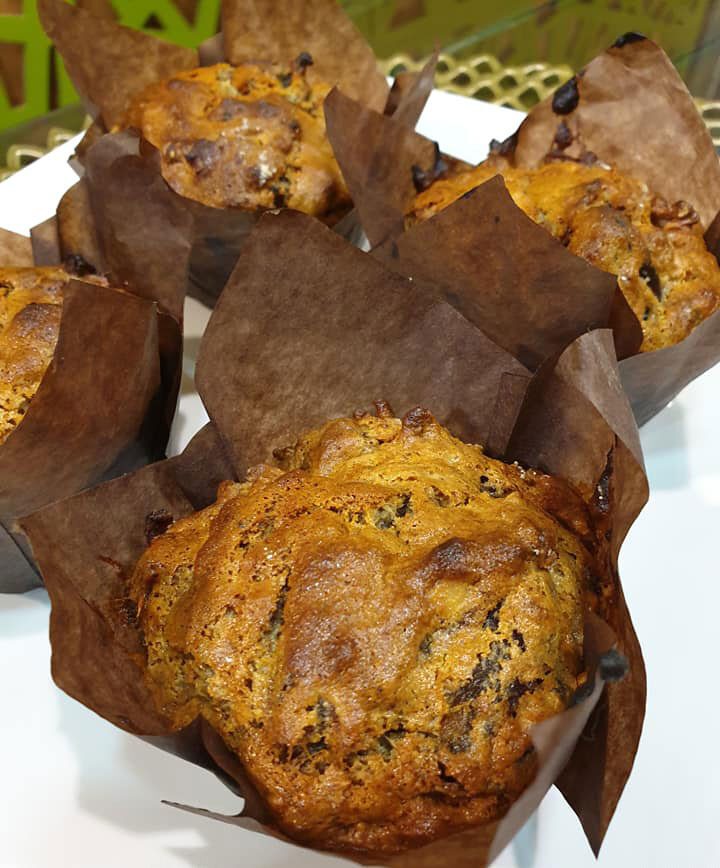 Yes. My homemade granola is available on Mandi Express and some items are on sale at Home Chef as well. I also take other orders. Parsi food is very popular as are my desserts.
What is your favourite food?
I'm not fussy. I eat everything and like to try new things. I'm very fond of vegetables. Because I cook desi and Parsi food at home, at restaurants I like to eat other cuisines. Thai dishes are a favourite and I love desserts.
There are not too many shows on healthy eating on TV.
I did do a show on salads and healthy dishes but the mainstream audience is not really interested in that food.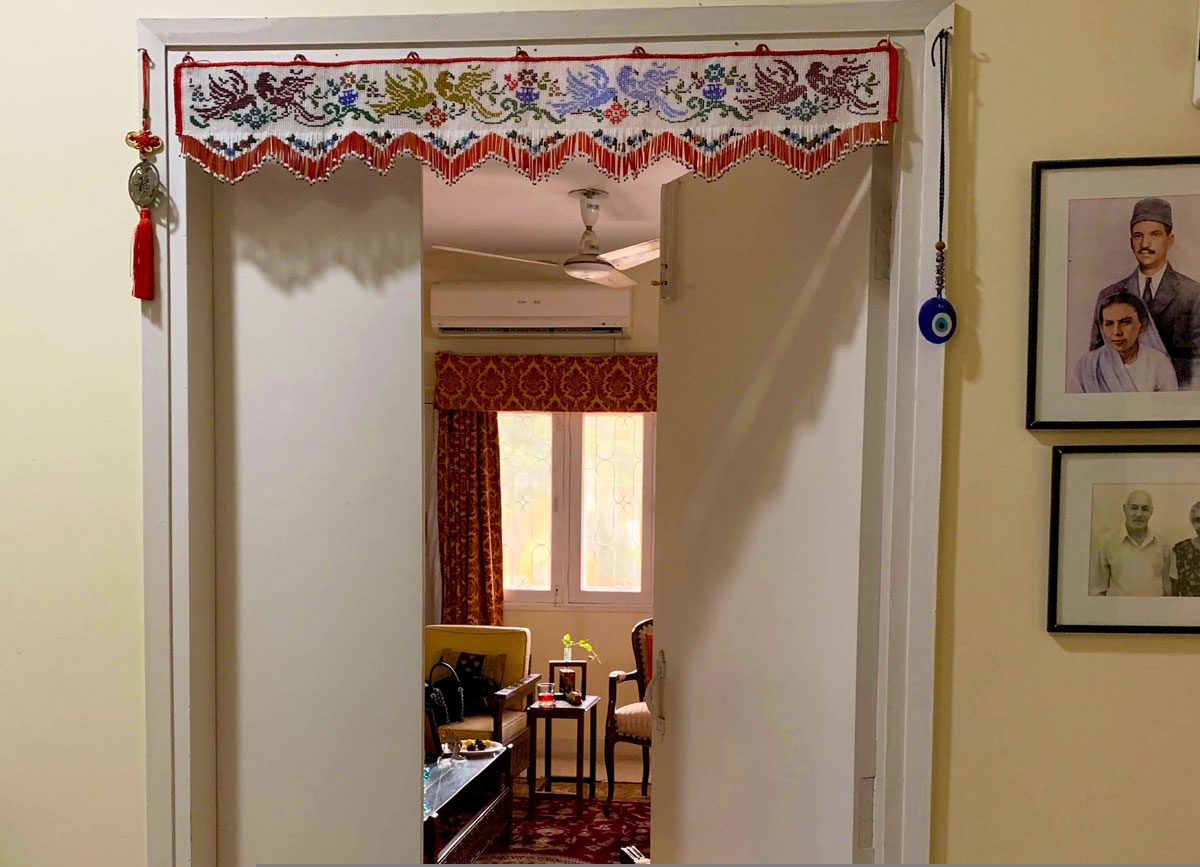 You are one of the few Parsi celebrities on mainstream television, the other is actor

Adil Wadia

.  And you very proud of your heritage.
Yes. I am very traditional. In my home you can see the typical Parsi rangoli outside the door and the beaded decoration, called a toran,  hanging above the doorways. And all my Muslim friends love my Parsi cooking.
Do you have any non-food related hobbies?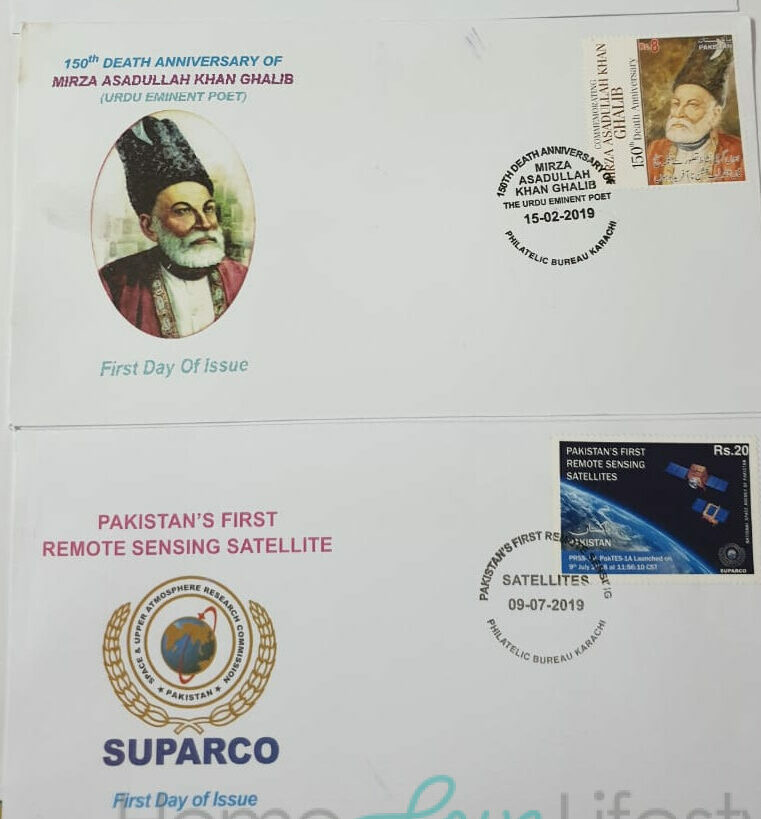 Well, my father-in-law was a philatelist and my husband inherited his collection of First Day Covers. Now I have taken up the task of collecting First Day Covers. When a new stamp is launched, it is displayed along with its history and detailed information which is called a First Day Cover.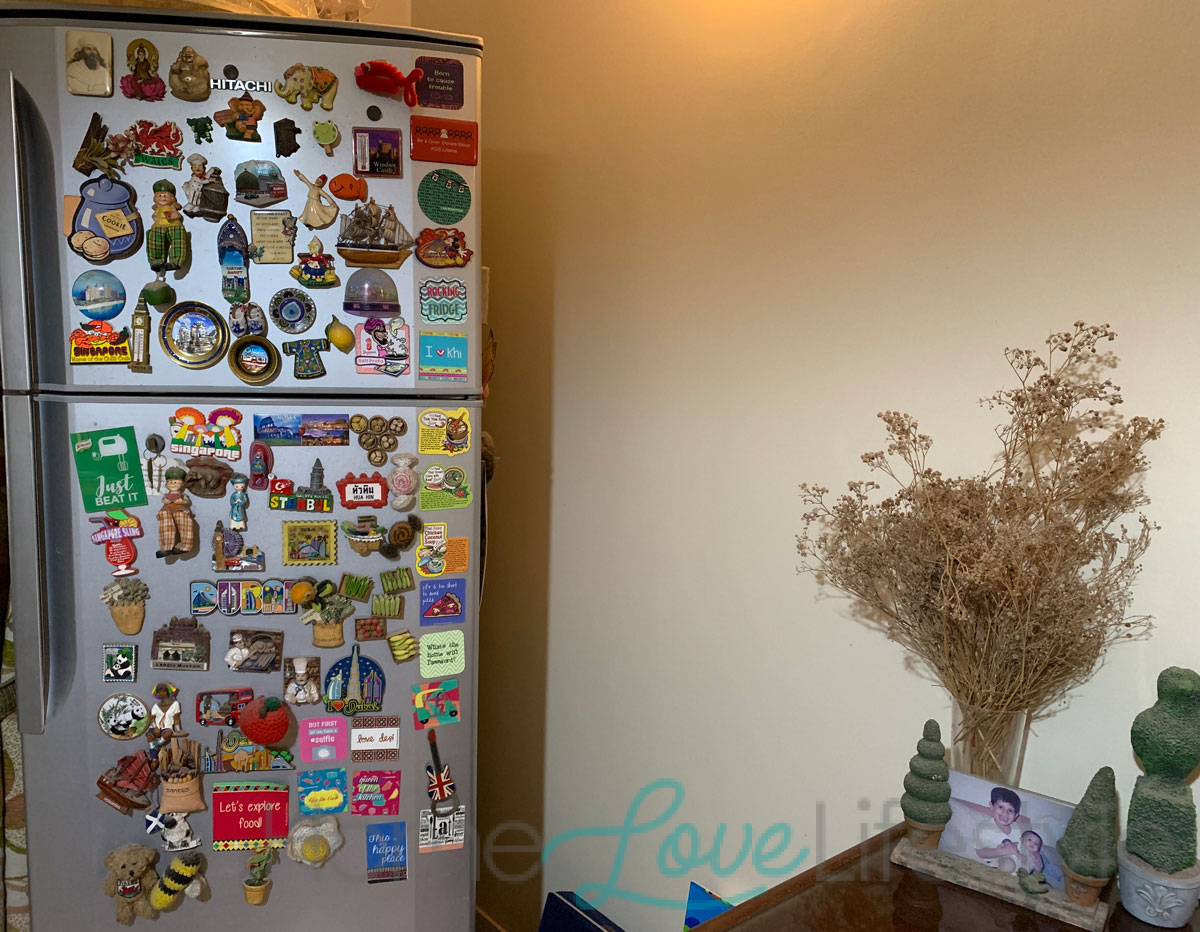 I also like to collect fridge magnets from all over the world.
What changes would you like to see in cooking shows?
I love travel so I would love to do a travel cooking show. I did one from Lahore, featuring their Food Street. Then we cooked on a farm in Kasur and with Yusuf Salli at his home… I would like to do more shows like that.
Also, I personally prefer recorded shows as is the norm the world over. It gives one a chance to plan and present things better. But live shows are the preferred format here.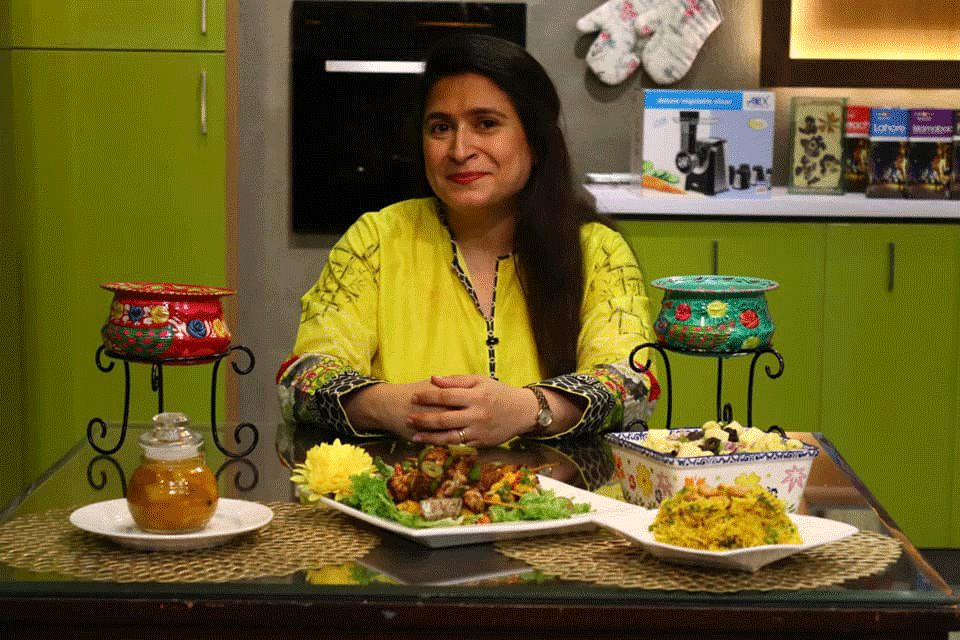 Any future plans?
Basically I love to teach. People have asked me 'are you a teacher' because I think I become a little stern sometimes (laughs). Many people have learnt from my shows and inbox me for help. They have set up small businesses of their own and that makes me feel very good.
I would love to publish my own cook book one day.
It was truly a pleasure chatting with Chef Zarnak Sidhwa  at her home!