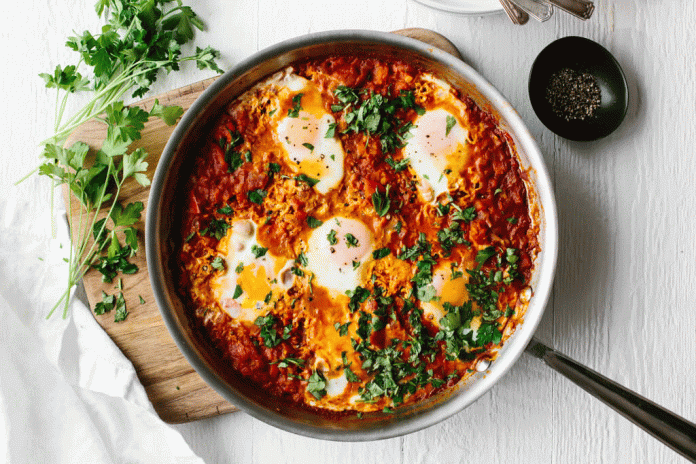 Simple and Satisfying
Shakshuka is a simple, hearty egg and tomato dish popular in Arab and Mediterranean regions. This rustic, flavoursome dish is low in fuss but high on flavor and is great on a brunch menu or a side dish at a dinner party.
Growing up, my mother would make this dish for dinner parties and she always used minced beef cooked into the rich tomato curry. But here I am sharing the recipe for the basic vegetarian version.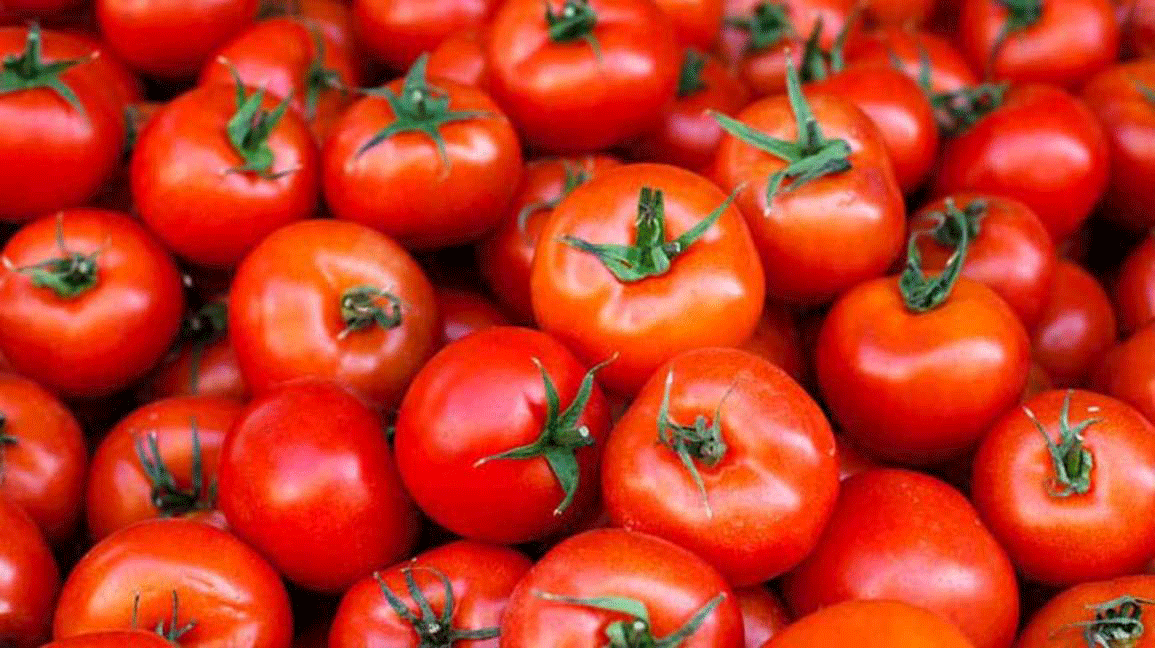 Ingredients
6 large eggs
6 fresh, ripe tomatoes
OR
2 cans diced tomatoes
One large onion
3 cloves garlic
One green or red bell pepper
Half tsp cumin
Half tsp black pepper
Crushed red chilli flakes to taste
Salt to taste
A handful of chopped fresh coriander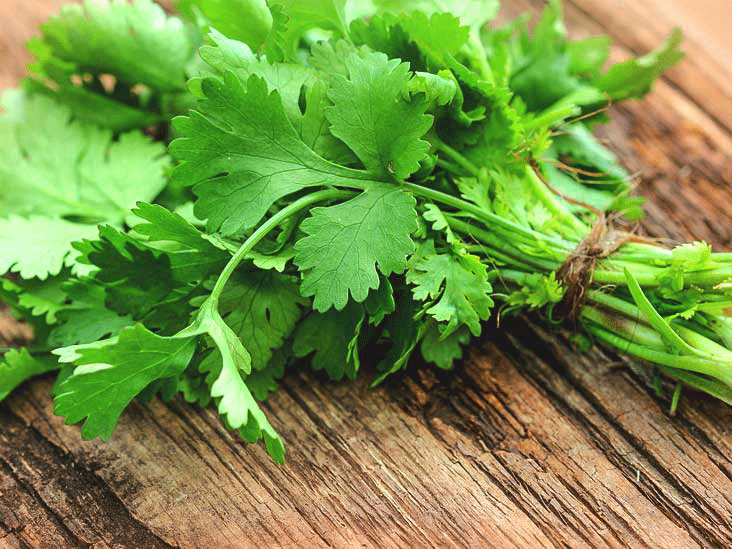 Method
Add 2 tpsps of cooking oil to a large frying pan or large shallow dish.
Chop onions finley and sauté in oil until they turn pinkish or translucent. Do not brown the onions.
Mince the cloves of garlic and add to the dish.
Chop the bell pepper finely and add to the dish and cook for about 2 minutes.
Add the diced tomatoes .
Add all the spices and coriander and simmer over low heat till the mixture cooks down a little and thickens. This will take about 25 minutes.
Then turn off the heat.
Use the back of a serving spoon and make little wells or indents in the tomato stew mixture
Break the eggs into these indentations.
Season the eggs with  a little salt and pepper.
Place the dish back on the stove. Cover and cook over a low heat for about 15 to 20 minutes. Cooking time depends on whether you like your yolks runny or hard.
Garnish with  little more fresh coriander or parsley.
Serve with a loaf of country-style bread or pita bread.
You can add chicken or beef to this basic tomato dish or sprinkle a little feta over the top before serving.
However, you serve it up, your family will love it! Add this to your list of family favourites.