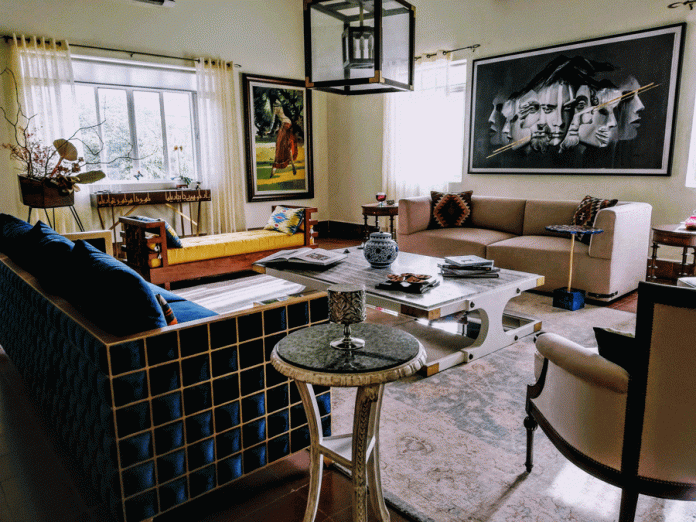 Karachi is home to a vibrant population that loves art, music and entertaining. In this the home plays a starring role; where they invite family, friends and colleagues to enjoy their hospitality. Here is a selection of unique homes to inspire you; that we like to call: One City – Four Home Styles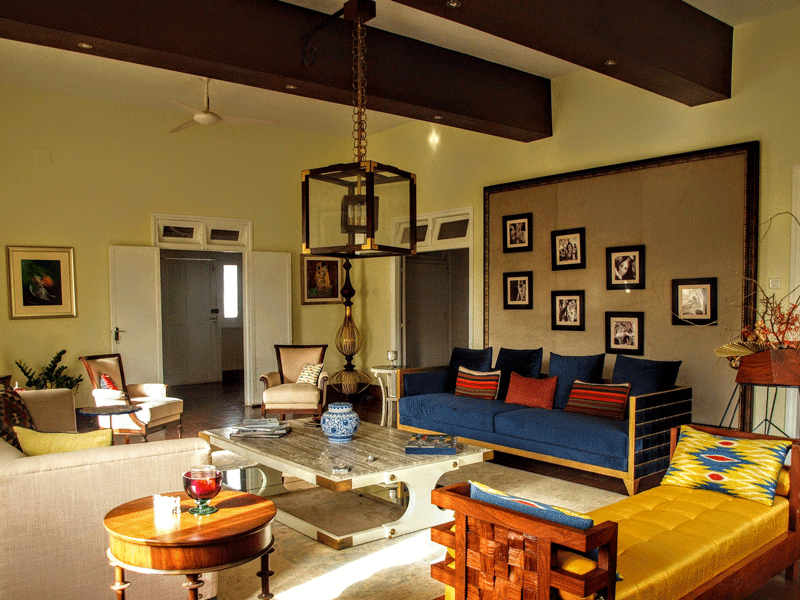 This home-style is all about peace and comfort! Each item is meticulously collected or selected over time to create a Zen and feminine vibe in this Vintage Meets Modern in a Serene Home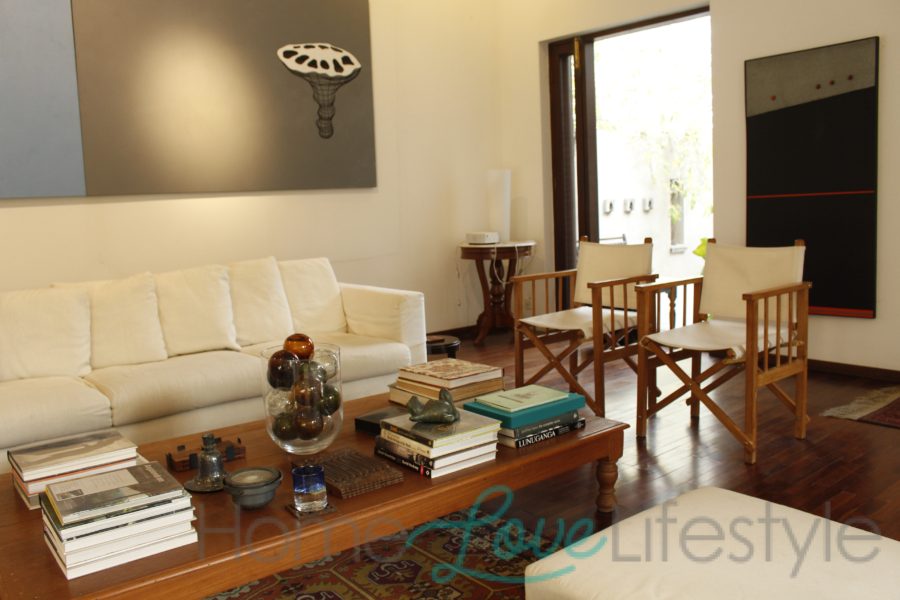 This is a true sanctuary. It is a harmonious blend of rustic, earthy and sub-continental style! This home style is all about the space and light. You can never go wrong with the elements used in this beautiful home.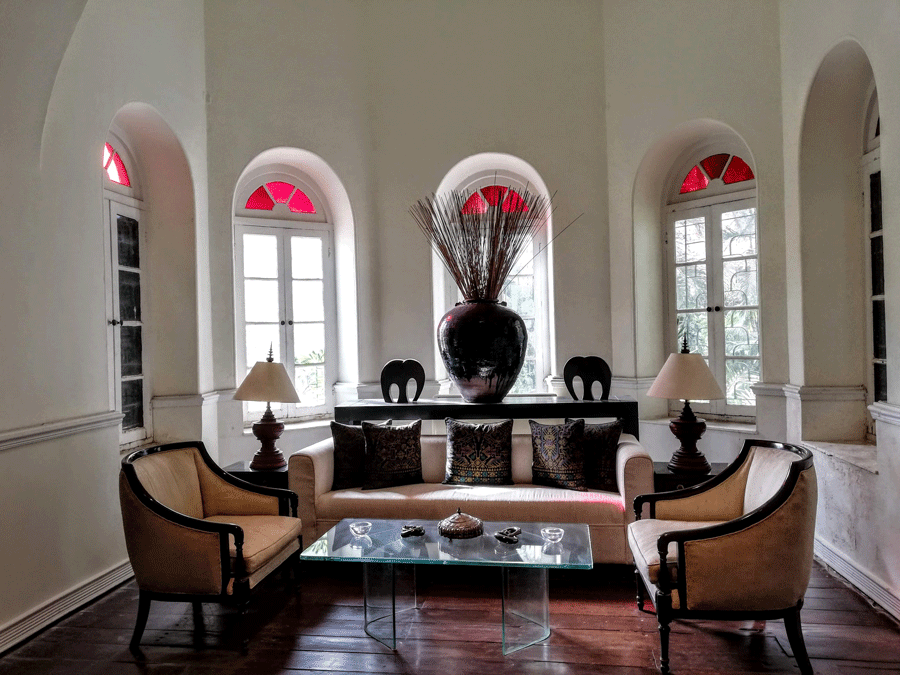 Habib Fida Ali's home is recognized as one of Karachi's iconic buildings. The renowned architect made his home and his office in this beautifully restored colonial style bungalow. His love for art is his signature style with an influence of the British Raj!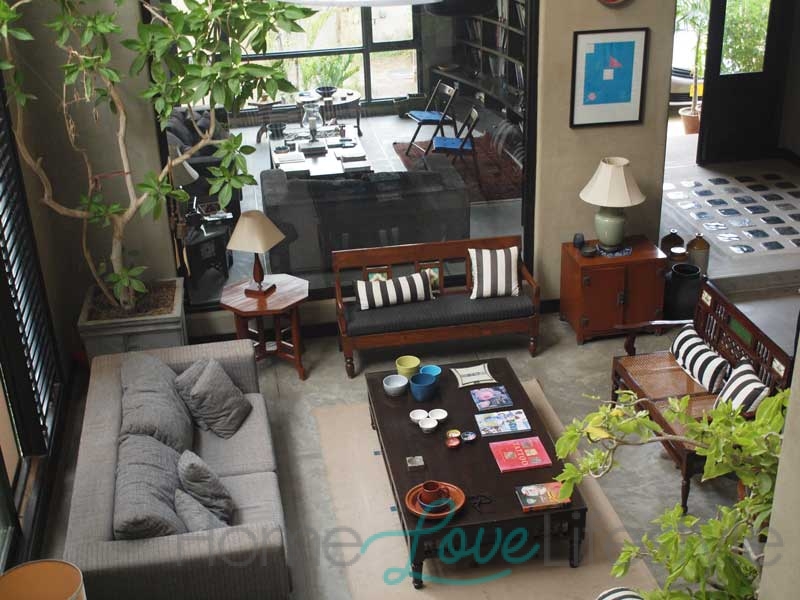 Simple far-eastern aesthetics thrown together with a sub-continental tropical vibe and we have a perfect result. The owners took the brave decision of keeping the floors and the walls in a cement finish, and the result is nothing short of arty and stylish.