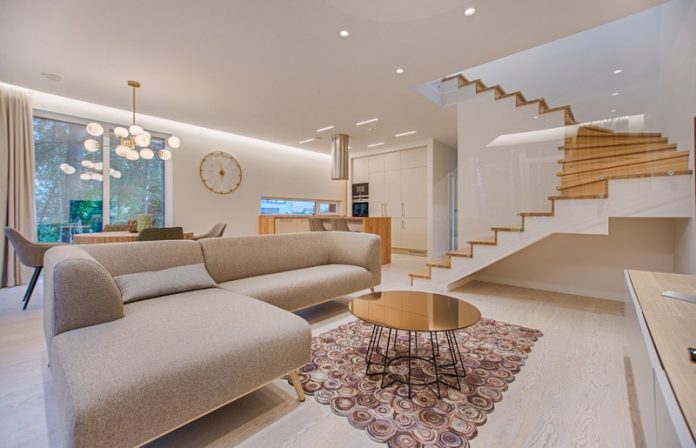 A house may be decorated with expensive items and filled from top to bottom, but a Home is your Sanctuary. It should be a place where you feel warm, cosy and comfortable. Each home has its own unique style and personality reflecting that of its owners.
Since a home truly is where the Heart is, let us begin with 5 tips to make a House a Home.
Tip # 1
Display what you love, be it your favourite painting or a wall hanging. Use a statement piece to define your style and set the tone  like in this minimalist home.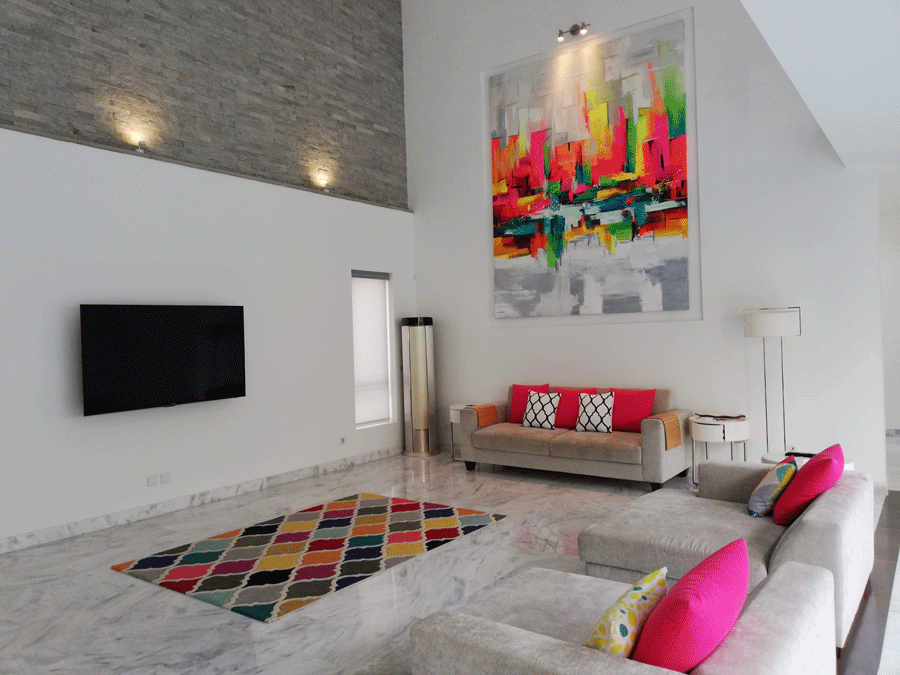 Tip # 2
It has to be about Comfort and if that's what you want, we have a simple way to add it to any space! A rug or a carpet under your feet will always add comfort and color. Use it to unify the space or create a distinct look for just a section of the room.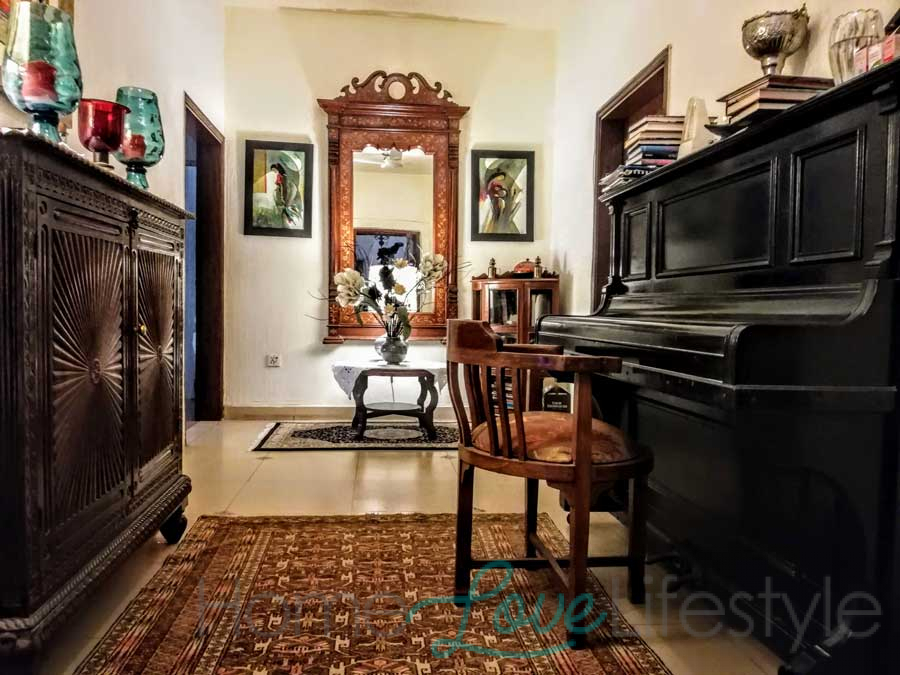 Tip # 3
Share your memories and make your home unique! Display photo frames or photo albums to create a special warmth. You can do this either by displaying them on the walls or on tables or consoles. Or if you collect ceramics, mirrors or clocks, display these on one wall to create drama.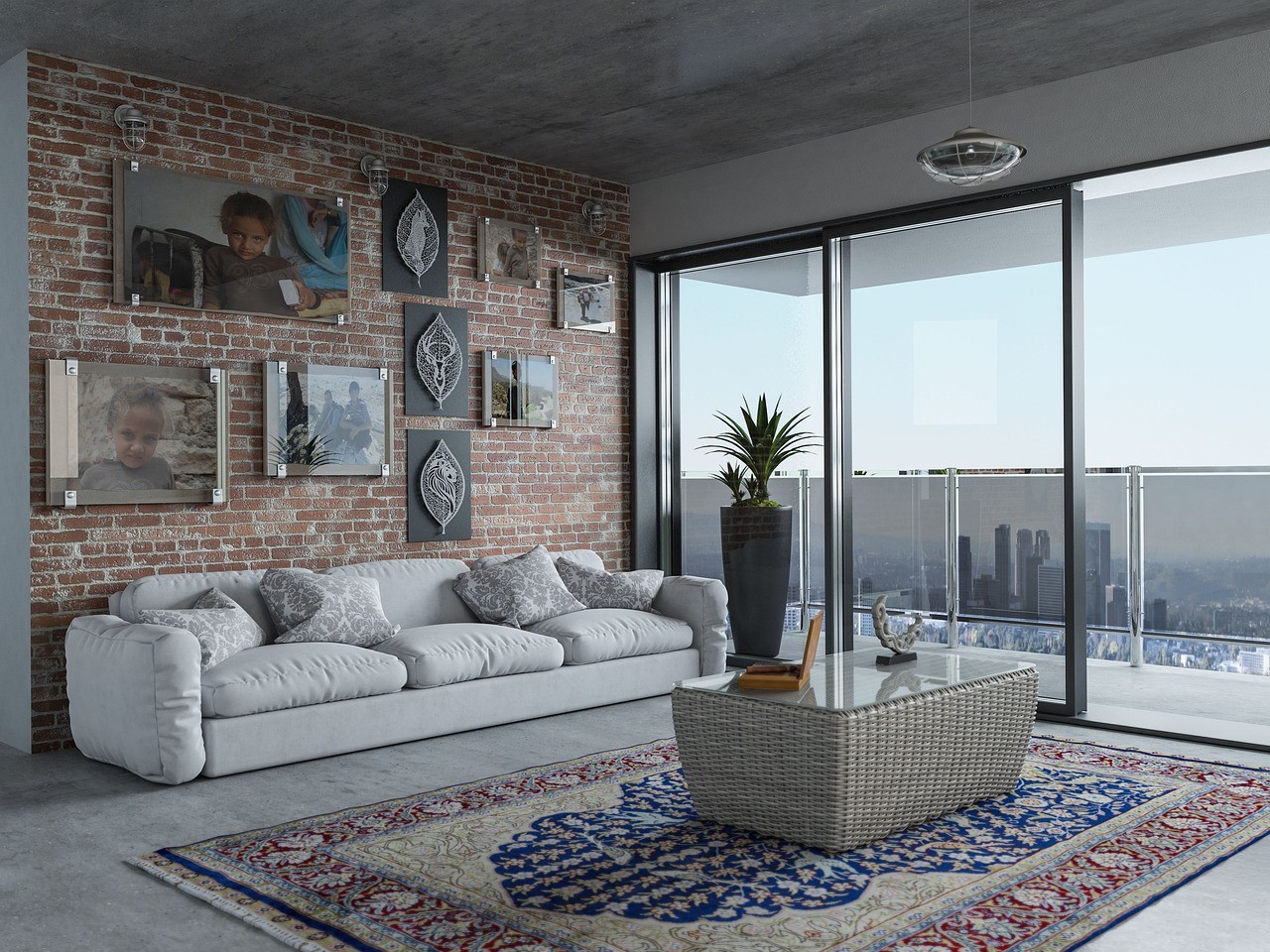 Tip # 4
When people walk in to your home, what do they notice? The smell is an instant welcome or turn off for your guests. Always ensure your home smells fresh and inviting using a variety of products available in the market. Using the right indoor plants and opening the windows frequently, also helps eliminate stale odors.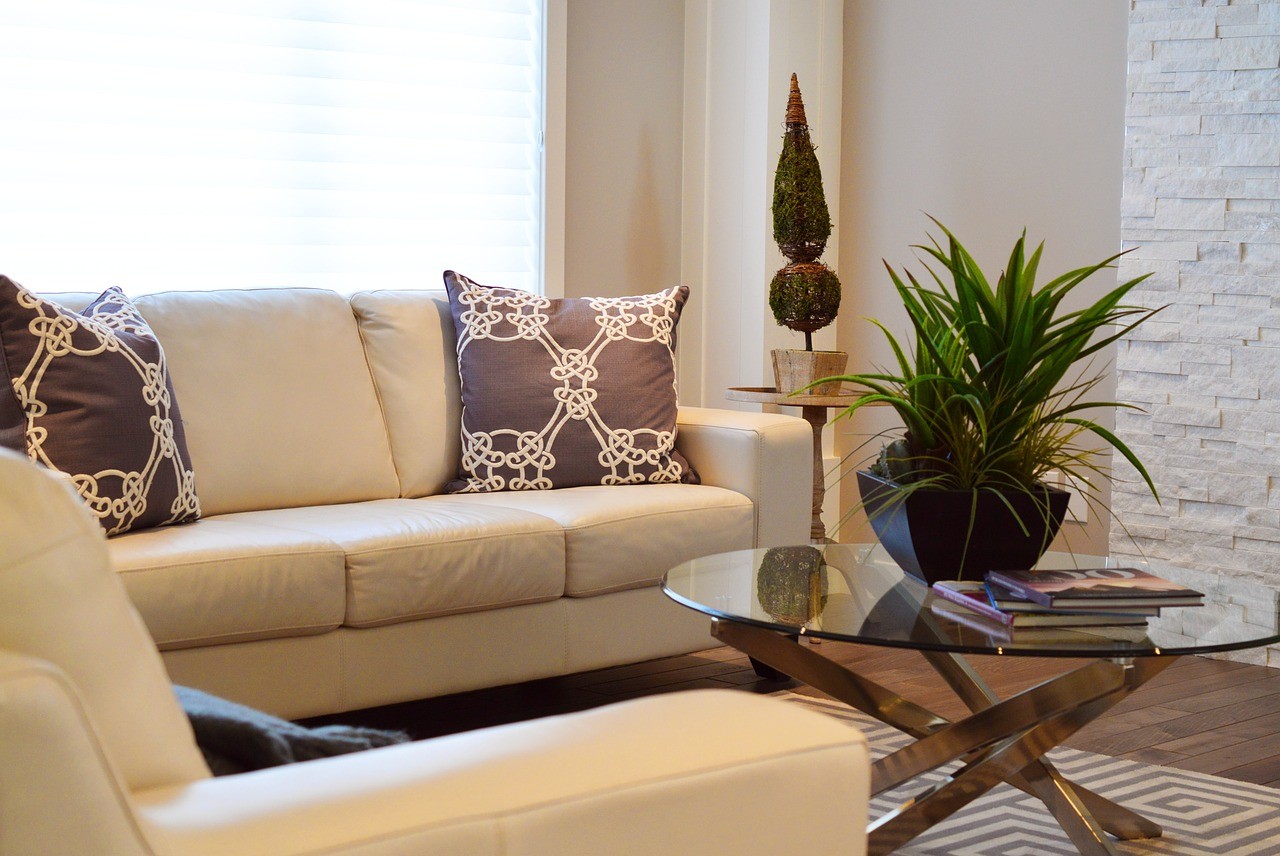 Tip # 5
Make sure to have at least one ultra-comfortable sofa. This has to be your favourite piece of furniture to relax on as well as have your most comfortable cushions on it. This is where you can have a chat with your BFF or chill with your family like in this arty home.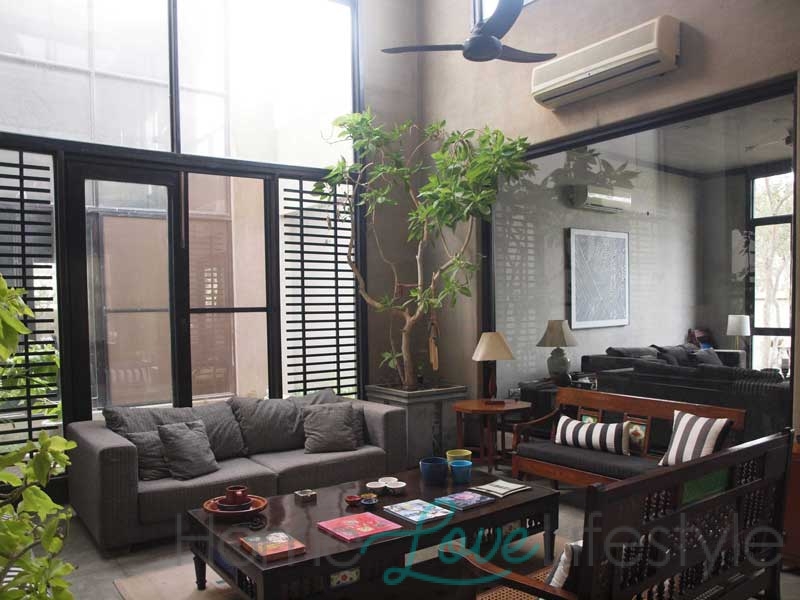 Try out these 5 tips to make a House a Home today. They are so simple and you will be rewarded by a happy and welcoming space.