Home fragrance trends change over time! But the fact remains, every season is festive season when your home smells fresh and fragrant! So how to achieve this on a daily basis!
1. Reed Fragrance Diffusers
These are both practical and affordable. Once you choose the kind of essential oil you like whether floral, citrus or woodsy, you simply add the reeds to the fragrance bottle and place it near the entrance to your home or the powder room for yearlong freshness!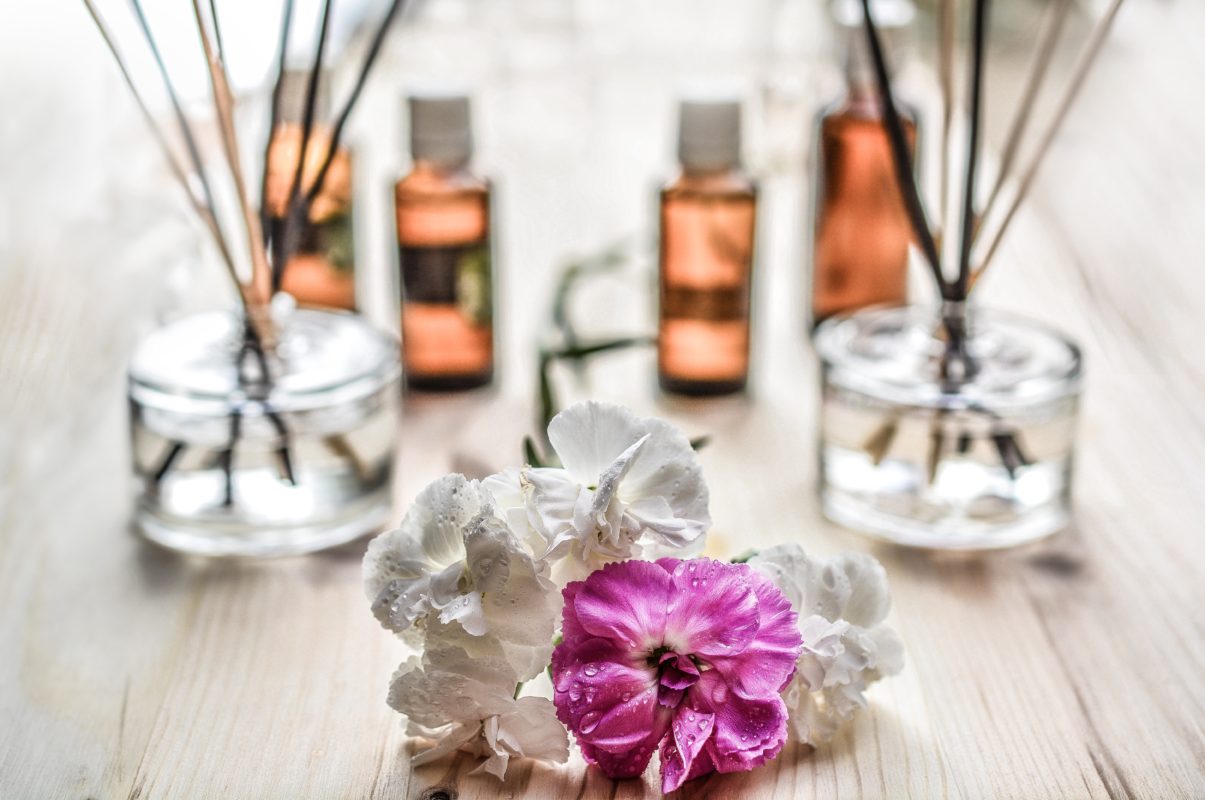 2. Plug-ins
Electric plug-ins are also a great way to diffuse fragrance in a bedroom or living room! You can switch them on when needed and off when you feel that they have done the job, making them a good option for occasionally used rooms like the guest suite or entertaining areas.
3. Candles
Candles come in so many pretty designs and awesome fragrances that you are spoilt for choice! From ethereal florals to uplifting citrus scents and every mood in between, choose a bunch and then replace them. In summer bring out the florals in fall the slightly deeper, woodsy scents and in winter scents with a hint of spice like cinnamon and clove. Most home stores carry a range of brands as does your local supermarket.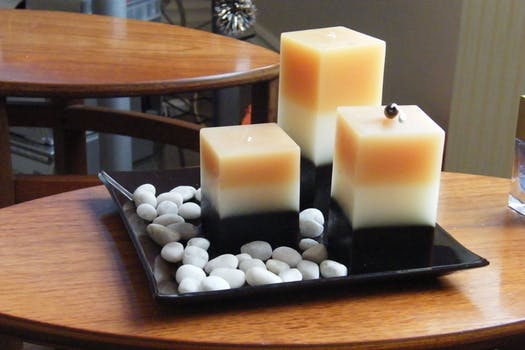 4. Air fresheners
The aerosol air freshener is a good stand by especially for bathrooms & lounges. The smell of food from the kitchen or any other odors can quickly be masked by these handy sprays. If the environmental impact of these bothers you, there are also solid air fresheners available. Choose a local or international brand to suit your budget.
5. Flowers
Cut flowers are a lovely way to fragrance your home for special occasions. Roses and lilies are the most popular, but last only a few days in the heat! Still they add that touch of glamour to a special dinner or party! Affordable bouquets can be ordered from neighborhood florists! For weddings and more elaborate dos, designer florists are also at hand to help!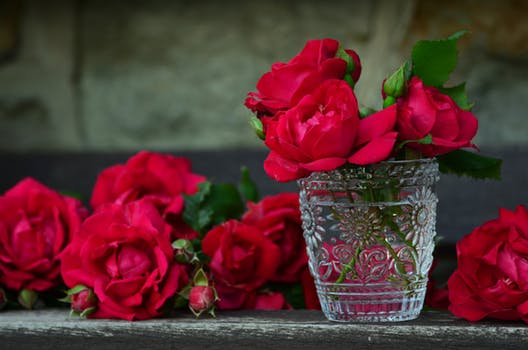 Now that your home smells so great all the year round, you have even more reason to host a lunch or get together for friends and family!