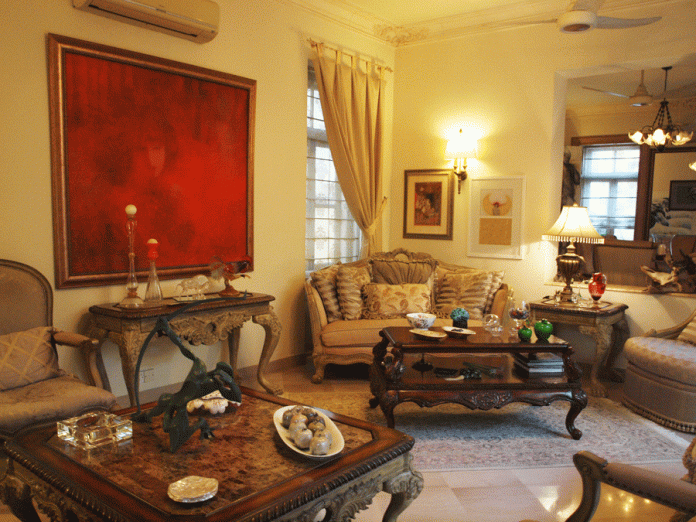 So you live in a small apartment or space but you're big on entertainment! No worries because we have the best seating options for you. Seating that can be fun, flexible and attractive all at once is possible, if you just get a bit creative.
Stools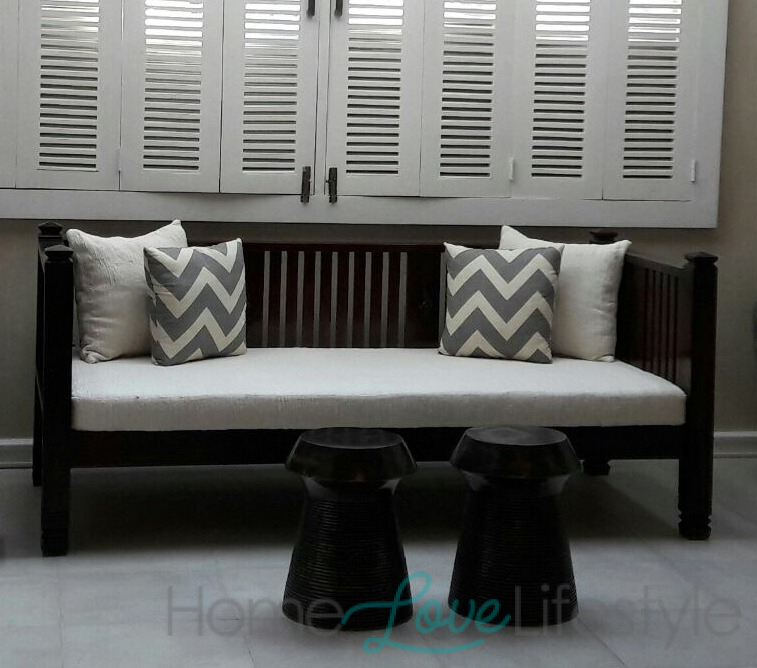 Hey stools are the most hard-working heroes in our view. They can be used in the kitchen, living room and the patio; in fact anywhere at all. When you have friends over pull them out and place near your sofa or other chairs. Guests can use them as tables or seating. When the party is over, tuck them under a table or kitchen counter again. Isn't that just perfect!
Bench
A bench is the right choice for any room in your home. From the hallway where you can use it to hold your shopping to a living room where it adds extra seating. Squeeze as many people as you want to create a cosy, comfy vibe. Kids will love them and so will your besties. Add one next to your dining table to create a booth. Or place one on the terrace to create a breakfast nook.
Day Bed
The day bed is a low bed that is super versatile. Use it as seating for an event or move it to a sunny spot and take a delicious nap. It has no back or sides so it takes up less visual space in the room. Now isn't that useful piece of furniture.
Window Seat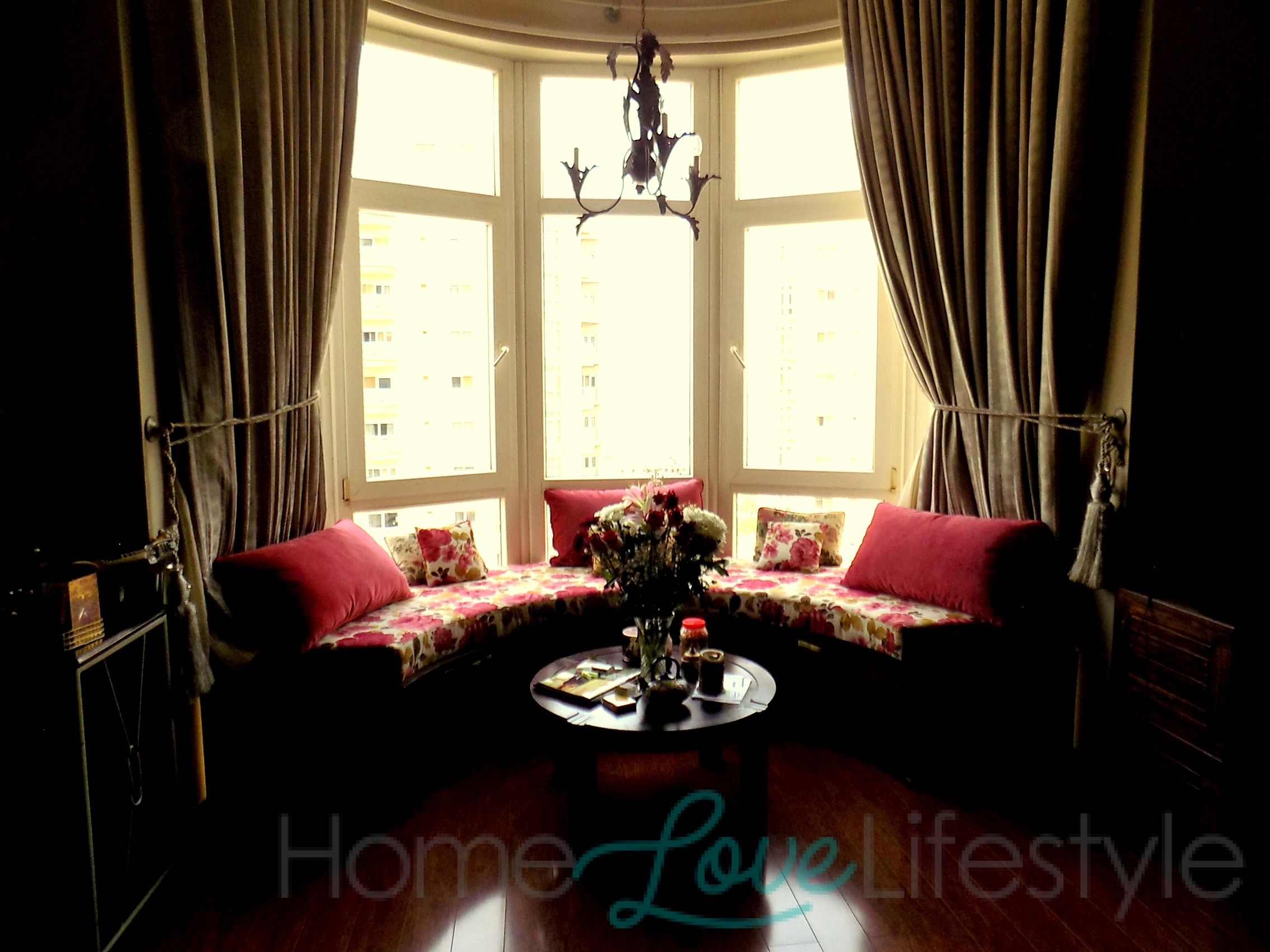 A seat with a view, now that's what we love! If you have an apartment or home with lovely vistas, build in a seat next to the window. Enjoy watching the seasons change as you entertain family and friends. Since this seating is built in it leaves you with more space to play with, in the rest of the room.
Never run out of seating options with these great ideas! Get creative with your home next time the in laws or colleagues are over. Create the perfect party vibe and maximise your space at the same time!