Traditional home decor meant the coffee table used to be the centre piece of the room! Not any more, when there are so many trendier alternatives out there. The team at HomeLoveLifestyle has come up with 3 fun options that will be perfect for your living room or entertainment area.
1. Ottoman
This versatile piece of furniture is perfect for both formal and more relaxed settings. An ottoman can be covered in leather or fabric and can be used in place of a table, to rest trays with food or drinks, display books as well as serve as additional seating.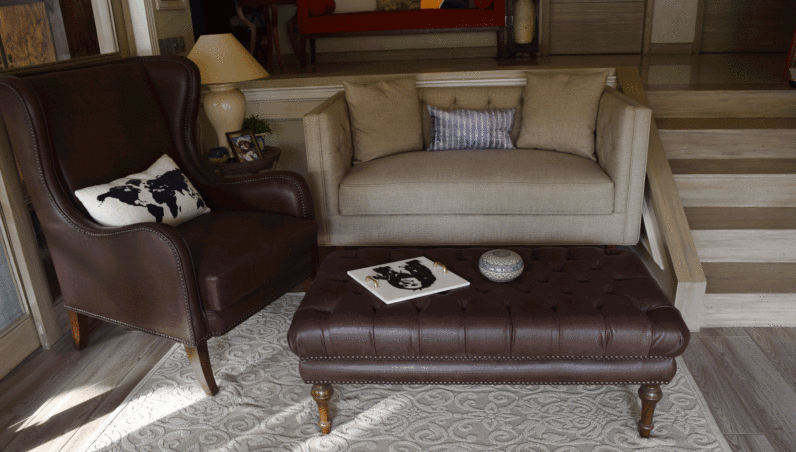 2.Trunk
The humble wooden trunk has now been elevated to a more stylish status. It is useful and decorative plus provides additional storage for cushions, remotes and other extras that don't need to be on display.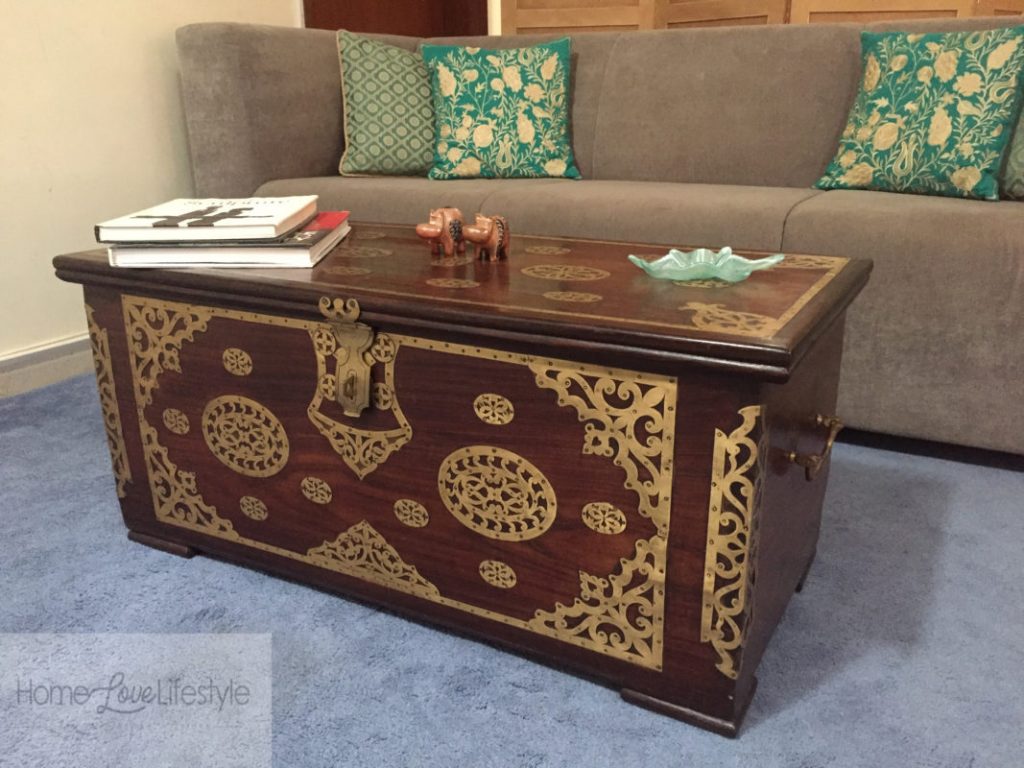 3. Garden Stool
Ceramic or wooden Chinese style stools are meant for the garden but are also perfect for indoor use. They can be placed in pairs in front of the sofa or beside a chair to serve as a side table. Since they are small and fairly portable, they also give you a flexibility that's great when you have guests over.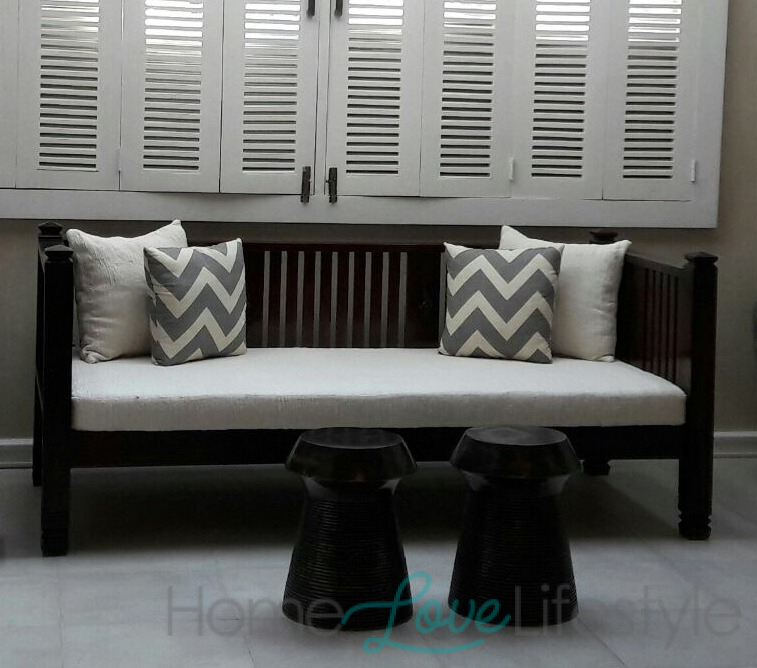 Try these great alternatives in your sitting or drawing room and impress your visitors with your design savvy.