Hey winter is coming and your skin will need some extra TLC. Nothing like personalised body scrubs you can whip up at home. All you need are a few simple ingredients and your scrub is ready.
Oatmeal & Honey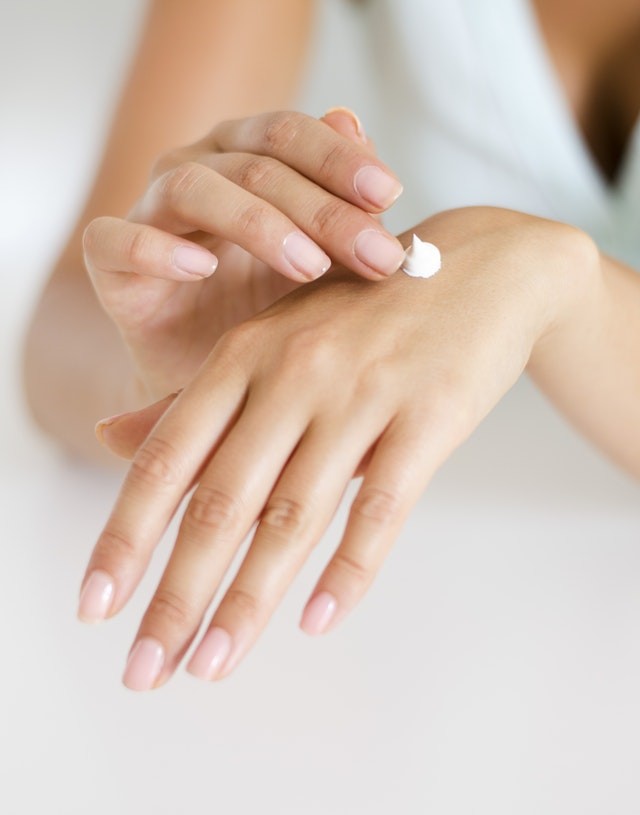 If dry and flaky skin is the problem, then this body scrub is right for you. All you need is ½ cup oatmeal (uncooked and ground to make small flakes), ½ cup brown sugar, 1 tsp honey and 1 tbsp of olive oil or baby oil.

Mix these together to form a paste and apply to your skin. Wait a few minutes and then remove the scrub with circular movements. If bits stick, you can also use a damp wash cloth.
Coconut Oil & Sugar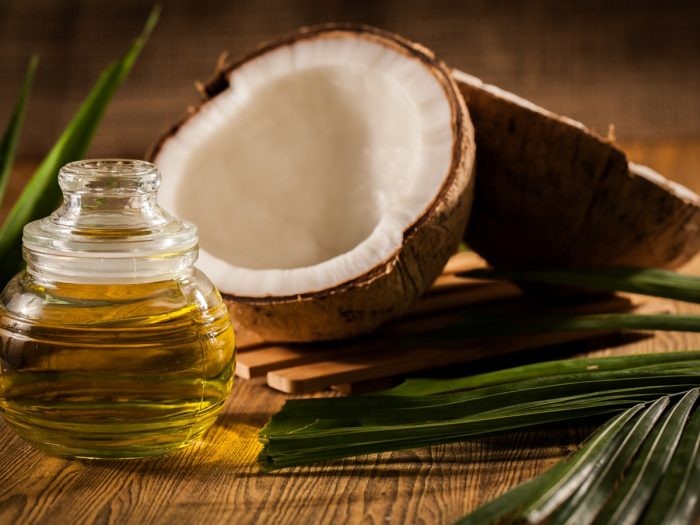 What could be simpler and more natural? Just ¼ cup of coconut oil and ½ cup of sugar will make a lovely scrub. Add a few drop of essential oil such as rose or lavender for fragrance too. Apply it to your arms, legs and everywhere else.
Leave it on for a few minutes then scrub off, leaving your skin beautifully smooth and moisturised.
Sea Salt & Lavender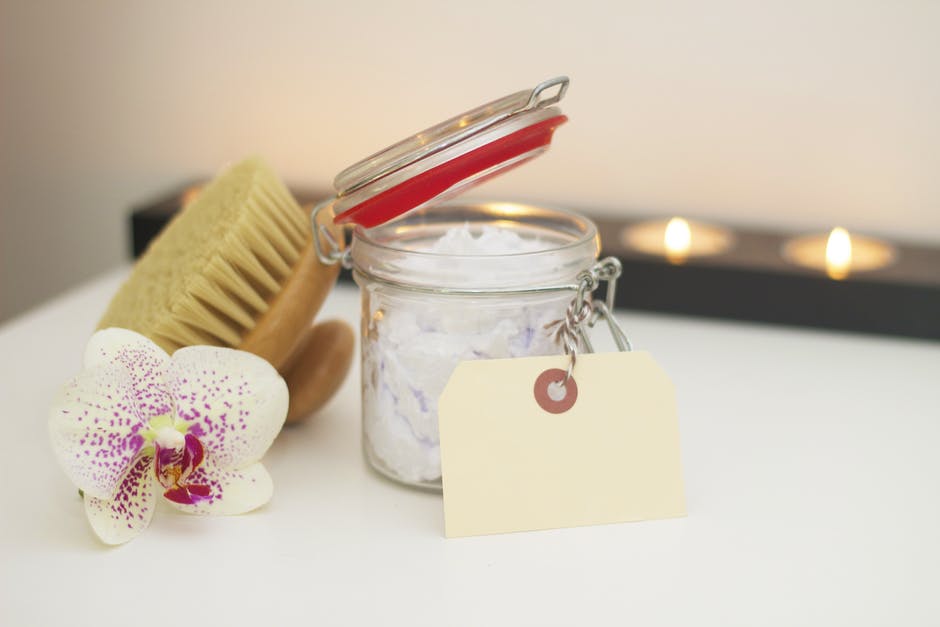 Why not replace sugar with some sea salt and still get exfoliation! These body scrubs will really help your skin and not bust your budget either.
Take ½ cup Sea Salt; add ¼ cup almond oil and a few drops of Lavender essential oil. Mix it up and apply all over. Then rinse off in the shower, rubbing the skin to exfoliate.
Vanilla & Brown Sugar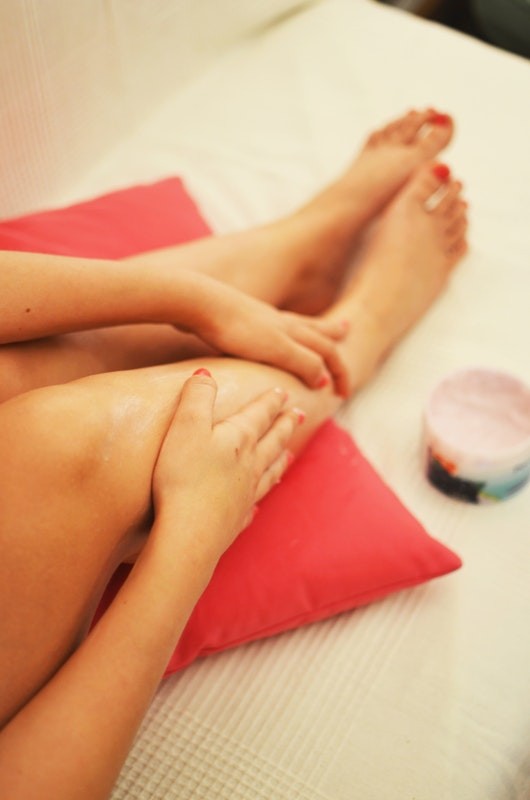 This smells good and feels even better. Scent your bathroom with this yummy scrub. Mix ½ cup Brown Sugar with ¼ cup baby oil and a ¼ tsp of vanilla essence.
Apply the scrub to feet and hands and any areas which feel dry and flaky. Wash off with a cloth or sponge and enjoy the sensation of super smooth, beautifully scented skin.
These fabulous body scrubs will truly make you feel like you have been to a spa! With smooth skin, winter dryness will no longer be an issue.