A recent cruise around the Greek Islands inspired and rejuvenated with its beauty and serenity. The sunsets and the beauty are truly spectacular and make for a memorable trip.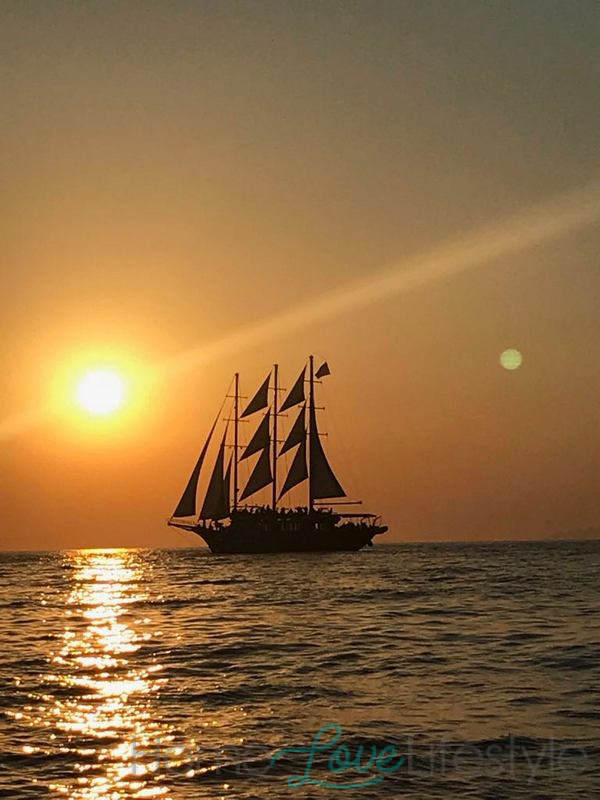 The chain of islands called the Cyclades… are just a 3 hour boat ride from Athens, Greece but seem a world away. The most famous of them are Santorini and Mykonos, but the smaller ones are charming as well.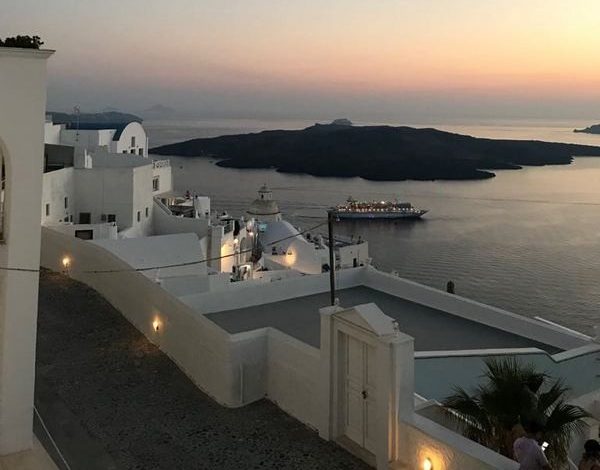 The View from the Sea
The approach from the sea is particularly awe inspiring. Formed from volcanic eruptions thousands of years ago the islands rear out of the water with sheer cliff faces so steep that mules still ply them with cargo.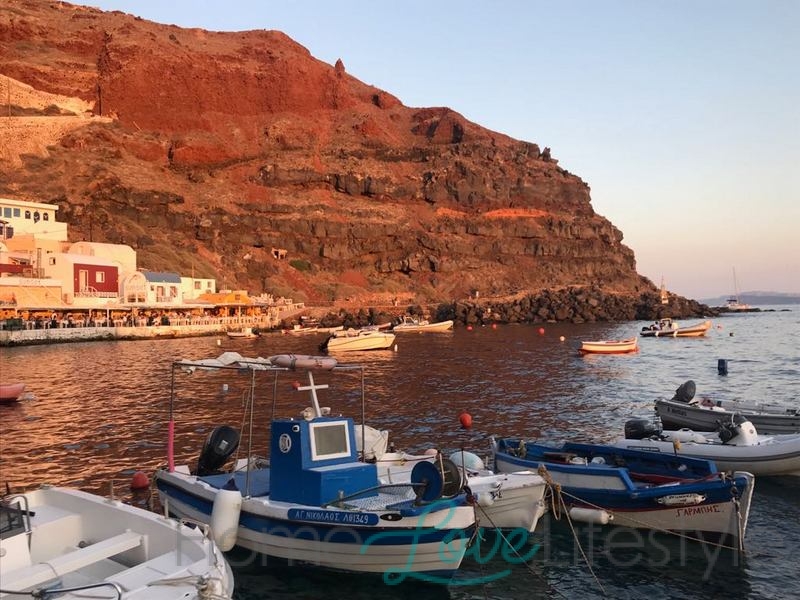 The blue church domes and scenery on Santorini is particularly majestic and photogenic.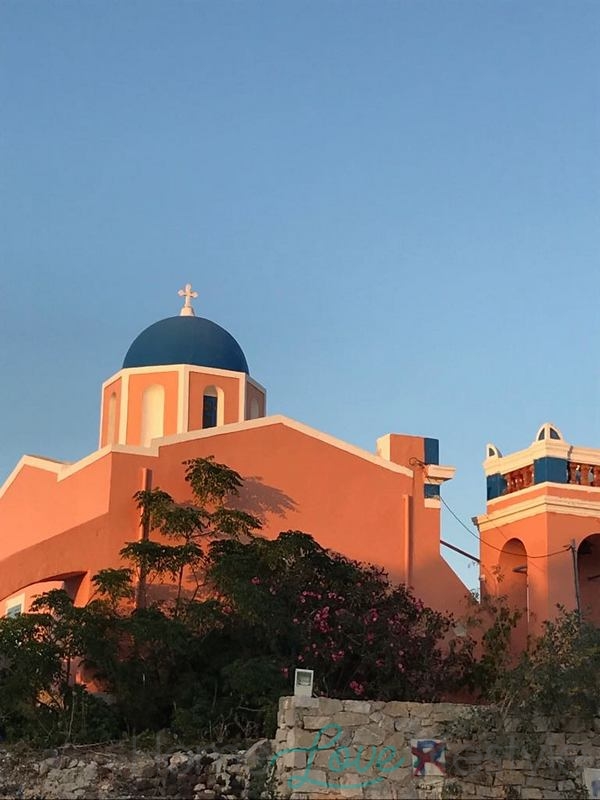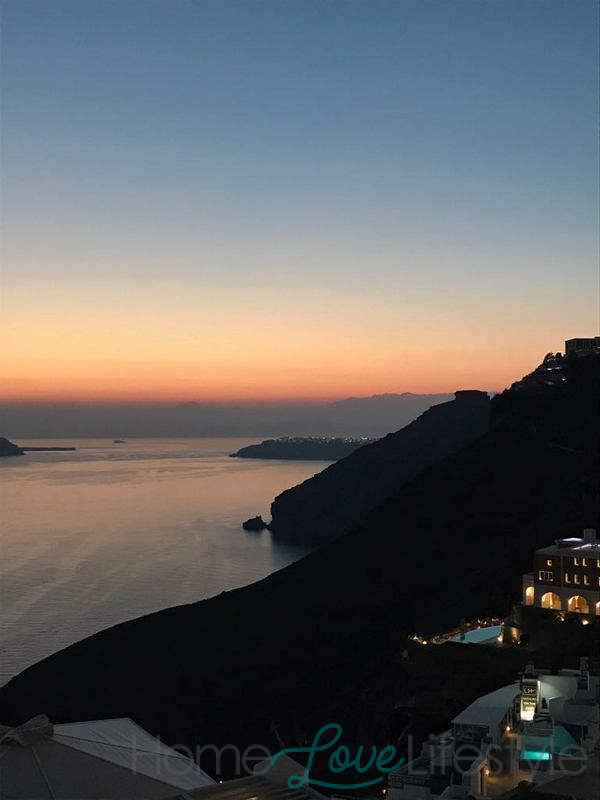 Mykonos is well-known for its sunsets which jam its streets with viewers in a nightly ritual. Its nightlife is also legendary!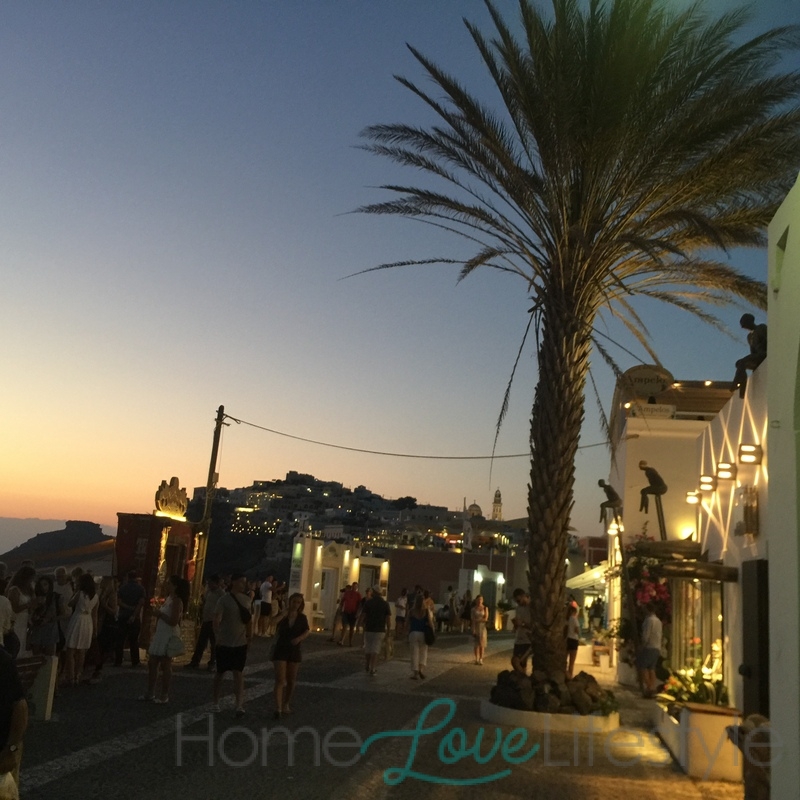 The food is fresh and plentiful with grilled fish and seafood taking centre stage; the buttery olive oil is also a speciality.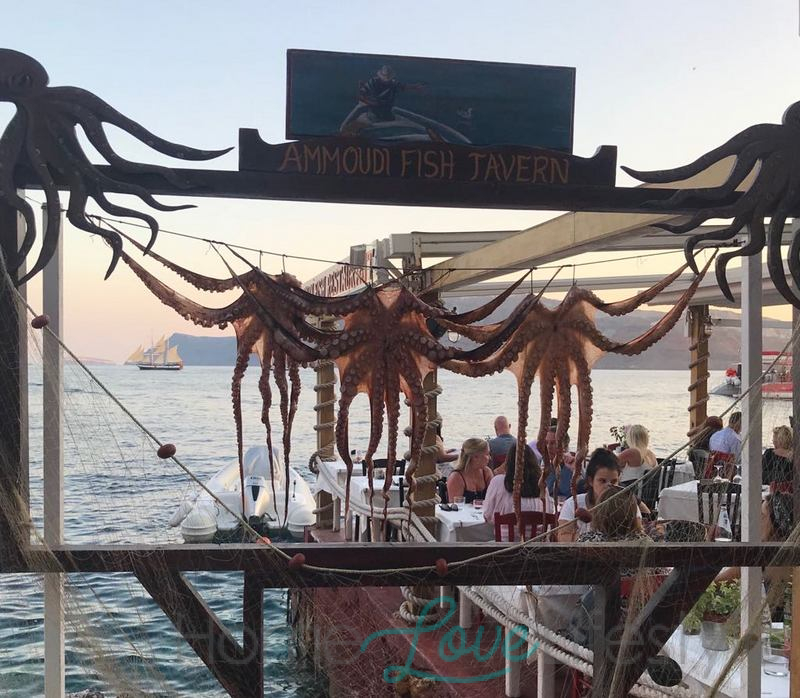 Each Island is Unique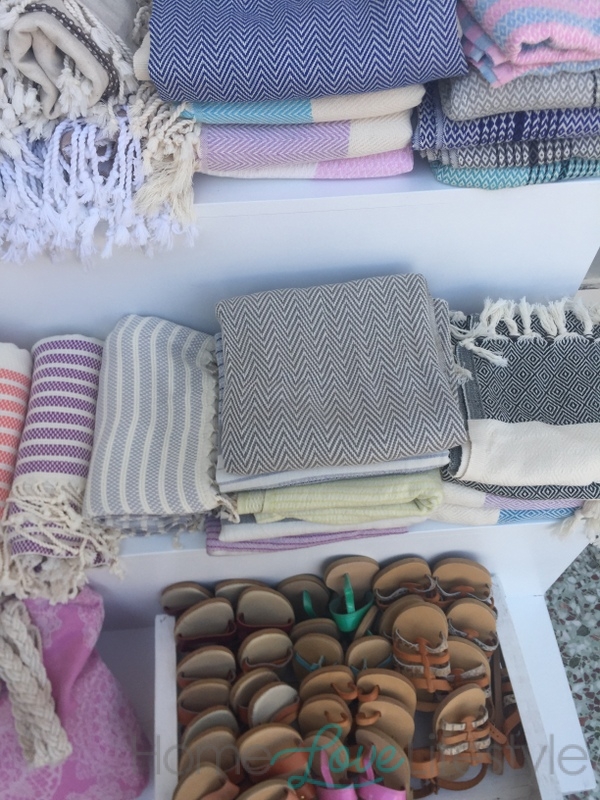 The smaller islands like Paros have intimate winding streets with beautiful boutiques with locally sourced leather shoes, goat milk soaps and pristine white garments with classic Greek blue and white embroidery.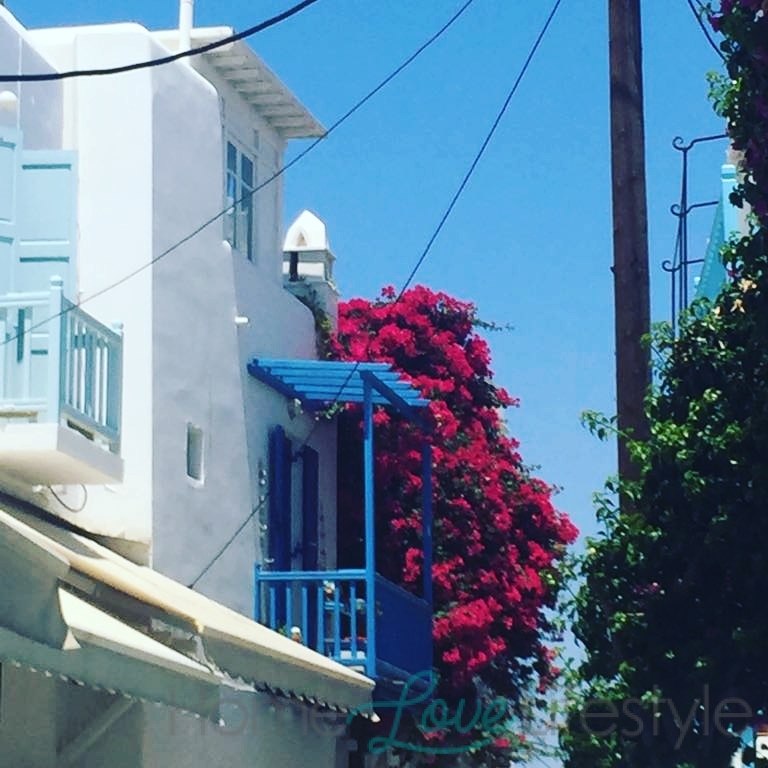 The towns are white washed, the roads paved with smooth stone and buildings have brightly painted blue railings. Lush bougainvillea in a riot of orange and purple are everywhere.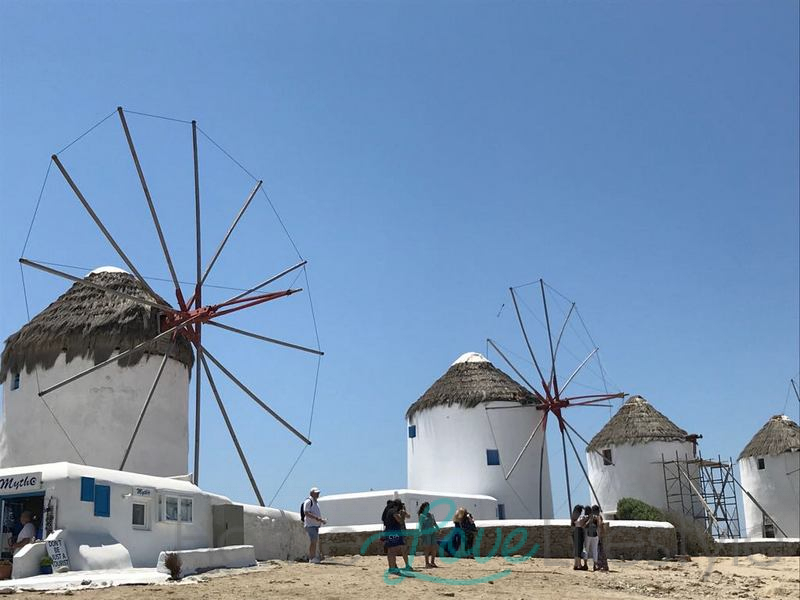 Awash in History
Other islands like Delos have ruins like the temple of Athena that are also worth exploring. There are many secluded beaches on the Greek islands where one can spend an afternoon of swimming and cave exploration.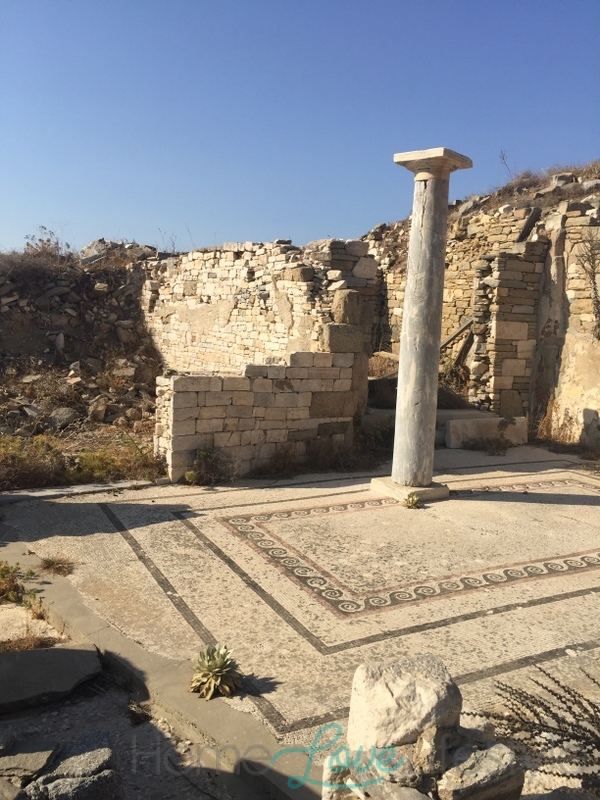 The climate is mild throughout the year so choose the time that suits you and visit. Its always beautiful and always welcoming!