More from the world of contemporary Pakistani art …
Ayaz Jokhio (1978) BFA National College of Arts, Lahore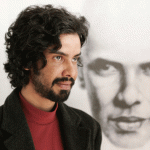 Ayaz Jokhio is an inventive, thoughtful artist whose work requires meaningful attentiveness. Recently he has made a series of portraits of famous people or celebrities. But instead of focusing on a frontal representation, he paints the back of their heads. While they are entirely recognizable, the portraits compel us to view these personalities in a different perspective. Perhaps even investigate their personal lives and discover for ourselves what historians fail to perceive or chronicle.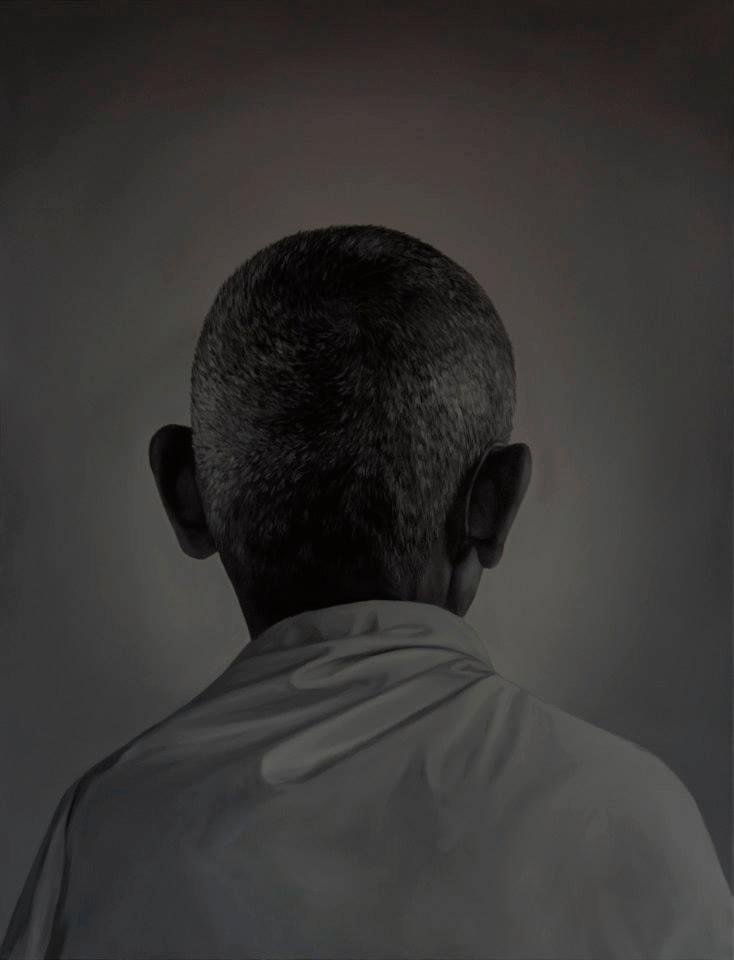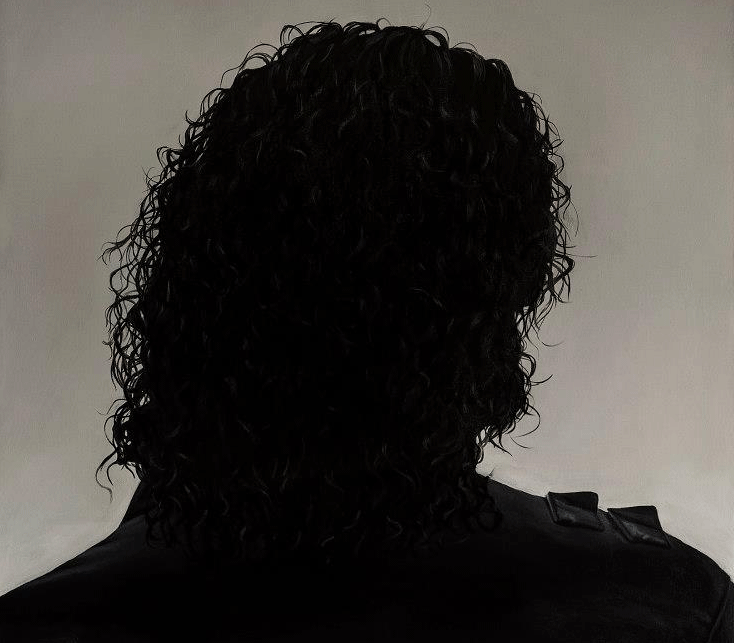 Jokhio's compositional rendering is typical of the mode of portrait painting but he paints them in black, white and shades of grey which also signifies the manner in which we must read historical narratives.
Bani Abidi (1971) MFA School of the Art Institute of Chicago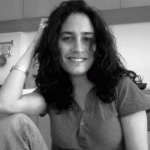 Bani Abidi is among the few Pakistani artists who circumvents traditional medium and instead uses film, video and photography as her chosen mediums of articulation. Her works are quirky and humorous but dark and laden with implication and substance. She was the first artist to be invited to Documenta, the largest curated exhibition in the world, held every four years at Kassel Germany.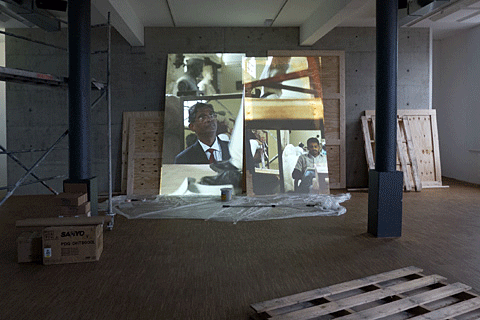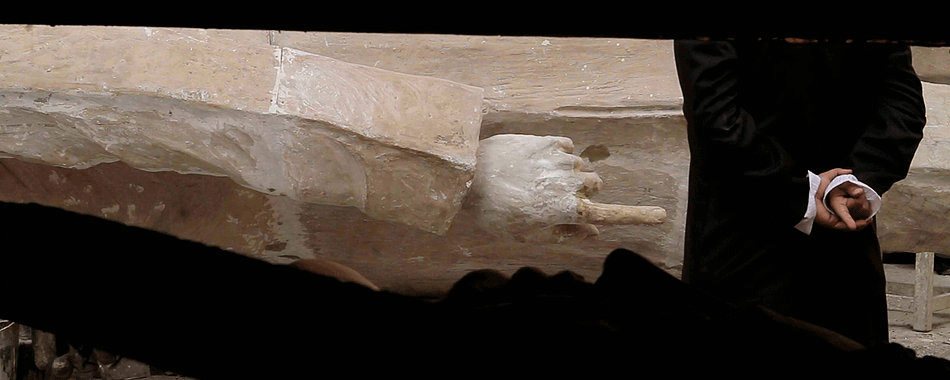 She showed her film Death at a 30 Degree Angle, which is a fictionalized story of a sculptor who makes monumental commissioned images of famous politicians. Through the eyes of the octogenarian sculptor, she cuts politicians down to size and shows them at their pompous worst.