Seattle rocks to a 'Desi' Beat: It's  dusk in Seattle and the sky is a deep shade of gold.
The Seattle Art Museum fondly known as SAM is rocking to a Desi beat as an influx of South Asian talent takes over.
(Photos by SnapShots Photography, Courtesy Tasveer.org)

After years of  screening selected work from South Asia, the Tasveer South Asian Film Festival (TSAFF) is now the largest South Asian film festival in the United States.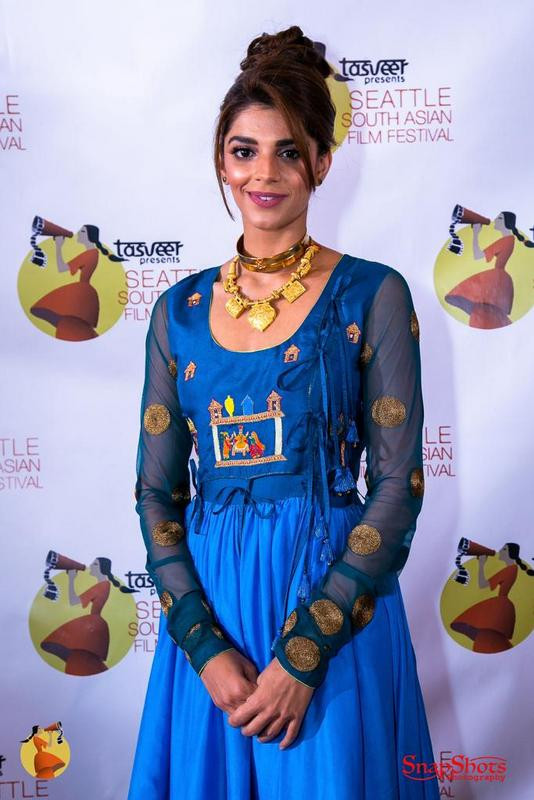 TSAFF 2018 is a 10-day festival of  films & forums which give rise to impassioned dialogue.
It provides the perfect arena to discuss  issues of human rights, social and political justice.
The Seattle Art Museum plays host to the opening reception and 'Cake' is screened on a crisp late September evening.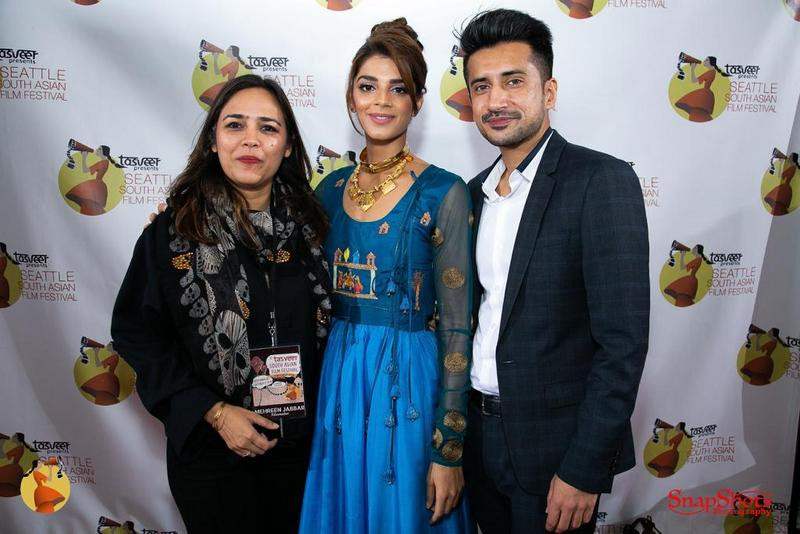 Pakistani talent is in attendance as actress Sanam Saeed, and directors Asim Abbasi and Mehreen Jabbar are present amongst others. The next day sees the screening of Mehreen Jabbar's 'Lala Begum'.
The movies are followed by  Q & A sessions with the film-makers. The audience is exposed to current and growing trends in South Asian film-making.
The focus this year is on Pakistan. Filmmakers and viewers are all invited to debate narratives about South Asia. The theme is #KnowMe and inspires dialogue and a mood for cultural understanding.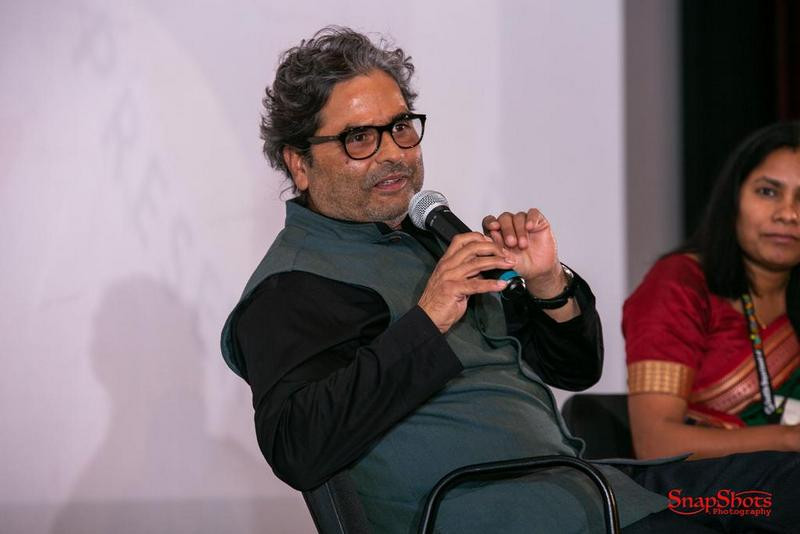 Tasveer was founded after 9/11 by close friends Rita Meher and Farah Nausheen.
This year the festival is ably organised by both Rita Meher and Laila Kazmi (the Programming Director for TSAFF 2018.)
The Seattle Globalist had given Meher the Globalist of the year award in 2015.
"As a filmmaker and one of the founders of Seattle's Tasveer for more than thirteen years, Rita has flipped negative perceptions of South Asians in a post 9/11 world…" (The Seattle Globalist).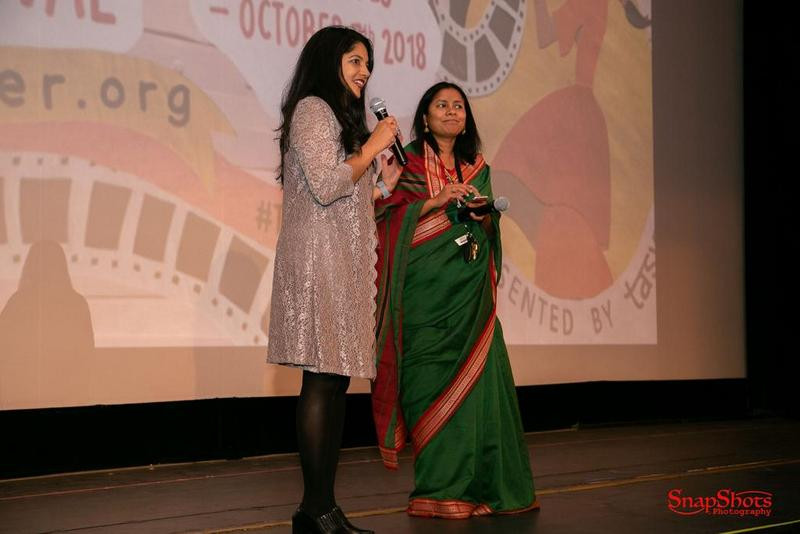 Laila Kazmi, is the programming director for the festival this year. She is an Emmy Award-winning producer and film-maker.
Thirty-one filmmakers attended the festival, from India, Pakistan, UK, NYC, Los Angeles and Seattle.
The focus on Pakistan is given due justice as 19 films from Pakistan are screened.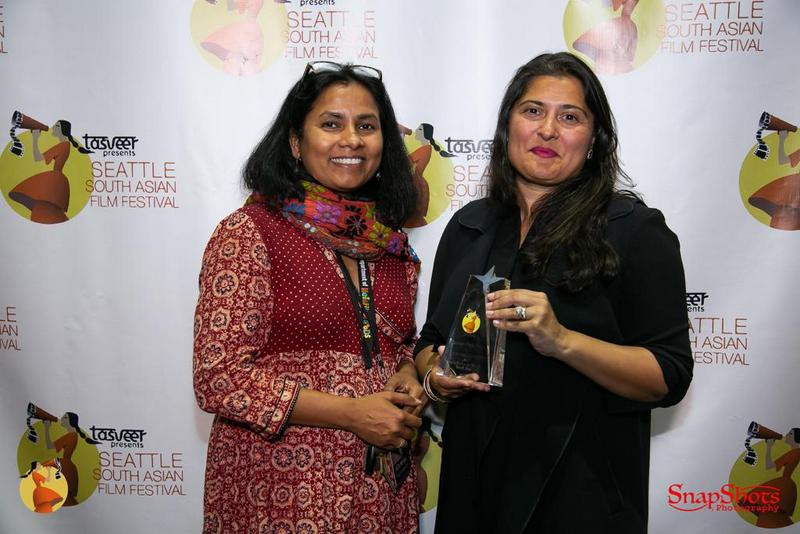 On the 13th of September, Sharmeen Obaid Chinoy's Oscar winning 'A Girl in the River' is screened at the launch of TSAFF 2018. Sharmeen is also awarded Tasveer's Emerald award.
Other Pakistani films being shown include 'Salam', the story of Professor Abdus Salam. It follows his life's journey, from a small village in Pakistan to worldwide acclaim. 'Salam' is produced by Omar Vandal and Zakir Thaver and directed by Anand Kamalakar.
'My Pure Land' is the gripping story of a young woman who takes on a group of bandits to protect her family home. This film by Sarmad Masood was U.K's entry to this years Oscars in the foreign language category. Other films  from Pakistan included Sharmeen Obaid Chinoy's 'Look but with Love' and Ali Usama's 'Gorakh Dhanda'.
 'Grandpa and I' by Ali Sohail Jaura was screened in the short films category.  As was 'The Learning Alliance' by Muhammed Umar Saeed.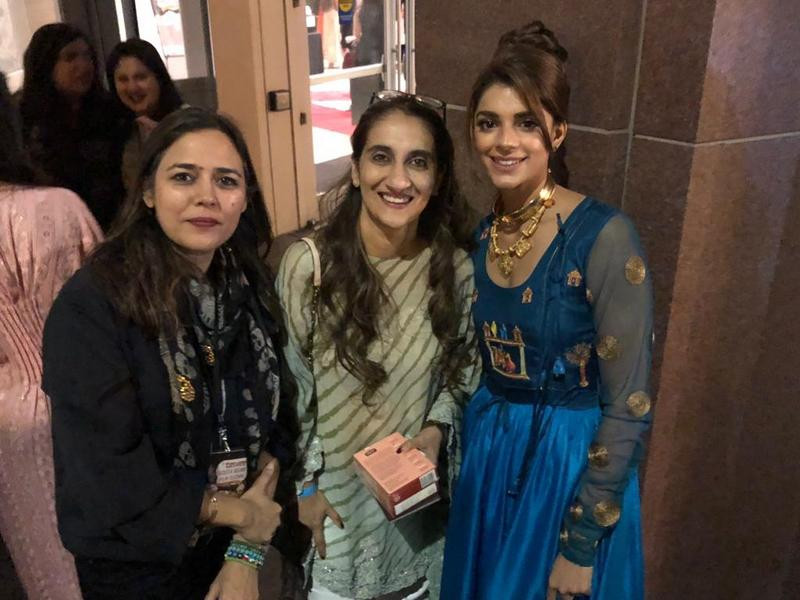 A common thread of strong female characters is found in many of the films, as is the concept of sisterhood.
'Cake','Lala Begum', 'My Pure Land' and the closing night screening of Vishal Bhardwaj's 'Patakha', are all centred around the relationship between sisters.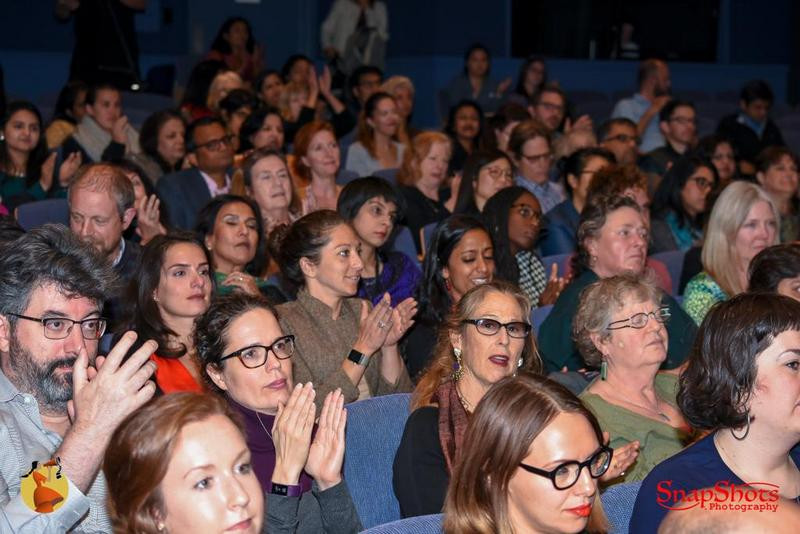 As Tasveer South Asian Film Festival (TSAFF) concludes, it successfully brings to Seattle an awareness of compelling voices and strong South Asian film-making.