So you are rushing around all day with no time to spare for pampering? Why not turn your home into a relaxing space by adding spa-style details! It's so easy when you know how.
Elements of Spa Style
Fragrance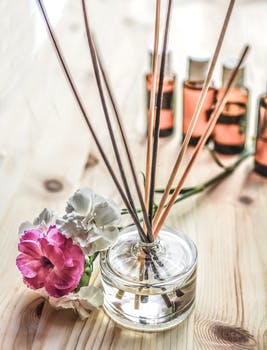 The first thing that strikes you at a spa is the fragrant atmosphere. And it's so easy to recreate at home. Choose an essential oil that you love. This can be lavender, bergamot, rose or any other fragrance that you adore. Now simply put a few drops in a bowl of water or use a reed diffuser to make your home smell divine.
Spa Scrub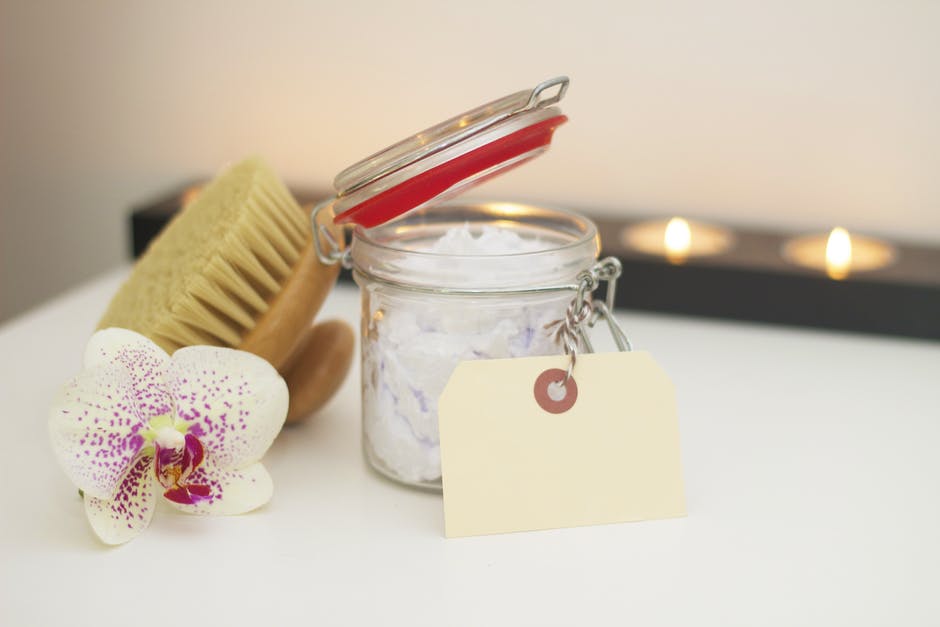 One of the best parts of a spa experience is exfoliating your skin. Make your own beauty scrub at home to get all the benefits. All you need is ½ cup white/brown sugar, a few drops essential oil for fragrance and some olive or coconut oil. Mix this up in a bowl and use it as a body scrub. Your skin will be so soft and smooth, you'll feel fabulous.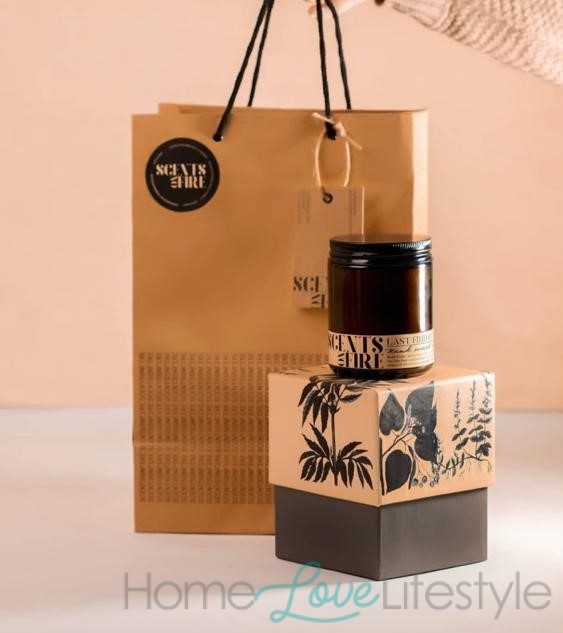 Another thing that beautifies everything is candles. They smell good, cast a lovely glow, and immediately make you feel less stressed out. To add spa style to any room including your bathroom, light a few candles. Even LED candles will do the trick and they are safer if you have kids or pets around.
Luxurious Towels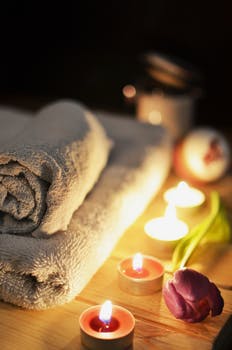 Get rid of that ratty old bath towel and treat yourself to some new towels. There are so many available in the market and in every colour to match your decor. Or get yourself a lovely bath robe and relax in that as you pamper yourself at home. Nothing says spa style like a lovely robe.
Cucumber Infused Water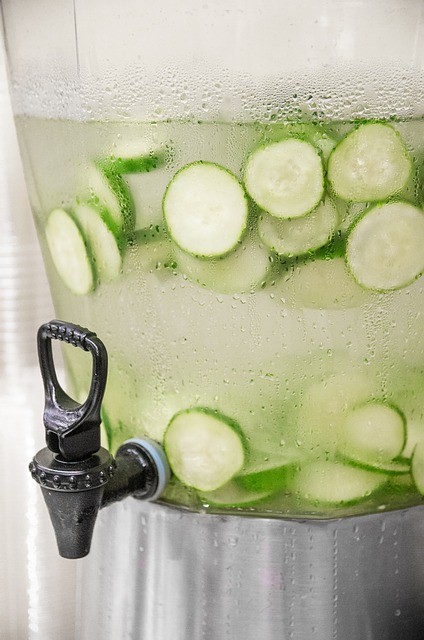 Hey this is healthy and will make your insides feel pampered too. Simply slice cucumbers very finely and infuse in a jug of water by placing in the fridge for 2 hours. You can add some lemon slices too. Now sip this while you relax with a body scrub on or face mask on. It's a great way to hydrate and also calm your skin with the anti-oxidants in cucumber.
Music
You listen to music when you work out so why not to de-stress? Create a peaceful play list of mellow favourites, they can be just music or have some lyrics as well. Anything that will set the mood, for a quiet evening or afternoon of relaxation! Really focus on the sounds or do some mindfulness exercises as well to improve your mood.
Who knew, your home could be a spa too. Since it's the place where you truly can relax, clear away clutter and focus on creating serenity. Your mind and body will both thank you.