Sometimes an update to your interior design is better than a new purchase. Don't you agree you need some new decoration ideas? You love your sofa but it's beginning to look just a little shabby and old. Then we have just the right sofa update to spruce up your seating and liven up your space.
Silk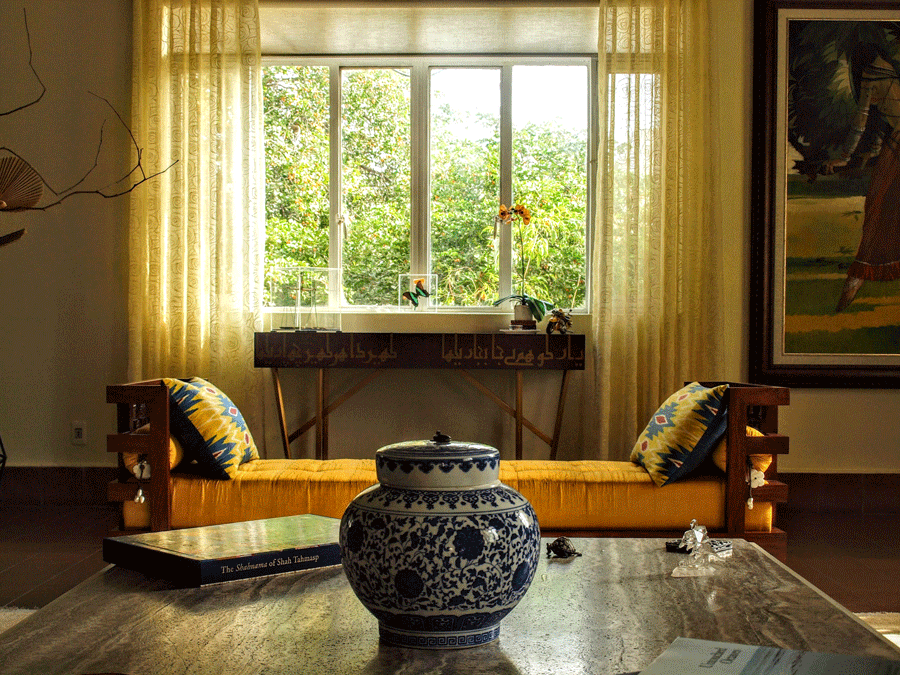 You love the rich feel of silk don't you? Then why not add some silken fabric to your sofa as well. This lovely fabric adds a luxe charm to the most basic settee. Use ethnic cushions for colour contrast or simply choose a rich hue to add maximum impact.
Tropical Prints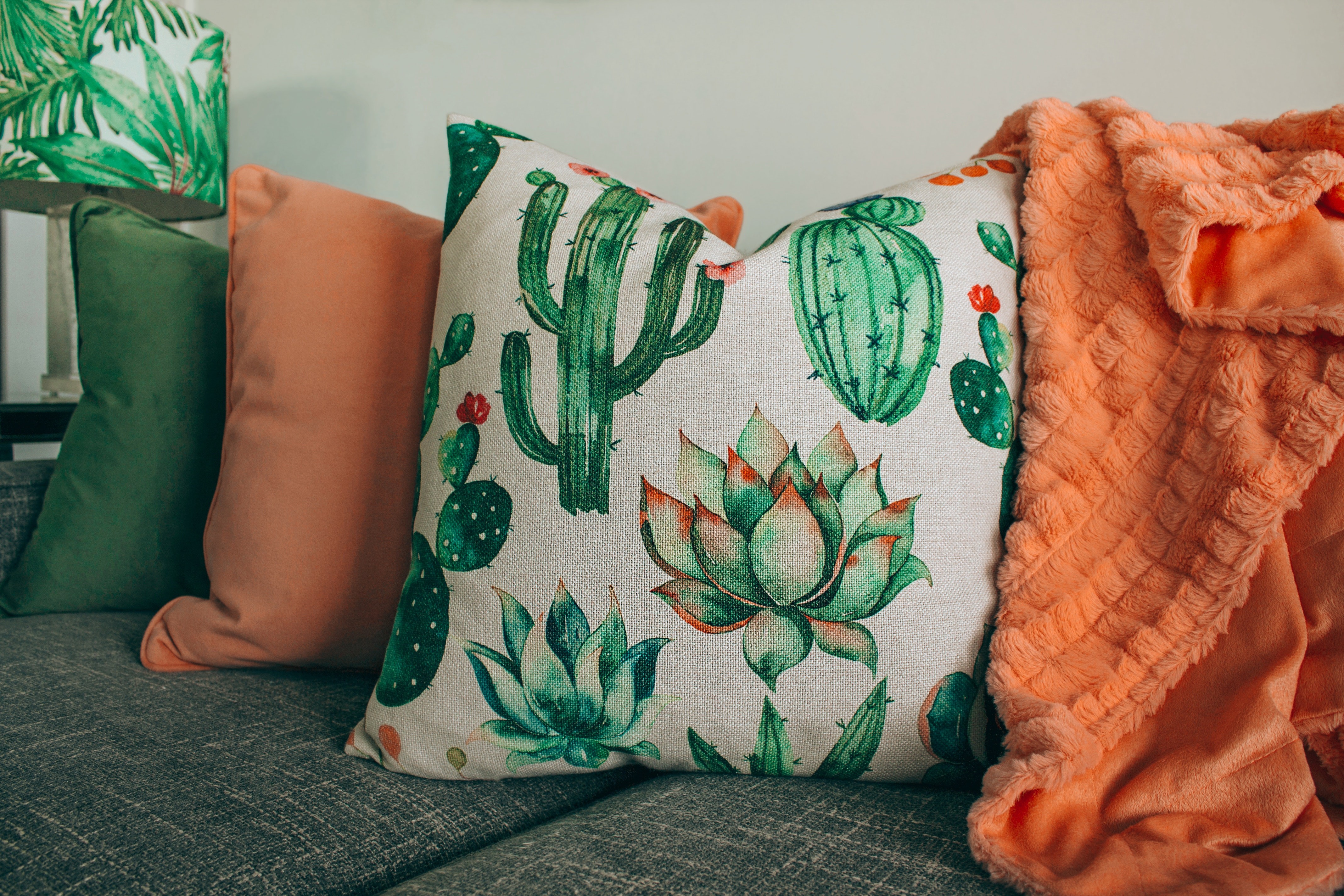 Oversized tropical prints are having a moment. If you are brave, add it to all the sofas in your living room or entertainment areas. If not, then choose simply one or two accent chairs. Immediately your space is transformed into a lush, tropical wonderland.
Textured Cloth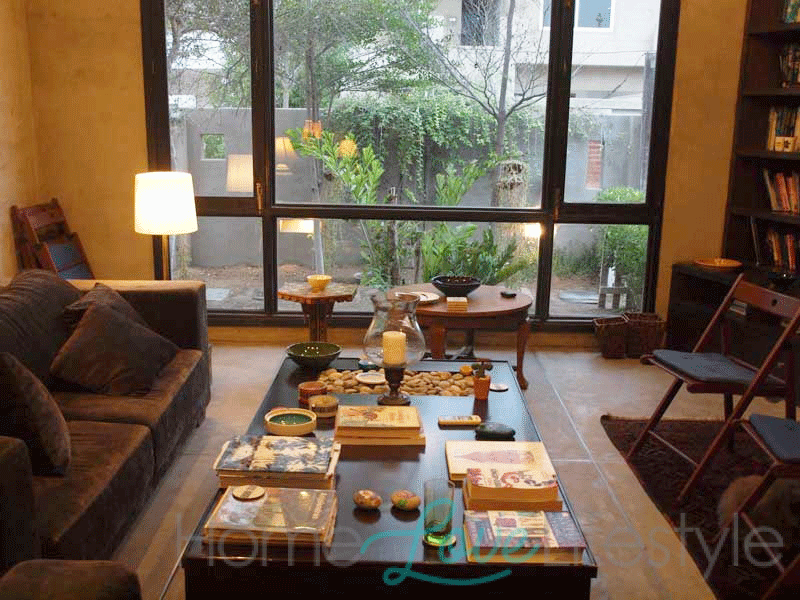 An earthy, textured look is one of the biggest design trends of 2018. Add it to your home and create a lovely neutral base for all your décor. From linen to bamboo or woven effect fabric, all will be perfect.
Velvet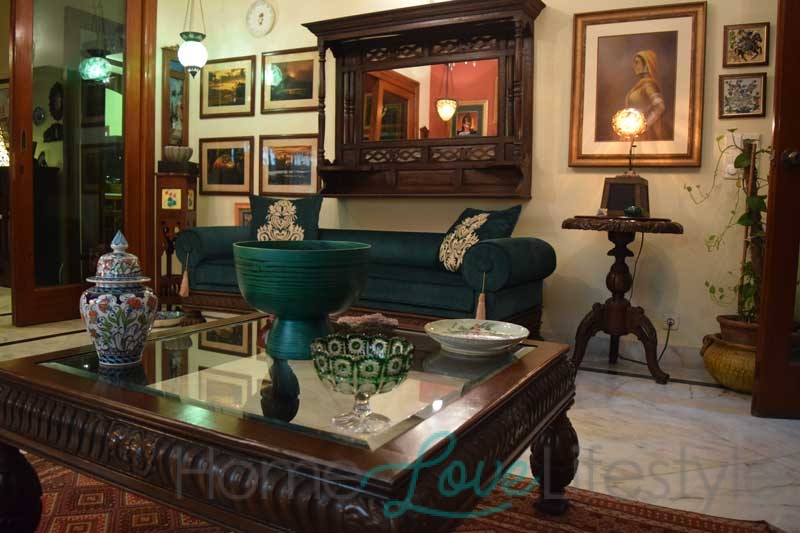 This stylish décor favorite has been resurrected time and again. In rich colours such as burgundy, navy blue and emerald green this can really spruce up your home. It adds a formal touch to any room and creates a wonderful backdrop for cushions too.
So now that you are ready for your sofa update, you know what you have to do! Head on out to the nearest upholstery store and start creating a fun, festive new look for your home and interiors.