Sometimes you're in the mood for a big change, sometimes just a tweak will do. Whatever your mood, we have Home Accessories just for you. Try these latest trends for a quick and affordable style update.
Geometric Shapes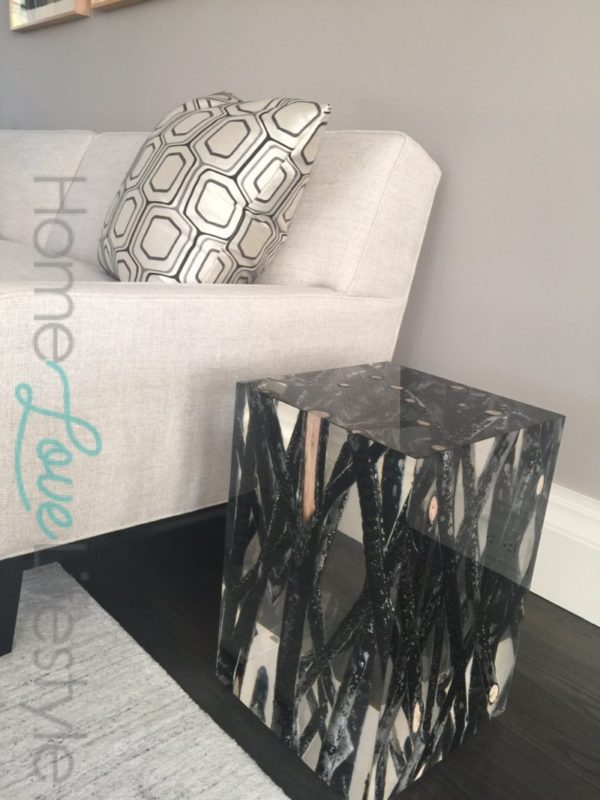 Hey if you loved geometry in school (or even if you didn't) you'll love this trend. Artistically shaped side tables, cool lamps and accessories are having a moment. So bring on the hexagons and the octagons, preferably in perspex or a metallic finish and get updating.
Fringe Benefits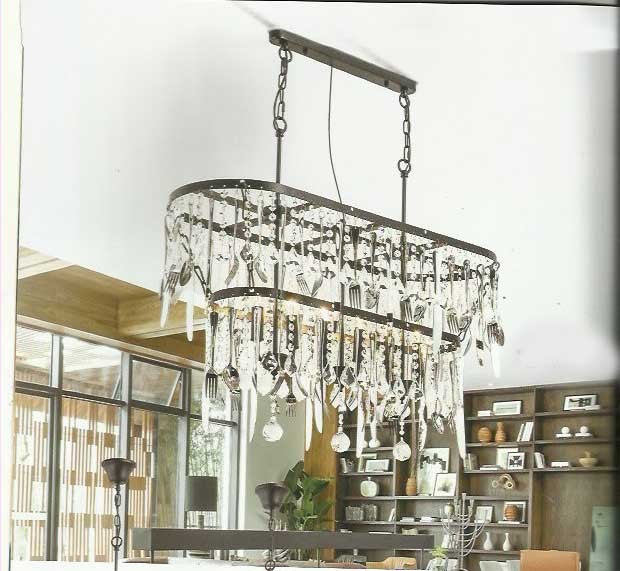 Add a fringe to any of your Home Accessories to update it in a jiffy. Fringed cushions, lamp shades and even light fixtures like chandeliers, are totally of the moment. If you're into DIY, just buy some lace with fringe attached, get a glue gun and get creative. Even I managed to transform one lampshade with lace and glue. Why stick to fabric, try a fringe with diamante for extra glamour.
Rocking Marble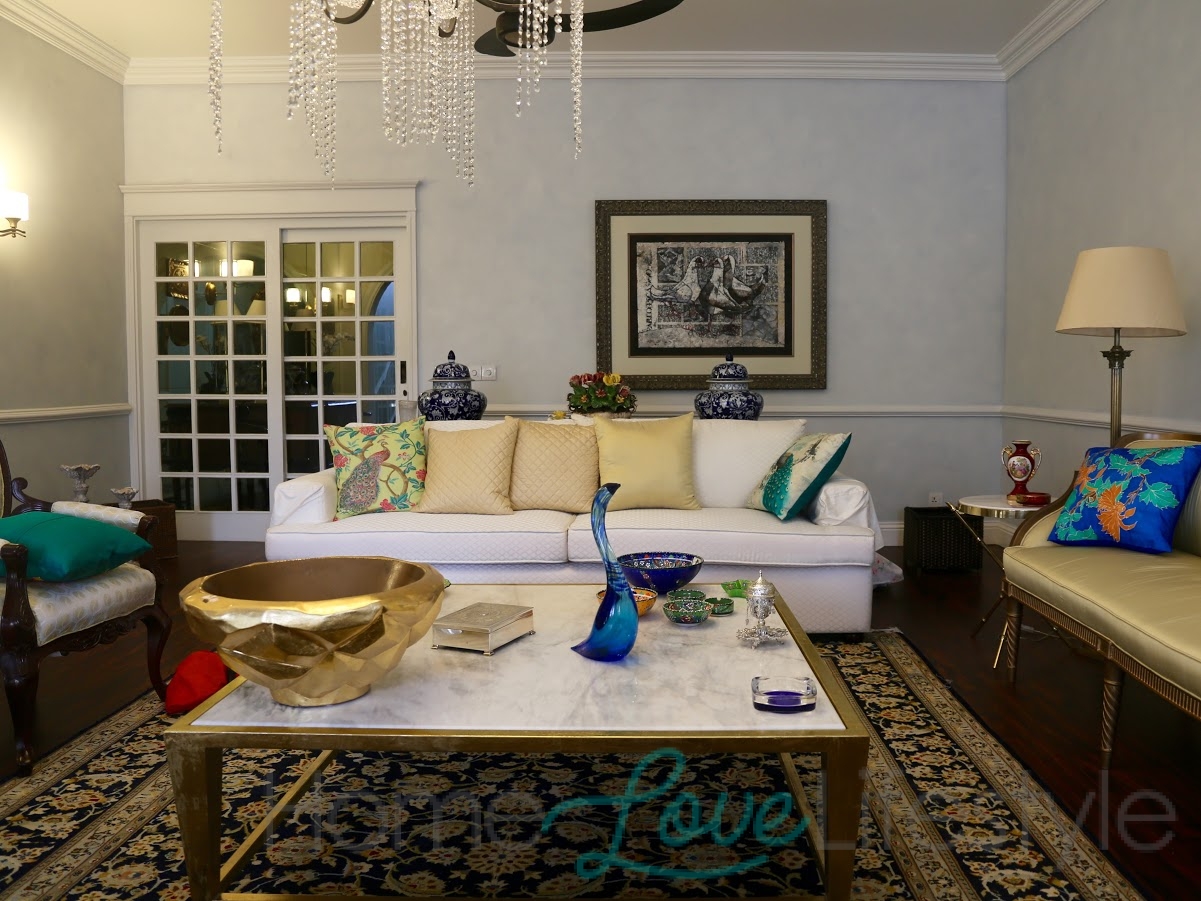 Marble is popping up everywhere. From trays to table tops to wall paper, its subtle blend of colors adds a charm to any home accessory. Use dark marble accents to add drama to your dining table or light colored ones to harmonize with your lounge. It's a solid (pun intended) way to add style to any room.
One of a Kind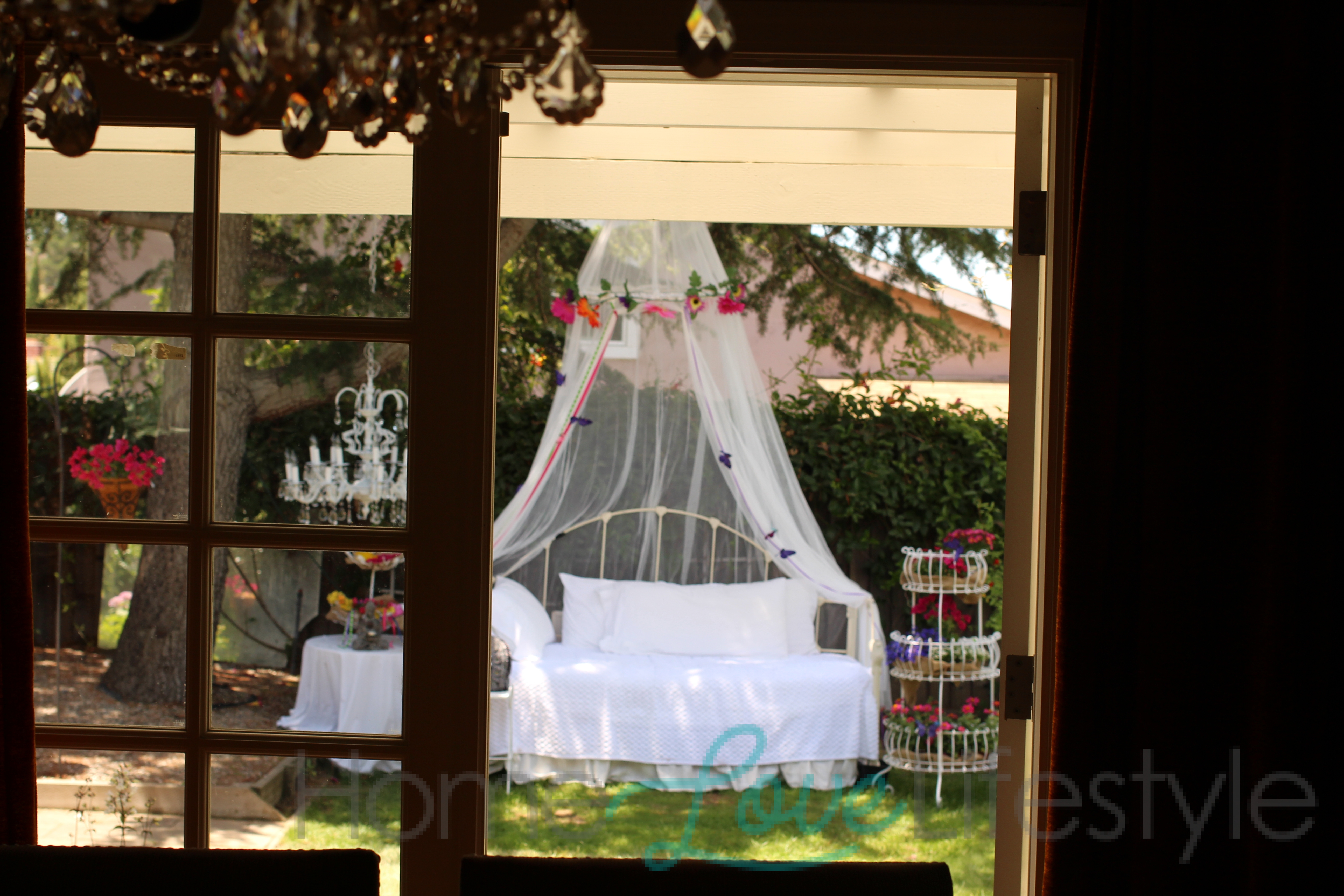 Forget the store bought and the hum drum. Add personality to your home by adding a unique home accent. If you love embroidery get a beautiful piece of it framed or display it prominently. Hang your favorite dinner plates on the wall. Look through the things you've inherited from your mum or grandparents and celebrate your own unique history and culture.
Color, Color & More Color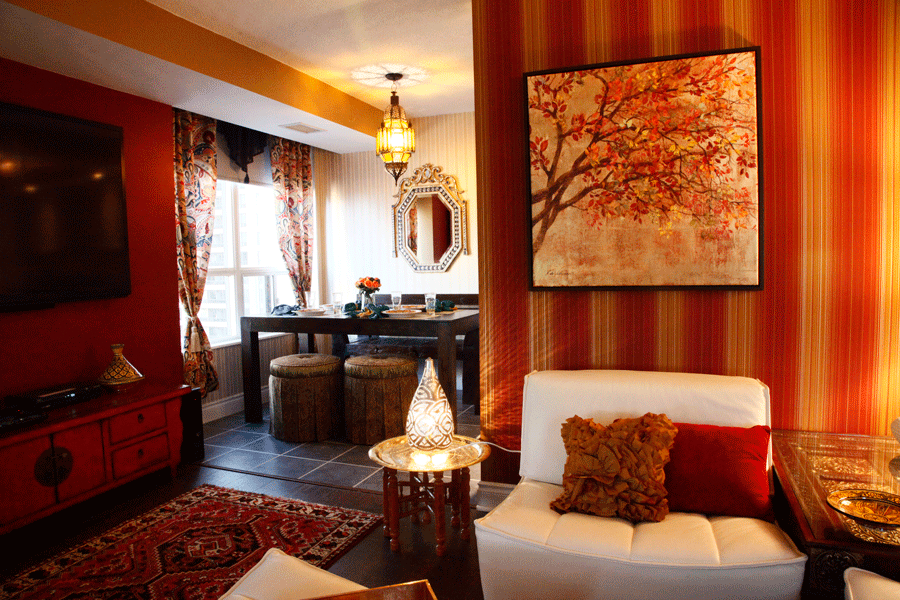 Bye-bye beige, it's time to embrace color again. Start small if you like, with table runner or a bright cushion. Get colorful shades for the lights in your study or bedroom.  Or you can go all out and make your home a kaleidoscope of the brightest hues! Any which way you will be right on trend.
There you go…so many ideas to choose from. Just pick a trend or a room in your home and start thinking of ways to add the latest Home Accessories. Before you know it you will have transformed a house into a stylish home.