Buying baby gifts and need ideas? A new baby is a real celebration of life and hope! Always go visit the proud mom and dad with the ideal baby gifts for their little prince or princess.
Clothes
No parents can ever have enough clothes for the lil' one. Also let's be honest those little onesies are so cute; one is simply forced to buy them.
Toys
Developmental toys are always on the parents list. Choose one for ages up to 1 year so the child can enjoy them for longer. There is a whole range now available in the market which is great. A suggestion is this colourful ELC alphabet bingo set which is a fun learning tool any child will enjoy.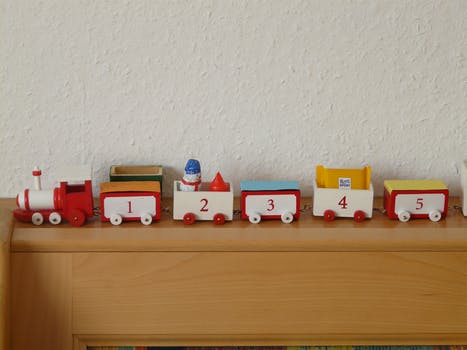 Silver ware
This is a traditional baby gift that most people have forgotten about now. If you can't afford actual silver, a plated picture frame or rattle is still a great way to commemorate the birth.
Nursery Accessories
The parents may have done up the room, but there is always something left. Add a cute lamp, clock or book ends as your contribution. It will last at least a few years and you'll be fondly remembered  because of it.
Spa Vouchers
A new mother is overwhelmed with the demands on her time. Give her the gift of an aromatherapy massage or mani/pedi so she feels like herself again. The mom will thank you and the dad will be grateful too because the mom will be in a better mood. Now that's a real gift isn't it!
Whatever thoughtful present you choose, it will be much appreciated and over the years you can graduate to be that cool aunt or uncle that the child will always want in its life.