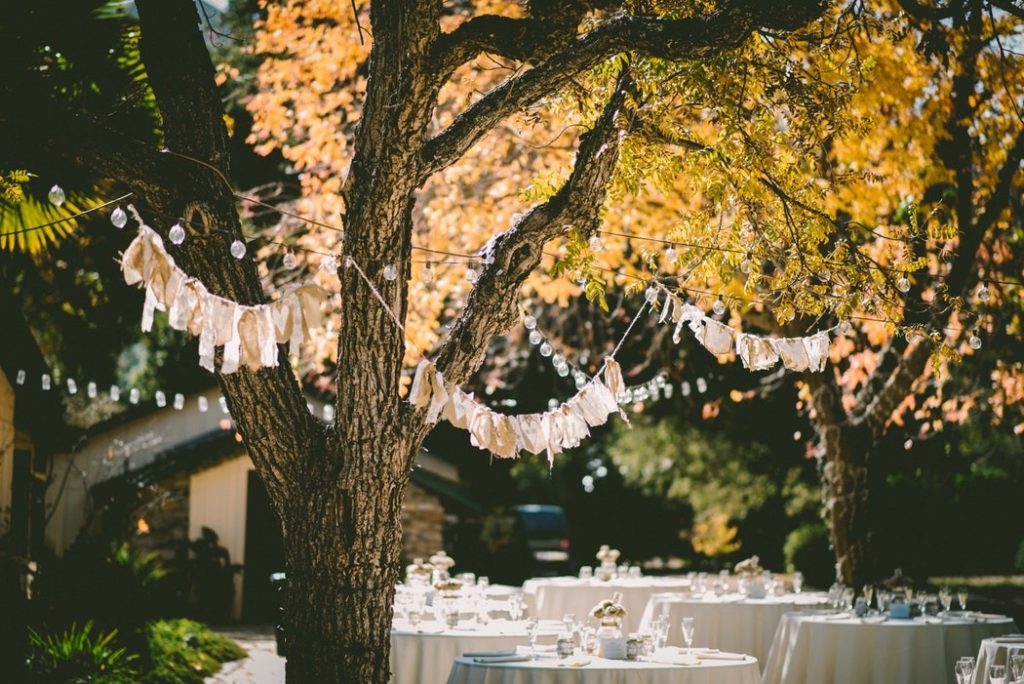 Planning a party for family or friends? Then you have to read this! You may have the guest list ready and the caterer on speed dial, but what else. Here are 5 easy ways you can up your game and gain instant hostess-cred amongst your family and friends.
Plan ahead
Impromptu dos are great for your besties, but more formal entertaining needs some planning. If you are booking a restaurant, plan a month in advance at least. Be specific about the menu, provide enough options and ask about any allergies or preferences your guests may have.
Go pro
At-home catering is a great option and relieves the hostess of some of the stress for delivering delicious food that is liked by everyone. If that is too expensive, you can always supplement your menu with a few choice dishes delivered by your favourite restaurant. Or just make the dessert like I do and get all the kudos.
Mix & Match
Remember to always add a few surprise guests in the list. If it's all work people or all class-mates, no one makes much of an effort. New people give everyone an opportunity to shine and the hostess to look good.
Be flexible
Host-zilla is definitely not a good look. So the flowers were delivered late or the catering messed up the appetiser. Never mind, the guests are there to meet and get to know each other, not just to eat.
Have fun
Mid way through the event, decide to let your hair down. Talk to people you barely know, share something about your family or yourself that is unique and above all smile. People like people who are real, and to whom they can relate.
You made it, your hostess skills are the awe of your social circle and now get ready to have people lining up to entertain you in return. It is a competitive sport after all!