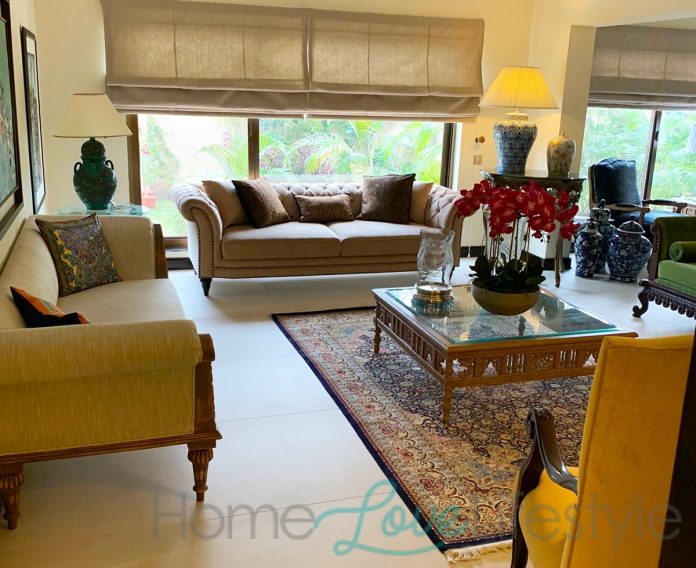 Here are three very different yet beautiful Lahore Homes that we love! Each city in Pakistan has its own style and Lahore certainly prides itself on having its very own decor aesthetic.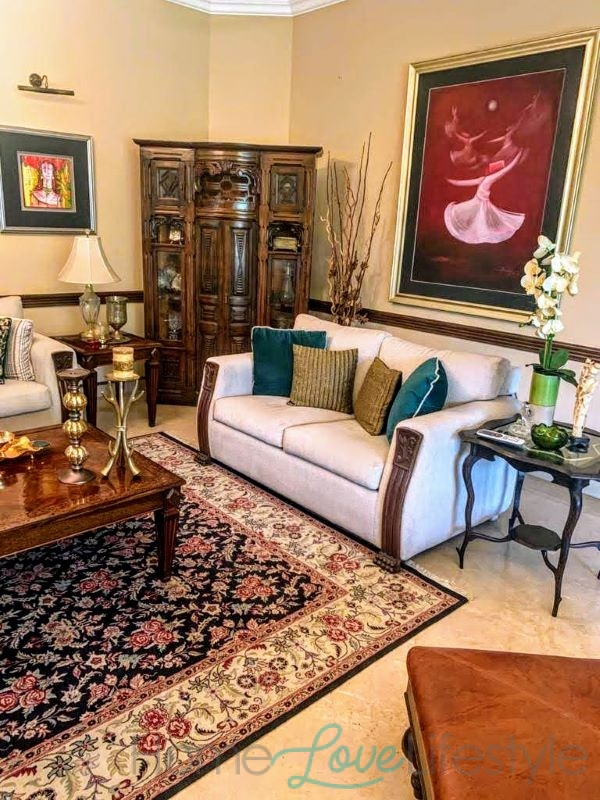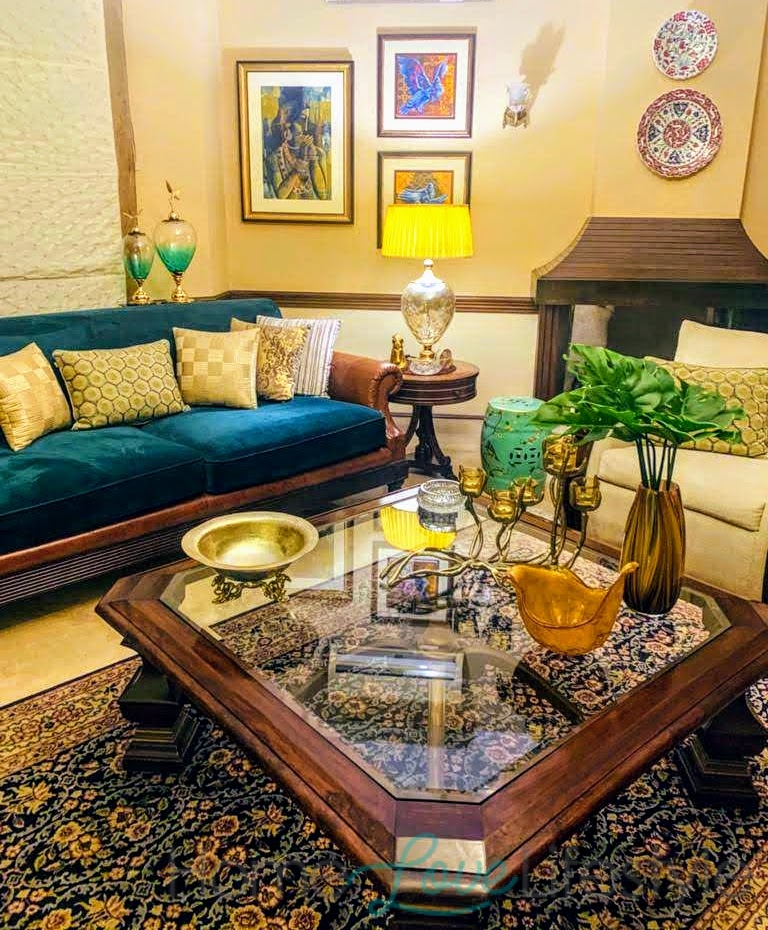 This lovely family home is filled with light, colour and art that has been collected over the years. The homeowner combines a love of vibrant Persian carpets with a collection of antique porcelain also creating a warm and welcoming ambience. Moreover, this home has also evolved over time and now is decorated with a brighter colour palette.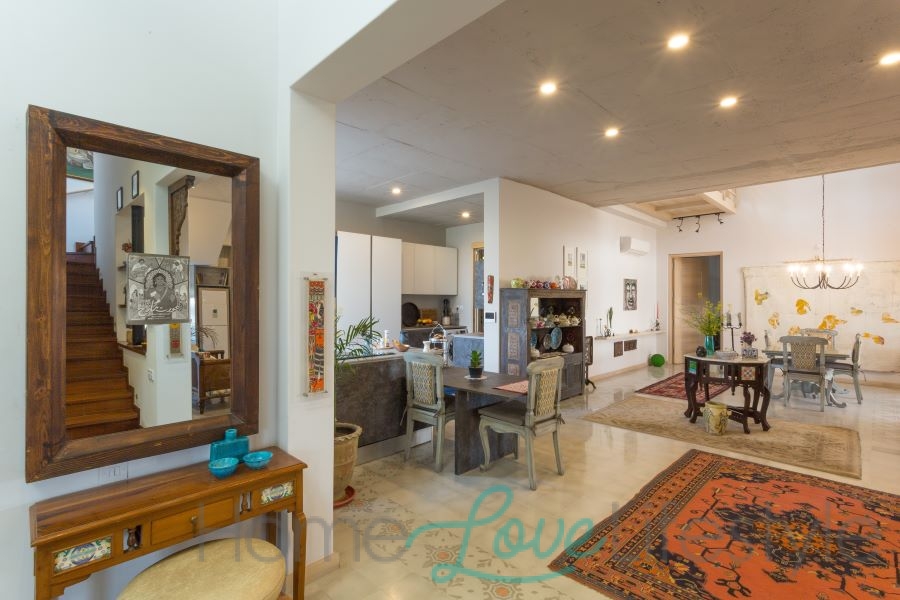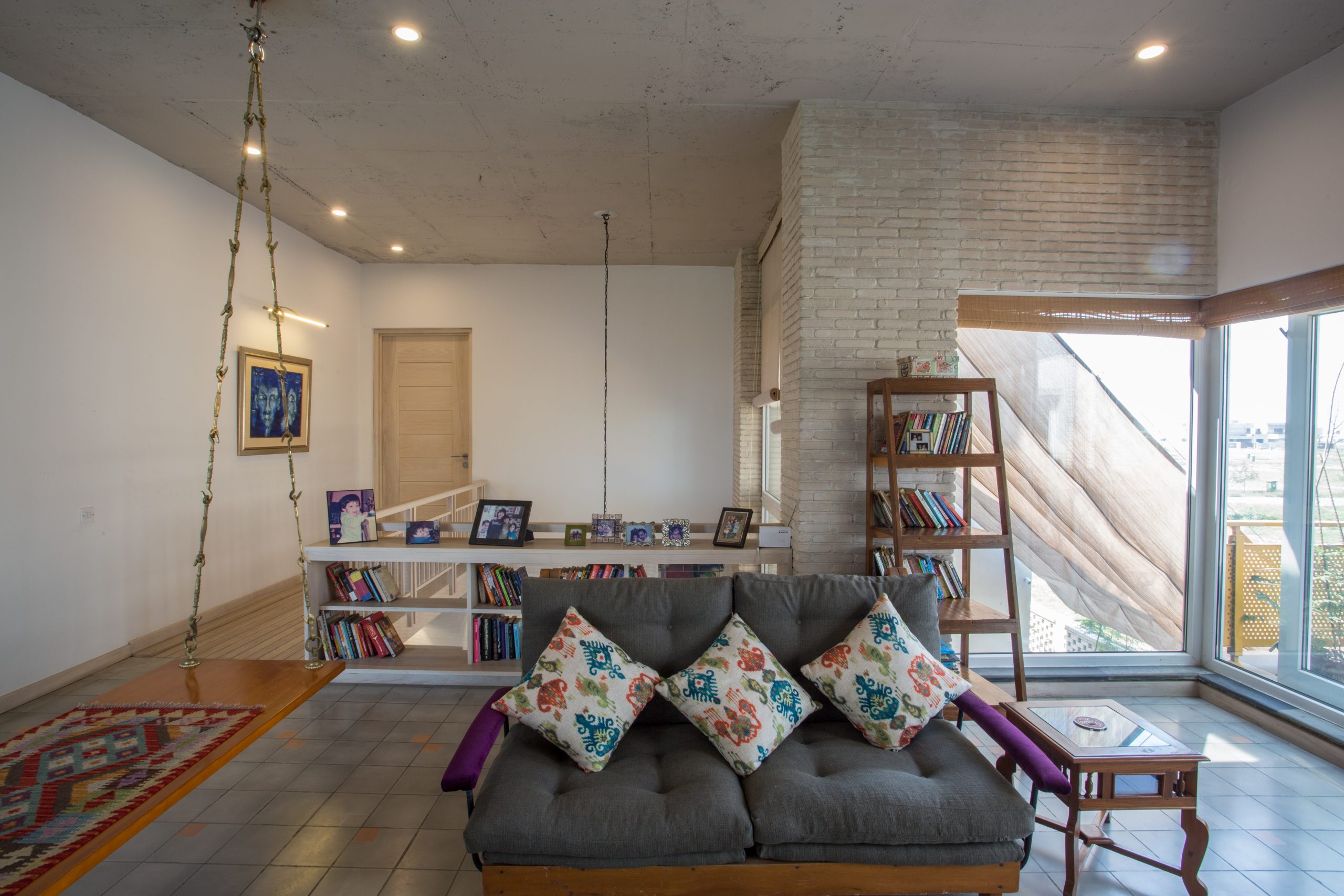 The home of an art lover and educationist, this open plan house has a contemporary design. The house is filled with South Asian antiques and colourful artworks that warm up the space, in addition, to making it more home-like for her teenage children.
The homeowner loves to travel and collects miniature figurines and art from different parts of the world.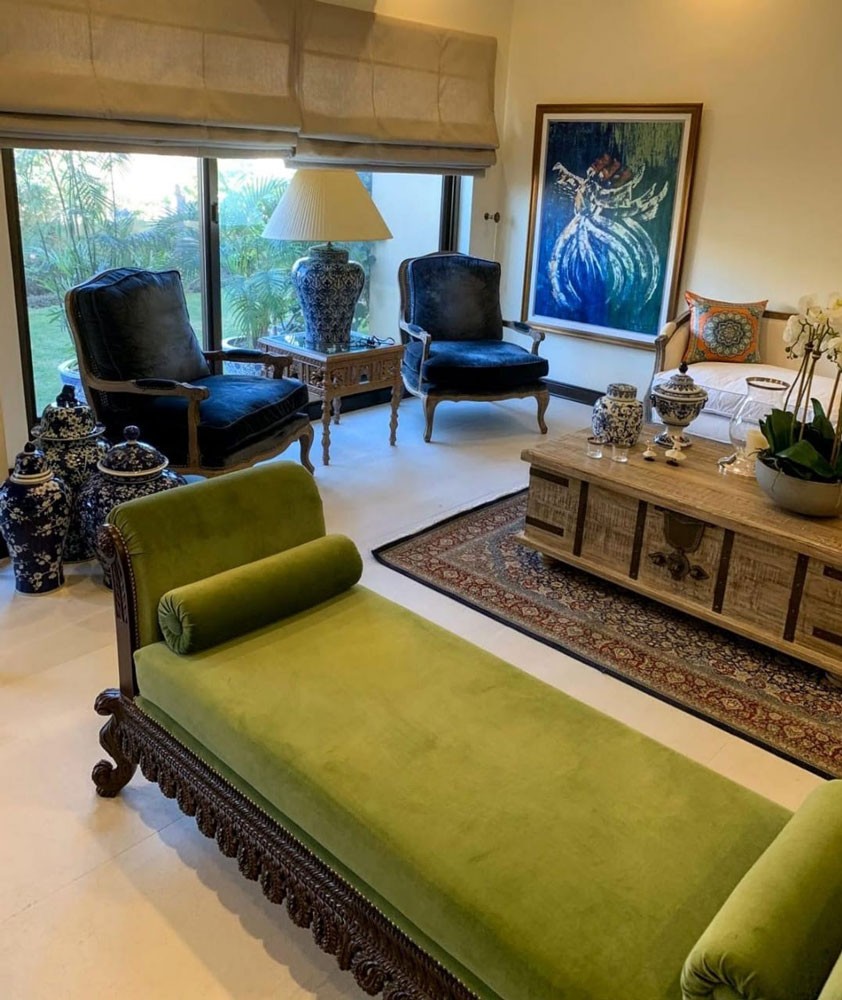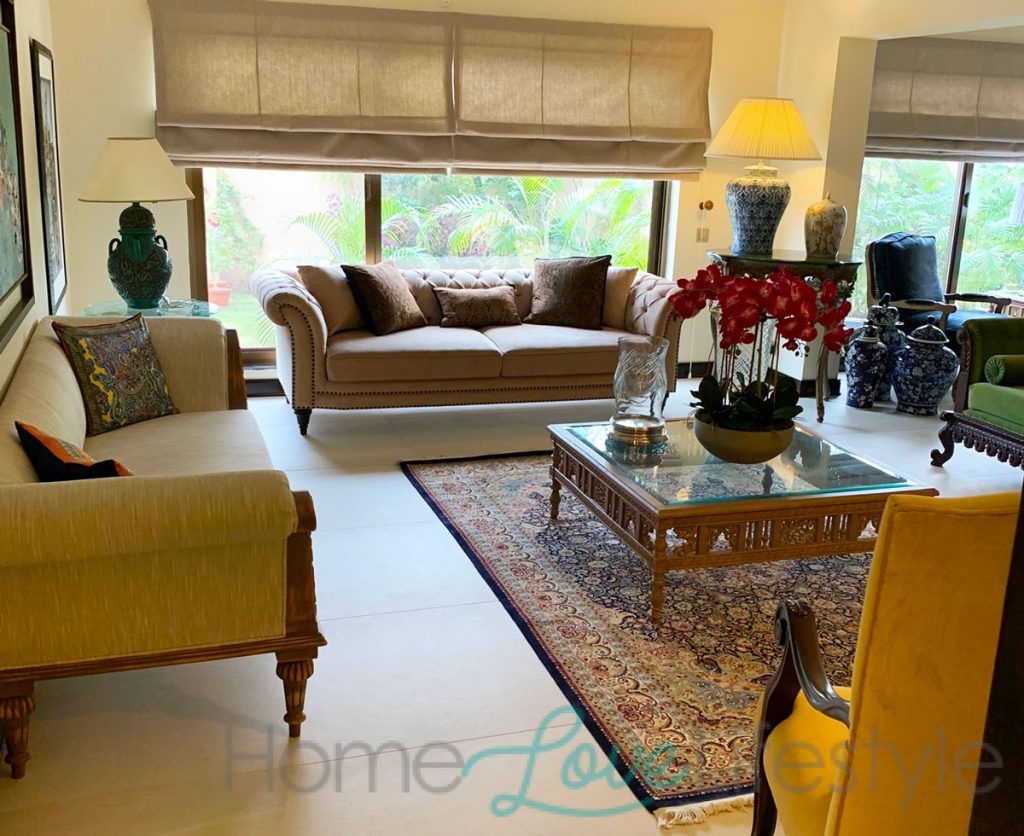 The classic combo of elegant sofas, centre tables and traditional carpets is always a winning one. This Lahore home combines the appeal of blue and white pottery with pops of yellow and green upholstery, to great effect.
These three unique Lahore homes we love help to showcase the personalities of the homeowners and their decor aesthetic. We hope you are similarly inspired to update your home after seeing these lovely decor styles.