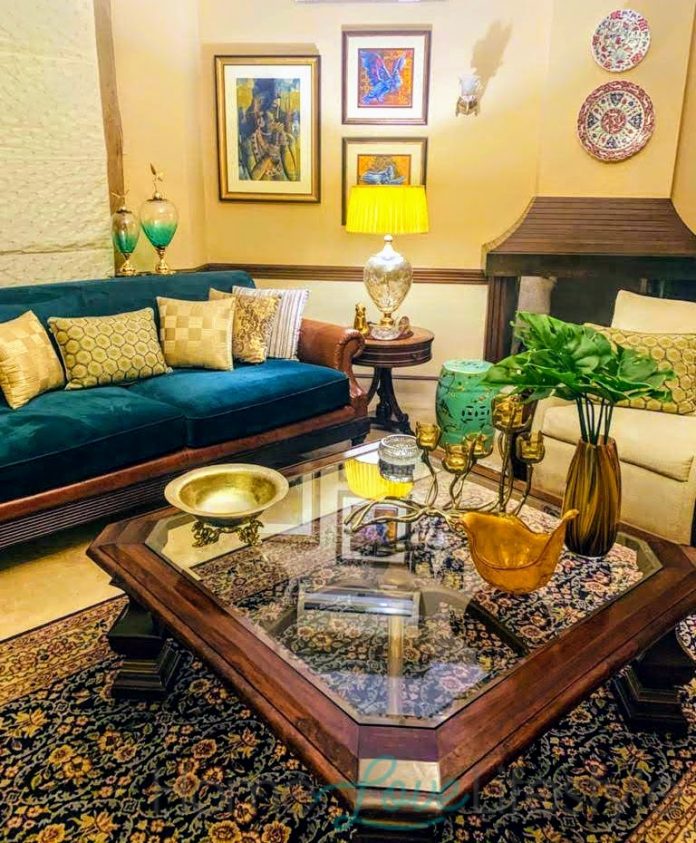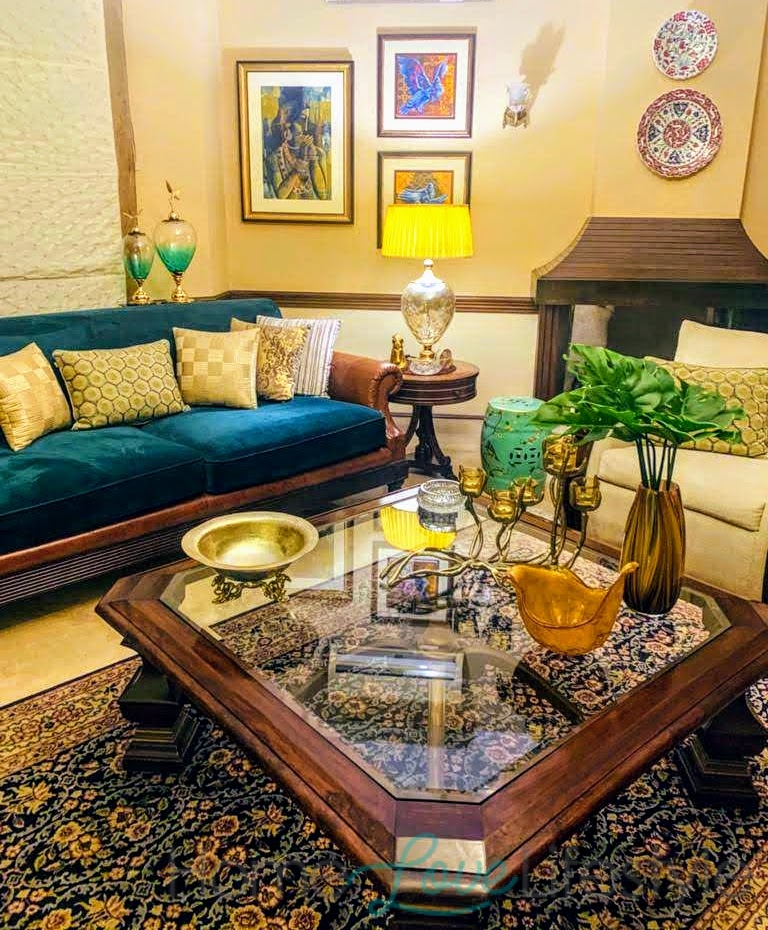 The elegant family home of Shehla and Asad Sibtain in Lahore is a place of love, laughter and family. As a house, it has evolved over the years, but one thing stays the same. A warmth and charm that is a way of life for the people who dwell here. Shehla runs a flourishing clothing design business from home. As a doctor, she also contributes her time to NGOs such as LABARD (as a board member) working to rehabilitate the disabled and the Bali Memorial Trust.
We chatted with Shehla to asked her what inspired her to create this unique home in this lovely city.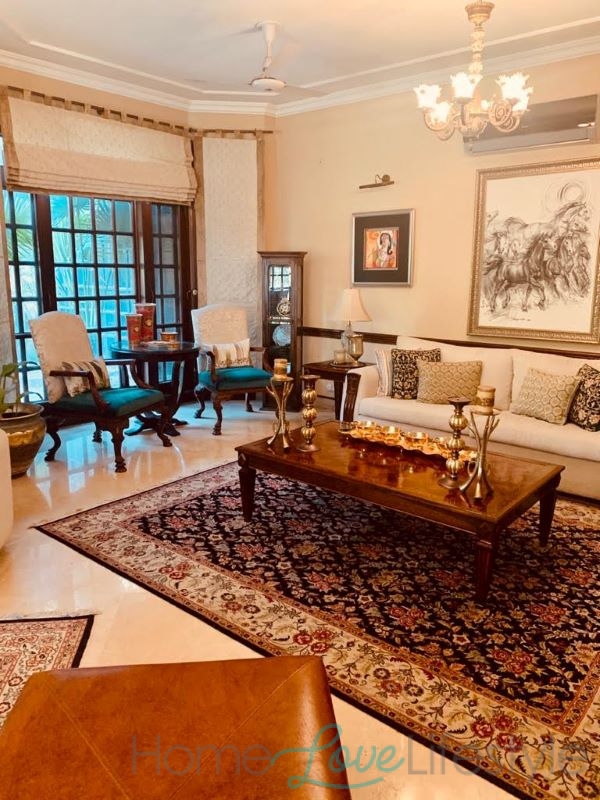 Did you design & build this house yourself?
Yes, we worked with architect Parvez Ahmed Mirza, and completed it about 18 years ago. My husband and I had a lot of input through out the process. I wanted lots of light, and to see greenery from every room.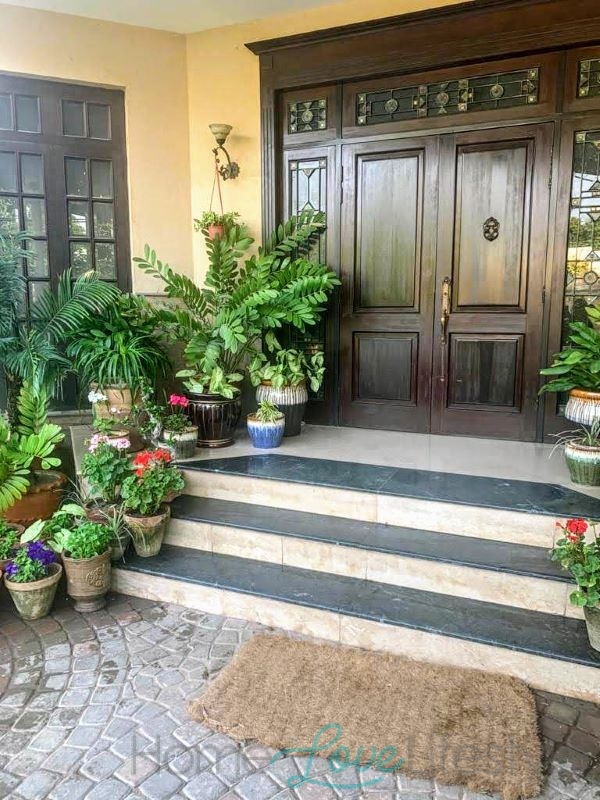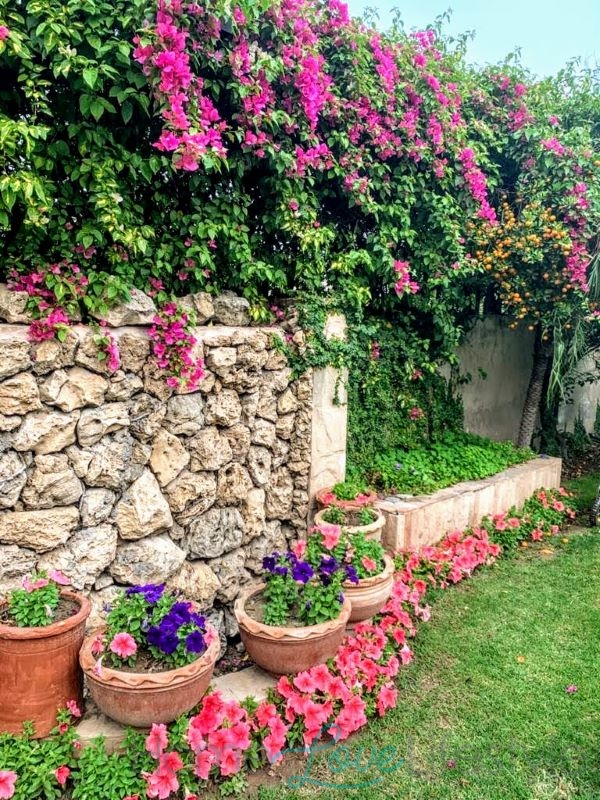 My husband wanted the study and entertainment areas to be separate and easily accessed by guests. And the bedroom and family areas to be kept more private.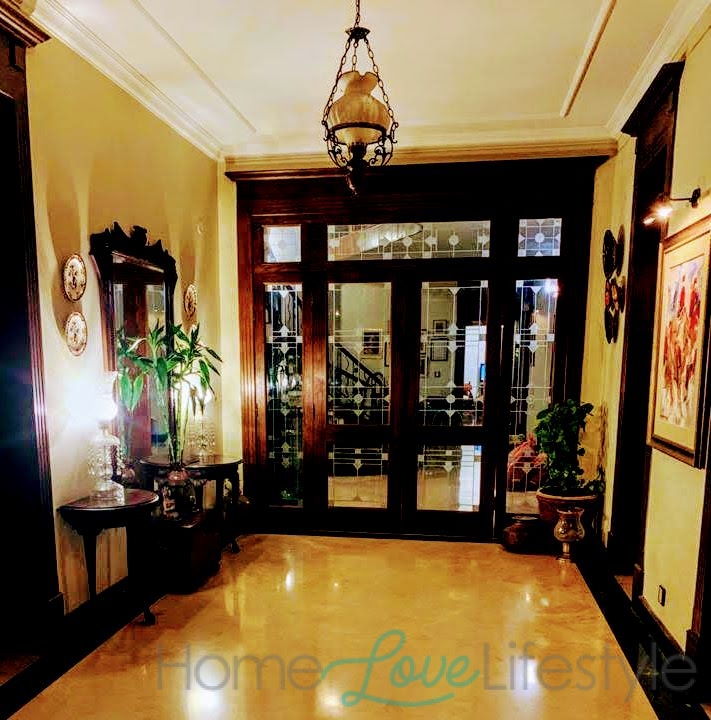 How would you describe your aesthetic?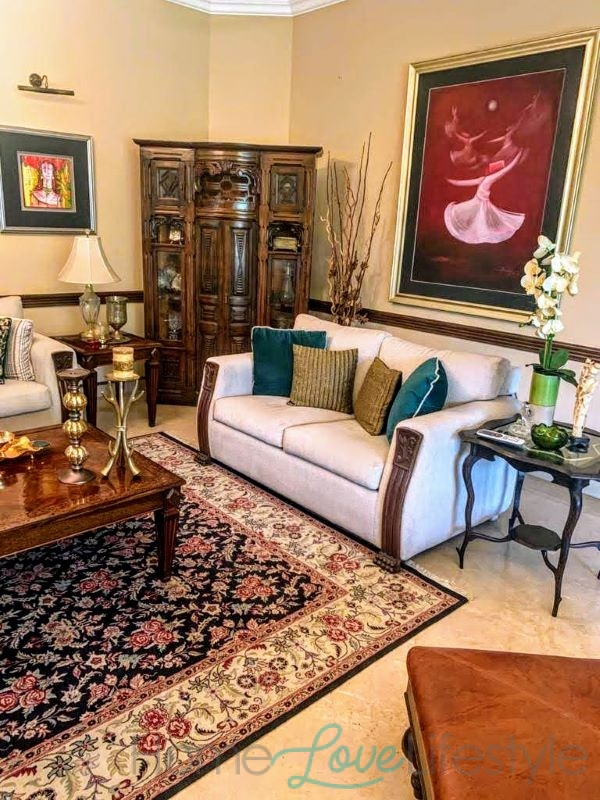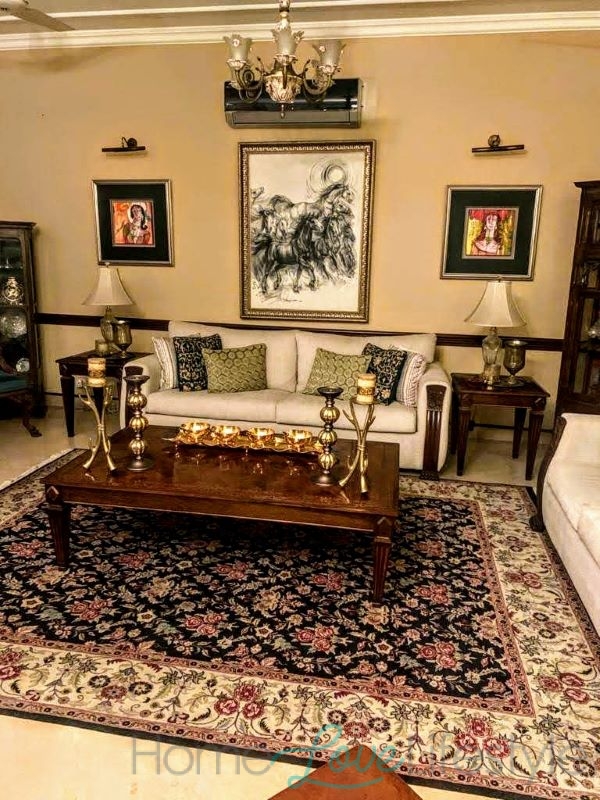 I like a traditional look with a lot of antiques, but my husband likes a more contemporary style. So our home is a combination of the two. I have bought many antique pieces from various exhibitions by different designers.
Also I have a lot of furniture from my cousin who runs Ayesha's Antiques; she restores classic pieces and makes them beautiful again.
We can see a lot of art and carpets in your home?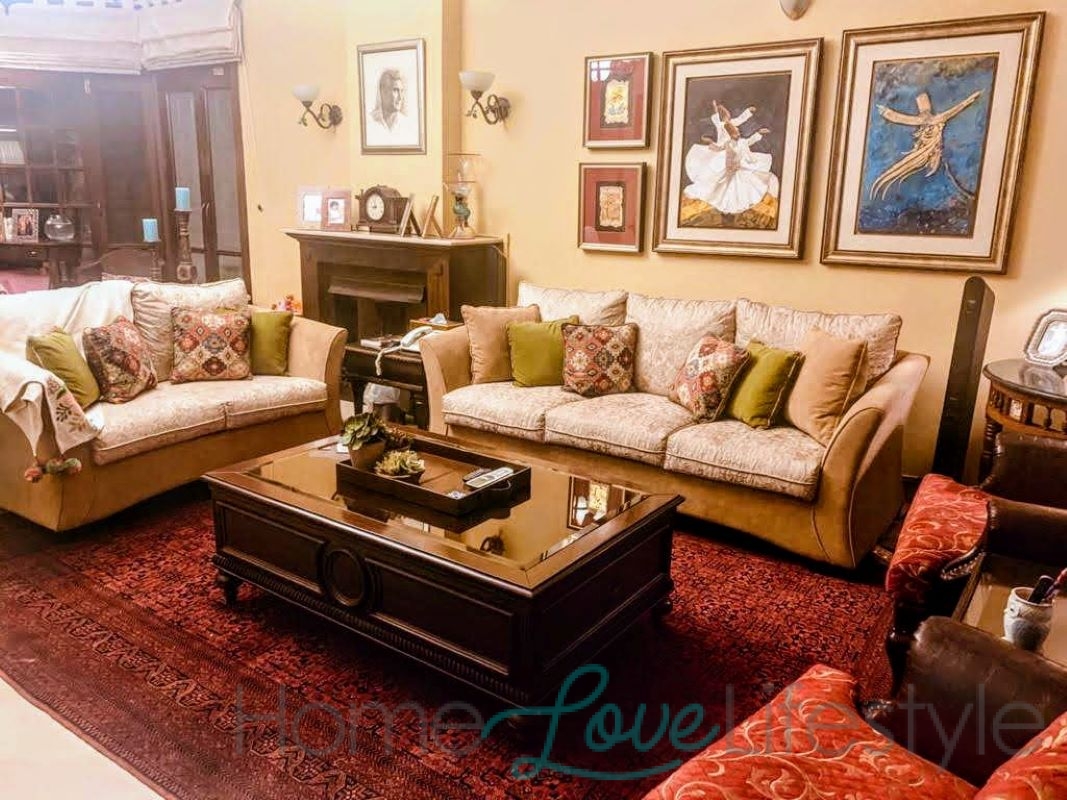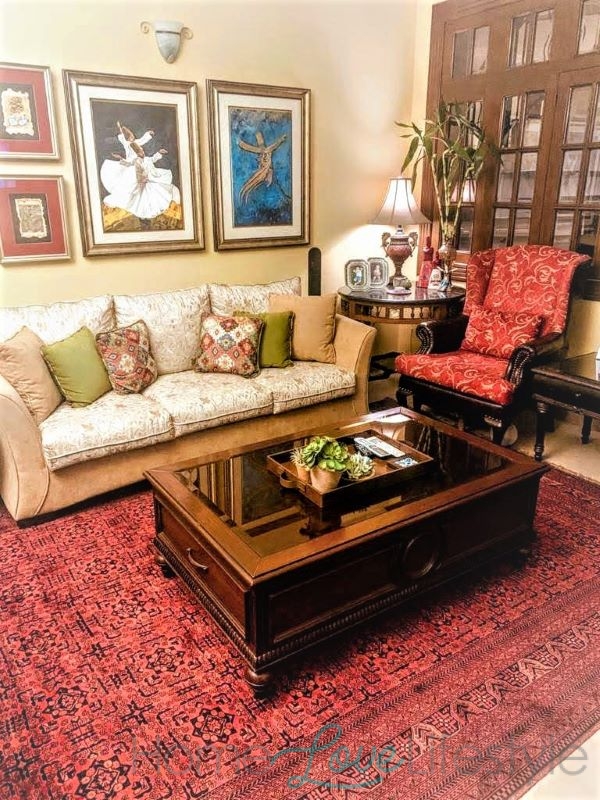 I love the Dervish motif in art and picked up a lot of paintings from Turkey. I also collected work by Shaista Momin who is a student of Jamil Naqsh. I love horses too, nothing too abstract though (laughs). I like forms that are recognizable.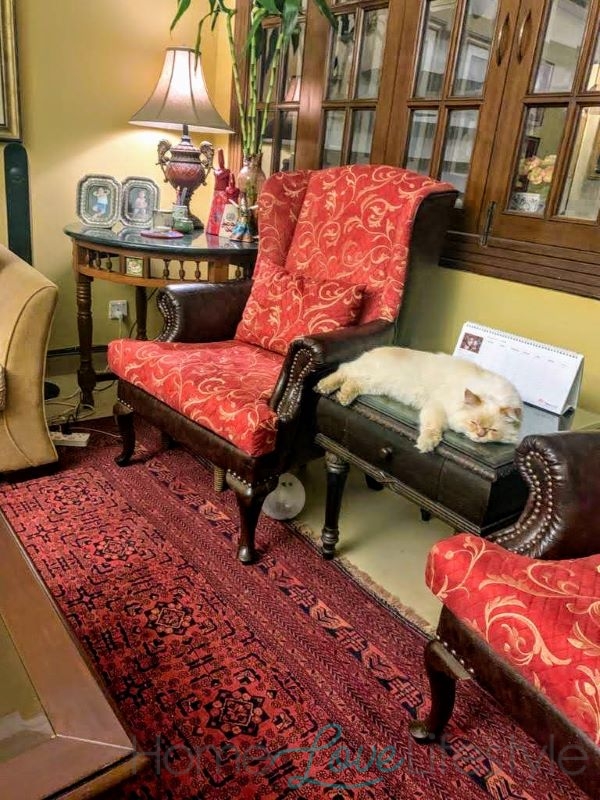 The carpets are mostly from Afghan Carpets in Karachi. We have a few Persian rugs and also a lovely deep red antique rug in our living room which is a favorite. This was very old and was in a bad condition, so we had it restored and now it looks lovely.
Tell us about some of your favorite pieces in your home?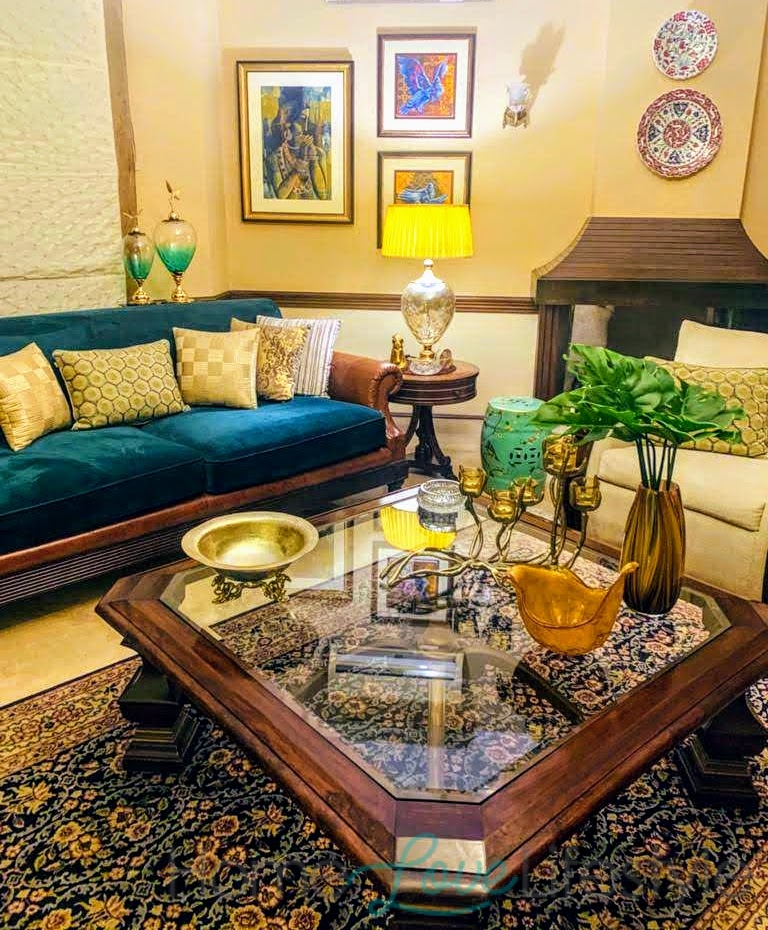 There are so many, but I think my collection of antique plates is my favorite. Some are from my mother and my mother-in-law. The rest I collected from antique fairs at Covent Garden and on my travels. I have displayed these throughout the house, on the walls and in cabinets.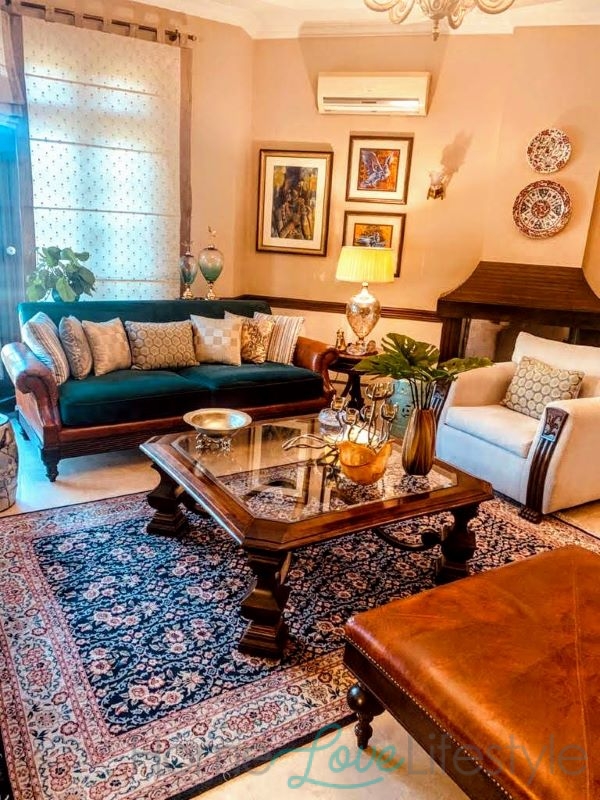 Do you entertain frequently?
Yes, we have a large family plus a lot of friends who we love to entertain. Our house is always full of people and activity.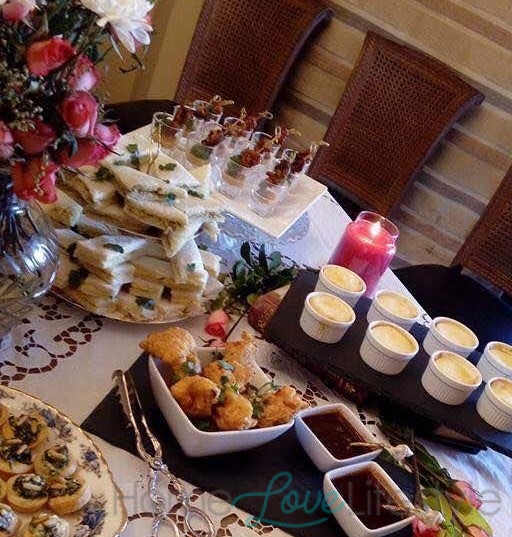 How has your décor style evolved over the years?
I think I have been fairly consistent in the things I like. But yes previously I had a lot of off whites and neutrals around, but with grandchildren that's impossible. Now I have moved towards slightly deeper colors. I love bright tones like red and teal.
My husband's study is in more masculine tones of green and brown though.

Have your children inherited your design skills?
I hope so, they have grown up around my designs. My younger daughter has launched a line of block-prints under the name of Zainab Shah Couture. My older daughter and son are more into business related fields.
It was so great to chat with the charming Shehla and learn about what inspires her. This elegant Lahore family home is one we can't wait to visit again, once social distancing is concluded of course.