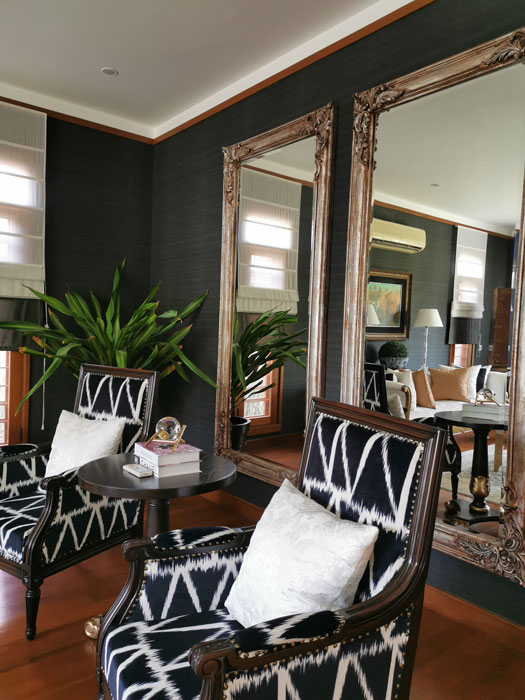 Have you considered how much time we spend sitting? Isn't it worth it to update the chairs we spend so much time on…
Chair Trends for your Home is here to give you some design inspiration!
Cheerful Yellow Accents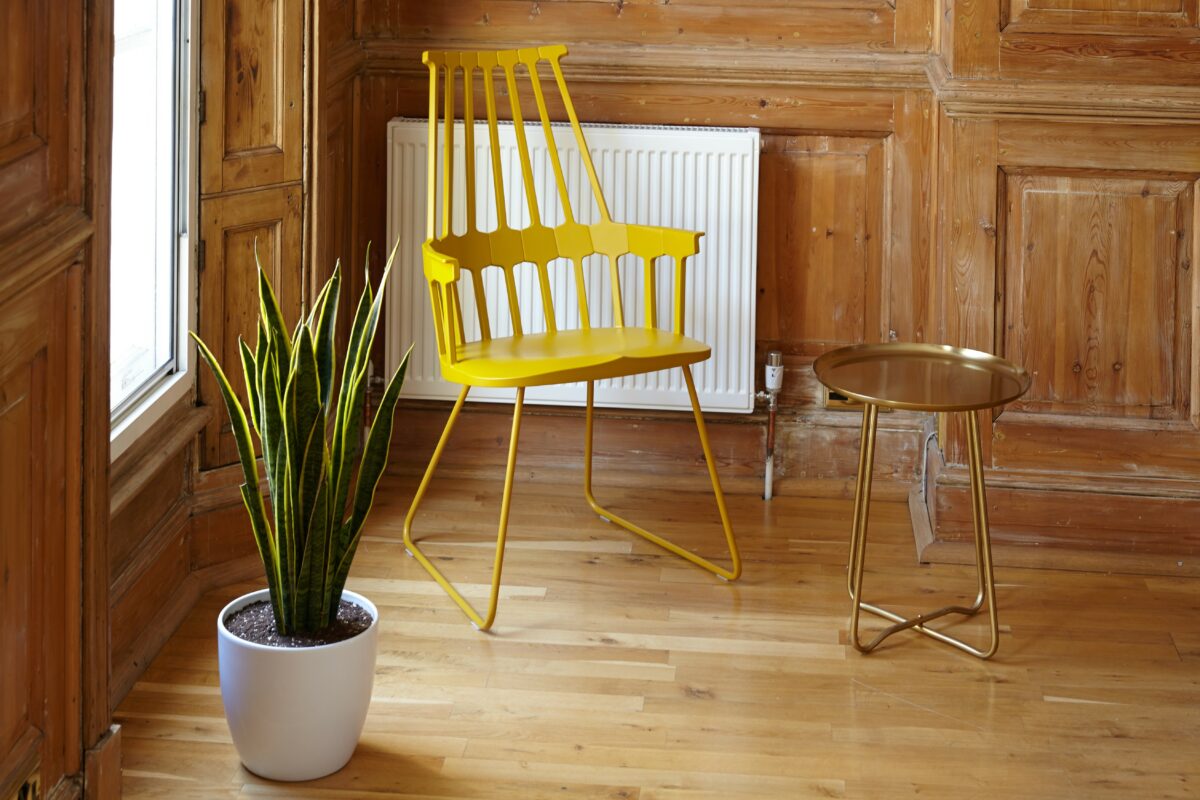 Yellow is having a moment! It's bright, complements other colors and can be used in a variety of rooms. Use a bright yellow chair to add a pop of color to a living room, kitchen or patio. It's also perfect for a kid's room or hallway!
Feminine Design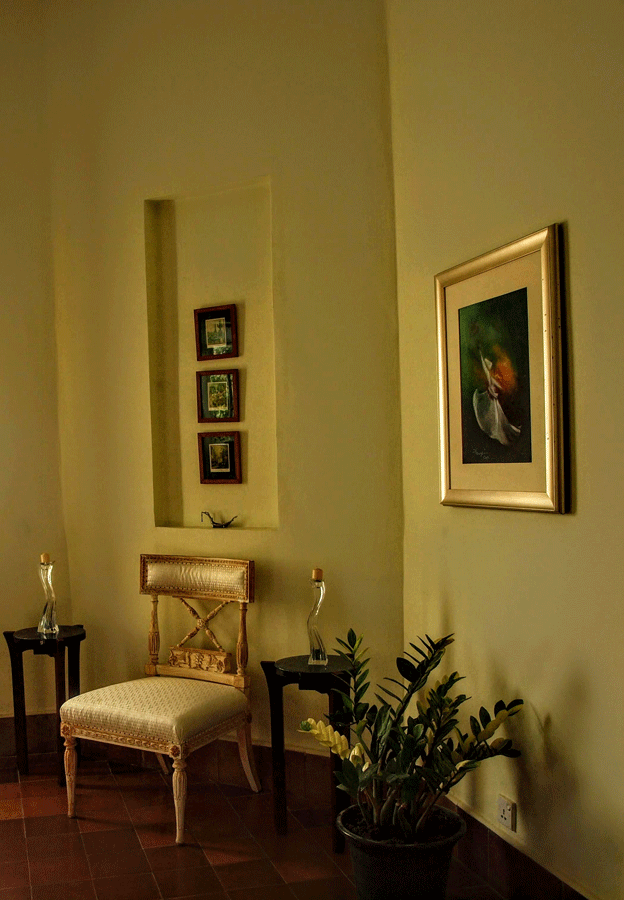 This year we are also moving away from the modern and industrial look. Now the emphasis is on a more feminine and curved shape like in this serene home. There is also a focus on softer-looking prints like florals and pastels for the upholstery.
Distressed Leather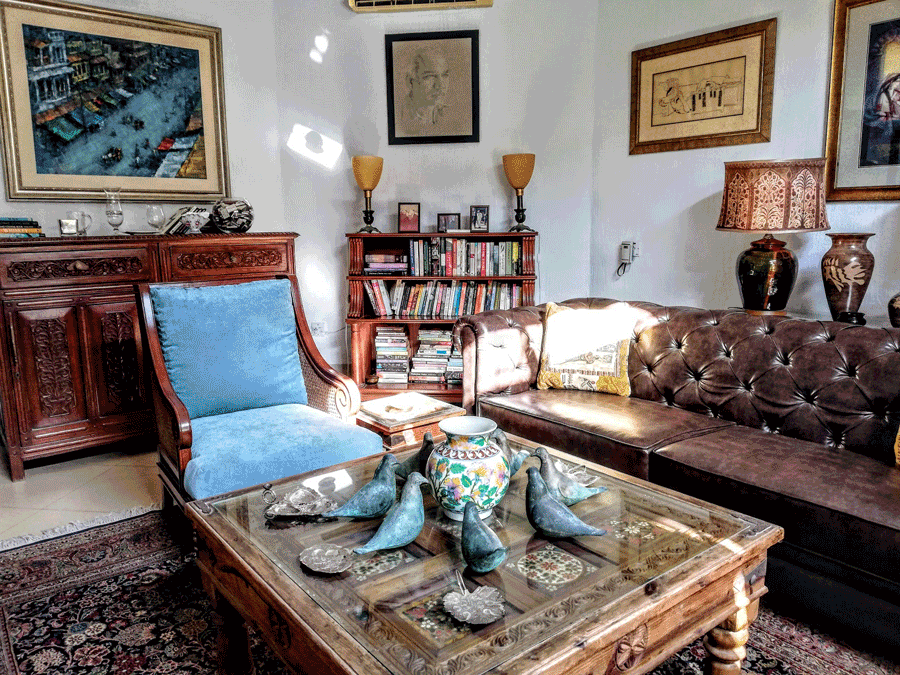 Leather chairs and sofas never really go away, but trends do change. Right now a vintage, distressed look is what is desired. This gives a comfy, lived-in look to any room like in this gorgeous rustic home.
Bold Colors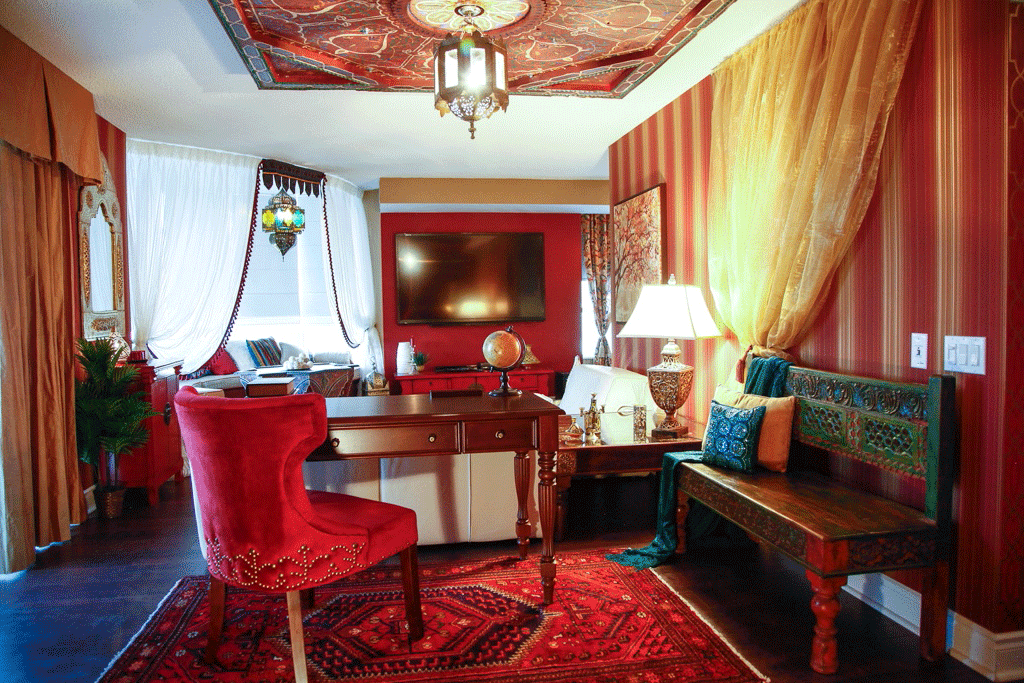 Red, Burnt Orange and Cobalt Blue are other colors that can transform an old chair and make it new again. If you are a hand at DIY then get some paint and get creative! If not then get your carpenter or handyman to reupholster the chair. Either way it will be a striking look, like in this colorful designer home in Canada.
Natural Materials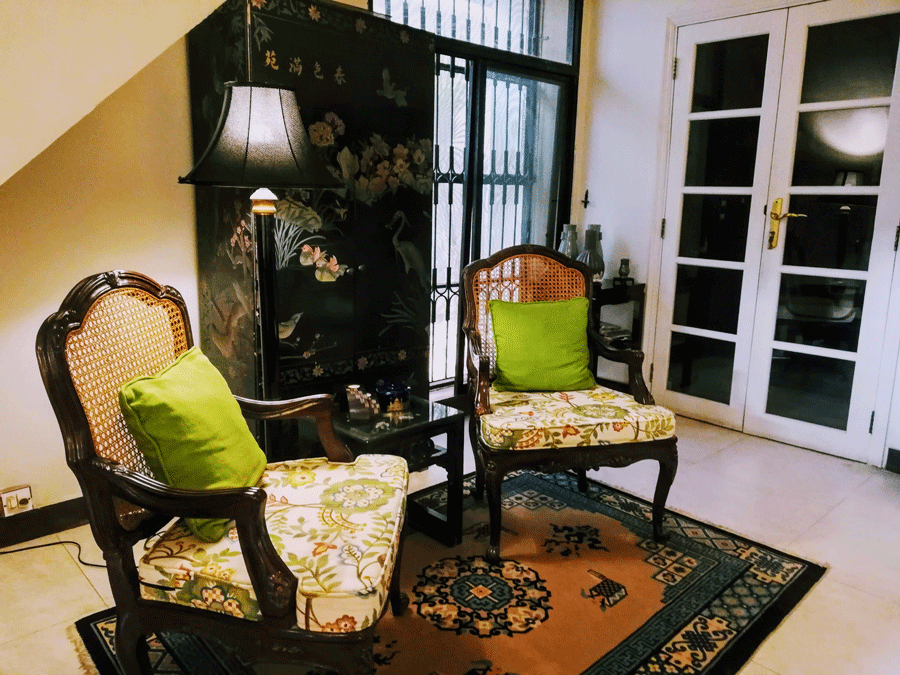 Material such as wicker and wood are also back in fashion. These give an artisanal appeal to your chairs. Curvy shapes also add to the appeal like in the home of Celebrity Sunita Marshall. So whether you go for vintage designs or clean lines, do consider using natural materials which add comfort and style.
The Chair Trends for your Home are fun and easy to incorporate into your house or apartment. Update your interiors and décor to celebrate a new look and new energy.