The current abundance of carrots at the sabzi-walas, has had my mind wandering towards consuming all sorts of calorific desi desserts such as gajar ka halwa and gajrela. However, my kids are unlikely to touch these desserts with a bargepole, and I am likely to be eating them entirely by myself – usually in one sitting (ahem…cough ) – if I make them.
The solution came in the form of this carrot cake recipe I found while browsing the net. After making a few necessary adjustments – as the first few attempts produced a drier cake –  I can honestly say that the results were astounding. The cake was incredibly moist, with a density of flavour that made me look like a world class baker in front of my family and friends.
This carrot cake recipe is forgiving; you can make it with or without nuts, but the key to the incredible flavour is the large amount of grated carrots used, so don't skip on that. Additionally if you prefer, you can make kid friendly cupcakes rather than a large cake.
YOU WILL NEED FOR THE CARROT CAKE
Dry ingredients:
2 cups flour
2 teaspoons baking soda
1/2 teaspoon salt
1 1/2 teaspoons ground cinnamon
1 cup white sugar
1 cup brown sugar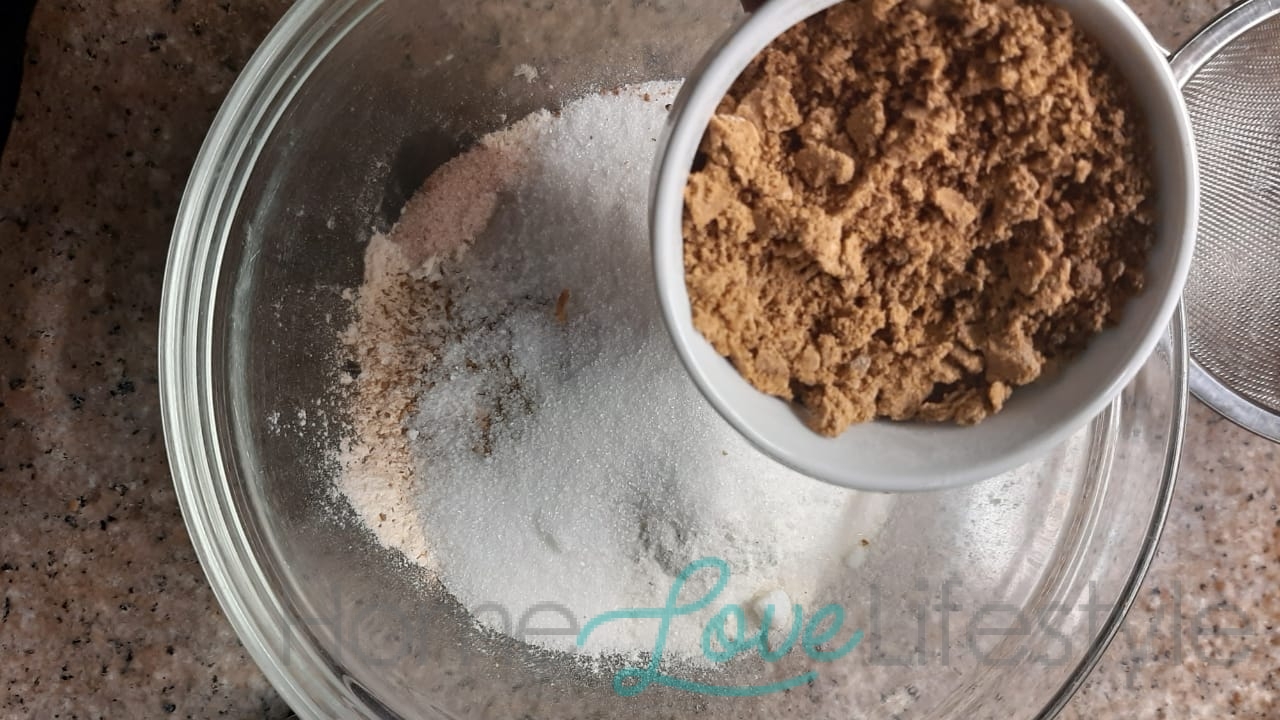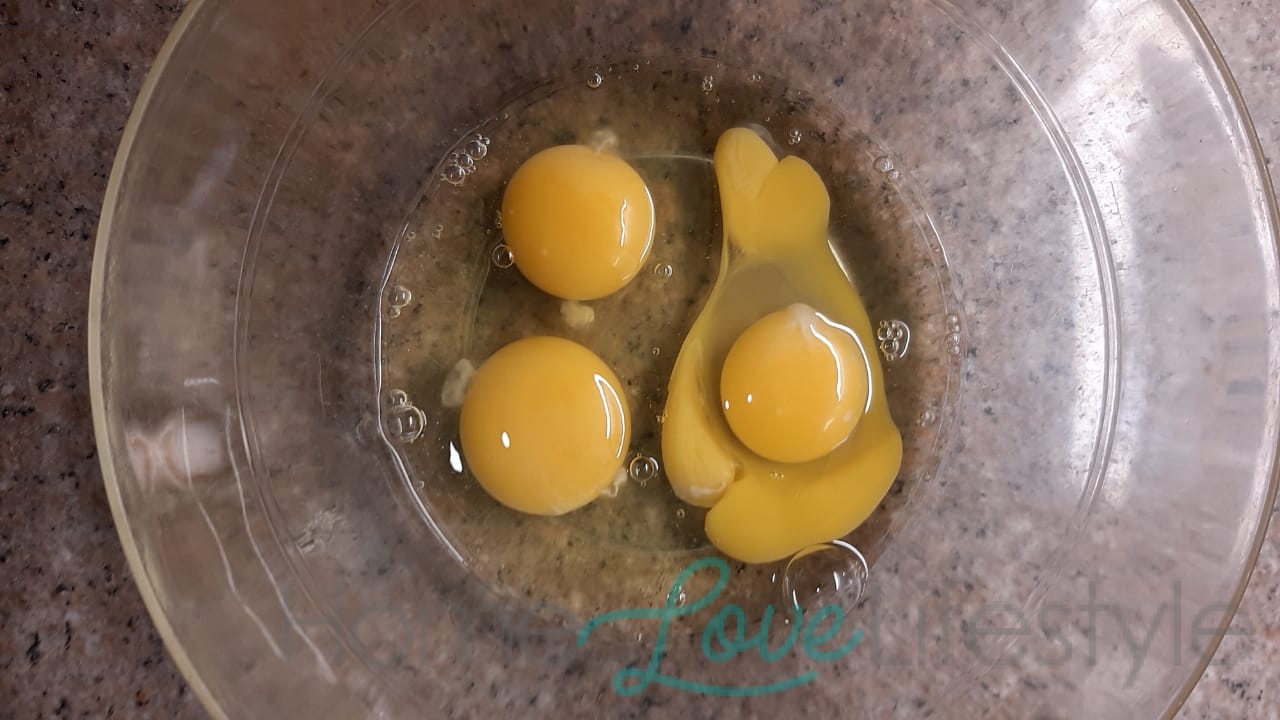 Wet ingredients:
1 teaspoon vanilla extract
4 large eggs
3 cups grated carrots (5 to 6 medium carrots)
1 1/4 cups any vegetable oil
OPTIONAL:
1 cup  chopped walnuts
1/2 cup raisins
FOR CREAM CHEESE FROSTING
1/2 cup cream cheese, at room temperature
1/2 cup powdered sugar
1/2 cup heavy cream
1/4 cup  coarsely chopped walnuts, for topping cake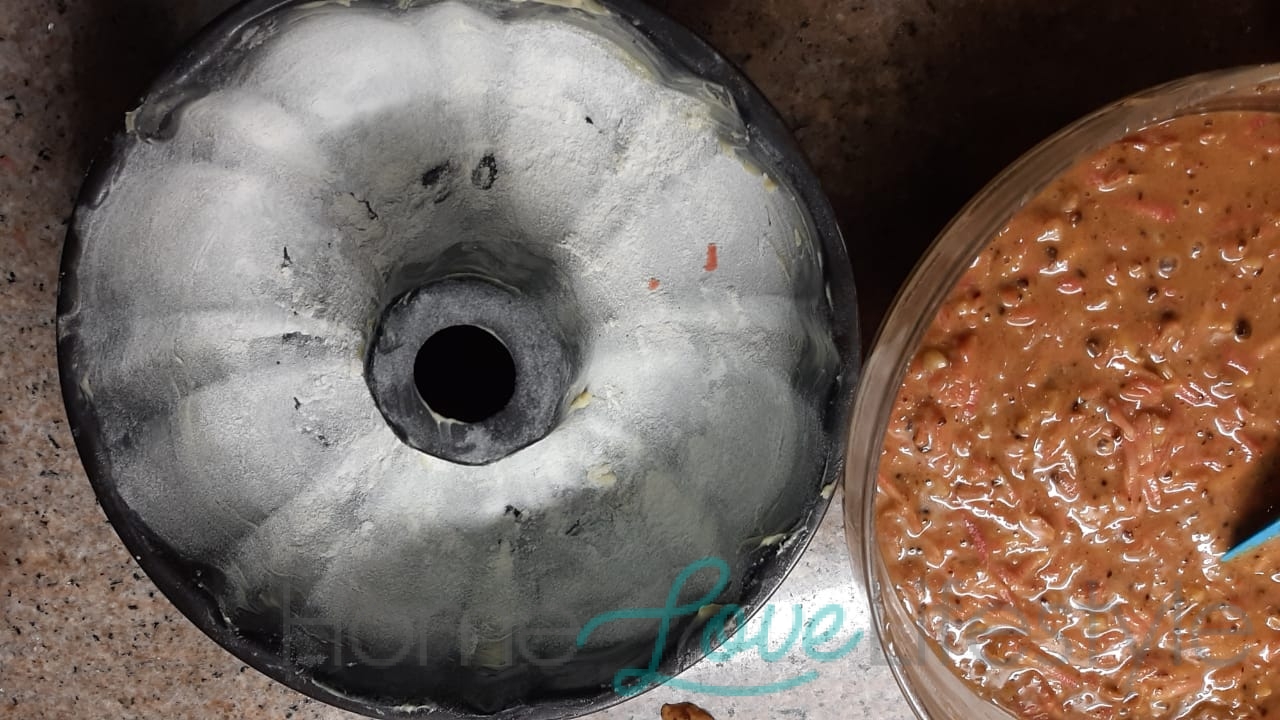 Method:
Add all the dry ingredients. Mix well.
Now add all the wet ingredients. Mix well.
Combine the wet and dry ingredients together and gently fold till both mixtures are well incorporated.
Pour cake mixture into a greased and floured cake tin of your choice.
Bake at 180 C, until the top of the cake is springy when touched and when a toothpick inserted into the center of the cake comes out clean, 35 to 45 minutes.
Allow the cake to cool completely.
Prepare the frosting by whisking the ingredients till soft peaks form.
Apply the frosting to the cooled cake. Garnish with chopped walnuts.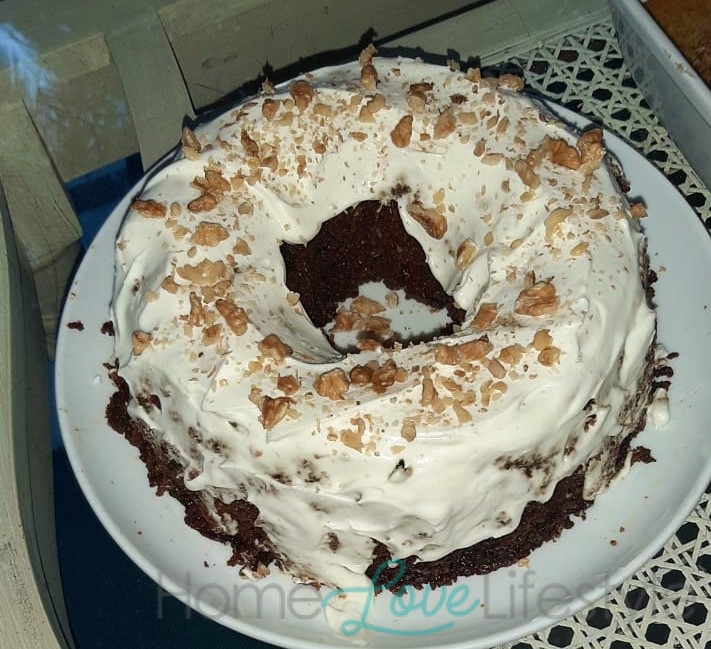 Enjoy your divinely moist & flavorful Carrot Cake; this recipe is tried & tested and loved by all!