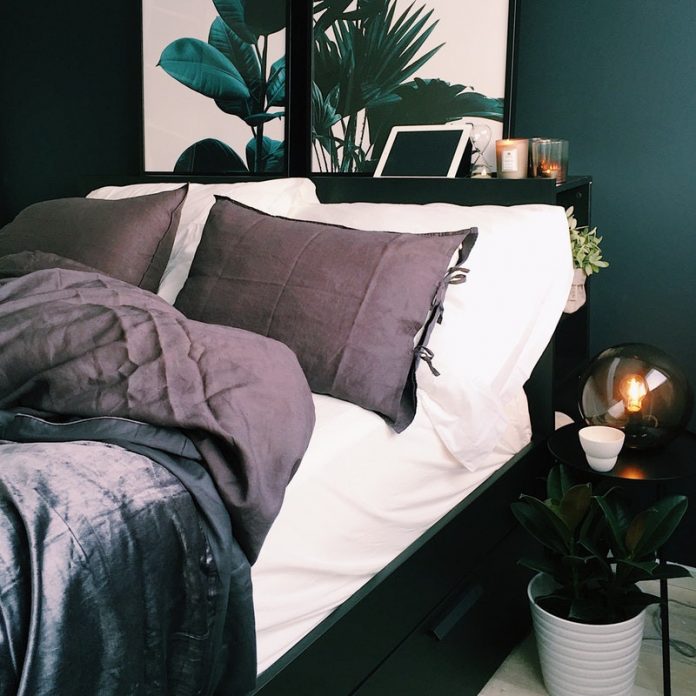 Emerald as a decor colour is trending in 2020. Its such a beautiful and dramatic shade, yet so easy to incorporate into your Home. Try out these ideas to create Emerald Interiors in your house or apartment.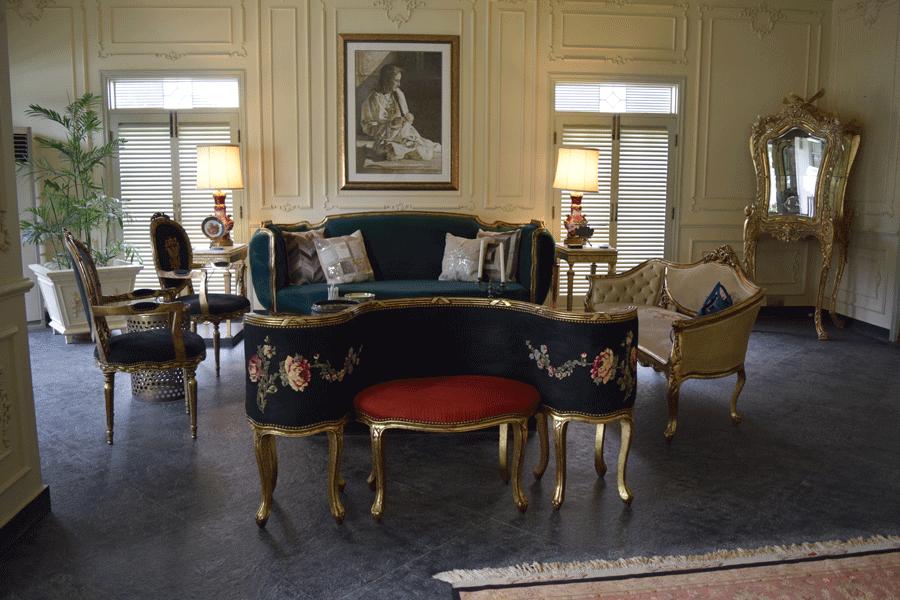 This lovely drawing room offsets the light panels against a dark green, velvet sofa. The dramatic colour is the perfect foil for ivory cushions, gilt furniture and priceless porcelain in this Karachi home.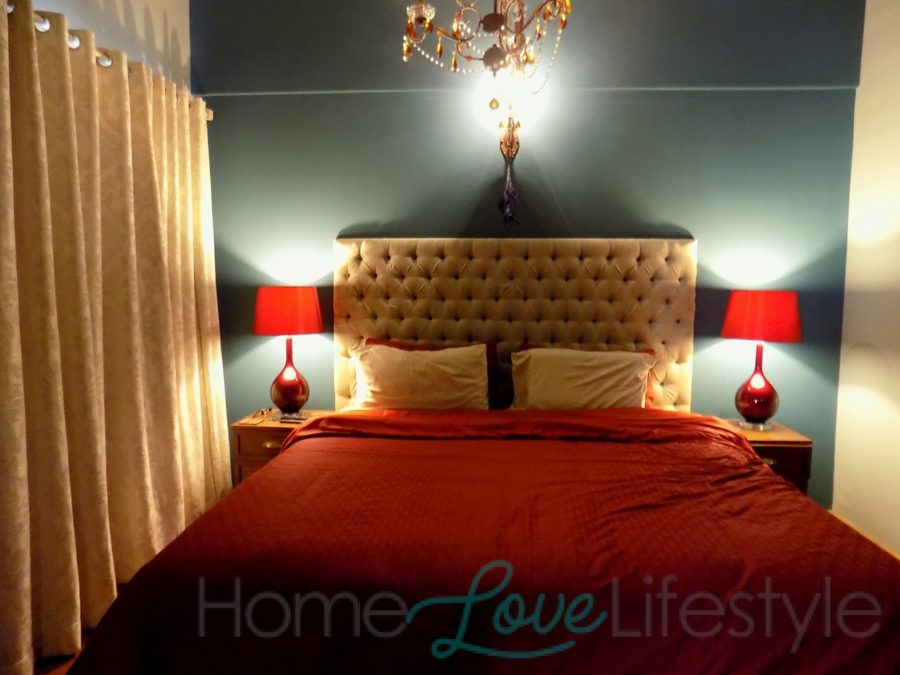 This gorgeous bedroom in a Karachi apartment uses colour to maximum effect. The emerald coloured wall sets off a red bed spread and ochre chandelier. We love the colour confidence!
Garden Furniture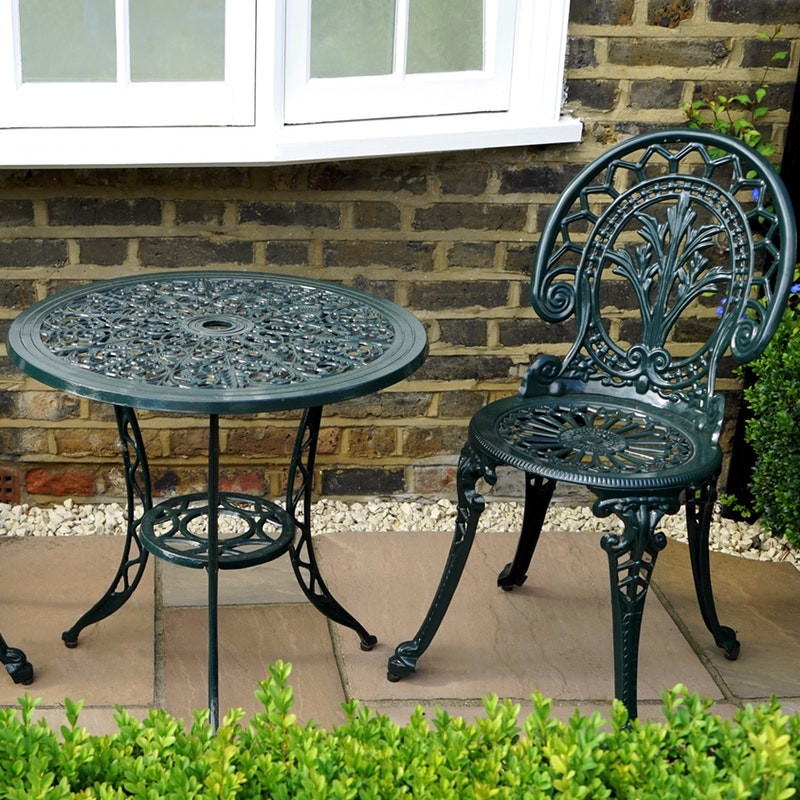 Why just restrict Emerald Green to the indoors? Why not use it to colour your patio or garden furniture too. This goes so well with the greenery outdoors as well as looking cool and sophisticated no matter what the temperature.
If you want a quick and easy update, then just try a tapestry or wall hanging in deep emerald. This will liven up any corner in your home, like in this lovely Karachi Villa.
Emerald Interiors will liven up any space, formal or casual. From walls to accessories to furniture, try this colour to update your home today!